New year, a new month and new offers. Also tons of snow, cold and ice on one of the coldest winters ever. Just on the past holidays, Montreal got hit by the coldest winter streak ever registered in 146 years: 6 days in a row with temperatures under -17 degrees and a vast Bomb Hurricane dropping up to 50cm of snow in eastern Canada. This makes everyone think seriously about AWD vehicles, and then, those are the deals we are featuring this month. Here are the best new car deals in Canada for January 2018. Featured below in this article:
Deal of the Month: Nissan's No Charge AWD SUVs.
Subaru Impreza & Crosstrek
Cooper Paceman
Audi A4 & Q5
Car Insurance Costs Estimates are Included Now
This is the third year of operations of LeaseCosts Canada. Our tools, that initially started as a side pet project, have become the monthly reference for so many people that we couldn't be happier. We are pretty amazed to see how our audience has grown organically to reach a few hundreds of thousands of page views per month.
That is why we have been gradually releasing additional features and complementary information on the site, like the recent Insurance Cost Estimates. If you are studying the costs related to "a car lease," of course, it is essential to know how much can the insurance cost you. This is why we have added a monthly/yearly costs estimate for each vehicle based on the following conditions:
Single Driver with Perfect Driving Record (No Accident and No claims in the past three years.)
35 years old Male living in Montreal Downtown.
"Both sides" coverage with a deductible of 500CAD each. This is the "generally" required insurance for leased vehicles.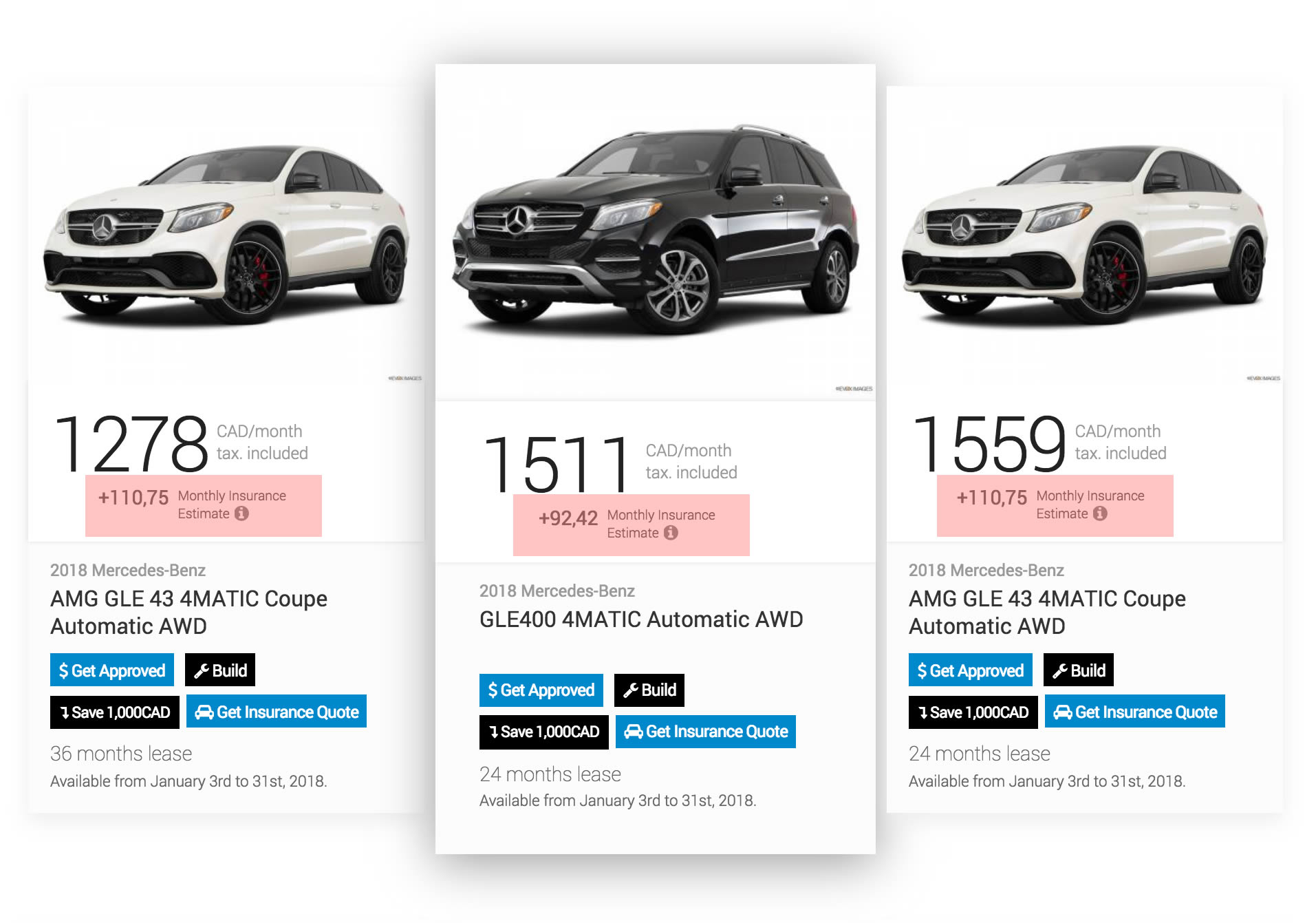 These estimates should be used as a reference and ultimately, you should calculate/estimate your own with either your insurance company or our partner agency Kanetix.ca.
Deal of the Month: Nissan's No Charge All Wheels Drive
This is, by far, the deal of the month in Canada. It is a cash discount on the AWD Sports Utility Vehicles that everyone is looking now with these massive snowstorms. I remember that in the last two winters, 4 or 5 snow removal operations were done in Montreal. This winter, in only one month, there has been 3! So many accidents, slides, people stuck... AWD is definitely an advantage.

Nissan offer for January makes the following models to peak as the most attractive All-Wheels-Drive SUVs, but especially the new 2018 Rogue S. The new Rogue comes, from the starting edition, with:
Forward Emergency Braking
Heated Front Seats
Blindspot Vehicle Detection
Apple CarPlay & Android Auto Support
Rear cross-traffic alert.
Winter equipped, for sure. The base model of the 2018 Rogue starts at 365CAD/month tax. inc. if you lease if for 60 months. Crazy good opportunity to go for an AWD Rogue S. For the last 3 years, I've seen how Nissan has been successfully marketing the Rogue in North America, making the vehicle a considerable success. Fantastic work on both the vehicle and the marketing Nissan!
Best Compact/Small Car Deals in Canada
I said at the beginning that mostly AWD compact vehicles, so here we go:
2018 Subaru Impreza 2.0i AWD Sedan starting at 392CAD/month tax. inc.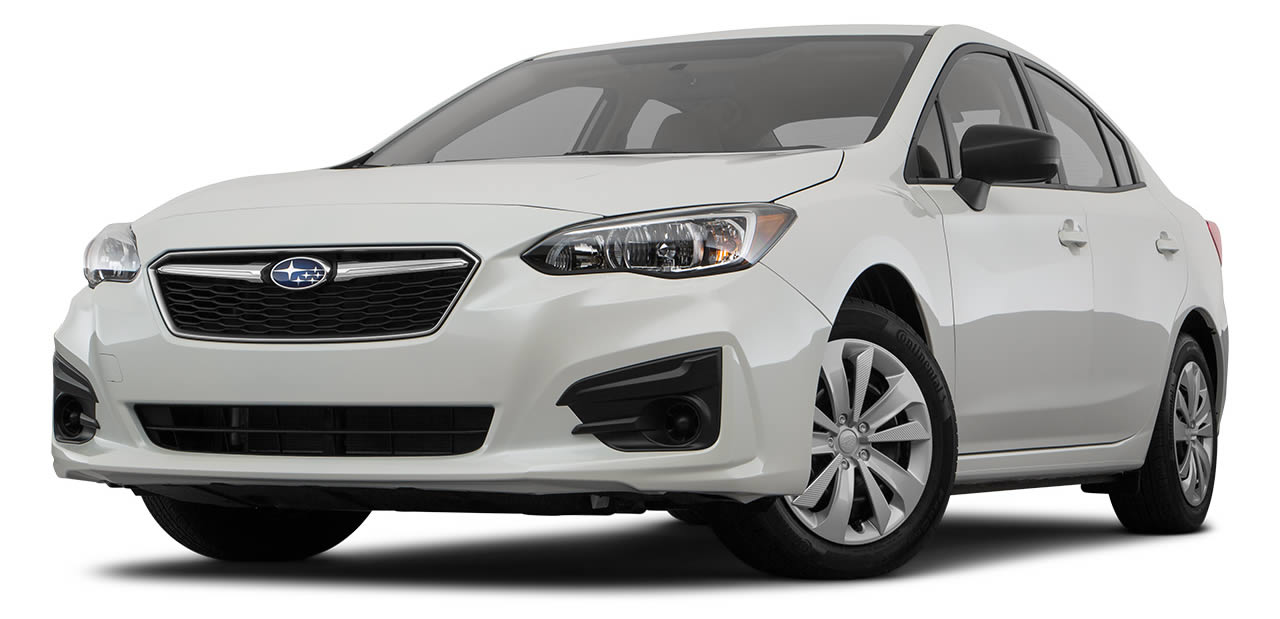 The Impreza from Subaru is a versatile compact AWD vehicle. For sure it will outreach Civics and Corollas during this crazy winter season due to the full traction capabilities. It can be leased for 36 months at 392CAD/month tax. inc. and the average insurance costs are around 80 CAD per month.
2018 Mini Cooper Clubman AWD Automatic starting at 450CAD/month tax. inc.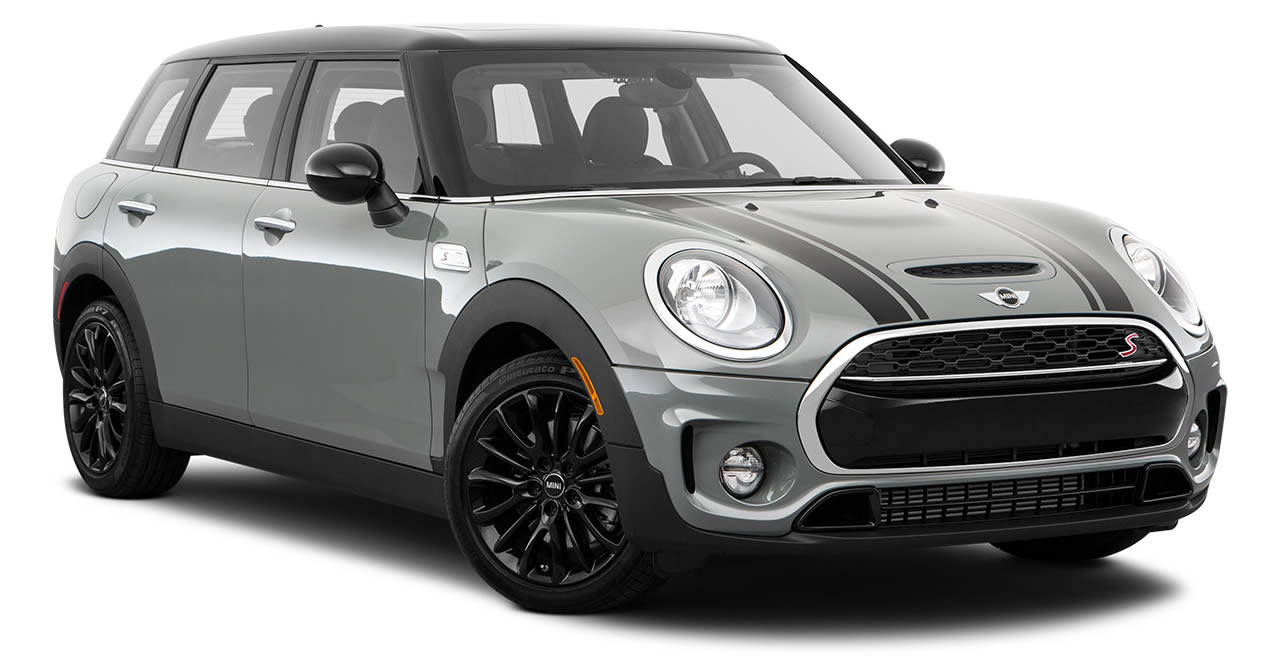 Although it may also be considered as an SUV, I like to put it on both sides. Minis perform pretty well in cities. In fact, these were designed to deal with the narrow European streets, so these fit anywhere a compact vehicle does. The 2018 Clubman AWD can be leased for 450 CAD/month tax inc. when acquiring it for 36 months.
More Compact Car Alternatives for January 2018
Best SUV Deals in Canada
The following SUV are the top deals we have identified for January 2018. You can also read the full 2018 SUV Canada Market Review:
2018 Nissan Rogue S starting at 365CAD/month tax. inc. (no charge AWD available)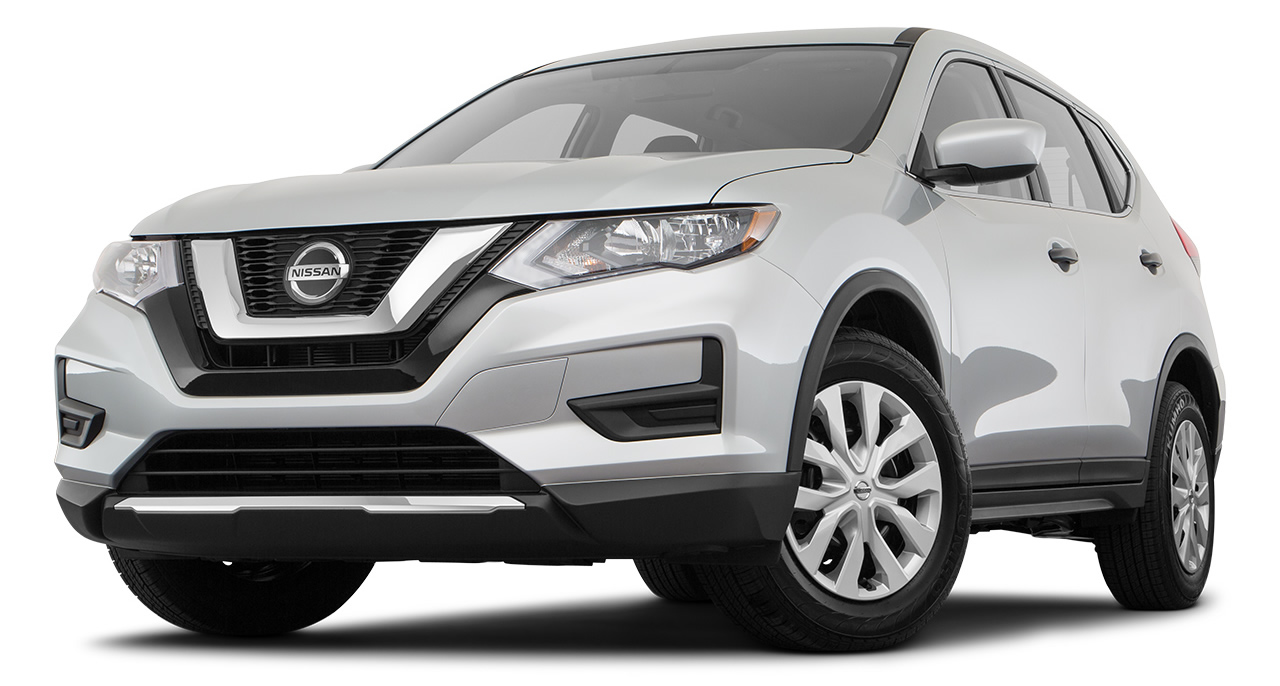 Maintaining the same price since November, the new 2018 Nissan Rogue S starts 365CAD/month tax. inc. for 60 months on the base model. We have already mentioned it in the previous section.
2018 Nissan Pathfinder CVT 2WD starting at 473CAD/month tax. inc. (no charge AWD available)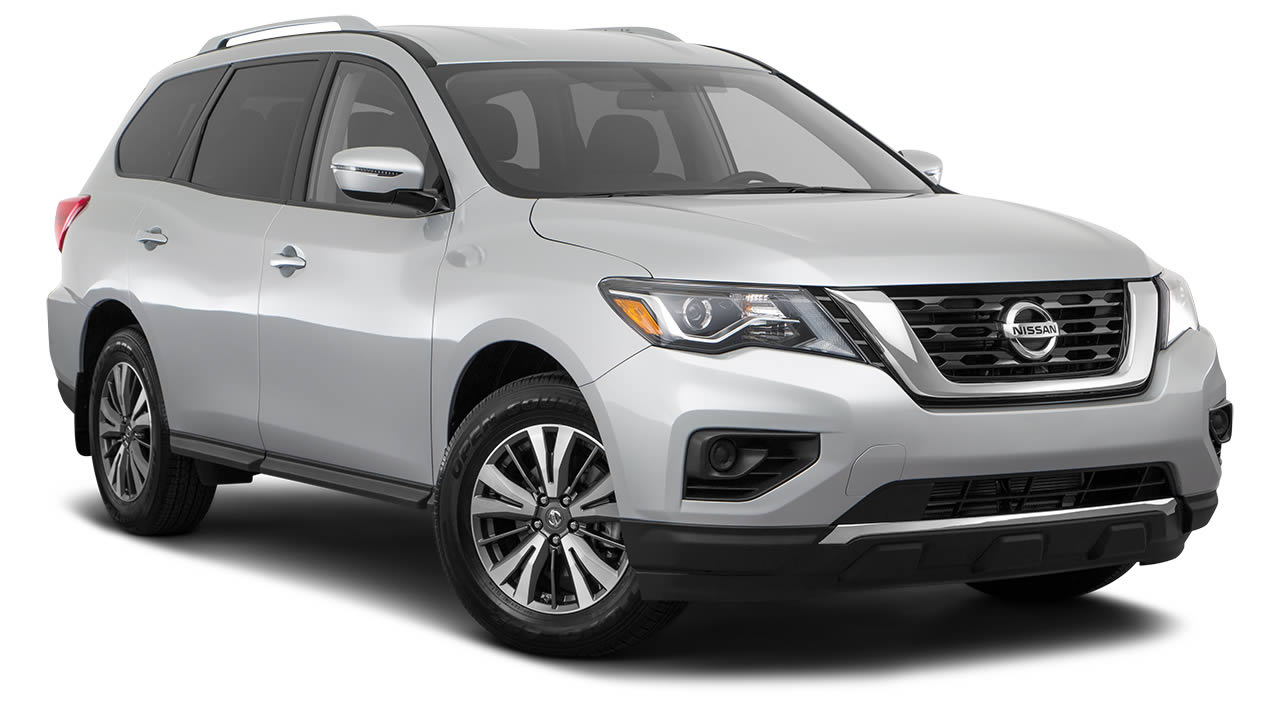 The 2018 Pathfinder, another of the vehicles available on the Nissan's No-charge AWD is available starting from 443CAD/month tax. inc. for the 60 months lease.
2018 Subaru Crosstrek Automatic starting at 405CAD/month tax. inc. x 36 months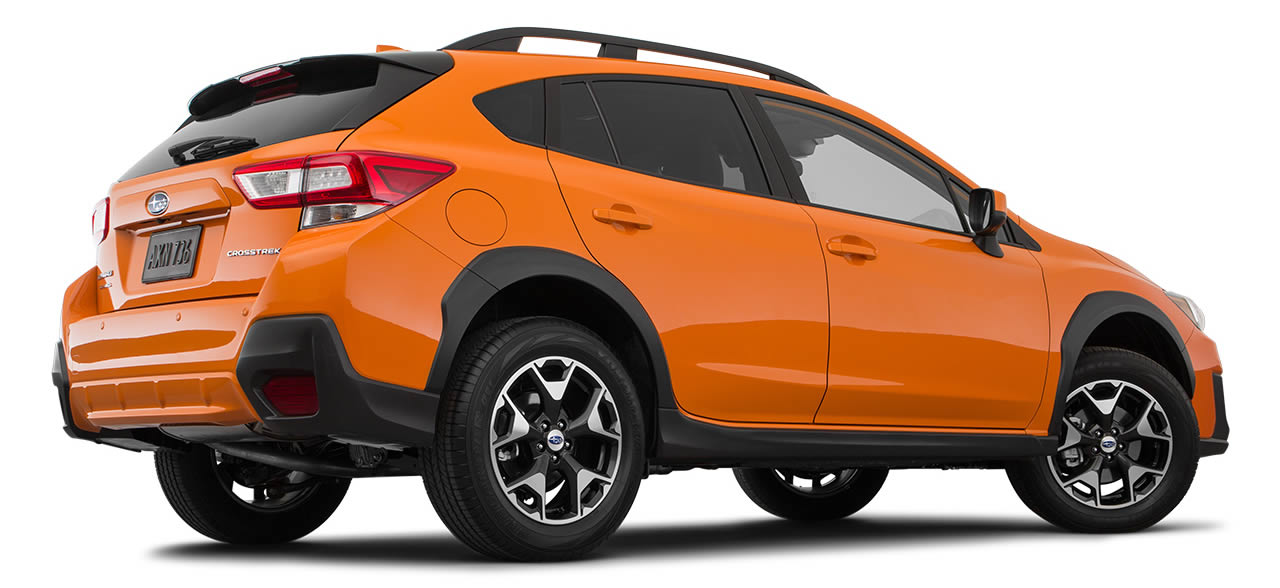 The Subaru Crosstrek, probably the best affordable solution regarding size, power and price (also AWD), makes it once again to our lists. The price for the 36 months lease starts at 405CAD/month tax. inc.
More SUV Deals for January 2018
Best Luxury Vehicles Deals in Canada
And the featured deals this month of Luxury Vehicles:
2018 Audi Q5 quattro Automatic at 751CAD/month tax. inc. x 60 months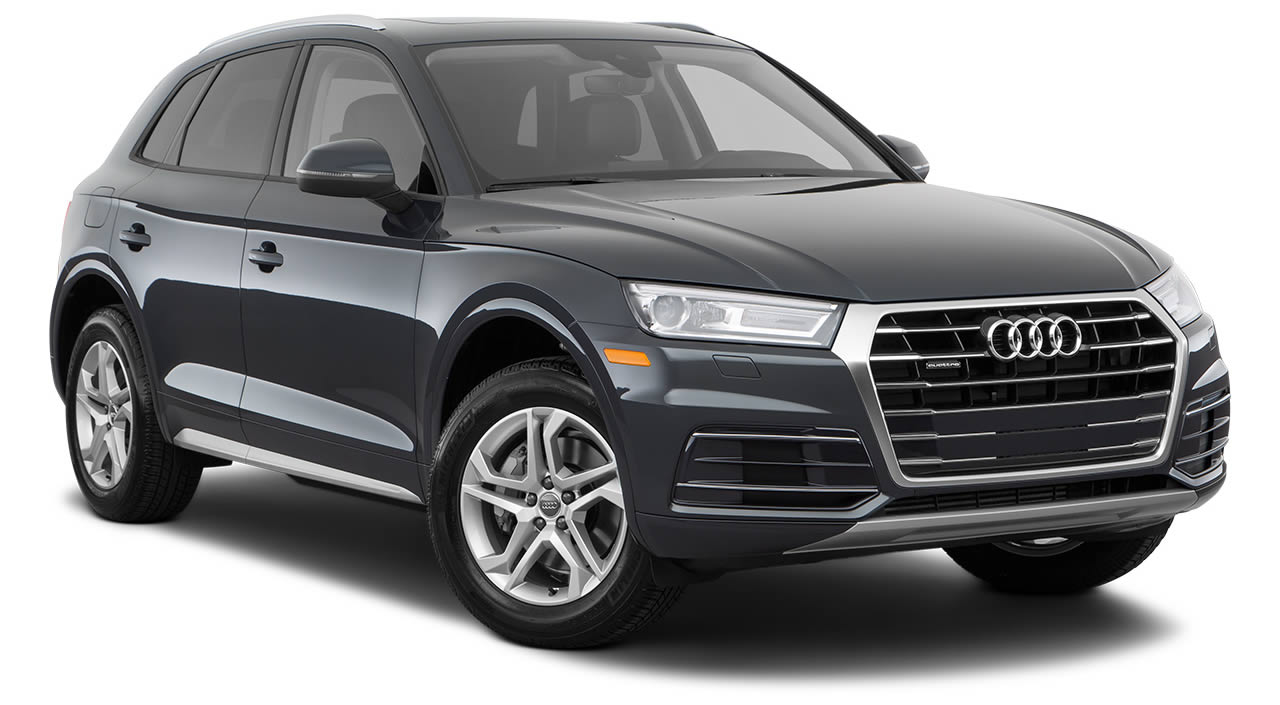 The new 2018 Q5, the second most popular Audi in Canada, can be leased for 36 months starting at 751CAD/month. The difference between the 42 and 48 months is minimal, plus the fact that Audi's Warranty coverage goes only up to 3 years.
2018 Audi A4 Sedan quattro Automatic starting at 747CAD/month tax. inc. x 36 months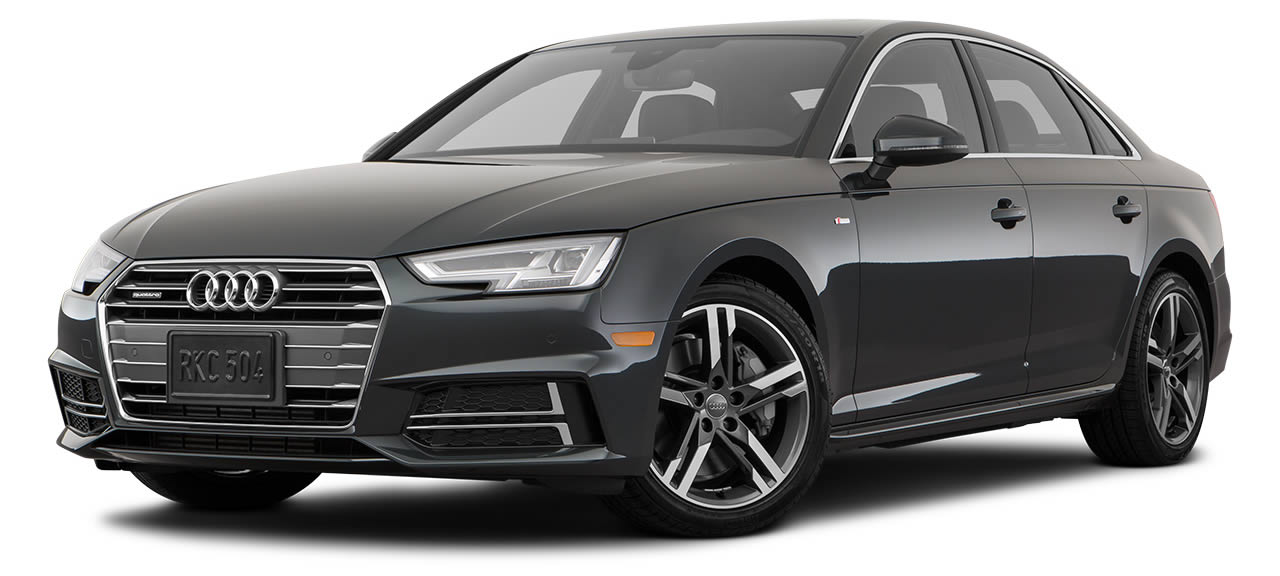 The top-selling 2018 Audi A4 Sedan starts at 747CAD/month on a 36 months contract. While the price is the average in the last 5 months, the Q5 still remains cheaper when insurance and lease costs come together.
More Luxury Deals: Compact Cars/Sedans for January 2018
More Luxury Deals: SUVs for January 2018
This is a Good Month to Go for a New Car
We always make the market review and come up with "the best deals" list that you have just read above, but it doesn't mean that is the only one. Many factors may affect how you actually look for your next vehicle. In fact, these are just a bunch of the more than 1,000 car deals you can explore using our Car Payment Calculator. Feel free o play with it at your will and ask us for help if you need to.