New 2018 models, clear out offers for many 2017 ones and the summer is gone. Yes, but that is what is Canada is in September every year. So we welcome you again to LeaseCosts and, as usual, our market review, updates and details about our new tools. Once again, our "Best New Car Deals in Canada" lists, this time for September 2017.
New at LeaseCosts: The City Explorer
While there are almost 1,000 dealers in Canada, we have been focusing on recording these all start by the highest populated areas: Toronto, Montreal, Vancouver... and so on. We continue doing so regularly, and we intend to come up with a complete list of locations you can find out there to go and get a real deal.
The dealer explorer we released last month has been positively received by our users, and the main requested feature was to simplify it "to cities." Well, here is it and now you can jump directly to these starting on the Dealer Explorer page.
In addition to it, the tools we have been releasing for the last few months:
Explore +1,000 New Car Deals in Canada
Best New Car Deals in Canada this month
Historically, September is the #4 most attractive month of the year to acquire a new car. The fact that new vehicles are being released, gives a great chance to start considering good deals and first surprises start to show.
Although most models remained around the same price of last month, almost none got a price bump other than the new 2018 models. Just to mention a sample, the 2018 Subaru Crosstrek, priced at 398 CAD/month in August, now jumped up to 465 CAD/month tax. inc.
An additional and attractive fact of this month is the amount of 2018 Sedan Models updated by Toyota at once: the Camry, the Corolla, the Sequoia and the Yaris. If you were looking for a good Toyota deal, then you have an opportunity for all the available 2017 models that are still available in the parking lots.
Most Attractive Offer in September 2017
And this month we also have a fantastic Toyota deal. Last month, the price for the 2017 Toyota Corolla CVT was ranking as the most attractive one. Well, this month, and freshly released on the market, the 2018 Toyota Camry.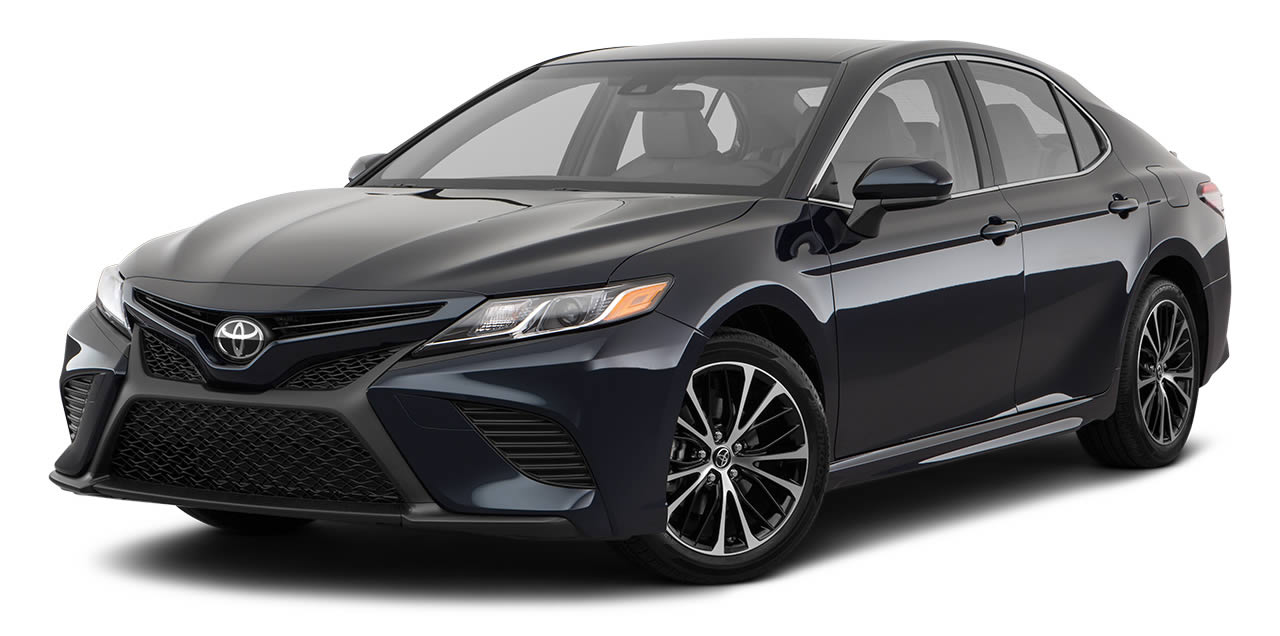 The new Camry features are crazy impressive, even starting from the base model:
Toyota, once again, bringing the competition to a totally new level. It is impressive. The new 2018 Camry is available this month in Canada starting at 421 CAD/month tax. inc.
Best Compact/Small Car Deals in Canada
Looking for Compact Cars, well these are the top deals you will find in the Canadian market this month:
2017 Honda Civic LX CVT Sedan starting at 281CAD/month tax. inc.

And the top selling "car" in Canada, right after the two most popular pickups, remains with the same exact starting price as last month. The 2018 model hasn't been yet announced, and Honda doesn't want to go further with it yet: The 2017 Civic can be leased for 280 CAD/month tax inc. when signing for 60 months.
2018 Hyundai Elantra GT Automatic starting at 351CAD/month tax. inc.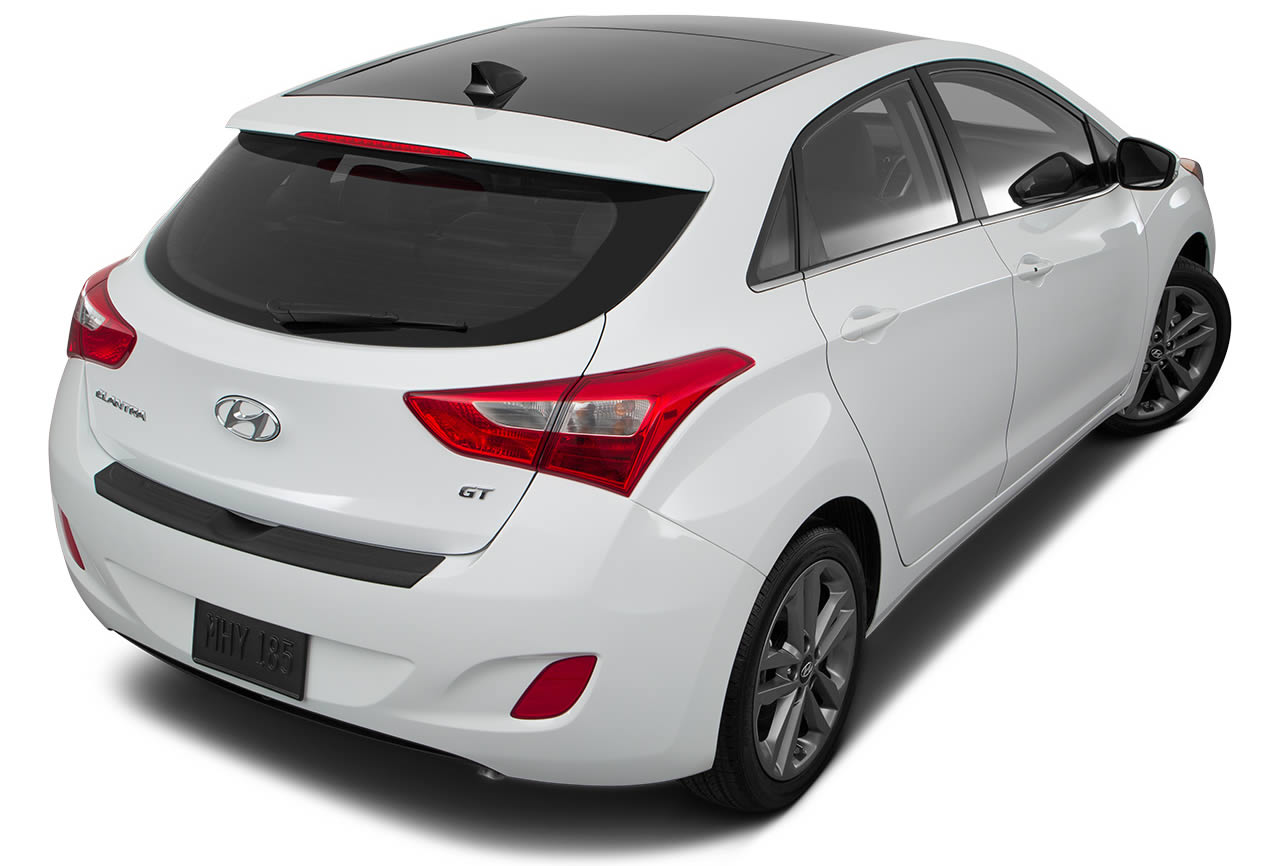 And Hyundai Canada finally launched the 2018 Elantra GT in Canada, starting from 351CAD/month tax. inc. The model has been in the U.S market for a while and showing beautiful sales results among Hyundai lovers.
More Compact Car Alternatives for this month
Best SUV Deals in Canada
2017 Nissan Rogue Sedan starting at 333CAD/month tax. inc.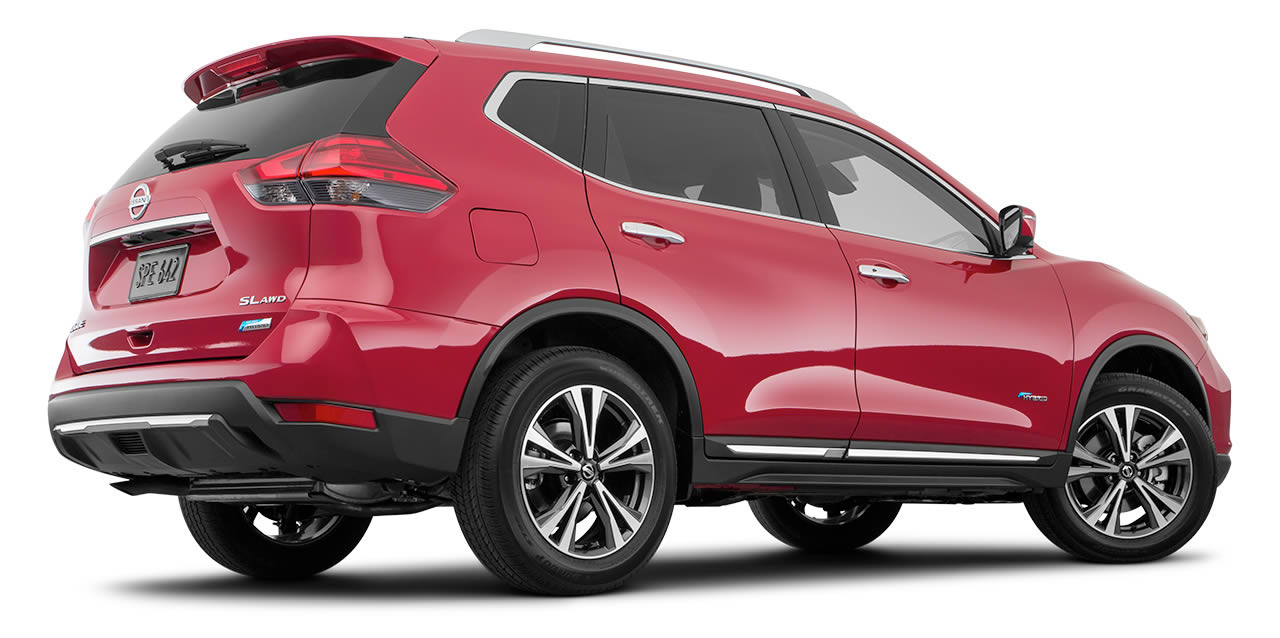 The 2017 Nissan Rogue, with the exact same price as in June, July and August: 333CAD/month tax. inc. for 60 months on the base model. Nissan continues pushing the model harder and harder every month on Canadian roads and the level of acceptance is impressive. The Rogue has turned into one of the top 3 SUVs in Canada in just a few years.
2017 Kia Sorento Automatic starting at 464CAD/month tax. inc.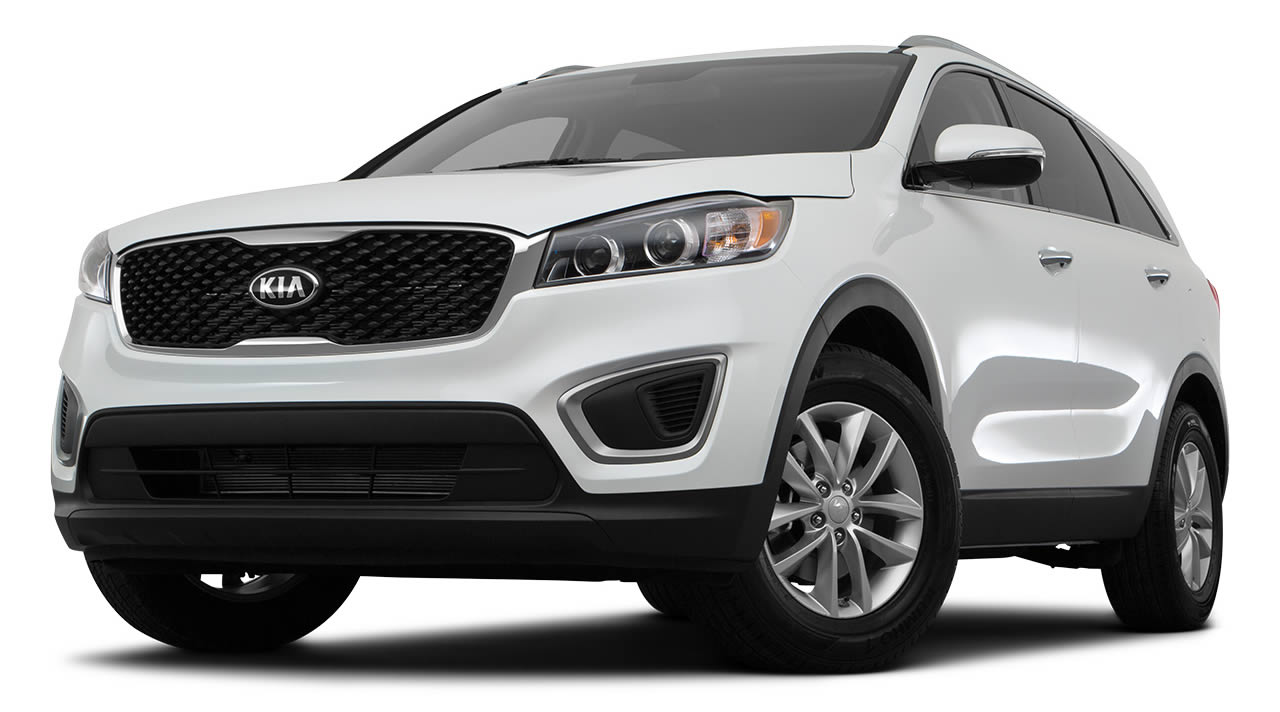 The Kia Sorento is available on September 2017 at 464CAD/month tax. inc. for 60 months, the lowest level of the year, due to the upcoming 2018 edition.
2018 Subaru Crosstrek Automatic starting at 398CAD/month tax. inc. x 36 months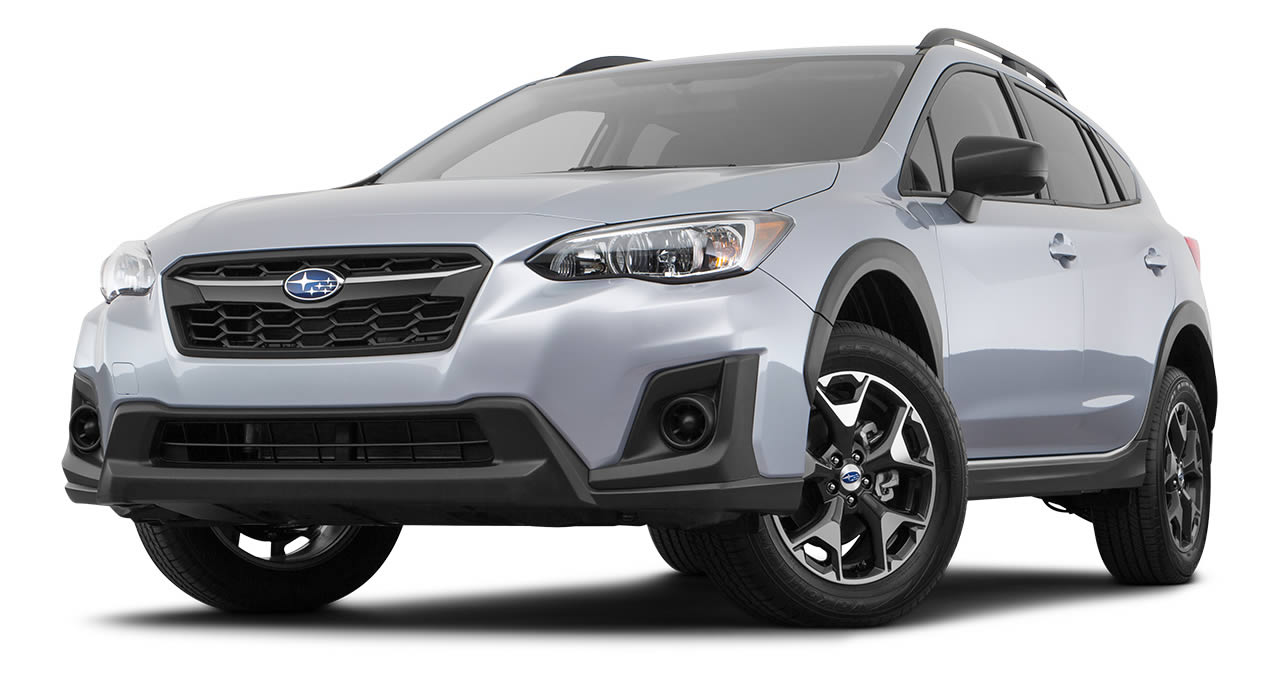 The Crosstrek is once again featured this month to be one of the most attractive options on the market for 36 months lease. It started in August at 398CAD/month tax. inc. but now in September, it jumped up to 465.
2018 Toyota Sequoia Automatic starting at 919CAD/month tax. inc. x 60 months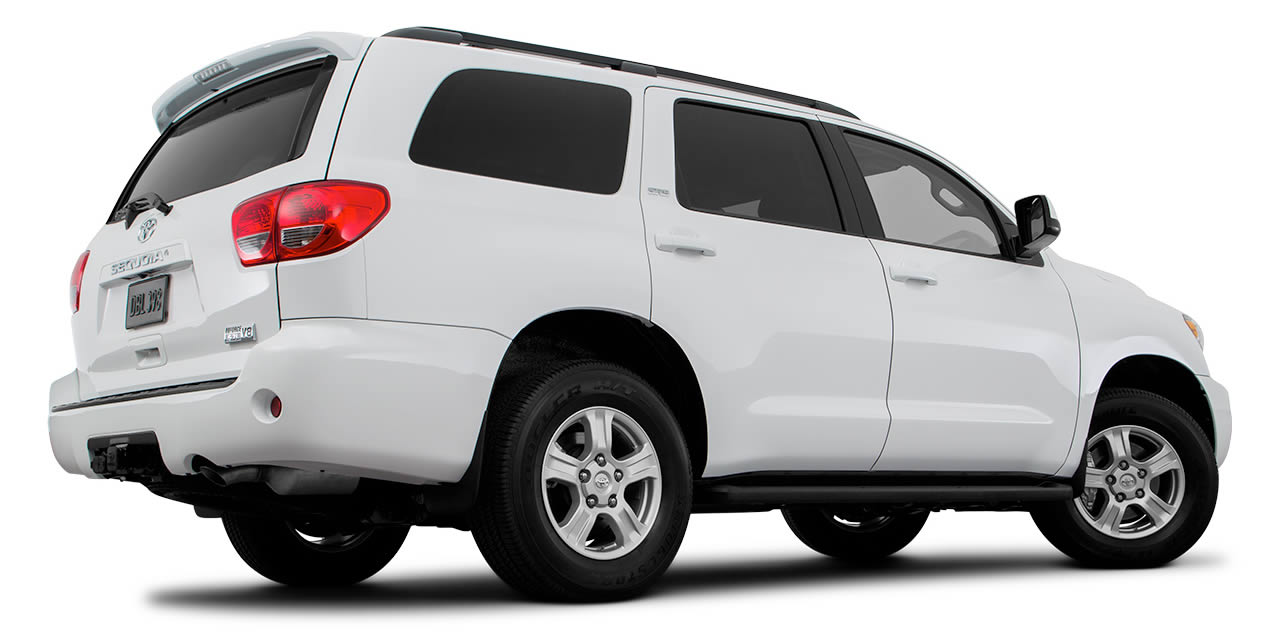 As a featured seven seat full-size SUV, the brand new 2018 Toyota Sequoia shows up as a good alternative as a heavy load business vehicle. It can be leased for 919CAD/month tax. inc. x 60 months.
More SUV Deals for September 2017
Best Luxury Vehicles Deals in Canada
Probably as many dozens of Luxury vehicles as from non-luxury manufacturers, but in the end, we need to come up with the best offers we notice. Following, the QX30 and the A4:
2018 Infiniti QX30 Automatic starting at 513CAD/month tax. inc. x 60 months

And for the third time in a row, and now for the 2018 model, the QX30. The QX30 is the new crossover flagship from Infiniti that has been showing incredible sales results since it was launched around 12 months ago. It can be leased this month for 513 CAD/month tax. inc. for a 60 months contract.
2018 Audi A4 Sedan Automatic starting at 718CAD/month tax. inc. x 36 months

And for the second time in a row, the 2018 Audi A4 Sedan hits the featured list again. It starts with a 718CAD/month price tax. inc. when leased for 36 months.
More Luxury Deals: Compact Cars/Sedans for September 2017
More Luxury Deals: SUVs for September 2017
Best Truck/Pickup Deals in Canada
And the Chevy Colorado hits the third month in a row as the top Pickup Truck in Canada, and the 2018 Honda Ridgeline makes its entrance to the popular monthly list:
2017 Chevrolet Colorado Crew Cab Automatic starting at 407CAD/month tax. inc.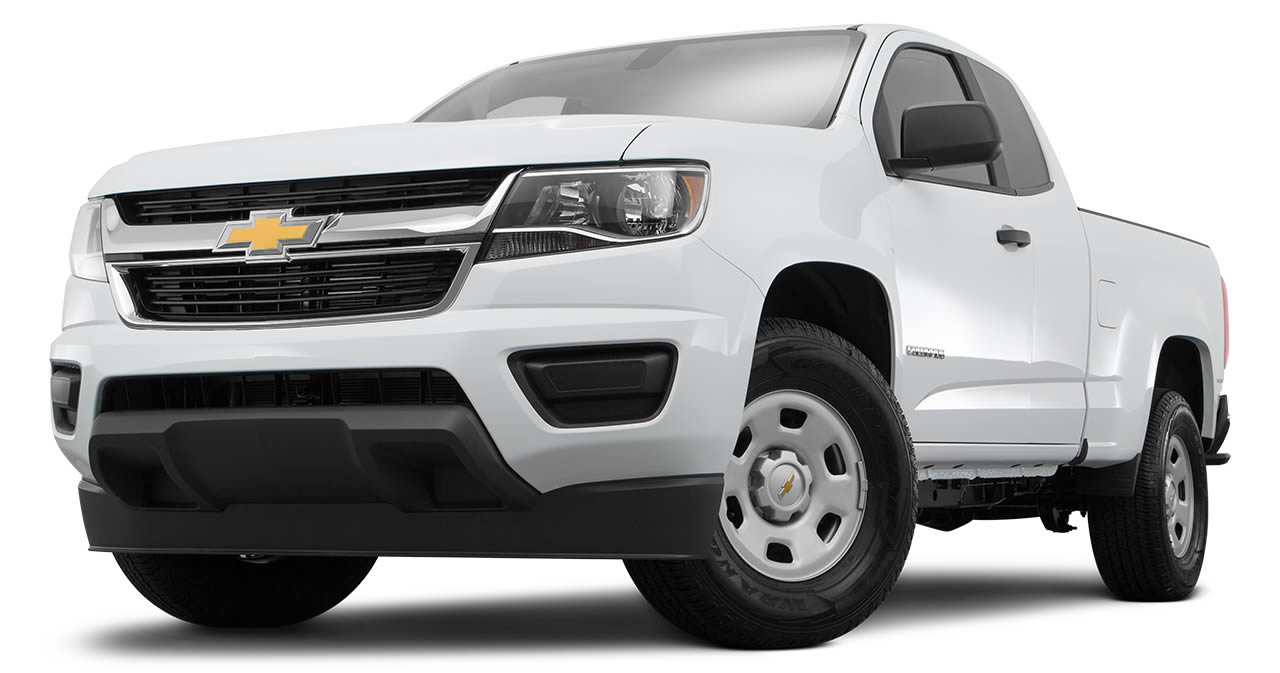 The 2017 Chevy Colorado ranks, for the third time in a row, since last July, as the most attractive Pickup Deal in Canada for the month of September 2017. The price in July was 395, in August 404 and now it has slightly moved to 407CAD/month tax. inc. for the Crew Cab variant.
2017 Honda Ridgeline Crew Cab Automatic starting at 563CAD/month tax. inc.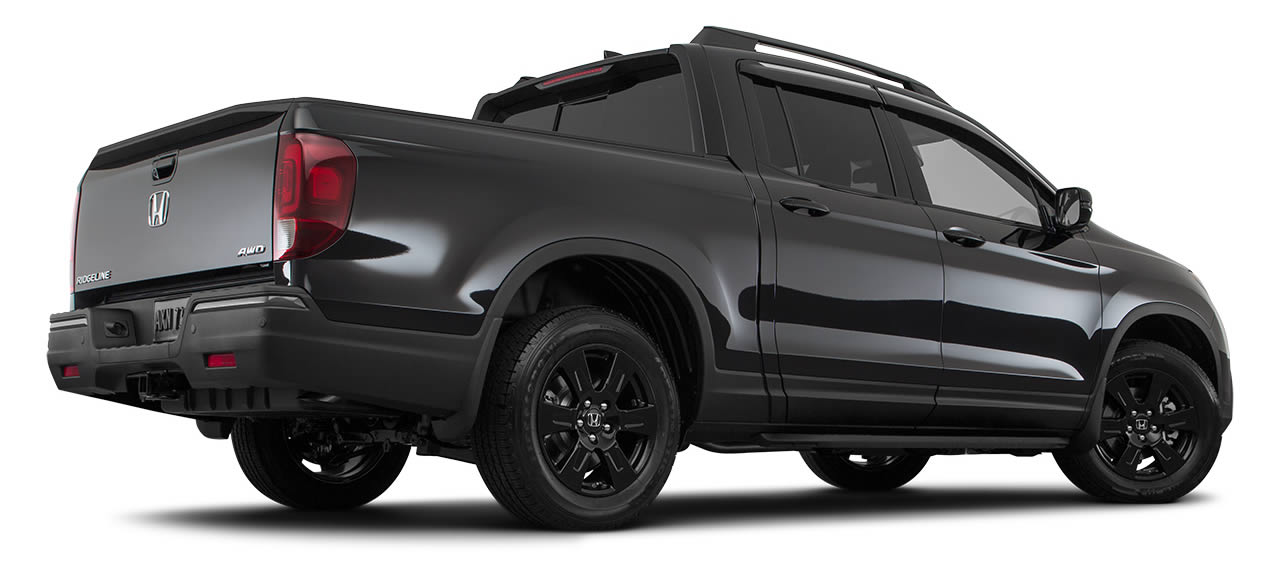 And Honda keeps track of main American manufacturers and has just released the 2018 edition of the award winning Ridgeline. The new Honda Pickup can be leased for 563 CAD/month tax. inc.
Best Single Cab Truck Deals
Best Crew Cab Truck Deals
This is Just a Summary
If you are actively looking for a car, you haven't decided yet, or you are just exploring what options are out there, then you have landed in the right place. We have hundreds and hundreds of different deals, options, models and sub-models and dealers to show you an introduce you to the driving world in Canada.
LeaseCosts is definitely the website you've been waiting for since you started in the world of cars: the place where you just take a look at the entire market and jump into a seat ;)