October!!! Halloween, rain, winter boots and the second best month of the year to buy a car, right after November. While most models are being updated, 2017 stock is running out of the parking lots, and new 2018 models are arriving, we publish again our market review and price updates with the Best New Car Deals in Canada for October 2017.
We Cover All Brands in Canada Now
As LeaseCosts started as a side project that eventually became an actual company (LeaseCosts Canada Inc.), we've been struggling with many obstacles during the way. Pursuing the purpose of giving our customers the most complete car lease reference in the Canadian market has taken a lot of time and effort, but the satisfaction of having more than 35,000+ users every month and tons of request, is definitely encouraging and inspiring.
On September, we added the remaining available brands available for Leasing:
In addition to it, we now have also included all base models for Hybrid and Electric vehicles for all the existing brands on the Canadian market and the top 10 cheapest cars in Canada.
Explore +1,000 New Car Deals in Canada
Most Attractive Offer in October 2017
If you are looking for a car right away, then I will push you straight to the historically #3 most popular car in Canada (ever? for sure): the Honda Civic.
While most manufacturers limited this month to offer prices very similar to the September ones, the Civic got a price drop of almost 1,000CAD for the CVT variant of the base model LX. This means that if four days ago you could get it for 280CAD/month tax. inc. on a 60 months lease, now it is available for only 264.
If this is your month, you haven't decided yet, but you are looking forward to the winter, then this is a good deal to go for.

Honda Canada is running their popular "Clearout Event," and it is worth to check for the multiple models of the Civic plus for the CR-V and HR-V offers.
Best Compact/Small Car Deals in Canada
Compact cars are the #2 most requested kind of vehicles at LeaseCosts, right after the SUVs. Here the featured ones for this month:
2017 Toyota Corolla CE CVT Sedan starting at 249CAD/month tax. inc.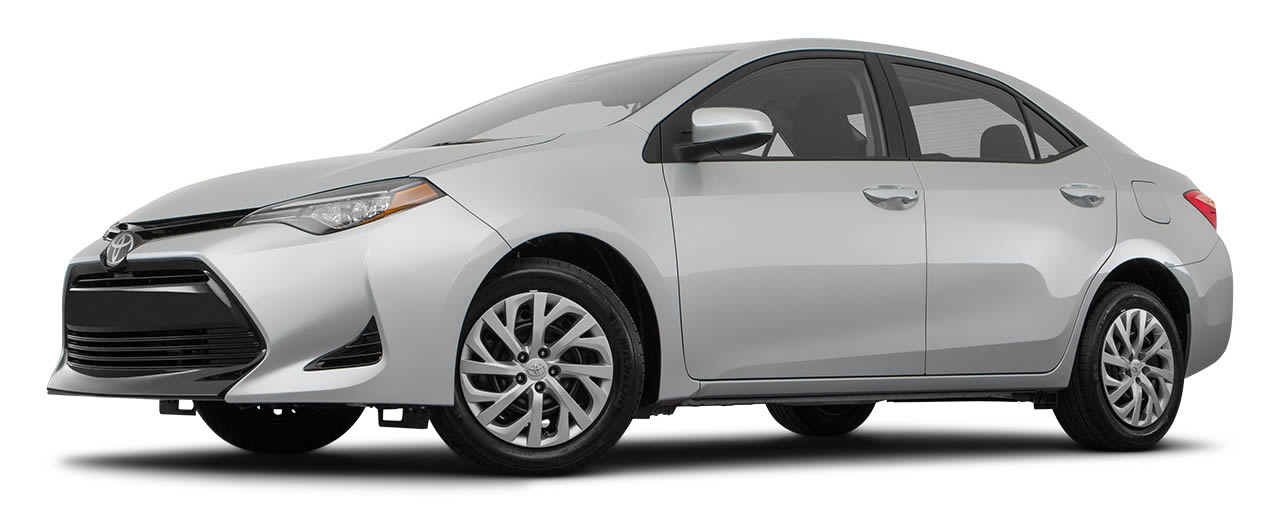 Although it went slightly up, the 2017 Corolla price stills around a thousand dollars cheaper than the recently released 2018 model. The 2017 Corolla can be leased for 60 months at 249CAD/month tax. inc.
This sounds fair, but if you dig a little bit more, you will notice that the 2017 model lease for 36 months is only 3CAD/month more expensive than the 60 months one of 2018. So if you are interested in 36 months leasing and you like the Corolla, there you got a nice one ;)
2017 Honda Civic LX CVT Sedan starting at 264CAD/month tax. inc.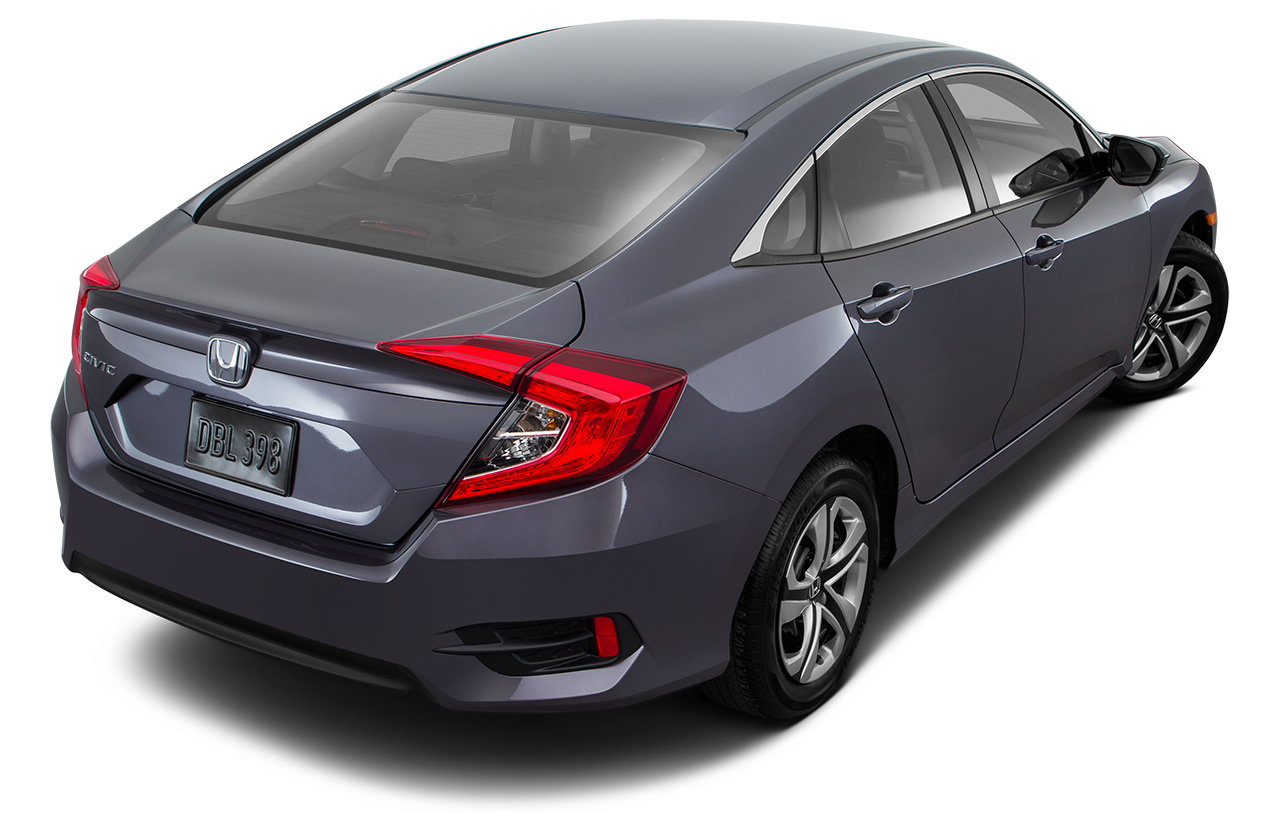 And it is worth to mention it again in case you are of those who scroll all the way down straight to the titles: The best compact car offer this month is the 2017 Civic, and it can be leased for 264 CAD/month tax inc. when acquiring it for 60 months.
2017 Volkswagen Jetta Trendline+ Automatic starting at 330CAD/month tax. inc.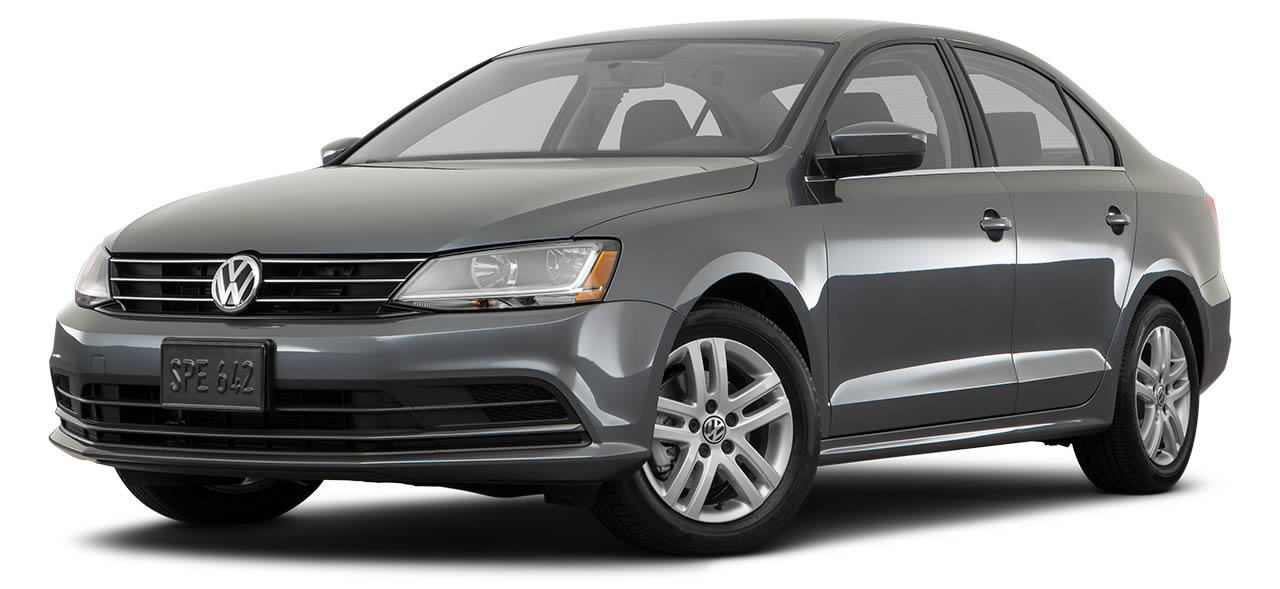 And we have to flag the Jetta. This fantastic vehicle has been performing very well among our client requests, and we had to finally feature it in our monthly selection. Definitely, the market has a massive attraction for the Jetta (something that we didn't count on) and Volkswagen has been pushing hard for the last couple of years.
The 2017 Jetta Trendline+ can be leased for a 60 months lease starting from 330CAD/month tax. inc.
More Compact Car Alternatives for this month
Best SUV Deals in Canada
For the full list of the SUV Deal Offers available in Canada, please refer to our updated 2018 SUV Canada Market Review.
2017 Nissan Rogue Sedan starting at 333CAD/month tax. inc.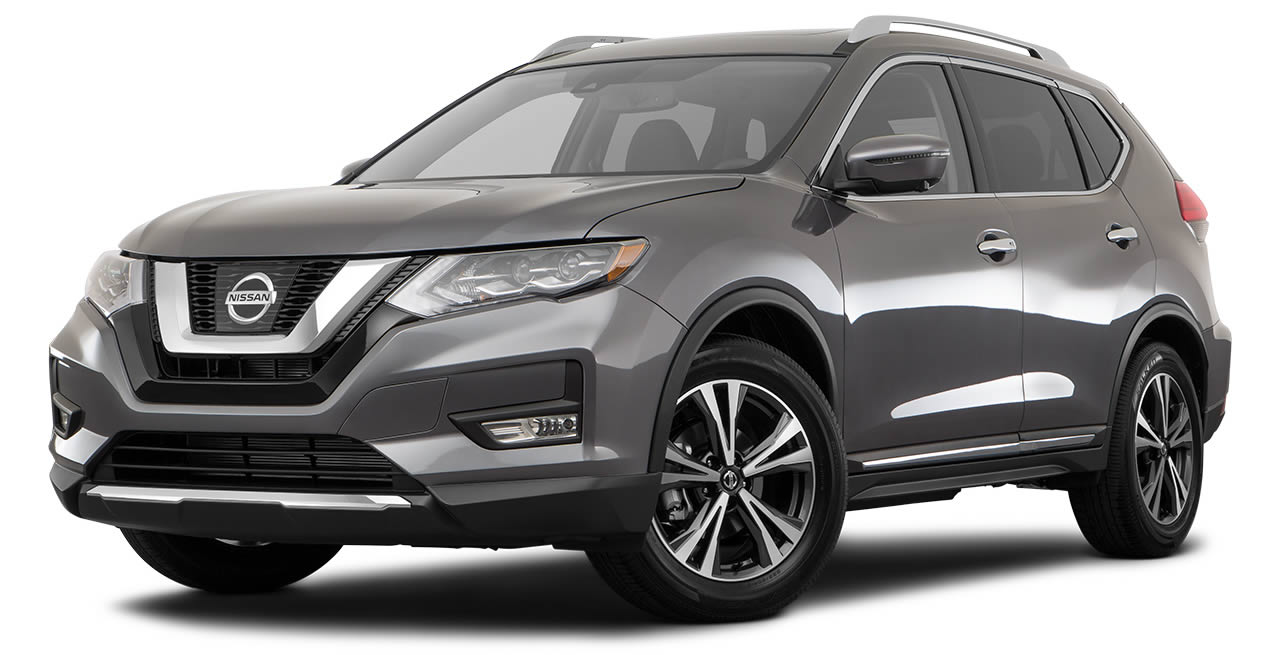 And repeating for the 4th time in a row and with the same price since 4 months ago the 2017 Nissan Rogue S starts 333CAD/month tax. inc. for 60 months on the base model.
During this same period last year, the 2016 model could be leased for only 300 CAD/month tax. inc. as the clearout was more urgent due to the 2017 model arrival. Everything seems to appear like Nissan is expecting to release the new 2018 Rogue by January due to the enormous production of the current model that has been running for the last 14 months.
2017 Mitsubishi Outlander CVT starting at 443CAD/month tax. inc.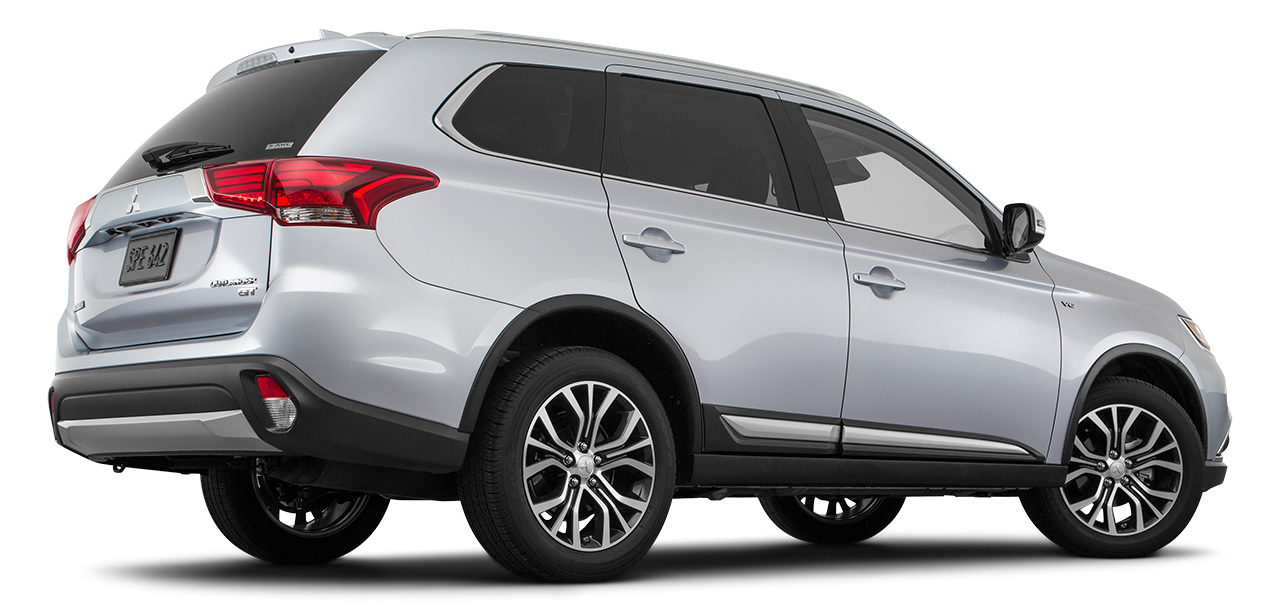 This year Mitsubishi Corporation is celebrating the 100th anniversary of the brand foundations. Because of this, plus the fact that the brand is one of the top automotive warranty providers (with up to 10 years limited warranty), it is a perfect moment to take a look at Mitsubishi Canada top deals:
The Outlander is featuring the best price of the last 3 months with 443CAD/month tax. inc. for the 60 months lease.
2017 Mitsubishi RVR CVT starting at 333CAD/month tax. inc.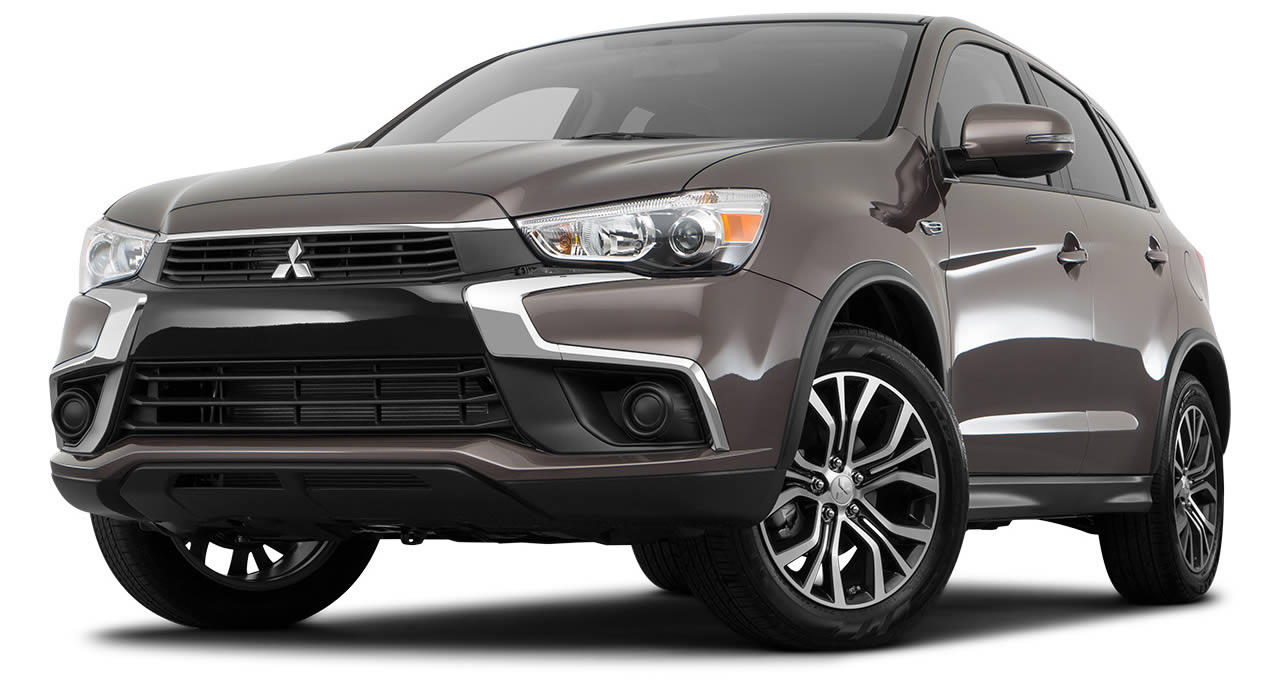 And the all new in Canada Mitsubishi RVR, also known in the U.S. as the "Outlander Sports" starts at a very competitive price. Just against the Rogue, the price is exactly the same, but the extra benefits offered by Mitsubishi makes it a good deal to think about.
2018 Subaru Crosstrek Automatic starting at 401CAD/month tax. inc. x 36 months

The Subaru Crosstrek one again jumps on our list. It is so prevalent in our requests that we have to definitely add it back. The price has slightly changed for the 36 months lease from 398CAD/month tax. inc. to start at 401CAD/month.
More SUV Deals for October 2017
Best Luxury Vehicles Deals in Canada
This month, we want to feature some fantastic offers that come straight from the newly added Luxury brands. Although not top positioned, these are crazy good vehicles with amazing starting prices that are available in Canada:
2018 Alfa Romeo Stelvio Automatic at 594CAD/month tax. inc. x 60 months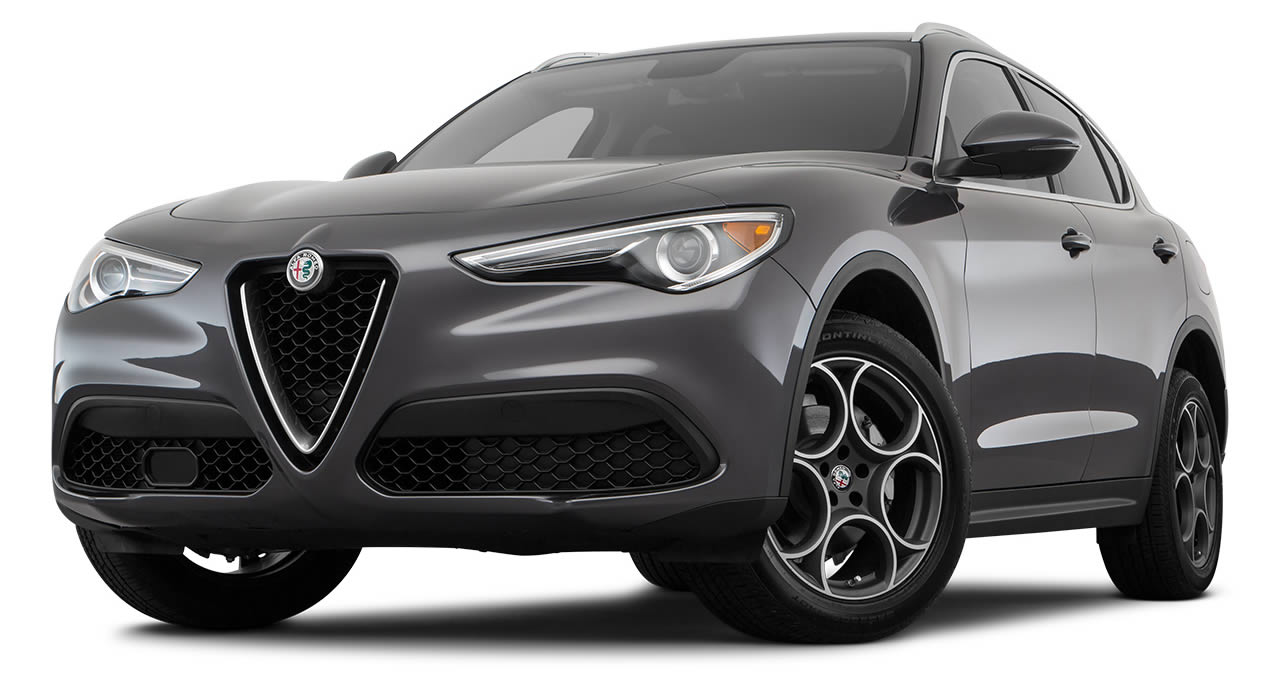 The Stelvio is the award-winning SUV from the Italian manufacturer. It has a fantastic comfort, visuals, and a very competitive price! It can be leased for 60 months starting at 594CAD/month.
2018 Jaguar XE 20d Automatic starting at 911CAD/month tax. inc. x 36 months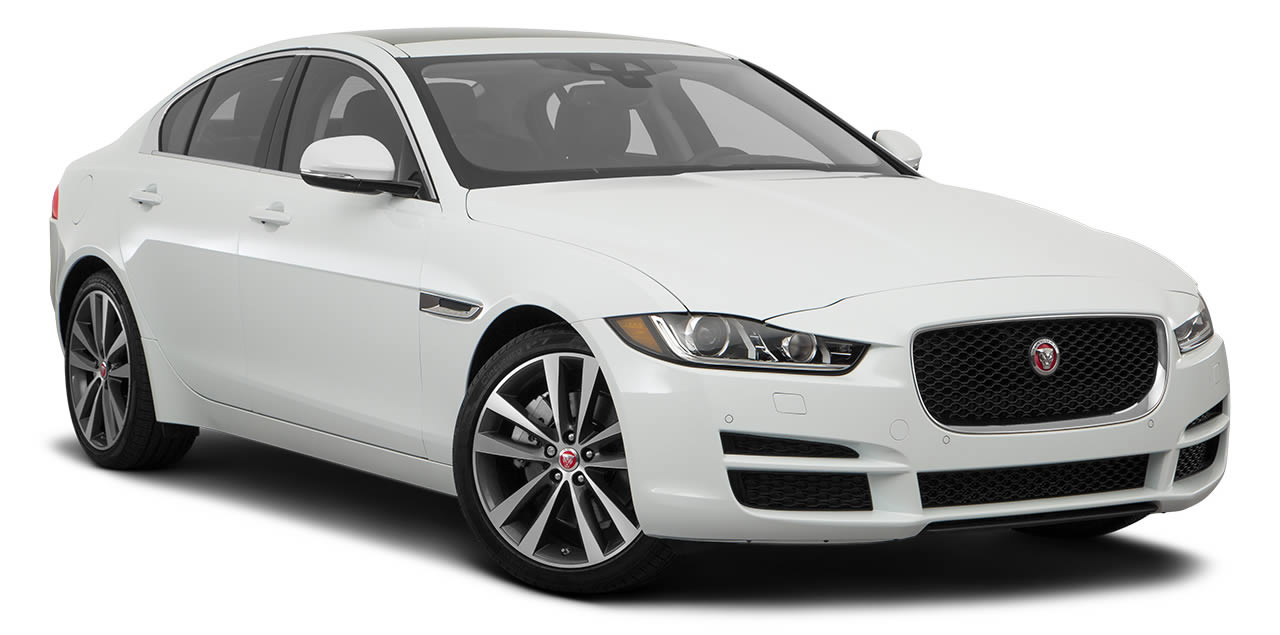 The top-selling Jaguar XE can be leased for 911CAD/month on a 36 months contract and at 1,031 for the 24 months one. It is well known because it was the first vehicle of its class to be built on top of a fully aluminum suspension, making it way more light and easy to drive than many other options on the market.
More Luxury Deals: Compact Cars/Sedans for October 2017
More Luxury Deals: SUVs for October 2017
Best Truck/Pickup Deals in Canada
And this month we have a couple of repeaters: the Colorado made it again (for the third month in a row) and the Ridgeline stills peaking up as a tough Japanese option for the North American market:
2017 Chevrolet Colorado Crew Cab Automatic starting at 417CAD/month tax. inc.

And the Colorado strikes the market back again: July 395, August 404, September 407 and now it has moved again to 417CAD/month tax. inc. for the Crew Cab variant because of the enormous demand and fantastic acceptance. It is more than 20CAD/month compared to July, but still, it gets a lot of market.
2018 Honda Ridgeline Crew Cab Automatic starting at 567CAD/month tax. inc.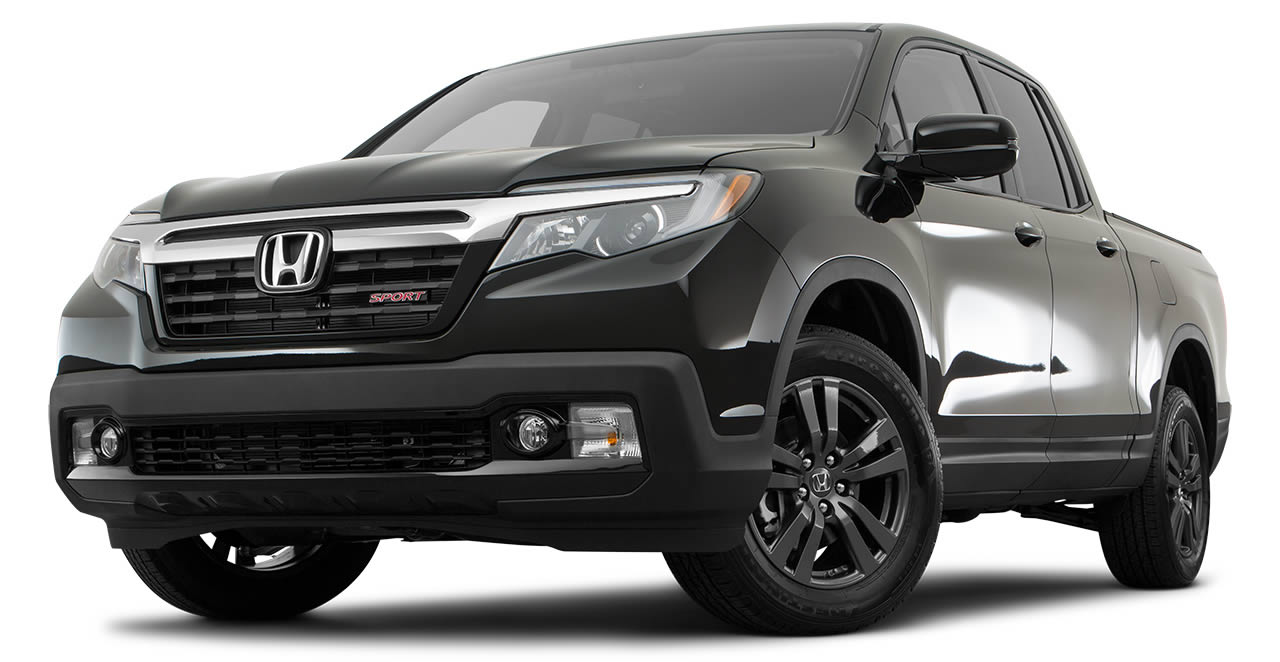 And the Ridgeline 2018 Edition price remains at the same level of September: 563 CAD/month tax. inc. for 60 months. Alternatively, the 2017 Ridgeline can be leased for 535 CAD/month on a 60 months contract.
Best Single Cab Truck Deals
Best Crew Cab Truck Deals
Build Your Own "Market Opinion"
And this is just our vision. You can use our tools to analyze the whole market and create your own vision. As I've always said: with more than 1,000 car offers out there, the most diverse set of preferences, needs, and features, it is all up to you. We make it simple, clear and understandable.
We just do all the math; you make the choice: