Christmas, snow, "Star Wars: The Last Jedi," a new year and lots of 2018 models already available on the market. If you were looking to change your car, then I invite you to read our most recent market review: the best new Car Deals in Canada for December 2017.
Prepare for Winter
While many of my friends say, "there is no way to prepare for each winter" (with irony, of course) it is kind of mandatory to drop a small link here to our winter driving survival guide. Just prepare and be safe out there.
Additionally, we have upgraded our general analysis reports and emphasized on the actual set of vehicles that are popular for performing great during the snow season:
Explore +1,000 New Car Deals in Canada
Most Attractive Offer in December 2017
Ranked #1 in the USNews Best Cars Magazine, the Atlas is just one of the most impressive vehicles of the last five years. I test drove it a couple of weeks ago, and it is definitely worth a lot.
Released only six months ago, initially the 2017 edition and then, in September, the 2018 version, it has reached:
Canada Sales: 4,000+
U.S Sales: 21,000+
But it is a German 7 Seater SUV... So, among Atlas distinctive features:
Best-in-class interior space for a 7 Seater.
Available Digital Cockpit, Park Assist, Autonomous Emergency Braking, Android Auto, Apple Carplay and MirrorLink... and many more.
4-year/80,000Km new vehicle limited warranty, 5-year/100k Powertrain & 7-year Corrosion Perforation.
2017 Top Safety Pick+ by the IIHS.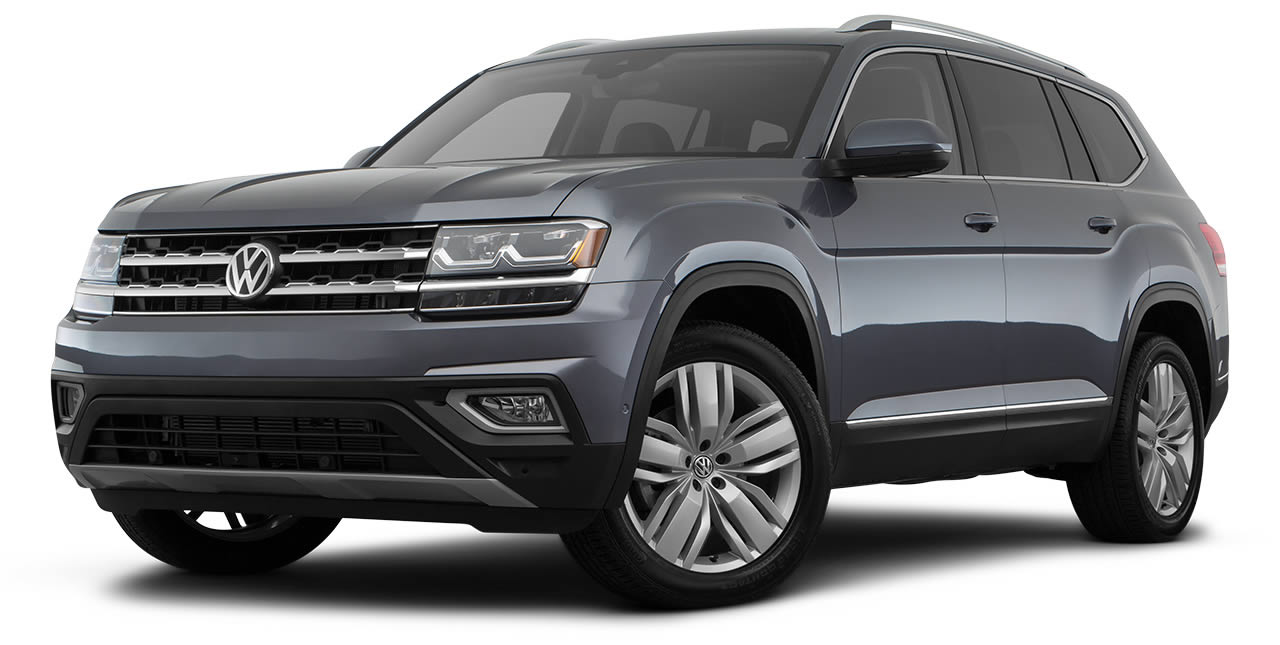 The Atlas can be leased, preferably for the 48 months term (full warranty coverage) at:
Comfortline FWD - 610CAD/month tax. inc.
Comfortline 4MOTION - 650CAD/month tax. inc.
Highline 4MOTION - 695CAD/month tax. inc.
Additionally, Volkswagen Canada coverage for the Lease-End Protection (Wear & Tear) is of 999 for all vehicles. I strongly suggest always to cover leased cars with this kind of coverage.
Best Compact / Small / Mid-size Car Deals in Canada
If you were looking for the best market moment for leasing a car, you might be a month late. But don't feel sad for it, many good deals remained at the same level and returned to the levels of August & September:
2018 Toyota Camry CVT starting at 425CAD/month tax. inc.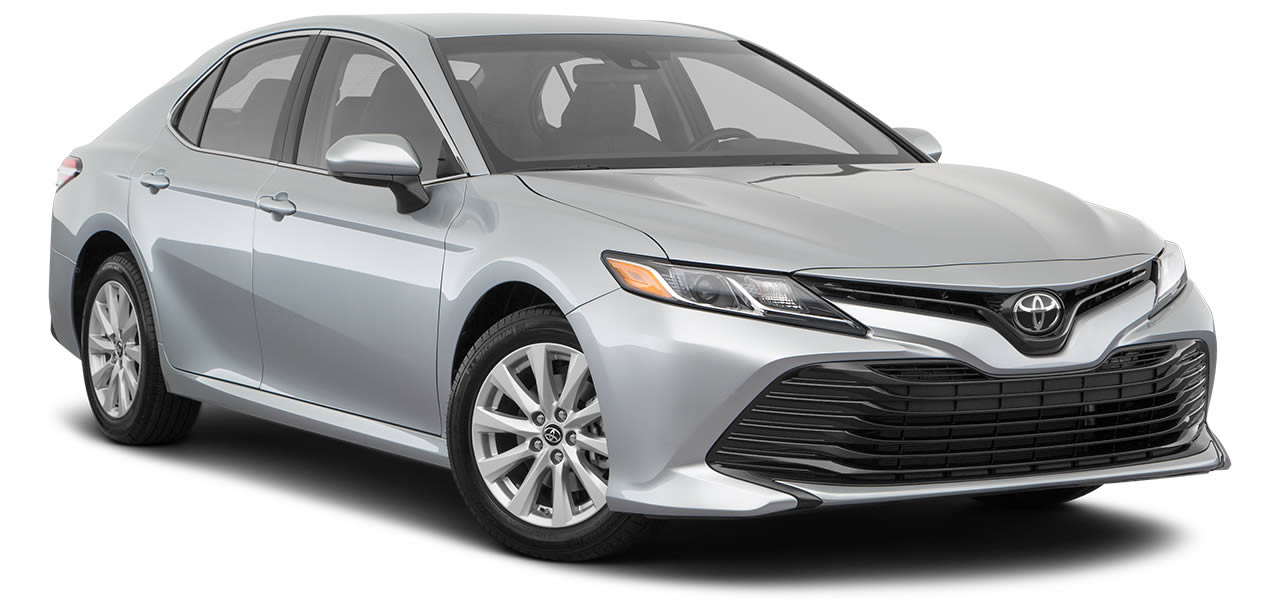 Featured also in September, the price in the 2018 Camry has reached the same level again as 2 months ago, making it a great opportunity to go for it a deal on it. You can read our full vehicle review, and I also suggest you take a look at the discussion from the guys of TheStraightPipes that are located in Toronto.
This December, the 2018 Camry is available starting at 425 CAD/month tax. inc. on a 60 months lease.
2017 Volkswagen Jetta Trendline+ Automatic starting at 330CAD/month tax. inc.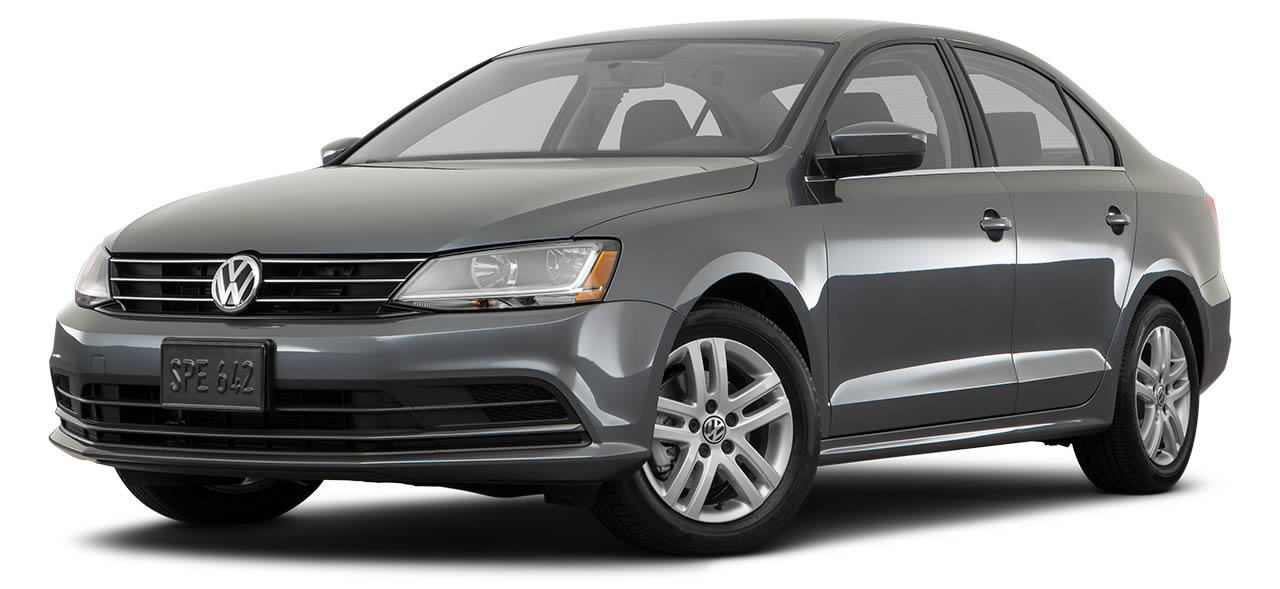 And Volkswagen will be releasing the 2019 edition of the Jetta on January 18th! There will be no 2018 Edition in Canada, so the 2017 one can be leased on a 60 months lease starting at 330CAD/month tax. inc.
2018 Toyota Prius C Hybrid Automatic starting at 342CAD/month tax. inc.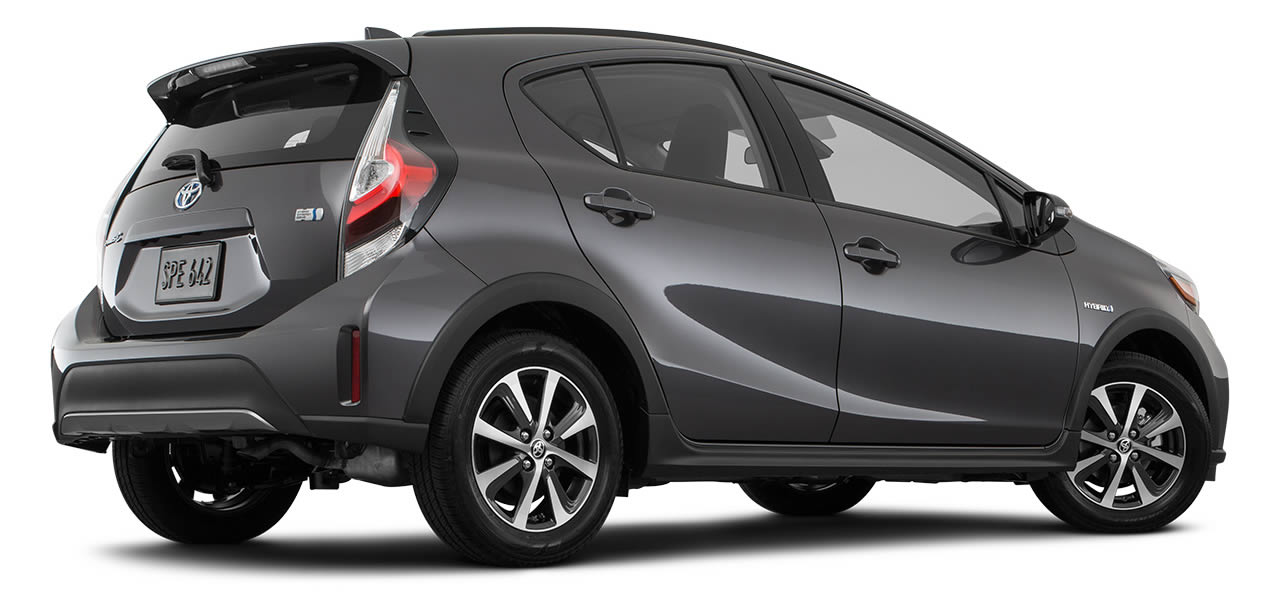 And another Hybrid makes it to the top deals this month: the 2018 Prius C. This popular Toyota compact hybrid can be leased starting at 342CAD/month tax. inc. when signed for 5 years.
More Compact/Mid-size Car Alternatives for this month
Best SUV Deals in Canada
As we've been promoting since October, for the full list of the SUV Offers in Canada, please explore our updated 2018 SUV Canada Market Review.
2018 Chevrolet Equinox LS starting at 360CAD/month tax. inc.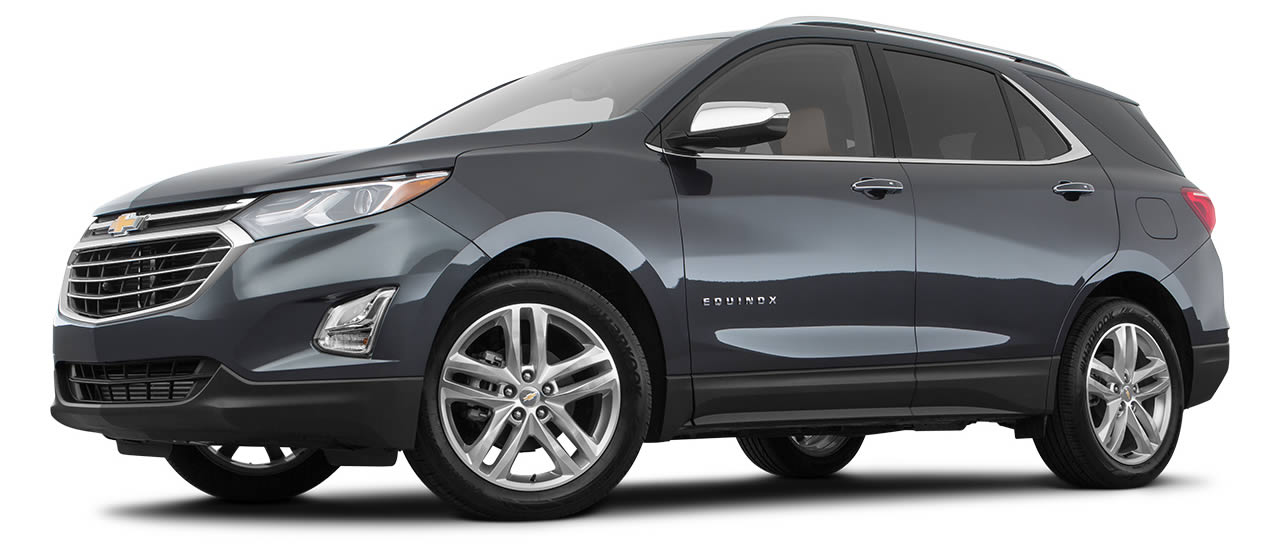 And the 2018 Chevy Equinox makes it again to our lists! With approximately only 10CAD/month above the August price, the 60 months lease has been reduced now to start from 360CAD/month tax included.
2018 Volkswagen Tiguan starting at 442CAD/month tax. inc.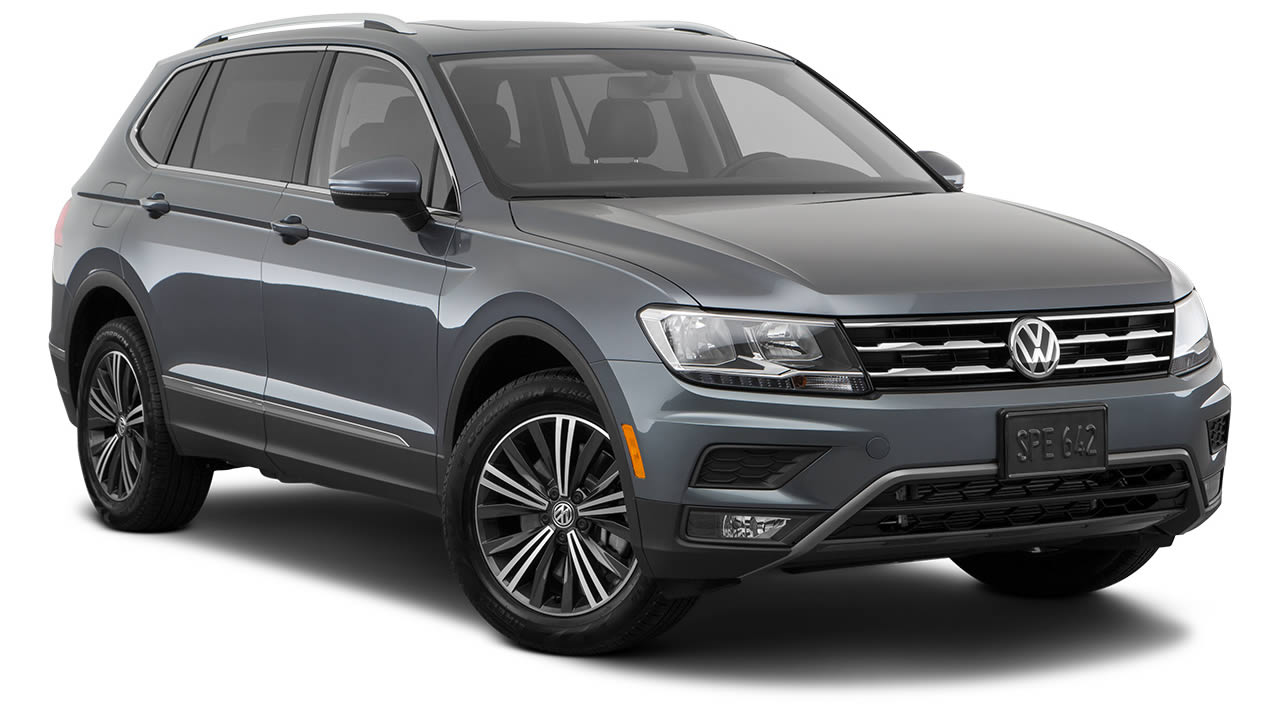 Once again, as in November, the 2018 Tiguan, ranks as the most attractive deal for the in-class Mid-size SUVs with a very similar offer to the one presented before. It can be leased starting at 442CAD/month tax. inc. for the 5 years lease.
More SUV Deals for December 2017
Best Luxury Vehicles Deals in Canada
Last month 2 Mercedes-Benz vehicles made it to the top attractive offers. Now, BMW made it, while we also keep the popular GLC 300 Coupe that our clients just love:
2018 BMW X4 xDrive 28i Automatic starting at 984CAD/month tax. inc. x 36 months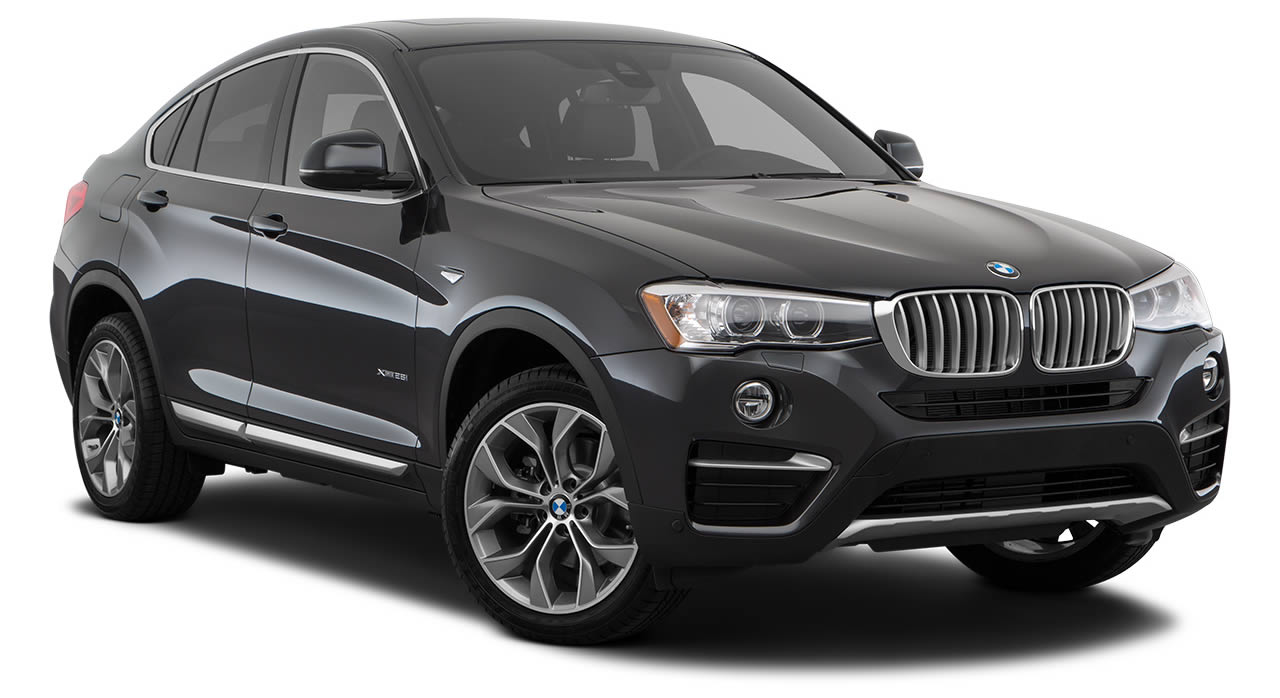 The new BMW X4 can be leased for 984CAD/month tax. inc. when signed for 3 years. It makes it a little bit more expensive than the actual GLC Coupe, but still not too far away.
2018 BMW 430i xDrive Gran Coupe Automatic starting at 1,165CAD/month tax. inc. x 36 months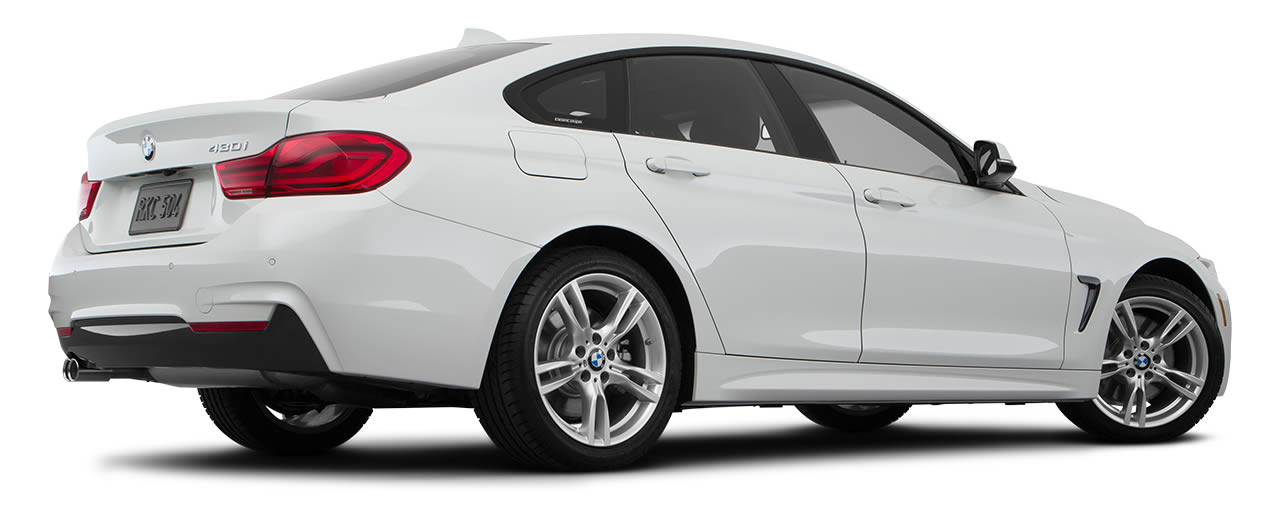 And also for the first time in our market reviews, a BMW sedan made it to the top deals of the month: The 4 Series 430i is starting this month at 1,165CAD/month tax. inc. when leased for 36 months.
2018 Mercedes-Benz GLC 300 Coupe Automatic starting at 933CAD/month tax. inc. x 36 months

Featured last month and also this one, the GLC 300 Coupe is among the most requested vehicles by our clients. As in November, you can lease it starting 933 CAD/month tax. inc.
More Luxury Deals: Compact Cars/Sedans for December 2017
More Luxury Deals: SUVs for December 2017
Best Truck/Pickup Deals in Canada
The Sierra keeps beating every other brand in price and features for the value. The third most sold vehicle in Canada for the last 5 years and once again, top pickup truck deal of the month.
2018 GMC Sierra Crew Cab Automatic starting at 540CAD/month tax. inc.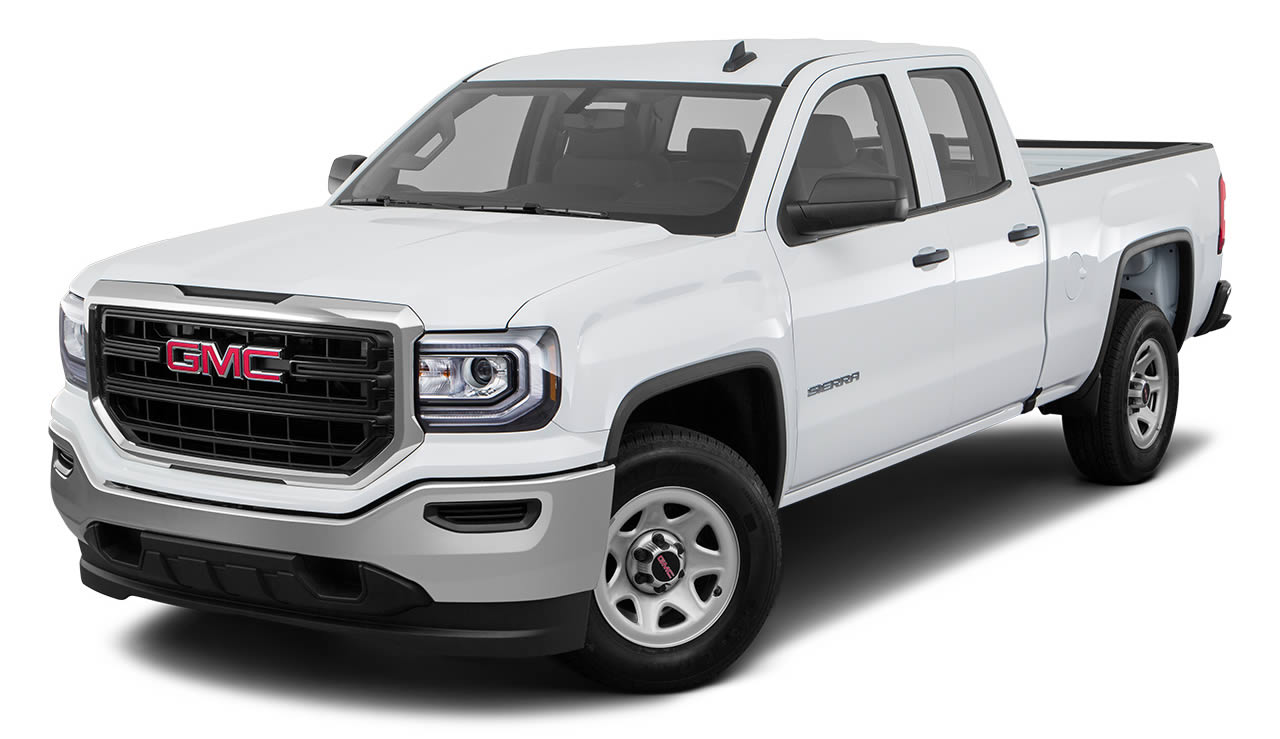 As in the last 2 months, the new 2018 Sierra Crew Cabin starts at 540 CAD/month on a 60 months contract.
Best Single Cab Truck Deals
Best Crew Cab Truck Deals
For all models, you can explore the full list of Pickup Trucks Available in Canada.