And the worst winter from the last ten years is finally fading away earlier than expected. At least here in Montréal, spring arrived by mid-February and so the demand for new cars (although we are again entirely covered with snow still today). But that is Canada. And without any additional intro, the best new car deals in Canada for March 2018.
Sales Go Up Now
January and February, but mostly the first one are pretty well known by the automotive industry as "low months." Thile there are still lots of sales, nothing compares to the trend that starts in March and goes all the way up to September. You can take a look at our recent article about How New Car Leasing/Sales Behave During the Year.
Taxes, spring, and planning make it better for Canadians to acquire a new vehicle now than in the past three months. And this sounds even way better as, when sales volume goes up, then it is a way better moment to negotiate a good deal.
Main Nationwide Manufacturer Offers
Nissan & KIA have both very nice incentives this month. They are offering 0% interest rate on multiple lease/finance offers among their vehicle lines. Basically:
0% Finance/Lease Rate
AND 0 Downpayment
AND 0 Security Deposit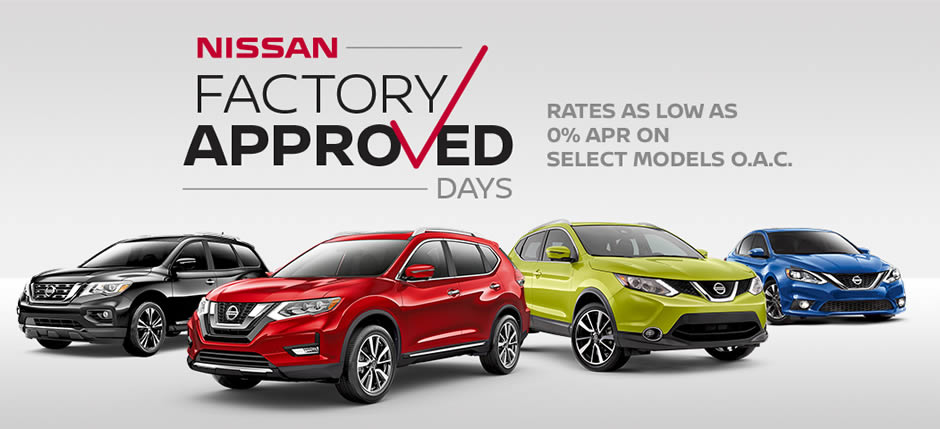 Among all available Nissan offers, the main ones are the following:
2018 Nissan Altima S CVT is starting at $469 monthly for 60 months. 0% interest rate, $0 down payment and a total obligation of $28,163.
2018 Nissan Murano S CVT is starting at $696 monthly for 48 months. 0% interest rate, $0 down payment and a total obligation of $33,408

In the case of KIA, and you can find the specific details here, the following offers match all three criteria:
Best Mid-size / Compact / Small Car Deals in Canada
This month, the top featured "Sedans" or compact vehicles are the 2018 North American Car of the Year and the most popular AWD "Sports Utility Sedan" in Canada:
2018 Honda Accord CVT Sedan starting at 410CAD/month tax. inc.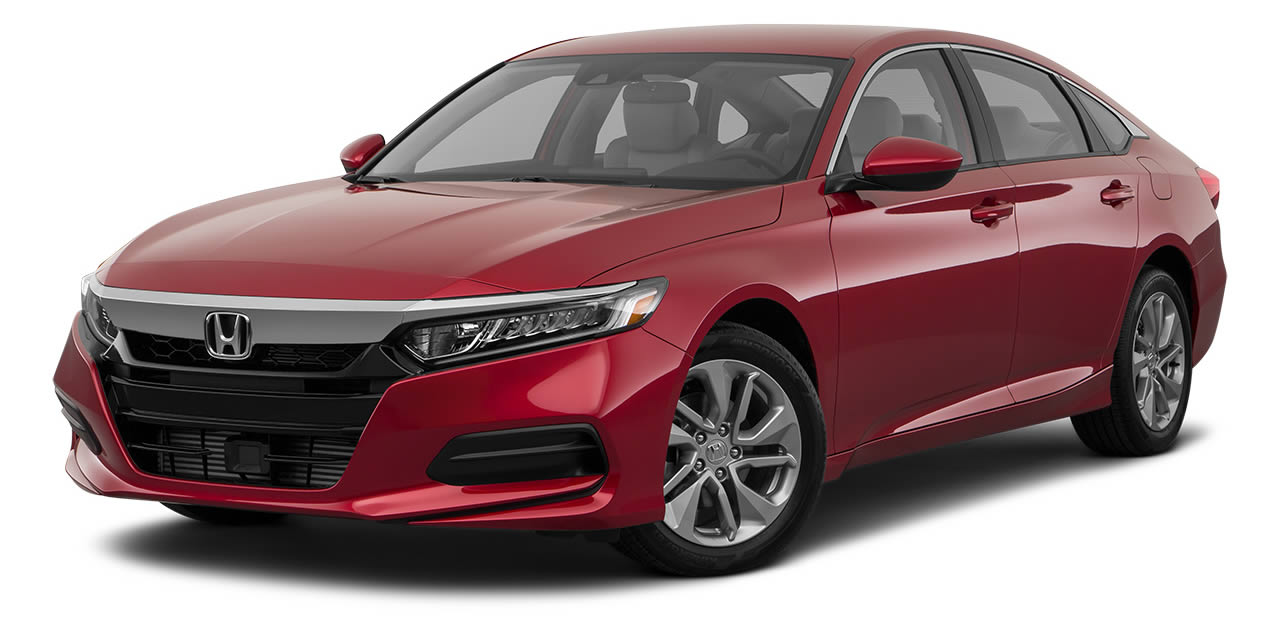 Ranked as the #1 North American car of the Year for 2018, the Accord can be leased for five years at 410CAD/month tax. inc. It has been completely redesigned, and the performance of the sales in Canada has been rising ahead of the Civic sales. In the U.S. it ranks as the top Honda vehicle while, in Canada, it ranks third right after the Civic and the CH-R.
2018 Subaru Legacy AWD CVT starting at 450CAD/month tax. inc.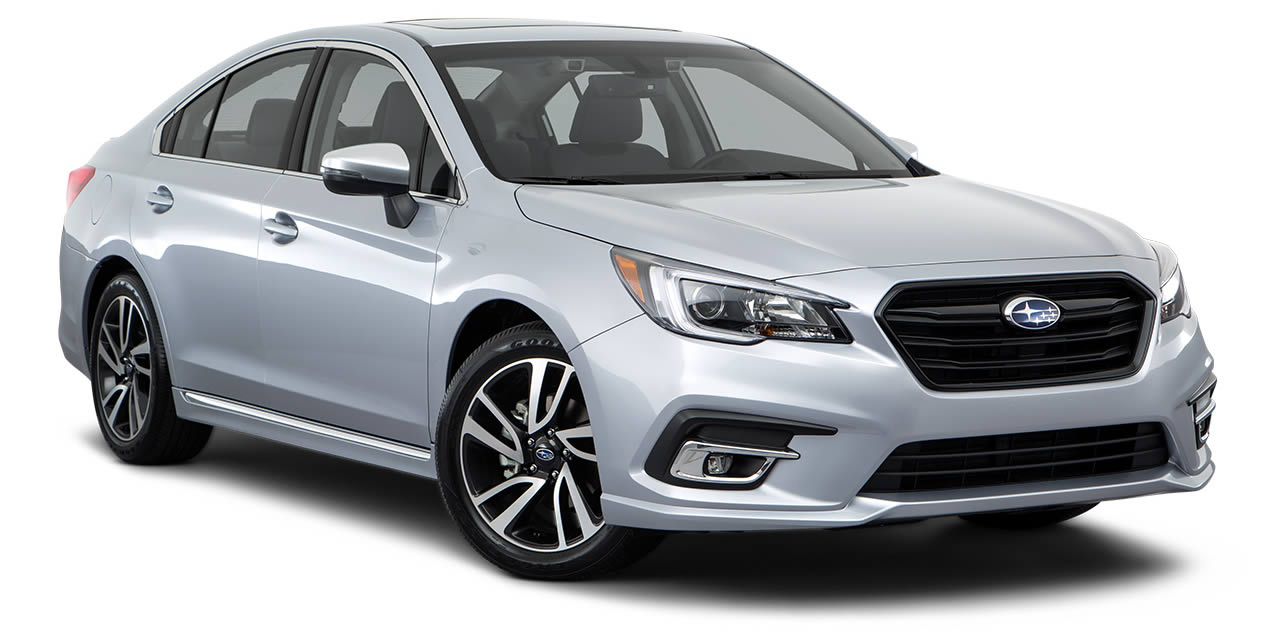 The Legacy is known (and marketed) as the Sports Utility Sedan. Very well known for the All-weather/All-road features, it can be leased for the same price as of February: 450 CAD/month tax inc. when signed for three years.
More Compact Car Alternatives for March 2018
Best SUV Deals in Canada
For a full 2018 SUV Canada Market Review, you can refer to our main article. This month we are featuring, again, due to the high performance on sales and popularity, the VW Atlas, and the top-selling SUV in Québec: the Nissan Rogue.
2018 Volkswagen Atlas Automatic starting at 524CAD/month tax. inc.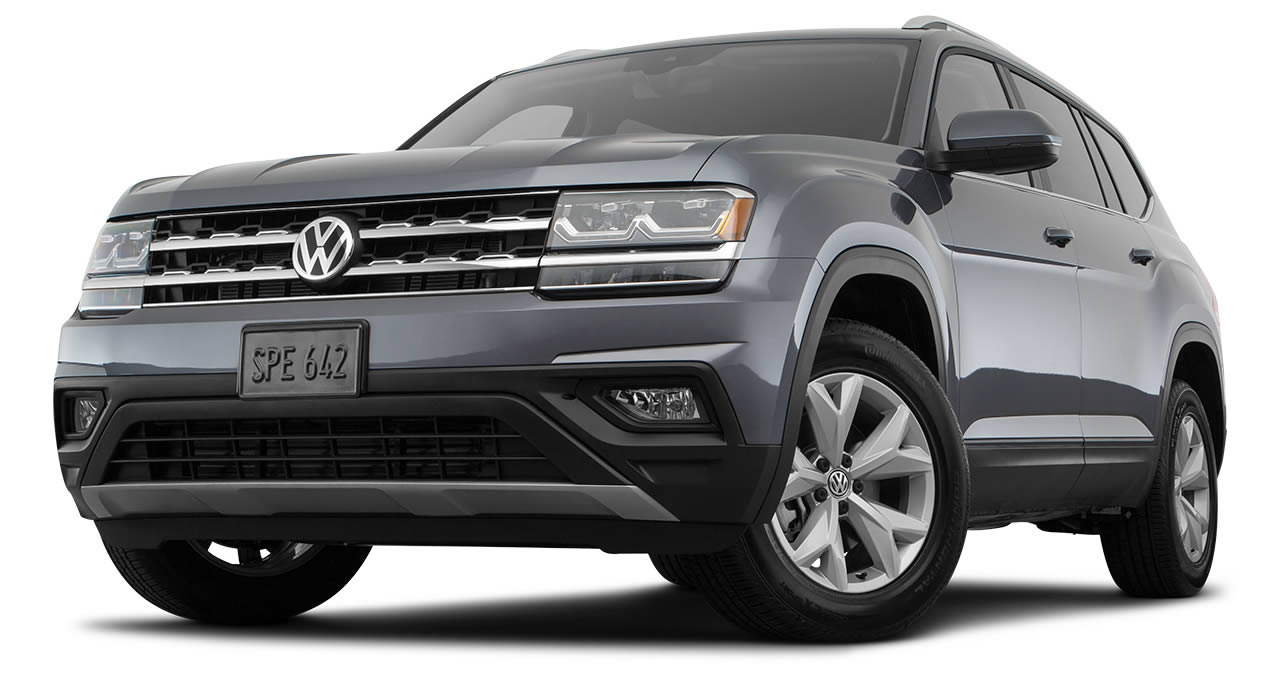 The Atlas, the vehicle I love and drive every day, stills at an impressively low price for a seven seater. Among all of the same class, it is the best deal of all. For the 4th month in a row, the Atlas starts 524CAD/month tax. inc. for 60 months on the base model, the 2.0L Trendline FWD.
You can read a recent review I made after driving the Atlas for three months.
2018 Nissan Rogue S starting at 365CAD/month tax. inc.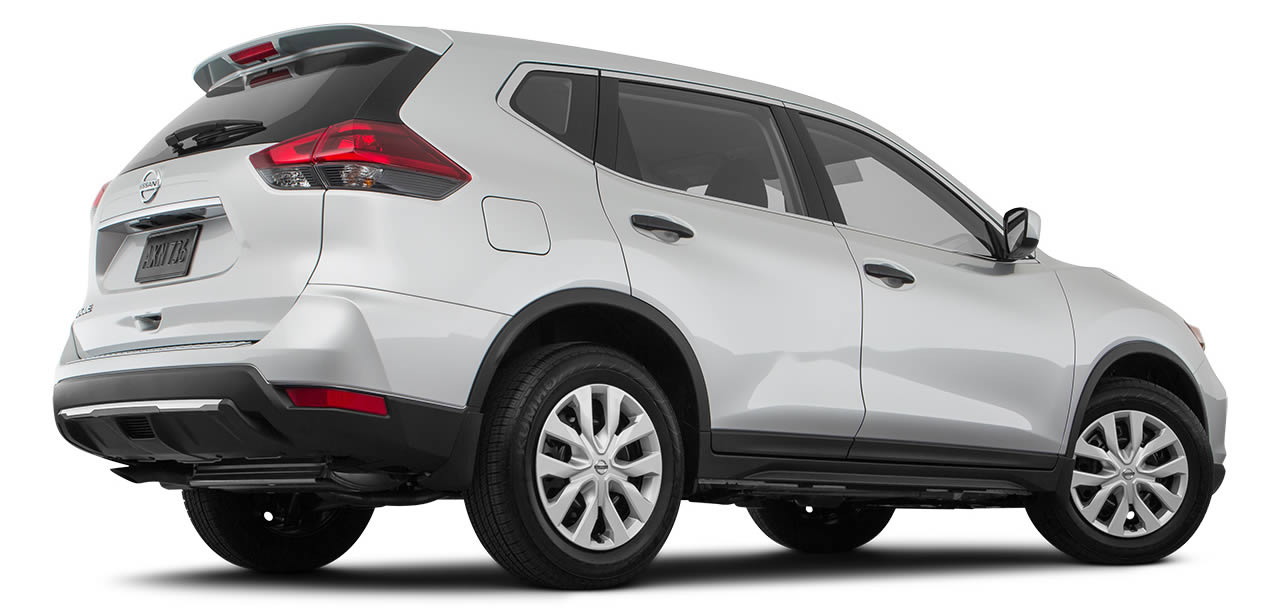 Featured again, but for the 5th time in a row, the 2018 Nissan Rogue S starts 345CAD/month tax. inc. for 60 months on the base model (20CAD per month cheaper than the last 5 months). If you make the math, 20 x 60 months = 1,200CAD savings compared to the previous month and the ones before.
If you were waiting for Spring, then this is the right moment to get the Rogue ;)
More SUV Deals for March 2018
Best Luxury Vehicles Deals in Canada
Among luxury vehicles, there are 2 top ones that this month are gaining all the attention: a repeater, the Audi Q5, and the formidable Kia Stinger.
2018 KIA Stinger GT Automatic at 766CAD/month tax. inc. x 60 months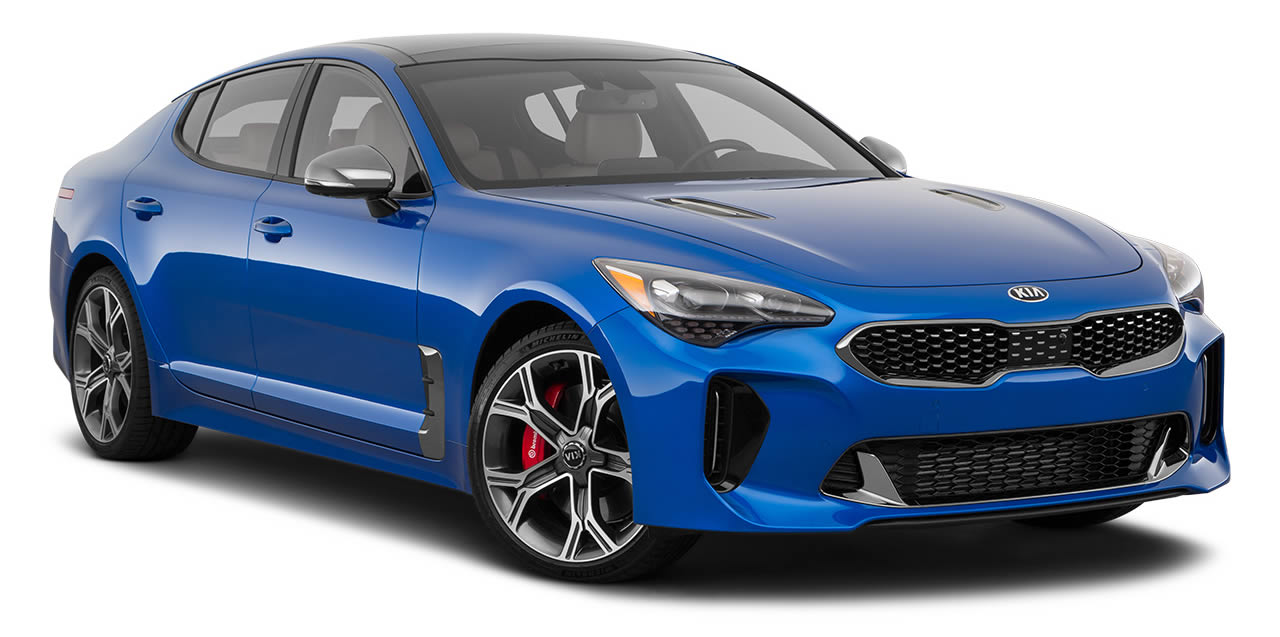 Although KIA isn't known as a luxury manufacturer, the Stinger GT is a model that says all the opposite about that fact if you sit on one. I test drove one during the 2018 Montreal Auto Show and not only me: everyone was shocked. For something, finalist of the 2018 North American Car of the Year. It can be leased in Canada for 60 months starting at 766CAD/month.
2018 Audi Q5 Quattro Automatic at 750CAD/month tax. inc. x 60 months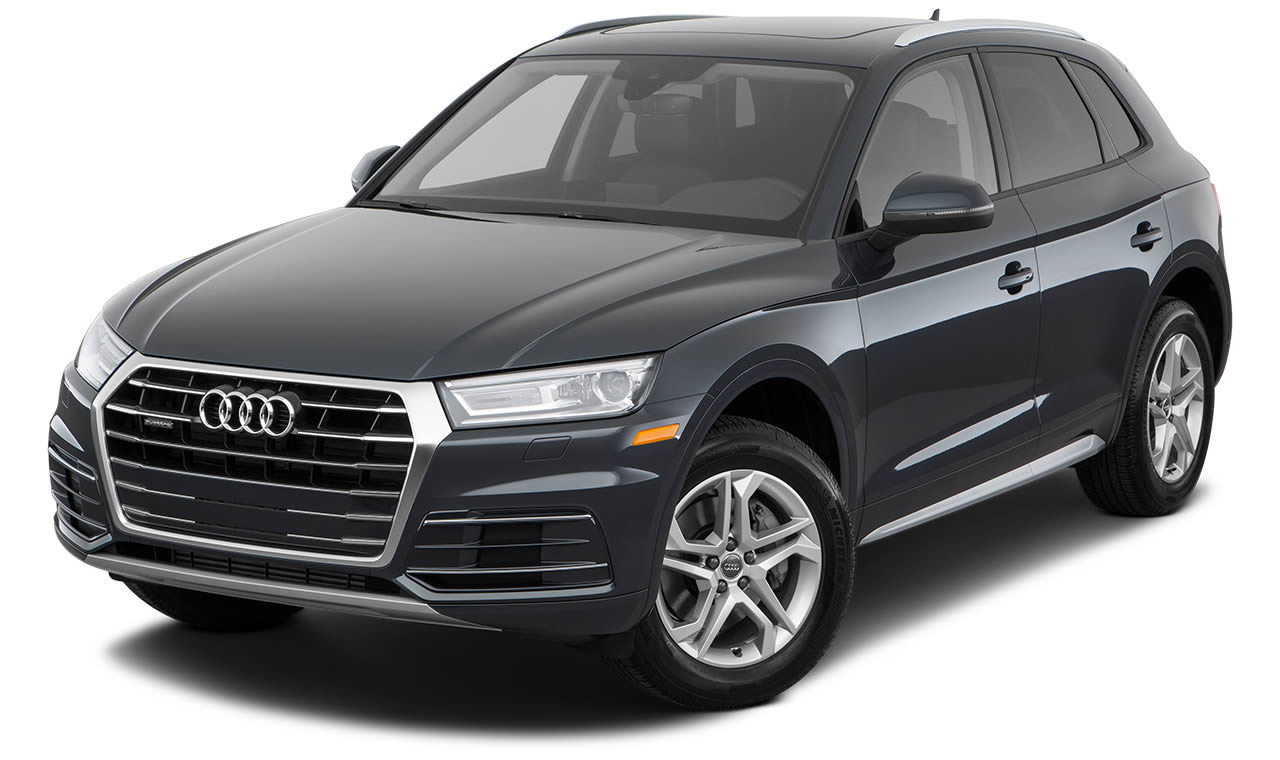 And the most popular Audi SUV, the Q5, makes it again to our featured list for the third month in a row. You can lease it for 5 years starting at around 750CAD/month.
More Luxury Deals: Compact/Mid-size/Sedans for March 2018
More Luxury Deals: SUVs for March 2018
"Deals Season" Has Just Started!
The main reason car dealerships are not car "retailers", "magazines", or even "stores" is because it is a place where you go for a deal. Dont' ever be scared to ask, feel free to go and take advantage that a lot of people is buying and signing new deals every day. Go for what you are looking for and feel free to ask and negotiate!
"Deals Season" has just started!