Having a Seven-Seater is one of the most significant advantages anyone with a big family can enjoy. Either for all the kids, going out with many friends and let's mix both, your kid's friends, it always fits as an excellent "good to have." If you were waiting for our list, here is it: 2023 Best 7 Seater SUV in Canada.
To make things simple, I've divided the list into three big groups: Popular Vehicles, Luxury Vehicles, and Minivans. Yes, Minivans may not technically count as "Sports Utility Vehicles," but it doesn't mean these can't seat seven people or can't be used as "SUVs."
Best 7 Seater SUV: Popular Vehicles
Looking for the most popular ones? Well, you have 15 seven-seater main models (excluding the ones that can an optionally add the 3rd row):
The Explorer
Used "a lot" by the police and firefighters, the Ford Explorer is an iconic 7 Seater SUV very versatile, popular and reliable for the Canadian weather. Originally introduced in 1990 and still classified between mid-size SUV and large ones, the Explorer comes with a foldable 3rd row, depending on the model, that will solve your big family space requirements.
The 2023 Explorer can be leased starting around 680CAD/month tax. inc. when signed for 36months.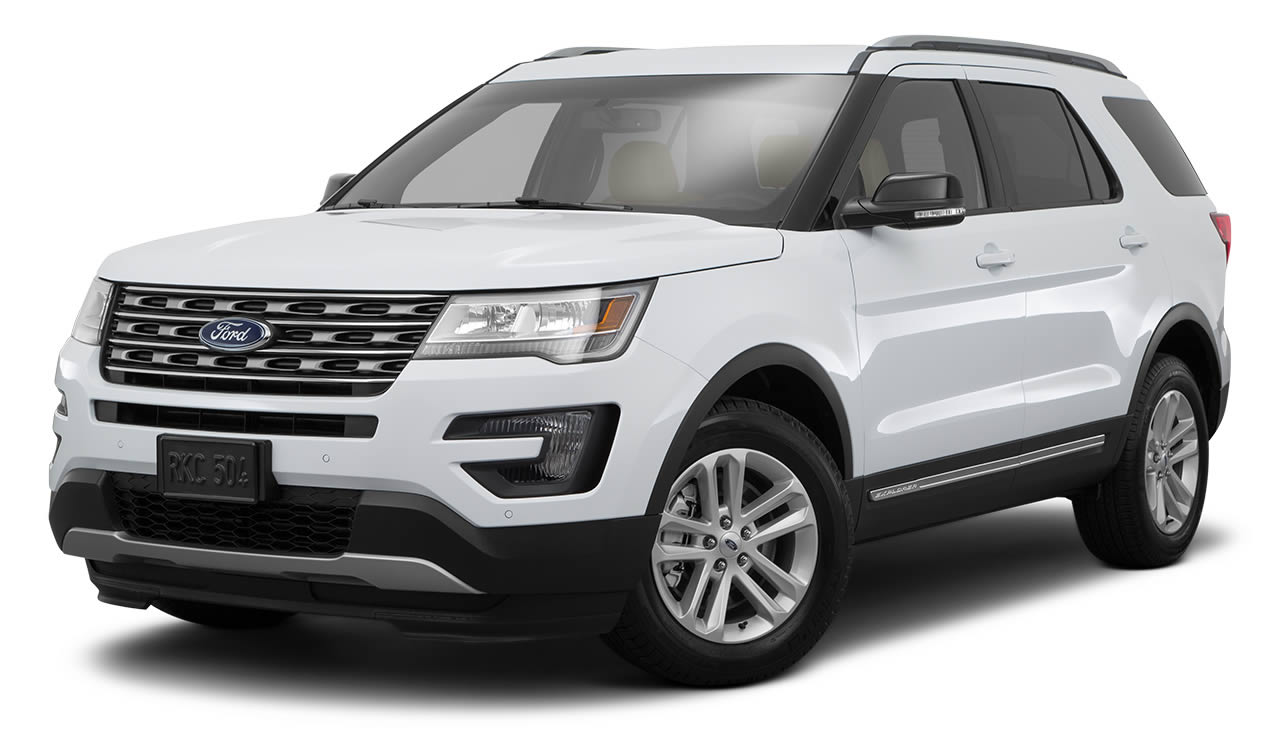 Ford Canada sold 15,000+ Explorer units last year and check this out: more than 250,000+ (more than a quarter-million) units in the United States.
The Atlas
In 2017, Volkswagen introduced the company first 7 seat SUV, specifically designed for the North American market: the VW Atlas. I've talked about my experience with the Atlas in a previous article, and I'll be rogue enough to predict it will seriously succeed. I've seen it so many times around on the streets that the model market penetration will crush a lot of competitors during the next few years.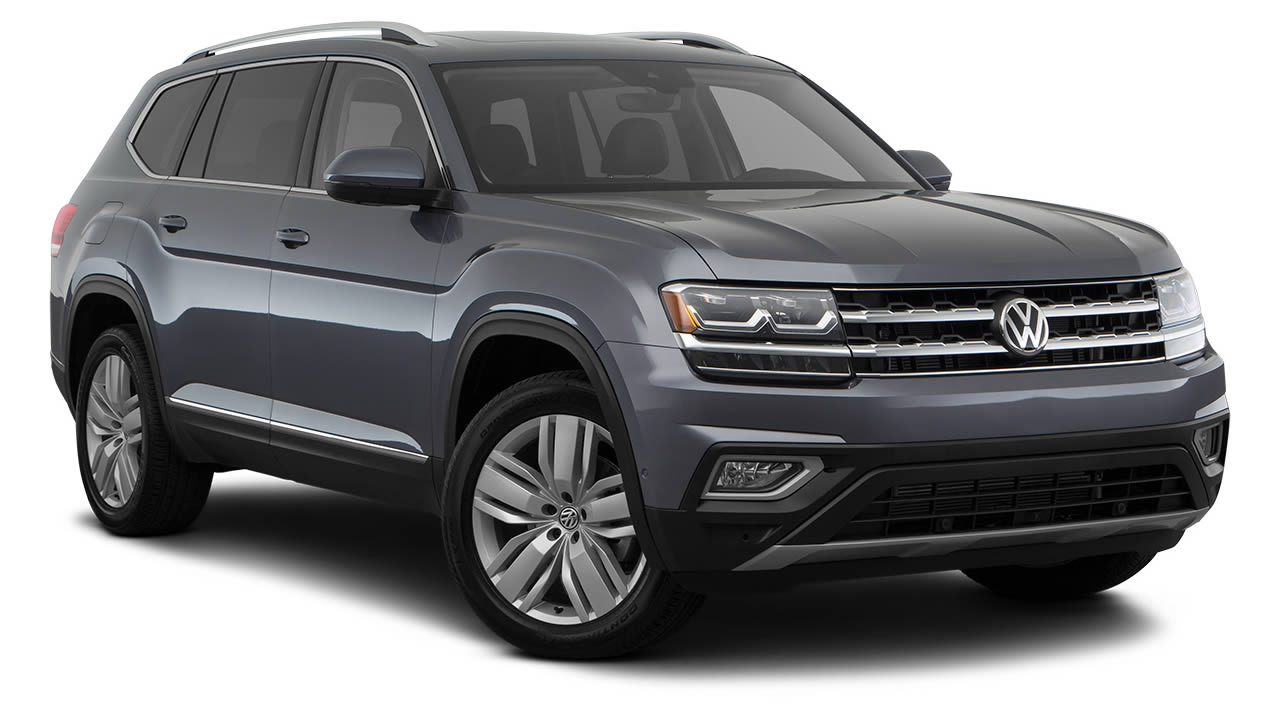 The new 2023 Volkswagen Atlas Trendline can be leased starting at around 520CAD/month tax. inc. for a 5 years contract.
More 7 Seater SUVs Available in Canada
Best 7 Seater SUV: Luxury Vehicles
While luxury vehicles sales are always lower than the rest of the popular brands, the following vehicles are the top seller 7 seater luxury SUVs:
Acura MDX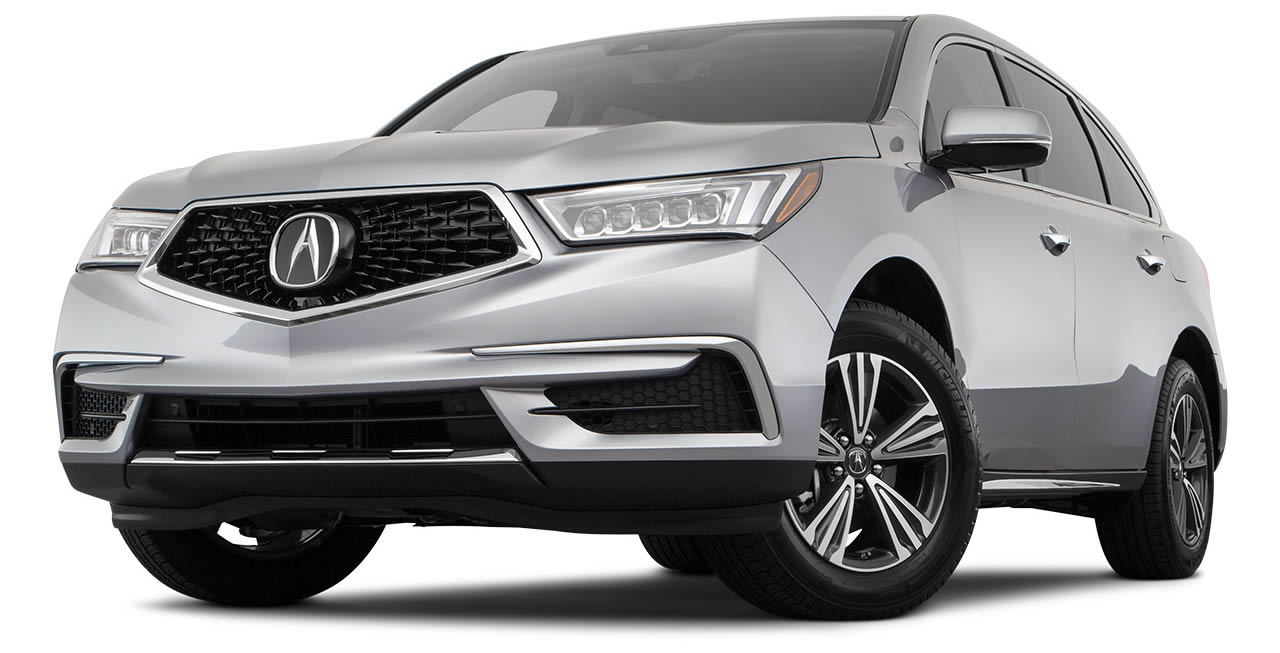 The 2023 Acura MDX starts at around 880CAD/month tax. inc. for a 60 months contract. During 2019, more than 4,800 MDX vehicles were sold in Canada, while more than 53,000+ in the U.S.
Audi Q7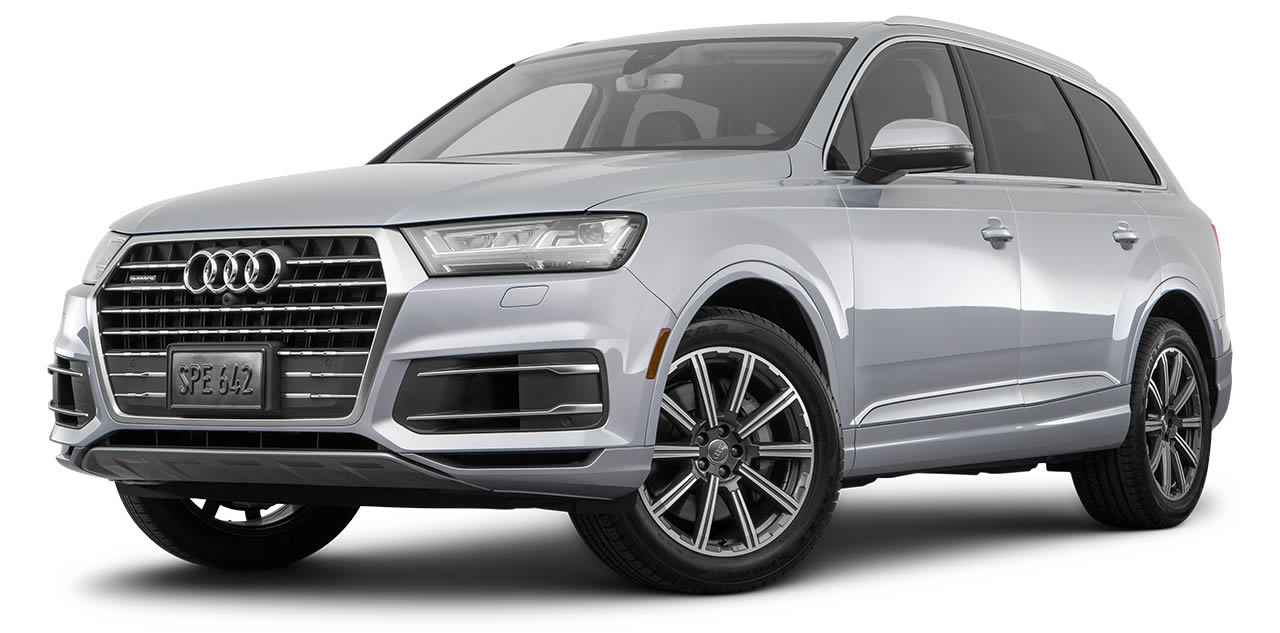 The Audi Q7 shines as the second most affordable luxury 7-seater, right after the MDX and starts around 970CAD/month tax. inc. for a 36 months contract. Last year alone, more than 4,300 were sold in our country, and more than 30,000+ in the U.S.
Infiniti QX60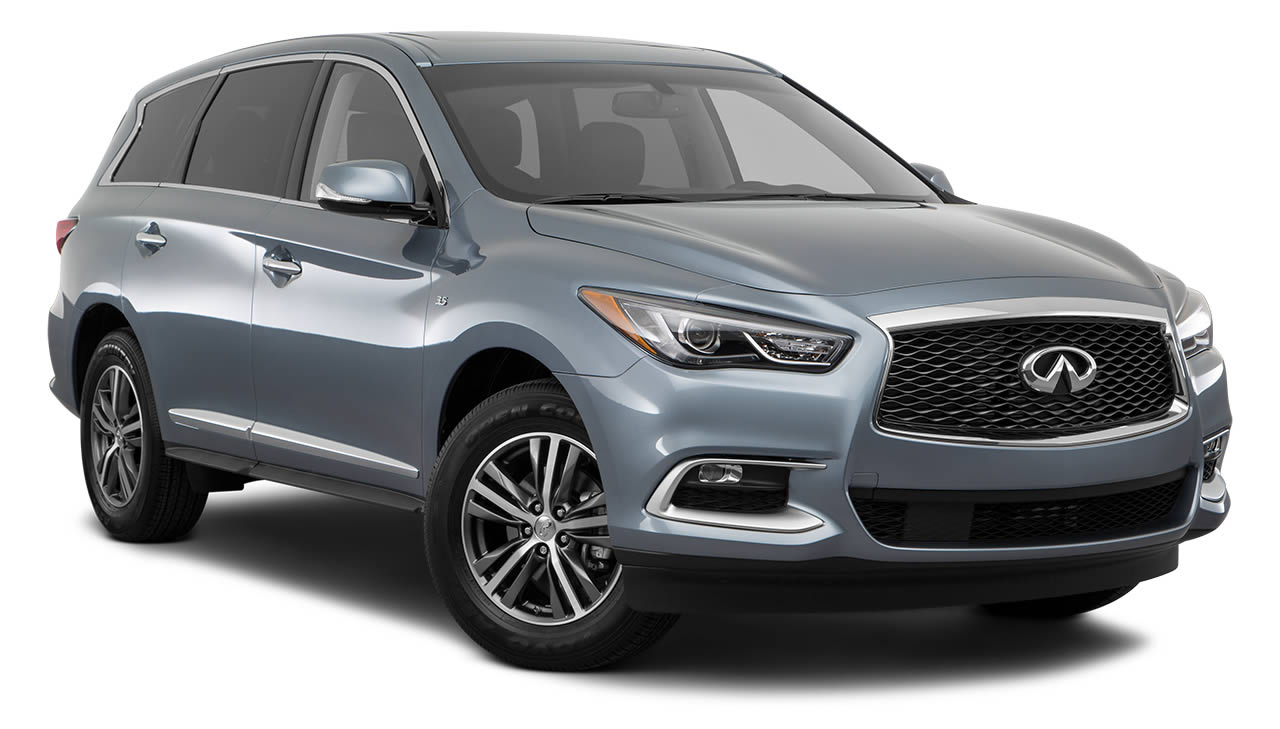 With more than 4,200+ sales last year in Canada, the Infiniti QX60 starts at around 920CAD/month tax. inc. on a 60 months contract. In the U.S., more than 42,000+ were sold in the same period.
More 7 Seater Luxury SUVs Available in Canada
MiniVans
Who hasn't heard about the popular Dodge Grand Caravan? Either as a taxi or popular for travelling North America in "camping mode", the Caravan is an icon for multiple generations. Ideal for families, with more than 81 interior configurations, a 115-volt power outlet, towing capacity... you can even put a bed inside! Since it was initially introduced in 1983, it has beaten competition like no one else.
The Dodge Grand Caravan starts at around 350CAD/month tax. inc. for a 60 months lease.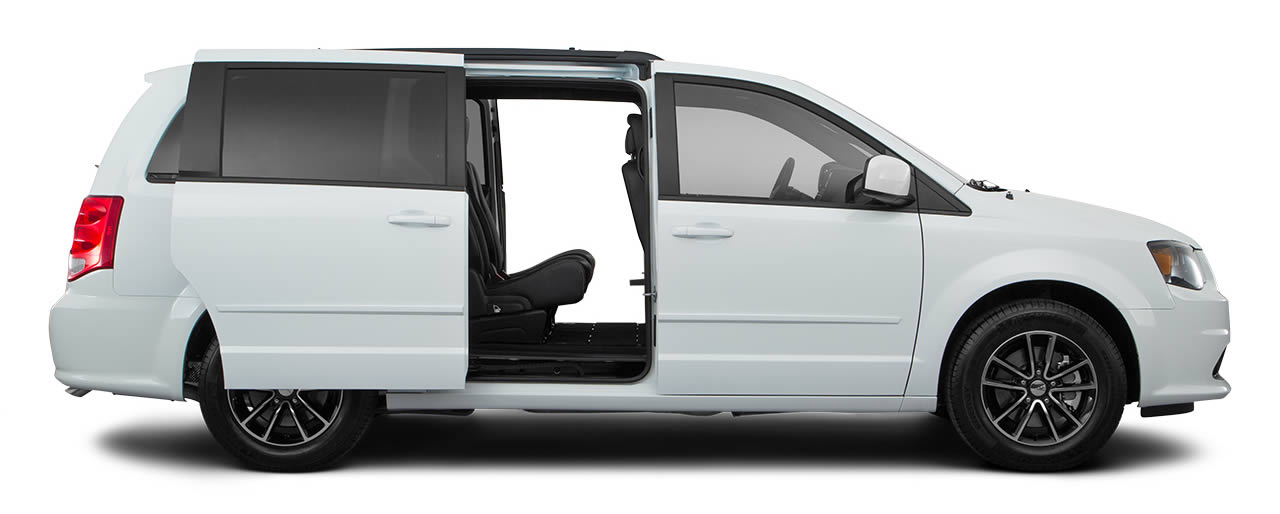 More than 49,000+ Grand Caravan units were sold in Canada during 2019 and almost 125,000 in the U.S.
More Minivans available in Canada