Since the early 2000's, when Toyota launched the Prius in North America, many manufacturers have been chasing the "hybrid vehicle" sector with caution. Hybrid and Electric vehicles have made it to the market, every time with more and more pressure to compete. Here, our 2022 best hybrid cars in Canada. Refer to the full list of hybrid & electric vehicles for a more complete and detailed browsing.
2022 Best Hybrid Cars
As we use to do on all our listings, we start with cars first, and then with Sports Utility Vehicles and Luxury cars.
Explore All Hybrid/Electric Vehicle Offers
2022 Honda Clarity Hybrid CVT 2WD starting at 720CAD/month tax. inc.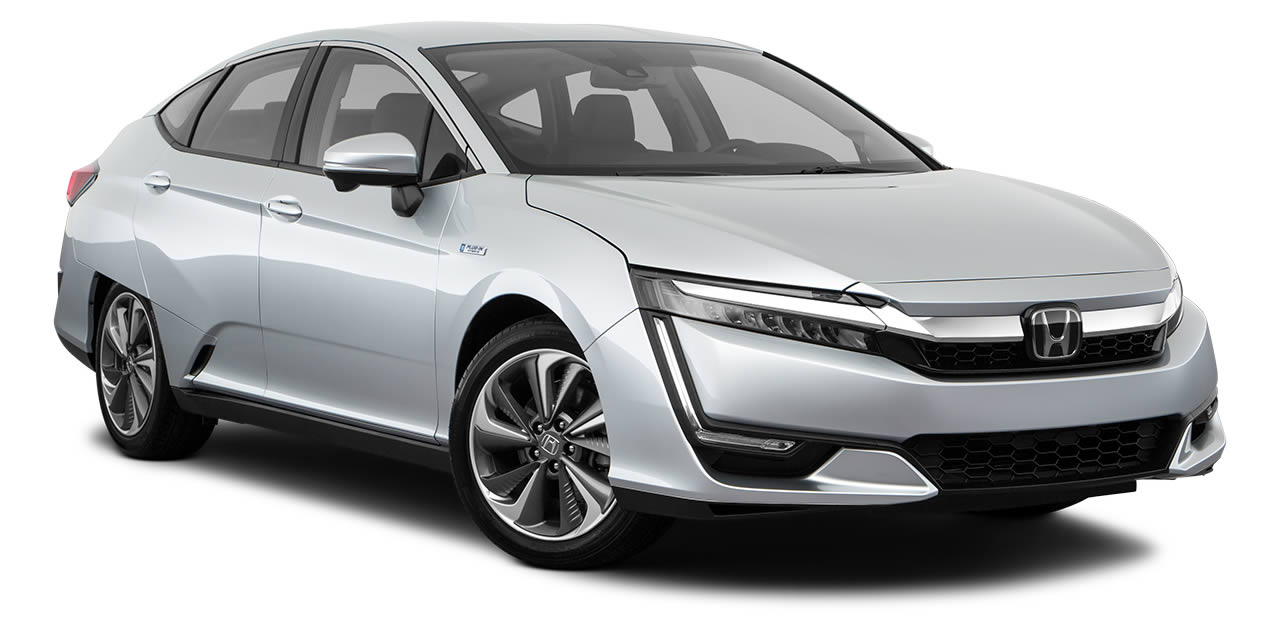 The Clarity has an impressive reputation for running up to 800 kilometers with only 15CAD of fuel. It is just a remarkable distance for a hybrid vehicle. It can be leased for a 60-month contract starting at around 720CAD/month tax. inc.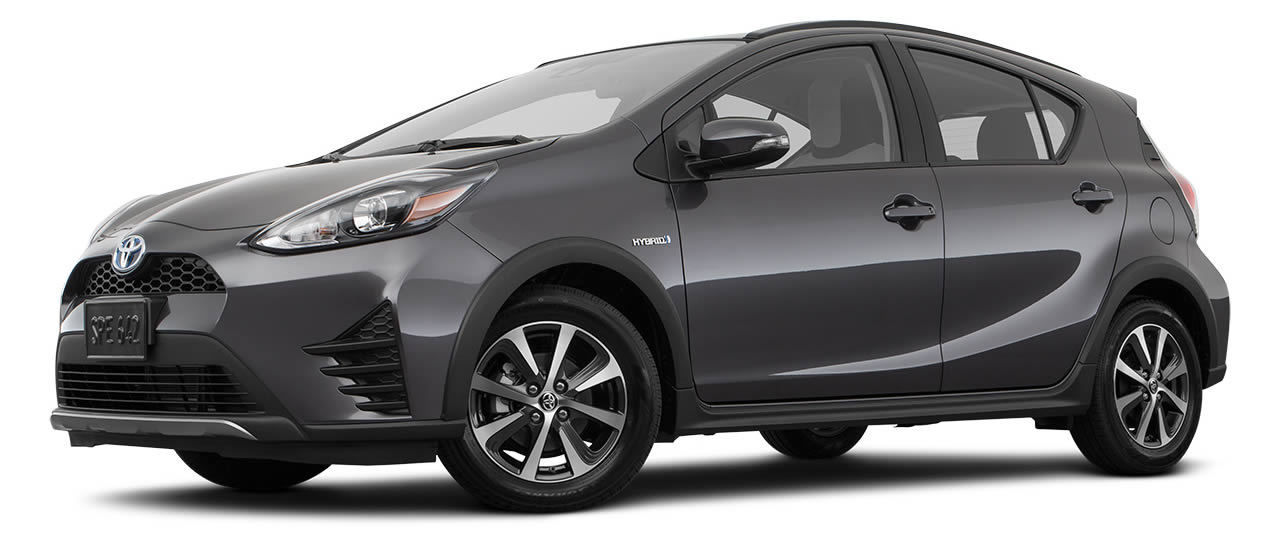 The Prius has been out there for more than 20 years. Originally presented in 1995 it started production in 1997 and since, it has become the most popular hybrid vehicle in the world. It can be leased in Canada for a 5 year period starting at around 340CAD/month tax. inc.
2023 Honda Accord Hybrid CVT 2WD starting at 398CAD/month tax. inc.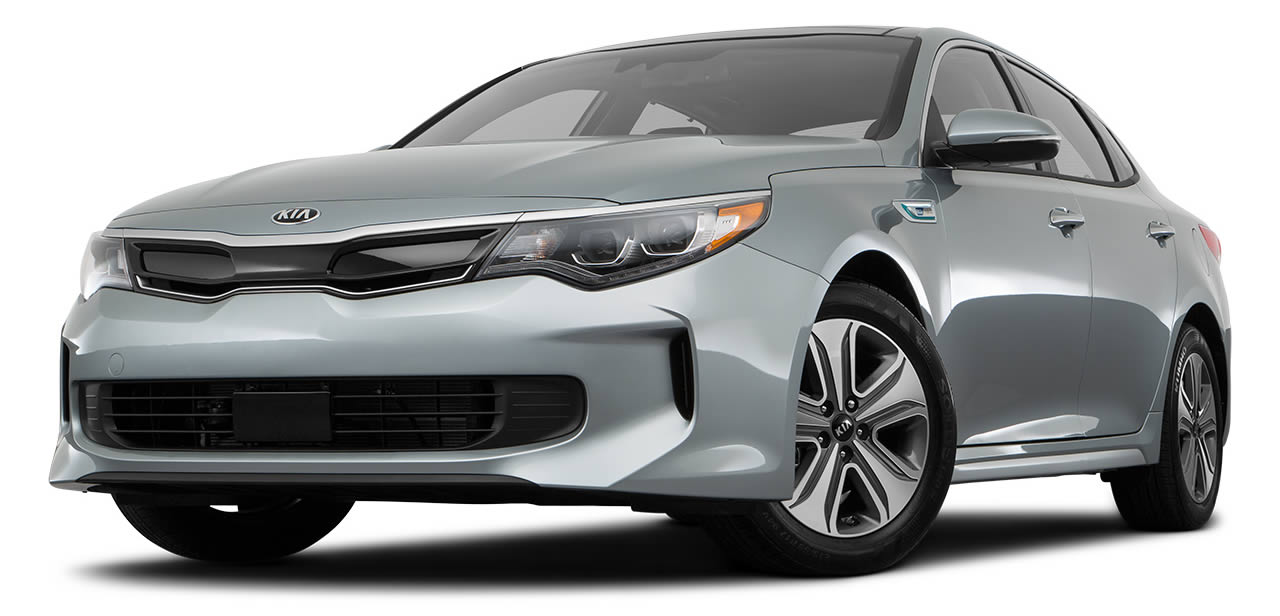 More 2023 Hybrid Cars available in Canada
2023 Best Hybrid SUV
The following SUV rank among the most popular hybrid SUV available in the Canadian market:

By far, the most popular SUV in Canada has an available Hybrid version that starts at around 450CAD/month tax. inc. when leased for 60 months.
2023 KIA Niro L Automatic 2WD starting at 450CAD/month tax. inc.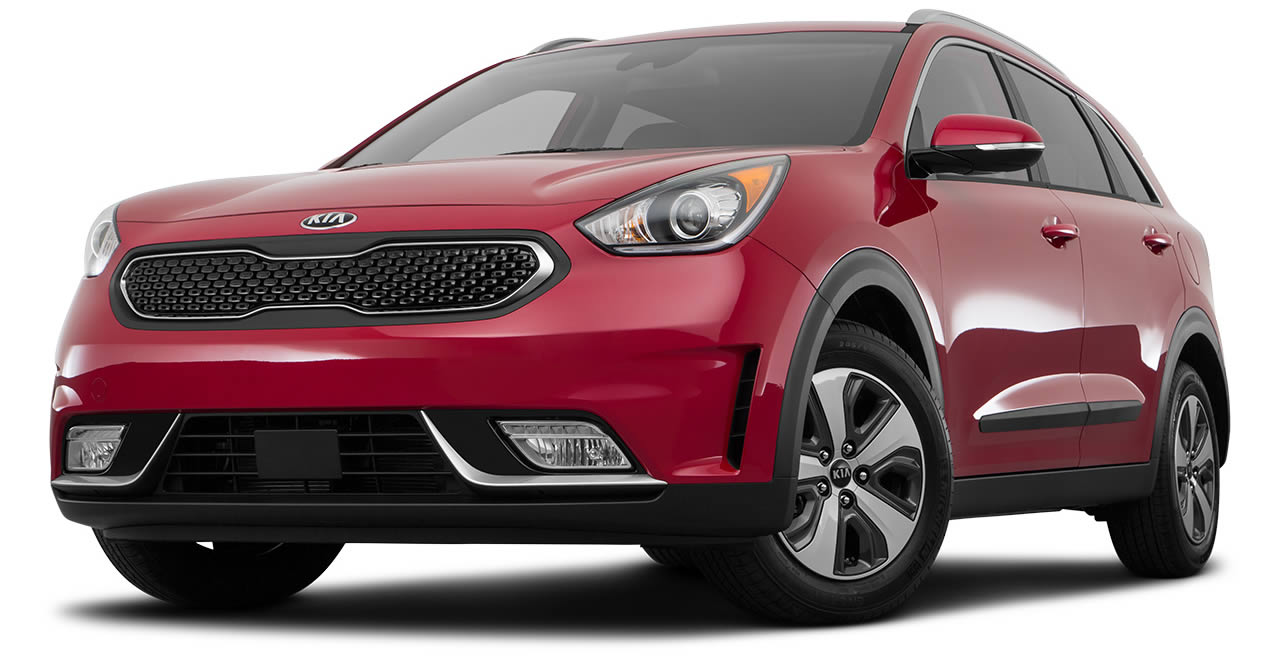 More Hybrid SUV Available in Canada
2023 Best Hybrid Luxury Vehicles
Luxury vehicles, especially Volvo, Lexus, and Acura, have multiple variants of hybrid vehicles among their most popular models. Following, the most popular hybrid vehicles among the luxury models available in Canada: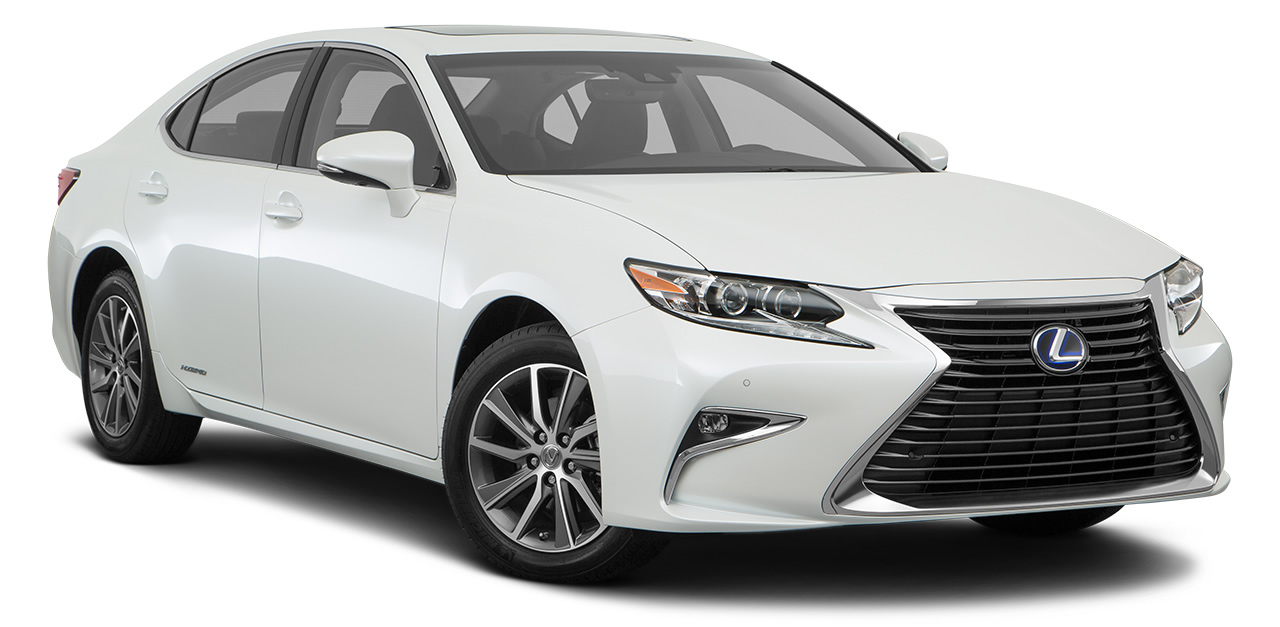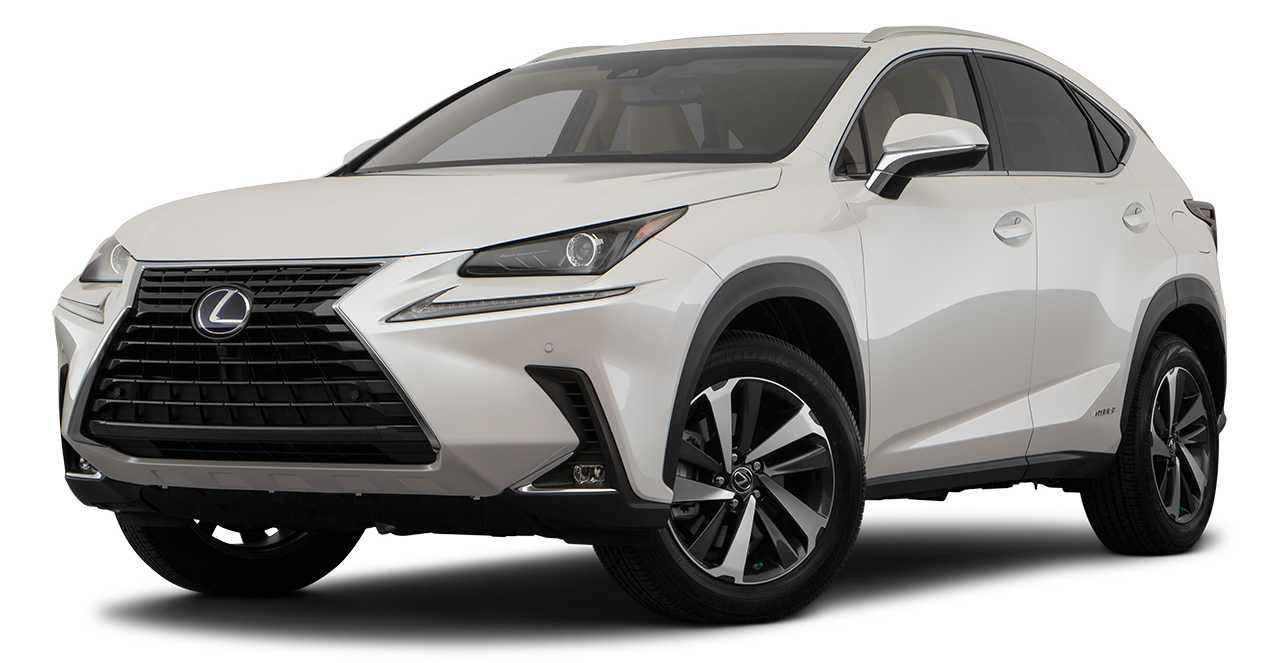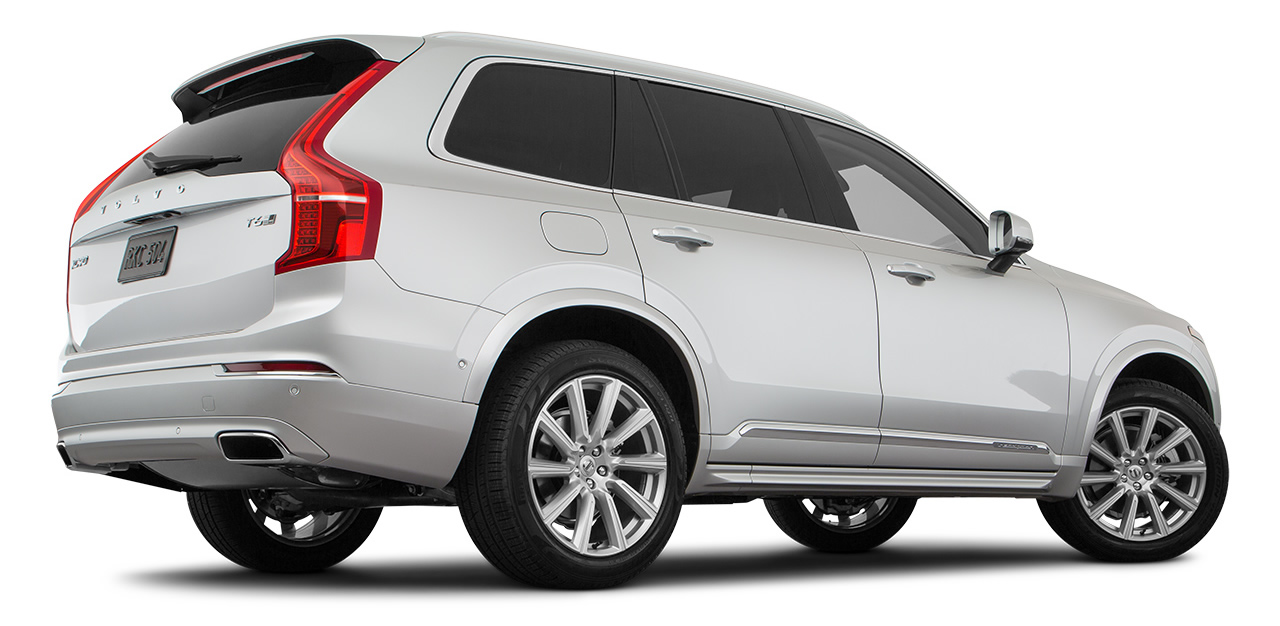 More Luxury Hybrid vehicles Available in Canada
Continue Exploring
This is just a summary. Feel free to explore all available hybrid/electric offers using our tools.