When it comes to family vehicles, SUVs rank among the most popular ones because of two simple reasons: passenger and cargo space. When you have a family to "carry on," on the best sense of the word (and I have two kids), both me and my partner value a lot the fact that the balance between space, cargo and comfort is crucial. So, following, our list of the 2023 Best Family SUV in Canada.
"Family SUV": Key Factors
As I've mentioned before, there are multiple factors that people are specifically looking for when considering acquiring a "family SUV":
Comfort: Seats for Kids take a lot of space on the interior of a vehicle. In fact, sometimes more than the one required by an adult. The same goes when your kids are older or even teenagers. It is also easier when your kids are between 5 - 9 than when they are younger or even older.
Cargo Space: Diapers, strollers, more groceries to carry than just "a couple," skis, snowboards, toys, more bags when traveling... space is also crucial, even if you have a roof rack/roof box.
Seating Capacity: When you have two kids, on an average vehicle, you are 80% full, meaning that you only have room for one extra passenger. Not to mention when your family size is 5. Having a seven-seater in these cases always work amazingly.
2023 Best Family SUV: Seven-Seaters Rank First
And this is really hard to argue. If you are looking for a family vehicle, every single seven-seater will catch your attention. If by default, your car will always be almost full, the chance to be moving around with extra friends and family on your vehicle will make you strongly consider these.
2023 Volkswagen Atlas starting around 505CAD/month tax. inc. when leased for 60 months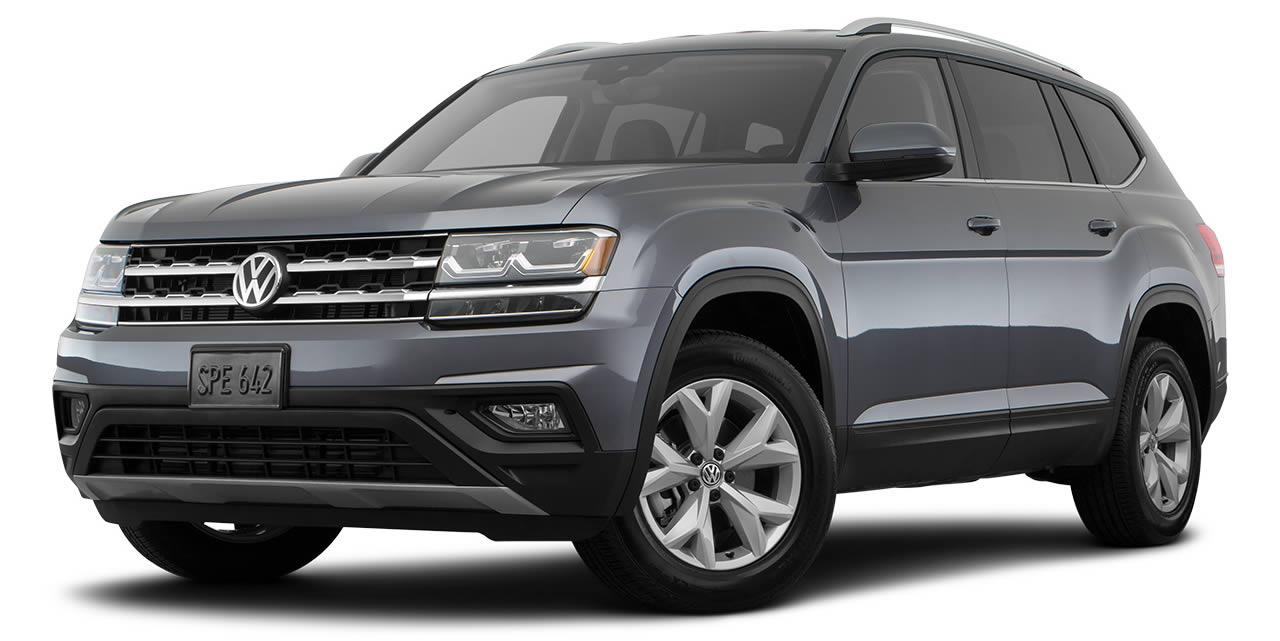 2023 Honda Pilot starting around 562CAD/month tax. inc. when leased for 60 months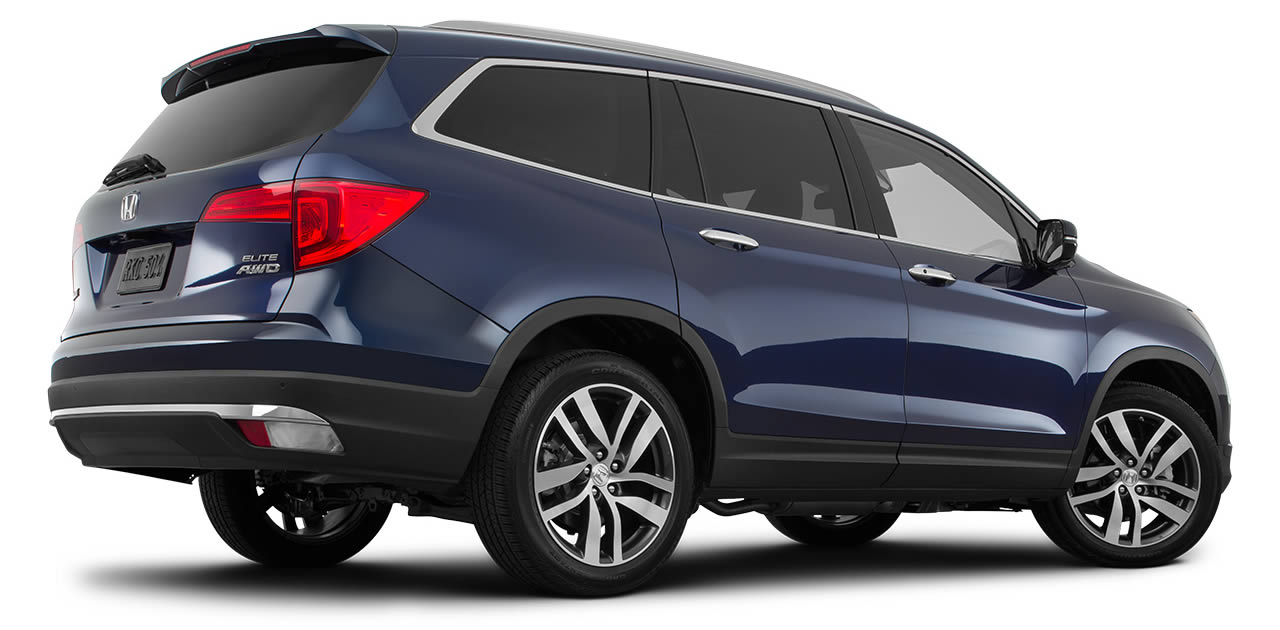 2023 Infiniti QX60 starting around 907CAD/month tax. inc. when leased for 36 months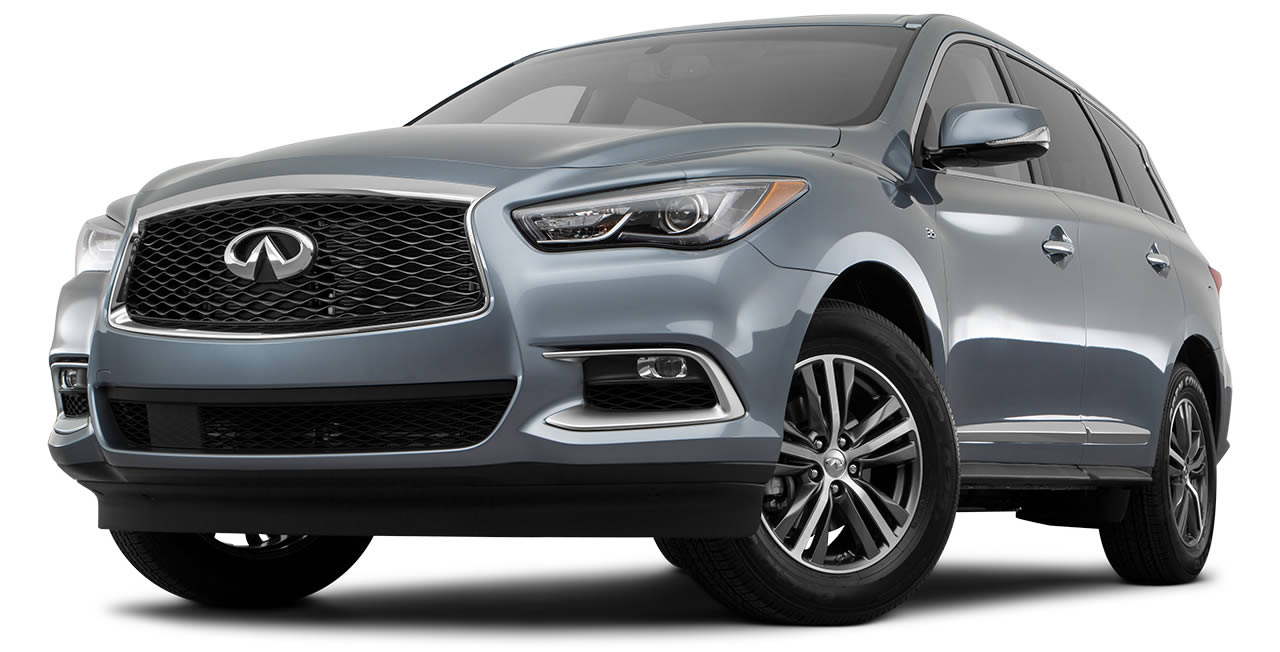 2023 Audi Q7 starting around 950CAD/month tax. inc. when leased for 36 months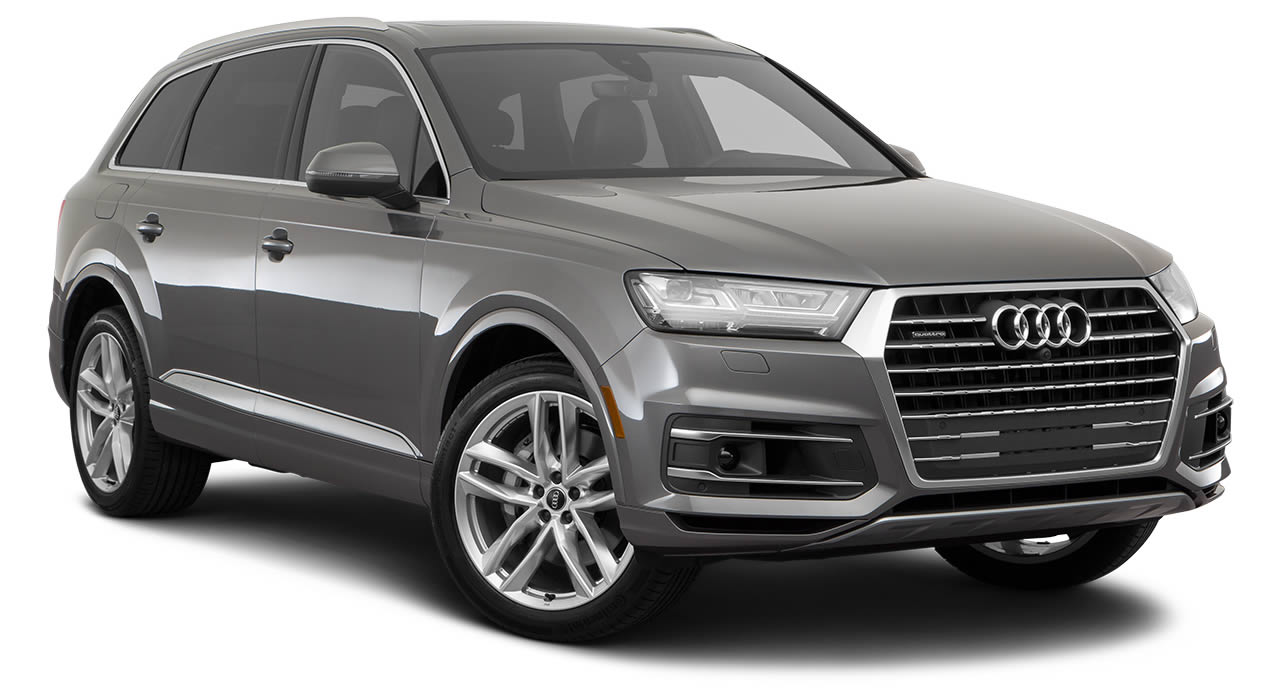 2023 Volvo XC90 starting around 1,005CAD/month tax. inc. when leased for 36 months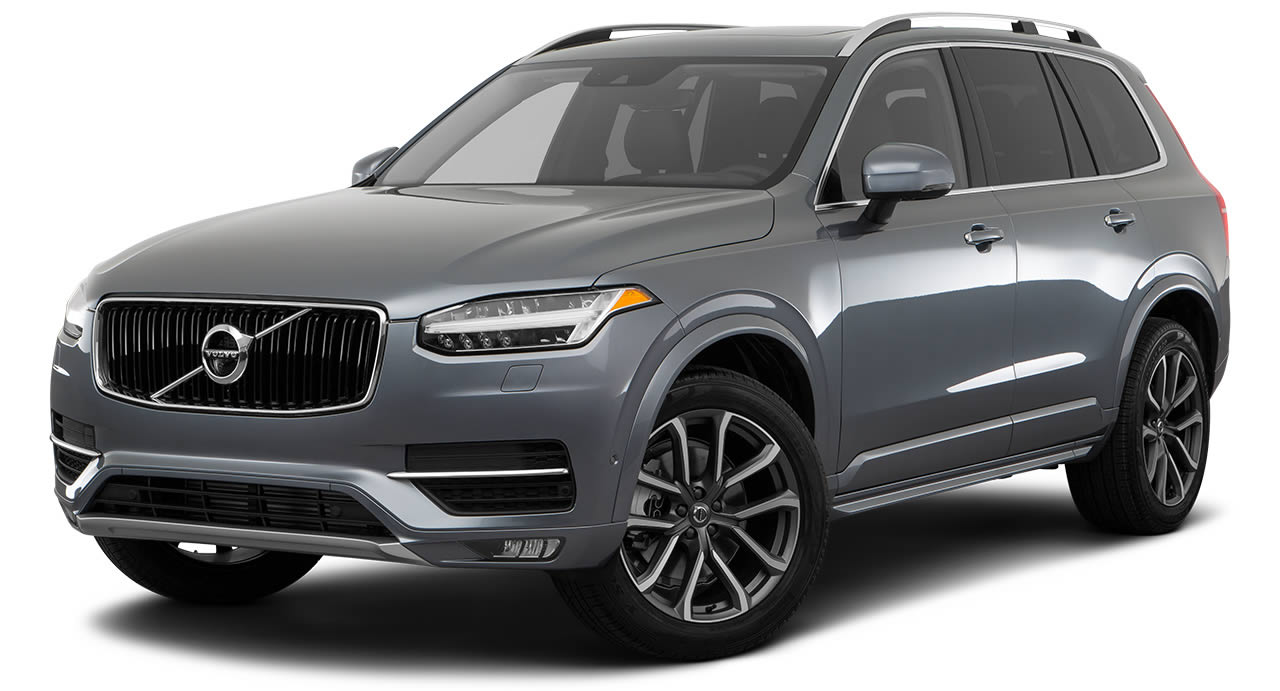 You can read the full list of Seven-Seater SUV available in the Canadian market.
Crossovers & Compact SUV
Crossovers have also become really popular nowadays. For small families (with 4-5 members) these also work pretty well. These come in handy and affordable. You can read the featured Crossover & Compact SUV review we made recently.
Many mid-size SUVs include available third-row upgrades for acceptable rates that keep these attractive enough to consider. You can even explore the full list of SUV available in Canada under 500CAD/month tax. inc. Additionally, for a full list of the available SUVs in Canada, feel free to use our Lease Explorer Tool, the complete car price explorer and calculator available out there: