Canadians are two times more likely to buy a Truck (SUV & pickup truck) than a passenger car, as you can just check out at Statistics Canada. It is just a fact. We are used to publishing these "reports" of best 7 Seater, best crossovers... so here the new list of 2023 Best Luxury SUV in Canada.
The following ranking is based on the results of the "North American Car, Utility, and Truck of the Year Awards" for 2018, an independent organization that relies on the vote of more than 60+ jurors. Specifically, they award excellence in innovation, performance, design, technology, safety, driver satisfaction, and value.
2023 Best Luxury SUV in Canada
With more than 80 available SUV at the Luxury level, and accessible from up to 500CAD/month lease, the spectrum of alternatives is pretty wide. The next Luxury SUV are the winners of the 2018 edition of the "Utility" and "Truck" categories.
2023 Volvo XC60 Automatic AWD starting at 786CAD/month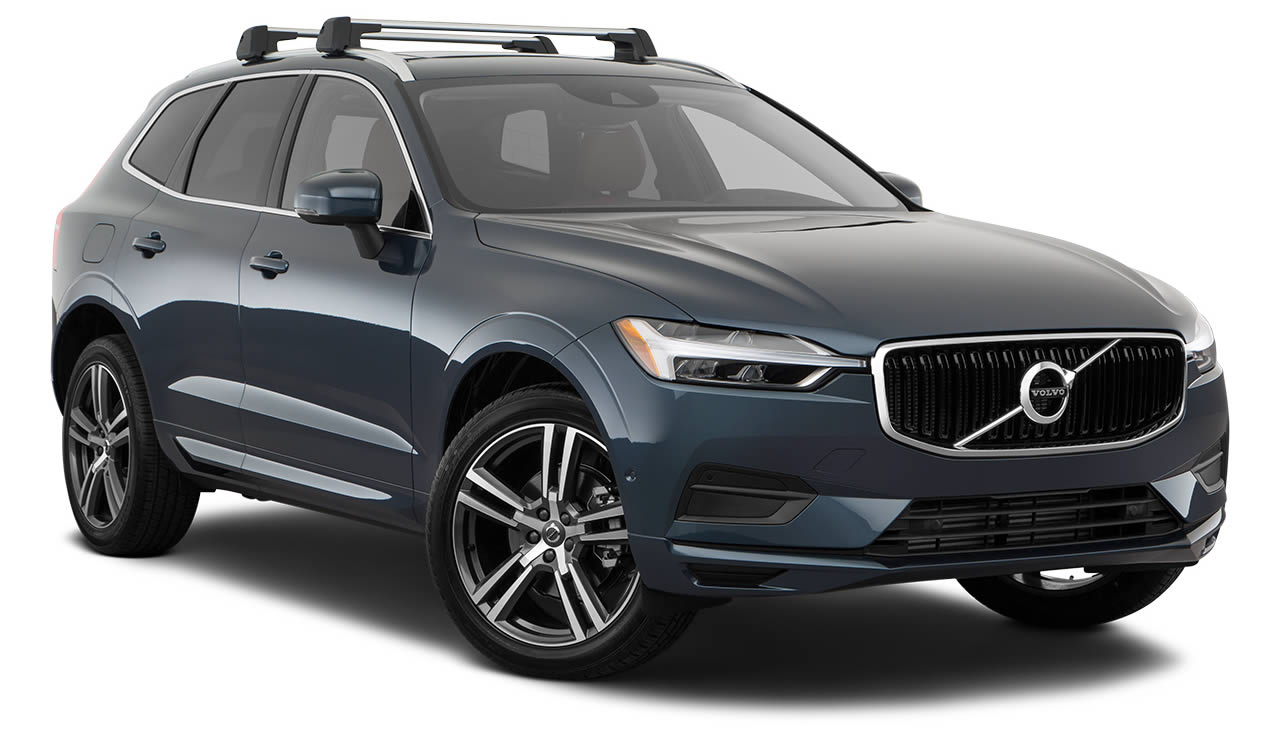 The 2023 XC60 is the winner of the 2018 Best Utility of the Year, ahead of the Alfa-Romeo Stelvio (later on this list) and the Honda Oddysey, where the three were finalists. It can be leased for 36 months starting at around 768CAD/month tax. inc. with no downpayment. During 2017, a total of 22,516 units were sold in the U.S. and 2,315 in Canada.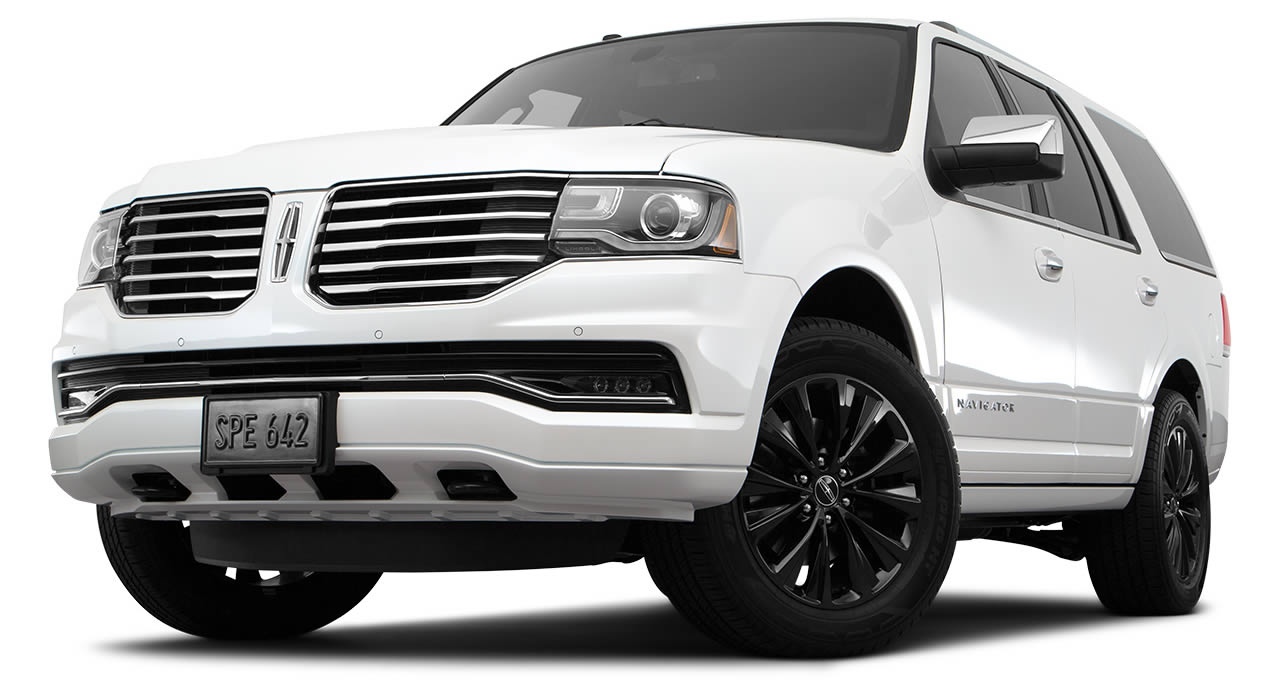 Winner of the 2023 Best Truck category, the 2023 Lincoln Navigator can be leased for 1,300CAD/month tax. inc for a 36 months lease. It reached 10,523 sales in the U.S. and 652 in Canada. It won the first position ahead of the Chevy Colorado ZR2 and the Ford Expedition.
2023 Alfa Romeo Stelvio Automatic AWD starting at 839CAD/month

The 2023 Stelvio, one of the three finalists of the Best Utility vehicle category, was introduced in Canada in the latest 2016 (the 2017 Edition). Alfa Romeo Canada, established only two years ago, has already six dealers in all Canada and has been pushing forward the Italian models in the North American market. It can be leased starting at 839CAD/month tax. inc. for a 36 months lease.
More 2023 Best Luxury SUV under 1,000CAD/month
More 2023 Best Luxury SUV above 1,000CAD/month
More 2023 Best Luxury SUV above 2,000CAD/month
Explore Our Additional Reports
This is just one of our summaries, but you can explore all the ones we have available at LeaseCosts:
Additionally, you can get a full list of all Luxury Vehicles Available in Canada: