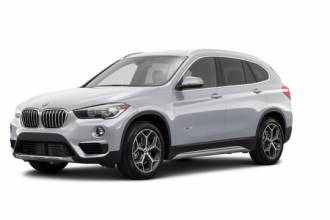 2018 BMW
Payment Details
Current Payment: 504 CAD/month + tax
Months to End: 46 months (Aug, 2025)
Vehicle Status
Contract Allowance: 20,000 km/year
Current Odometer: 40,000 km total
Available Now: 20,870 km/year (1,739 per month)
Deal Special Perks
Perks are determined by LeaseCosts Canada Inc. and not by the person who listed the vehicle.
See all Details
New Car Deals in Saskatoon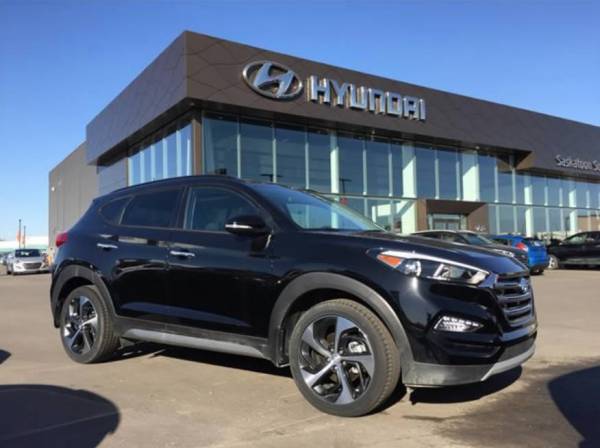 Saskatoon South Hyundai is offering all Executive Demos starting at $24,097. Explore all available demos. Conditions may apply.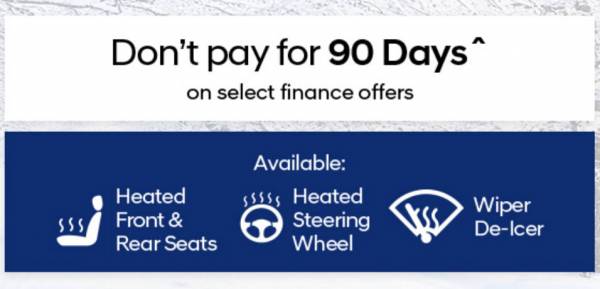 Don't pay for 90 Days on selected Finance Offers. Conditions may apply.
Available: Heated Front & Rear Seats / Heated Steering Wheel / Wiper De-Icer