Live Review Feed will follow after welcome message.
---
Dear Visitor,

My name is Jorge Diaz, and I founded LeaseCosts back in 2016. Like most Canadians, I drive every single day, either if it is snowing or there are +38 degrees out there. We all have to, but not necessarily at any cost. We all have to do it at the right cost.

If you have questions, need guidance, have a lease contract that you need to transfer, or are looking for someone else's lease, I invite you to use our platform and get in touch with our team.

Whatever it is you need, we will work hard to get it done.

Jorge Diaz, CEO LeaseCosts Canada Inc.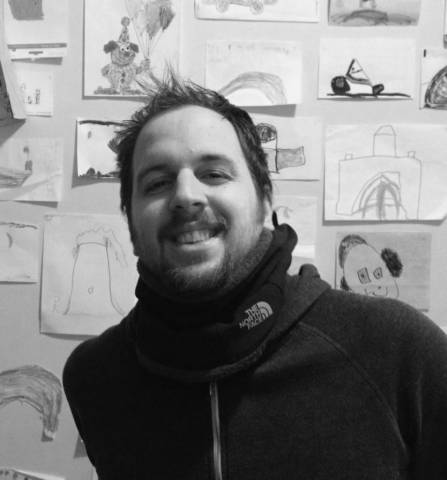 ---
"Transferred my lease after about 2 weeks on the site. The analysis report is a very helpful tool for both seller and buyers."
Yuri K. - Mississauga, ON
(5/5)
Source: Google Reviews
"LeaseCosts was the perfect service for listing my car. It was a seamless experience that connected me with the right buyer. I'd definitely use LeaseCosts again!"
(5/5)
Source: Google Reviews
"This is by far the best site to get out of your lease. Extremely easy set up, and a very fair price. I had an offer within the first hour or posting."
(5/5)
Source: Google Reviews
"Fairly simple to set up and get going .Being successful with getting out of a lease or leasing a vehicle is relative to how aggressive you are wiling to be. Good luck to all, Best wishes."
Sebastien S. - Montrea, QC
(5/5)
Source: Google Reviews
"So far so good. they have a lot of tools to make the process as easy as possible."
(5/5)
Source: Google Reviews
"Great website and service, looking forward to selling more of my less vehicles with this company."
(5/5)
Source: Google Reviews