Explore the Updated "Best 2019 SUV in Canada" Review!
When looking for the best SUV in Canada, it is important to note that SUVs are the most popular kind of vehicles in the country. That is a fact as every year, more and more people choose an SUV over a Sedan or a compact car. As in any other Canadian trend, the primary cause of this is the weather conditions country-wide. That is why we created this "Best SUV Canada" list.
For the full 2018 Best SUV list, refer to our updated 2018 SUV Canada Market Review.
I've talked in previous articles about how to deal with the snow and some tips to better improve the actual driving experience.
If you are interested on Compact/small vehicles, you can check our full list of Best Compact Cars in Canada.
Best SUV Canada: A list to read before making a decision
When looking for a new car, one of the first steps needed for a successful deal is getting up to date with the market status. On this article, I will refer to the actual situation of prices of the best SUV in Canada (year-wide), so anyone can better understand this list. You can also explore the list of SUV deals under 500CAD/month.
Although the final price negotiation depends on many factors, these are the advertised starting prices of car manufacturers for Canada in 2017:
Explore +1,000 New Car Deals in Canada
Canada's Top 2017 Compact SUV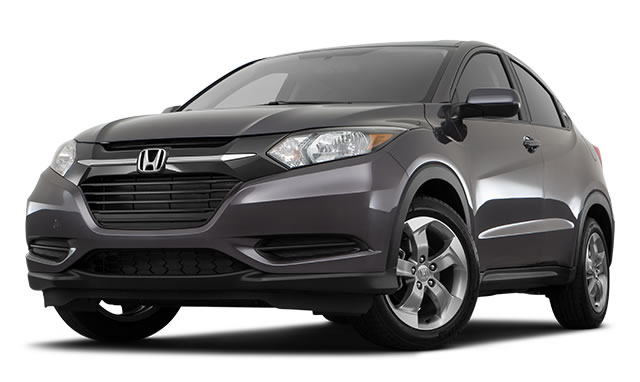 Honda HR-V Sales scored 20,000 units sold in the first two years of the model launch (2015-16)
Compact SUV have recently arrived into the North American markets because of a very simple reason: it is the perfect mix between a compact sedan/hatchback and an SUV. It is the perfect vehicle for continuing driving a small vehicle with the some "imported" features from the big ones like cargo space, traction, and performance "off-road."
Most people love them because are a good "transition vehicle" for moving to larger ones.
Following, ordered by monthly cost, the list of the top selling ones in Canada during 2016:
Canada's Top 2017 Mid-Size SUV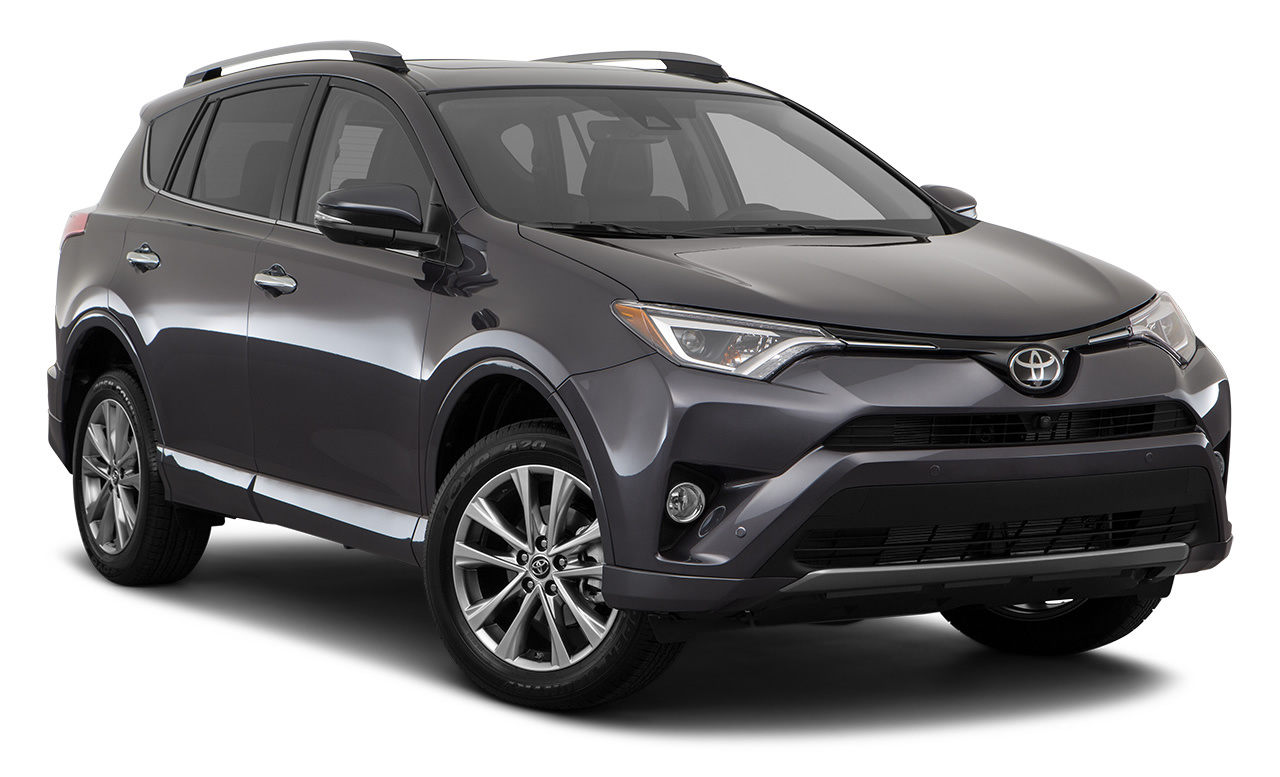 The Toyota sold more than 50,000 RAV4 units during 2016. You can read the full Toyota SUV article.
While the volume of sales for Mid-Size SUV keeps going up, Toyota keeps actively breaking all records with the RAV4 and following on the line the Honda CR-V. Between both vehicles, more than 100,000 units were sold just last year in Canada:
Explore +1,000 New Car Deals in Canada
Canada's Top 2017 Full-Size SUV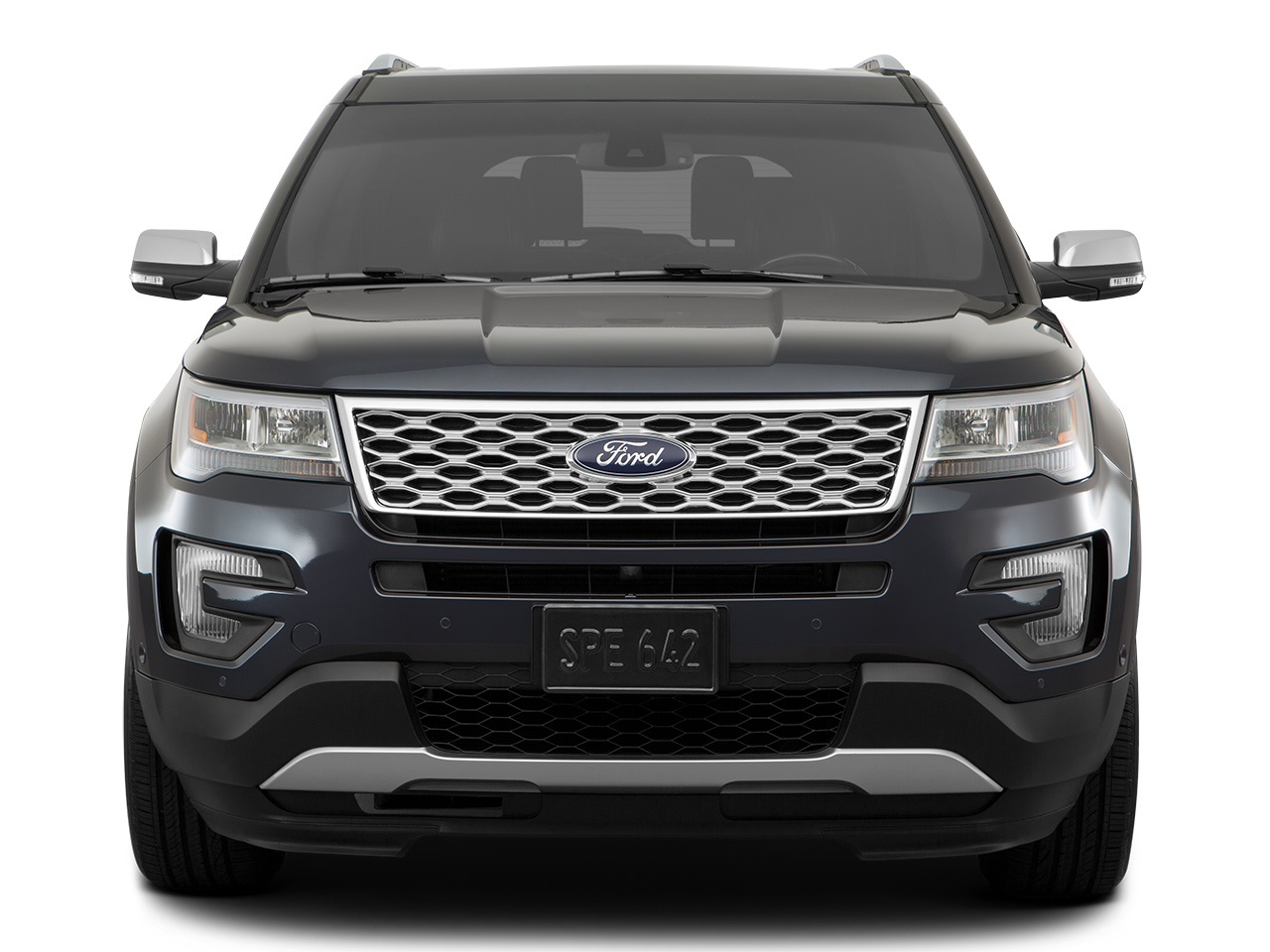 Only in the U.S., Ford sold +219,000 Ford Explorer units in 2016.
Among people who like SUVs, Full-size SUVs sound really attractive. Space, power, and less fear when going off road. Although not as popular as in the U.S., Full-Size SUVs are usually above the 650CAD/month price range.
Canada's Top 2017 Luxury SUV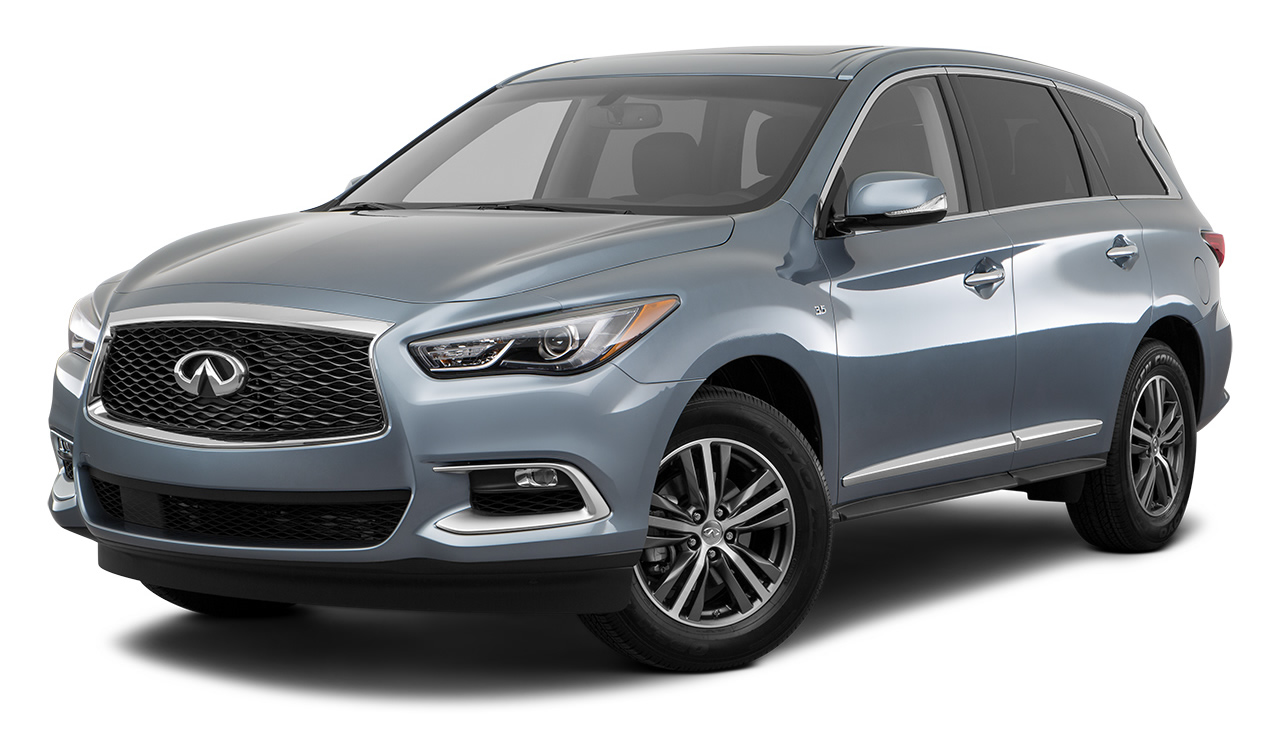 Infiniti sold ~5,000 QX60 units in Canada during 2016.
And of course, there are Luxury ones. Although the primary market for Luxury vehicles was originally sedans, it has gradually evolved to adapt the actual demand and we can explore many available options of SUVs among the Luxury brands.
You can also explore the full list of luxury cars in Canada.
If you are on a budget...
On average, Canadians spent around 440CAD/month on a car. Still, there are many affordable options that go way below that budget.
If you are one of those persons (like me) that consider it an excessive amount of money for an average car price, then just go for the cheapest options. There are many affordable SUVs in Canada under 350 CAD (tax. inc.) per Month, including the Honda CR-V, the Kia Sportage and the Nissan Rogue.
Keep studying the market
And we do it every month. Every month prices change, every month incentives change, and every single month vehicles move up and down in our lists. As we always say: "We do the math, and then you make a choice" when using our Price Explorer tool.