August has arrived and so very aggressive heat waves. Here in Montreal, we went from having the coldest winter streak ever registered back in December and now in July to have the second worst heatwave. Hope we all can make it to the 2026 FIFA World Cup :) Speaking of, the surprising results of last's month have been tremendous too! In the meantime, let's talk about what brings us here every month: the best new car deals in Canada.
Best Compact/Small Car Deals in Canada
And, as it is common for this month of the year, the 2019 models have started to roll out and get into the road:
2019 Volkswagen Jetta Trendline starting at 349CAD/month tax. inc. x 36 months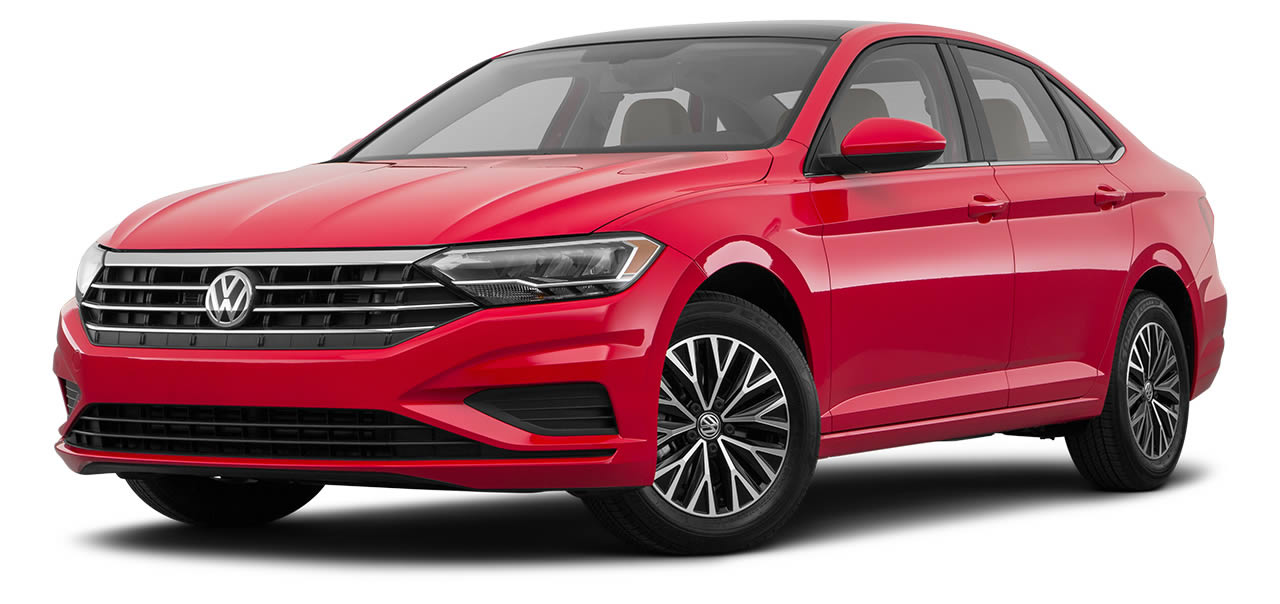 The completely redesigned 2019 Jetta (built on top of the same platform that the Atlas & the new Tiguan) comes up with a new impressive look. It is available since the month of May but now is that you can't drive a day around without spotting one. For this month, the ideal lease contract of 36 months starts at 349CAD/month tax. inc., although VW offers 4 years warranty, so it is also another good and alternate term for the contract.
More Compact Car Alternatives for August 2018
Best SUV Deals in Canada
A "year winner" and a brand new SUV by Subaru are this month on the top:
2018 Volkswagen Tiguan starting at 447CAD/month tax. inc. x 60 months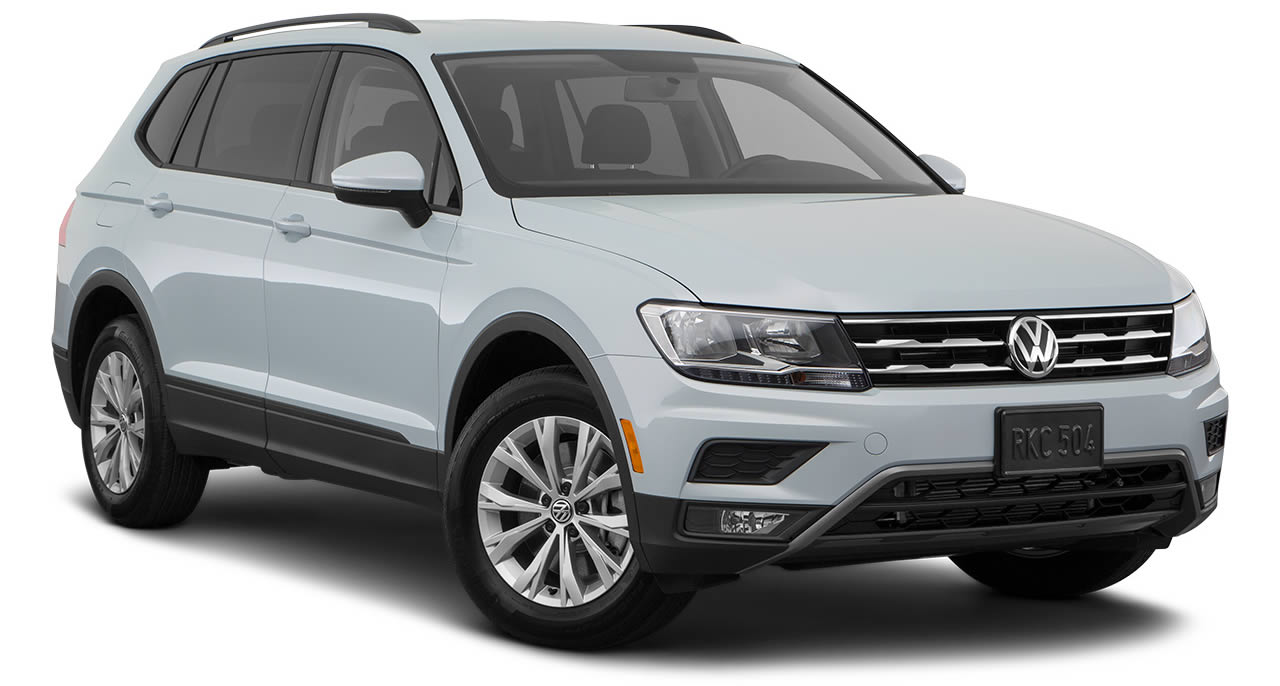 And back again into the for the 5th time in the last 8 months, the 2018 Tiguan makes our top lists again. With a 280% increase in sales from 2017, the new model is widely accepted across the Canadian market. It can be leased for a 5 years period (4 with warranty coverage) for only 447 CAD/month tax. inc.
2019 Subaru Ascent starting at 663CAD/month tax. inc. x 24 months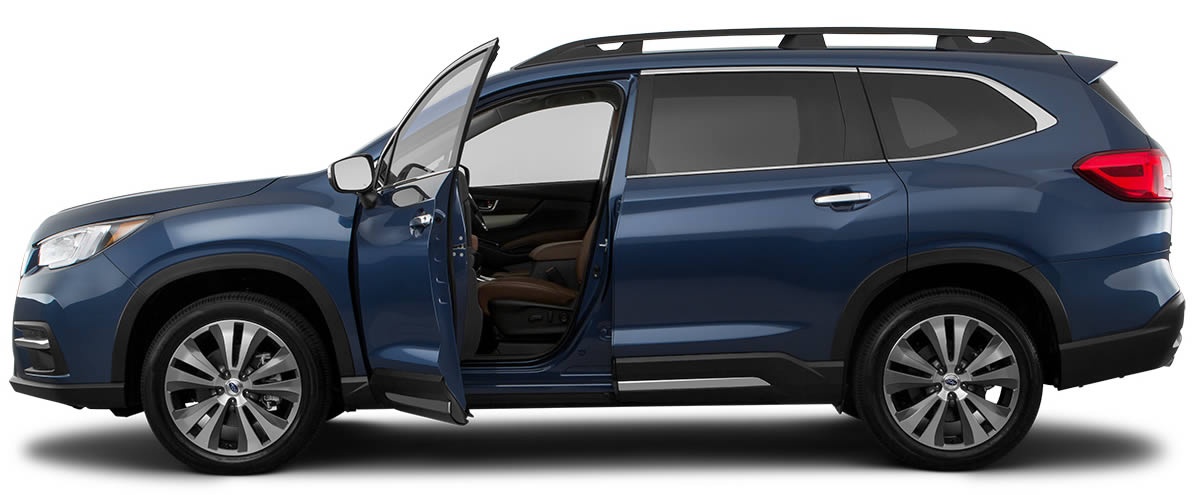 Yes, you got it right: 24 months. Basically, the price difference between the 24 months contract and the 36 one, is only a few dollars. The all-new 2019 Subaru Ascent (the new 7-seaters from the Japanese manufacturer) can be leased for 663 CAD/month tax. inc. An amazing price for this new piece of jewelry!
More SUV Deals for August 2018
Best Luxury Vehicles Deals in Canada
This month is very similar to the beginning of the summer (back in June) in terms of luxury alternatives. Main mention: the 2019 RDX.
2019 Acura RDX starting at 778CAD/month tax. inc. x 36 months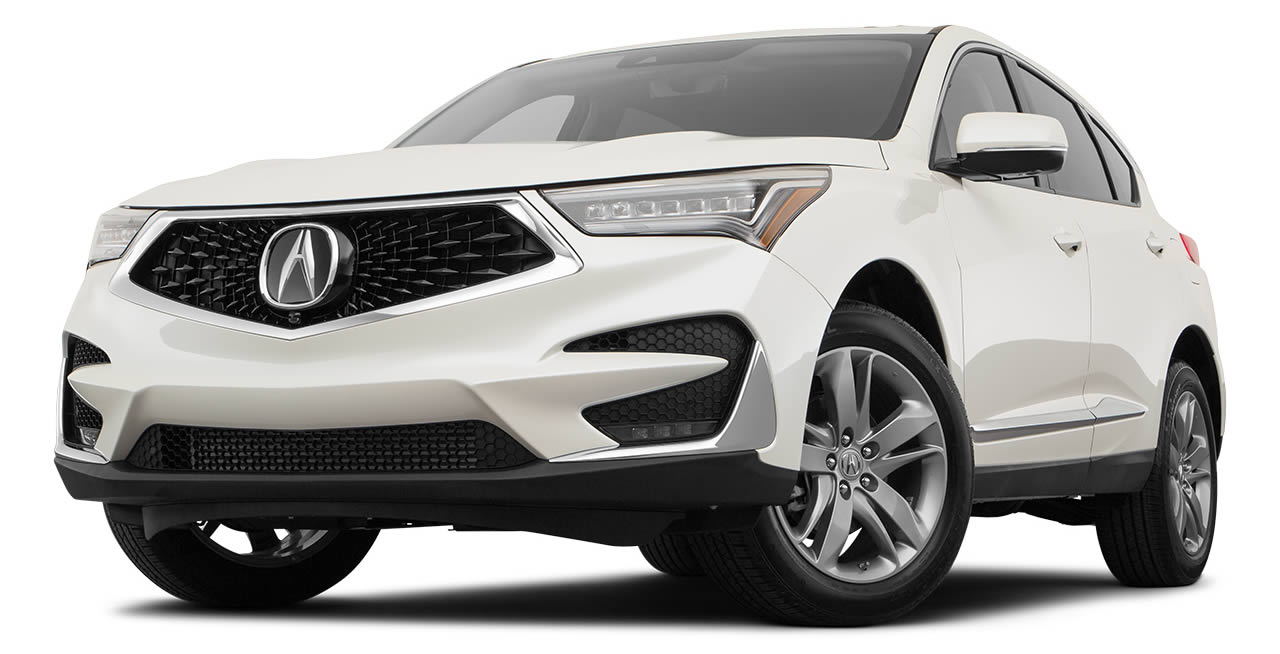 If you haven't seen the new features of the 2019 RDX, I suggest you take a look at the review from TheStraightPipes. But not only that, the price is so good that it can be compared to leasing a new Audi A4: 778CAD/month on a three years contract. A really strong alternative to consider.
2018 Audi Q5 Quattro Automatic at 785CAD/month tax. inc. x 36 months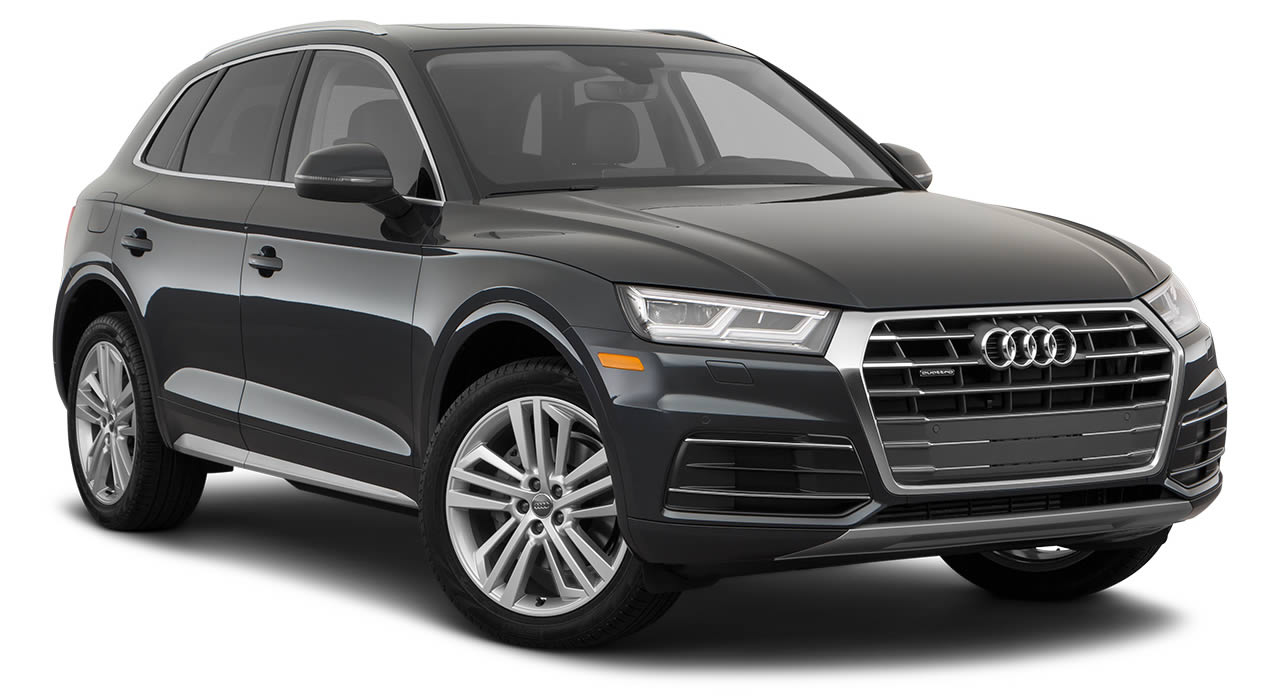 Once again the 2018 Q5 makes it to our lists. Starting at 785CAD/month, it can be leased for 3 years with no money upfront.
More Luxury Deals: Compact Cars/Sedans for August 2018
More Luxury Deals: SUVs for August 2018
Enjoy the Summer! We only have One Month Left
Yes, that is life in Canada. For some it may be bad, for some other it may be good... that is up to you. Either way, if you need to know what is going on with the automotive market, you know where to look around: