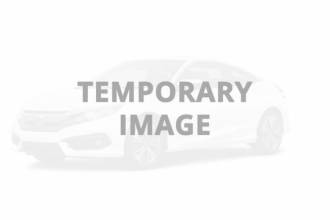 CAD/month x 40 months
2022 Mazda Signature (ID: #43296)
760
2022 Mazda
Signature Automatic AWD Turbo AWD
Payment Details
Current Payment: 760 CAD/month + tax
Cash Incentive: 3,000 CAD
Payment After Incentive:

685 CAD/month + tax

Residual Value: 17,000 CAD
Months to End: 40 months (Aug, 2026)
Vehicle Status
Contract Allowance: 45,000 km/year
Current Odometer: 4,000 km total
Available Now: 52,800 km/year (4,400 per month)
760.00
CAD/month
in Kingston Nova Scotia
Before Taxes:

760.00 CAD/month
350.77 CAD/bi-weekly
175.38 CAD/week
9,120.00 CAD/year
Incl. Nova Scotia Taxes (15%):
874.00 CAD/month
403.38 CAD/bi-weekly
201.69 CAD/week
10,488.00 CAD/year
Estimate Insurance Costs
Avoid surprises and lock your insurance offer now! Quote how much you will have to pay and get the best insurance company to bid for your contract.
powered by

Lease Takeover/Buyout Analysis
Business Vehicle Analysis
This section is very important if you are interested in the vehicle for Uber, Lyft, Turo, Getaround, vehicle rental or for a business. (Learn more about this section)
Distance Analysis
Cost to drive 100km: (CAD)
(inlcuding the 3,000CAD incentive)
17.27CAD/100km (TODAY without the Cash Incentive)
20.27CAD/100km (Original Contract back in Aug, 2022)
Time Analysis
Cost per day: (CAD)
22.52
+ tax
+ insurance
+ km driven & fuel
(inlcuding the 3,000CAD incentive)
24.99CAD/day (Original Contract back in Aug, 2022)
Remaining Km
Can be driven up to:
1,015.38
km/week
without any
additional costs
Excess km cost: Not Provided
865.38km/week (Contract Original back in Aug, 2022)
Location: Kingston Nova Scotia
Date Contract Started:
Date Contract Ends:
---
Currently 4000km.
Fully loaded. Will pay $3000 incentive when lease transfer is complete.
Already paid $3000 so you're saving $6000 on a new car!
Allowed extra kms 180,000km until end of lease (45,000km/yr) so you don't have to pay at end.
44 months left on lease $447.42 biweekly including taxes and interest. Interest rate is 4.69% current rate now if you lease from the dealership is 6.99%
Additional paint protection, tire and rim coverage and full warranty until end of contract.
$47k if you prefer buyout.
Turbo edition. AWD. Navigation.
225/65R17 all-season tires.
10.25-inch full-colour centre display.
Wireless charging. Apple Carplay and Android Auto. All the safety features. 369 degree camera. Sunroof. Remote start. Heated front and rear seats. Heated steering. Ventilated front seats. Napa leather interior. Power trunk. Auto highbeams. Paddle shifters. Navigation. Body colour trim all around. Heads-up display (including your navigation is heads-up). And more!
Similar Listings in Halifax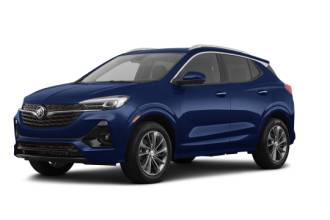 2023 Buick
Payment Details
Current Payment: 553 CAD/month + tax
Months to End: 40 months (Aug, 2026)
Vehicle Status
Contract Allowance: 20,000 km/year
Current Odometer: 2,057 km total
Available Now: 23,383 km/year (1,949 per month)
See all Details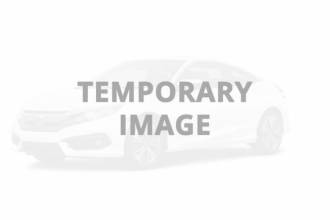 2021 Toyota
Payment Details
Current Payment: 331 CAD/month + tax
Residual Value: 8,000 CAD
Months to End: 54 months (Sep, 2027)
Vehicle Status
Contract Allowance: 20,000 km/year
Current Odometer: 74,000 km total
Available Now: 10,222 km/year (852 per month)
See all Details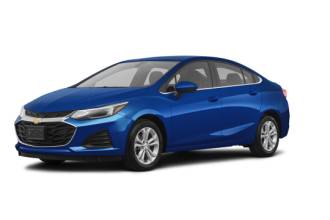 2019 Chevrolet
Payment Details
Current Payment: 585 CAD/month + tax
Original Downpayment: 36,069 CAD
Months to End: 76 months (Aug, 2029)
Vehicle Status
Contract Allowance: 64,999 km/year
Current Odometer: 90,480 km total
Available Now: 57,555 km/year (4,796 per month)
See all Details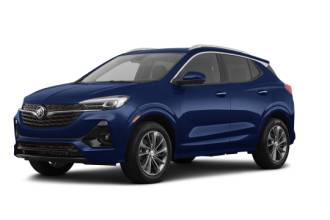 2023 Buick
Payment Details
Current Payment: 553 CAD/month + tax
Months to End: 40 months (Aug, 2026)
Vehicle Status
Contract Allowance: 20,000 km/year
Current Odometer: 2,057 km total
Available Now: 23,383 km/year (1,949 per month)
See all Details