The lease term is another factor most consumers look for but usually plays a secondary role when deciding, using it to customize the price. Among the 23,000 contracts in our study, these are the trends we were able to identify: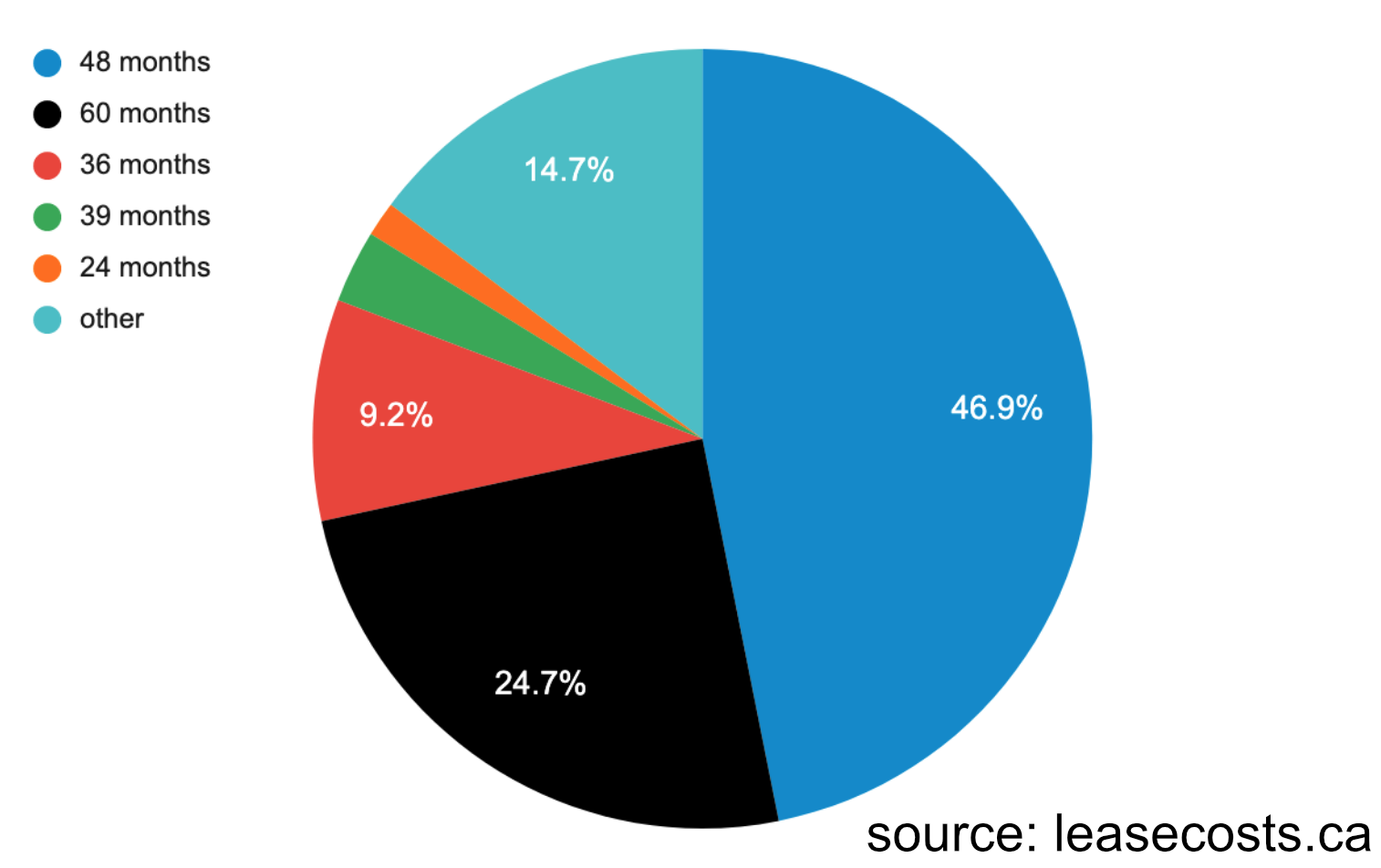 Figure 14: Car leasing terms (in months), ranked from most to less popular.
The

most popular term is 48 months

, which is selected by about 1 every 2 customers. The second most popular is 60 months, which accounts for 25% of the lease contracts.

Terms between 36 and 48 months account for 60%

of the leases, while 24 months account for less than 2%.

Among high-end vehicles, 82% of the term is between 36 & 48 months.

Among popular vehicles, 30% of the term is 60 months.

For

Honda, Nissan, Toyota, Kia & Hyundai, the most popular lease term is 60 months

.  (See Figure 15)

For Volkswagen, Subaru, Mitsubishi, Mazda, Jeep, GMC, Ford & Dodge, the most popular lease term is 48 months. (See Figure 15)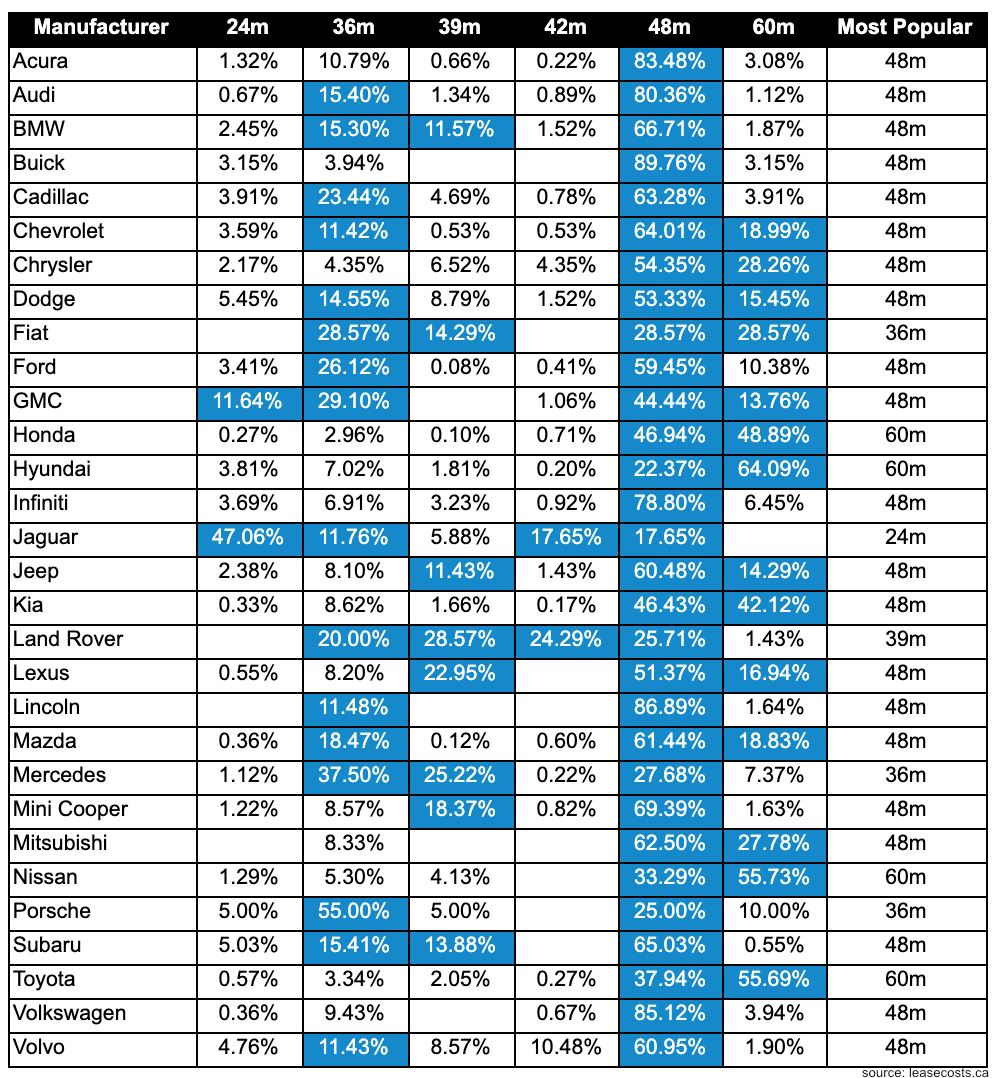 Figure 15: Leasing term breakdown by manufacturers. All highlighted percentages represent the share of more than +11% of the sales for that lease term.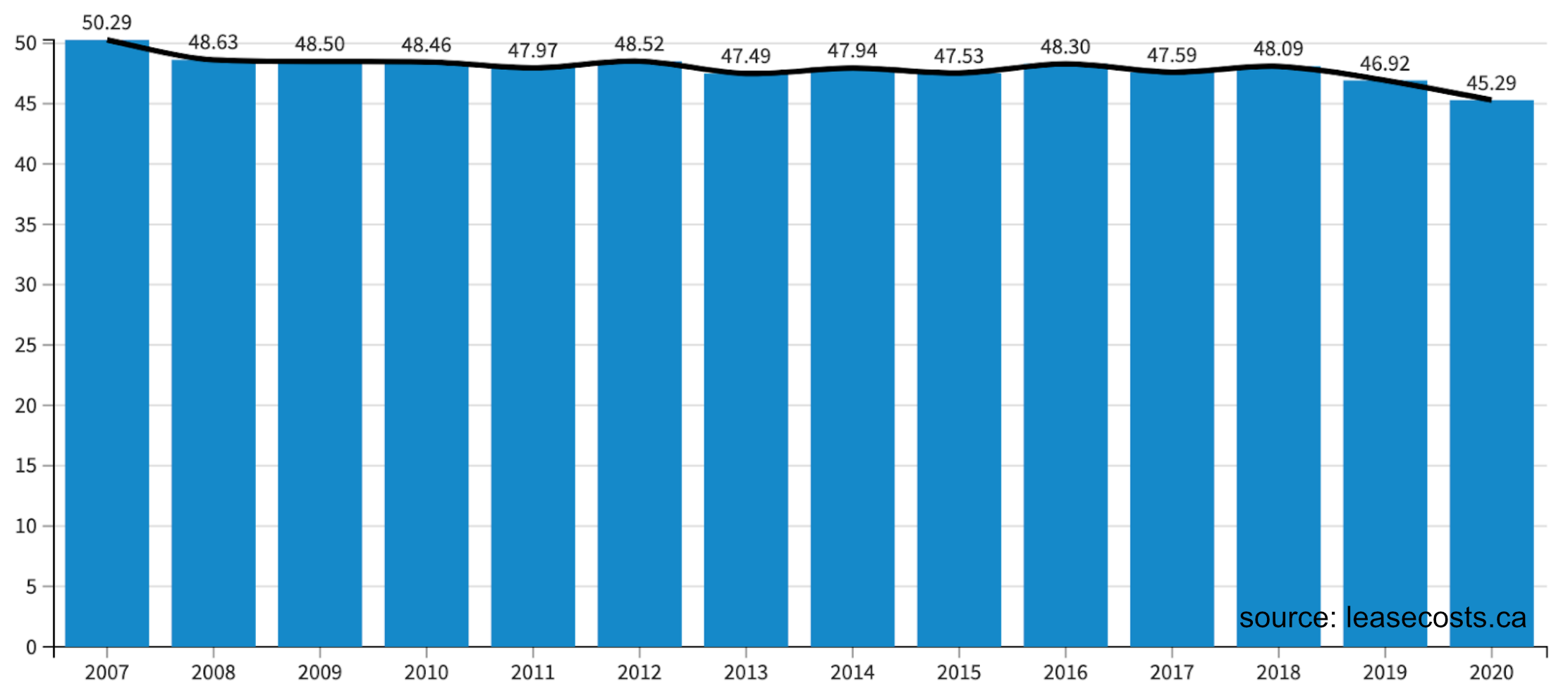 Figure 16: Average combined leasing term over time.
Implications
Over time, preference in leasing for a shorter term has been gaining popularity, although it is not huge. Most popular brands continue to offer 60 months lease, but 48 months remains the most popular one.

For brands like Hyundai and Kia, the 5-year warranty makes the 60 months lease to be the "safest" way to lease, but still many of their customers go with the 48 months one.
This article is part of the 2021 Study done by LeaseCosts Canada Inc. that included over 23,000 lease contracts from all over Canada.