If you were looking for the cheapest car in Canada, then it will be better to see the top 10 and the reason is straightforward: on a successful search, you need to retrieve multiple results. Otherwise, you will be going blind to the first result. The deeper you search, the better will your final decision result.
Let's Just Compare Starting MSRP
As "cheapest" is a very relative word, I will make a fast stop here: I will compare starting MSRP, which means explicitly the cheapest submodel starting price, usually Manual Transmission vehicles.
It is the price used for marketing and will be the one that you'll see on the ads everywhere (TV, on the road huge ads, magazines and so). It is an actual price so that you can get the car for that amount of cash, plus the additional fees related to the delivery.
But most people today do not make a cash purchase, as most people prefer monthly payments (financing or leasing). And additionally, a low number of clients go with the base model, so all references change depending on what is your purpose with the vehicle, the actual specifications plus what you need and you can afford.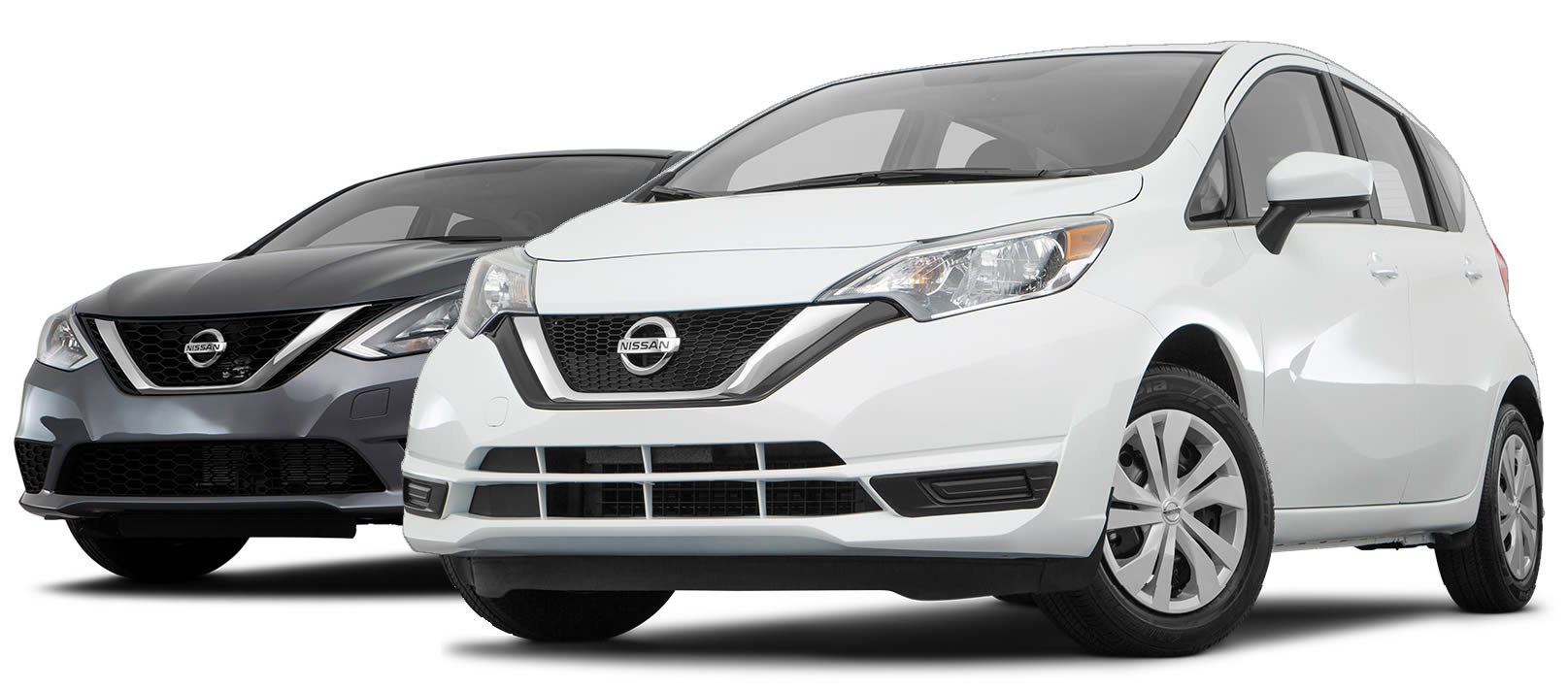 Nissan Canada has three offers in the top 10 Cheapest Car in Canada under starting MSRP of $16,370 CAD.
Cheapest Car in Canada for 2020: MSRP
The winner (or cheapest, in this case) is the Nissan Micra and, at the same time, the smallest. The following list goes from starting MSRP 9,988 to 16,370 for the first 10 cheapest cars in Canada:
Cheapest Car in Canada for 2020: Monthly Payment
Well, now things get complicated, but don't worry. It will be tough to say it because next month it will be different and here is why:
Every single month, manufacturers re-define:
Lease, Finance & Cash Purchase Incentives (i.e., "1,000CAD cash rebate when you lease", "2,500CAD cash rebate on some models... when financed")
Interest Rate Change (i.e., "0% financing for 84 months", "3,99% for 64 months lease...")
Submodels with Low Sales receive better incentives to promote sales (i.e., "The Rogue S model has 4,000CAD rebate while the SV has 2,500CAD...")
And all these factors make the prices to move up, move down or even remain at the same level than the previous month. So, the best way to keep track of it is by using our monthly Car Payment Calculator: