When it comes to car brands available in Canada, there are actually more than 35 different brands. But, again, when it comes to brand, it doesn't mean explicitly the same as the Company. The most common example is Chevrolet, which is an actual car brand, but it is manufactured by General Motors, the actual company that designs, builds and delivers the product. Here, the top leading car brands/companies in Canada in 2019:
Basically, all numbers that we will talk about are a 12-month sum of delivered units from January to December 2018. This is what we call 2019 starting numbers as we will know, by the end of the year, what happened during 2019 to later project the next year.
#1 of all Car Brands/Companies: Ford Motor Company: 295,000+ units delivered
Ford, as we all know it, produces the most popular vehicle in Canada: the F Series pickup truck. With an engine factory in Windsor, ON and an assembly one in Oakville, ON, most models come imported from the U.S. directly. Ford has 440 Dealerships across Canada that sell: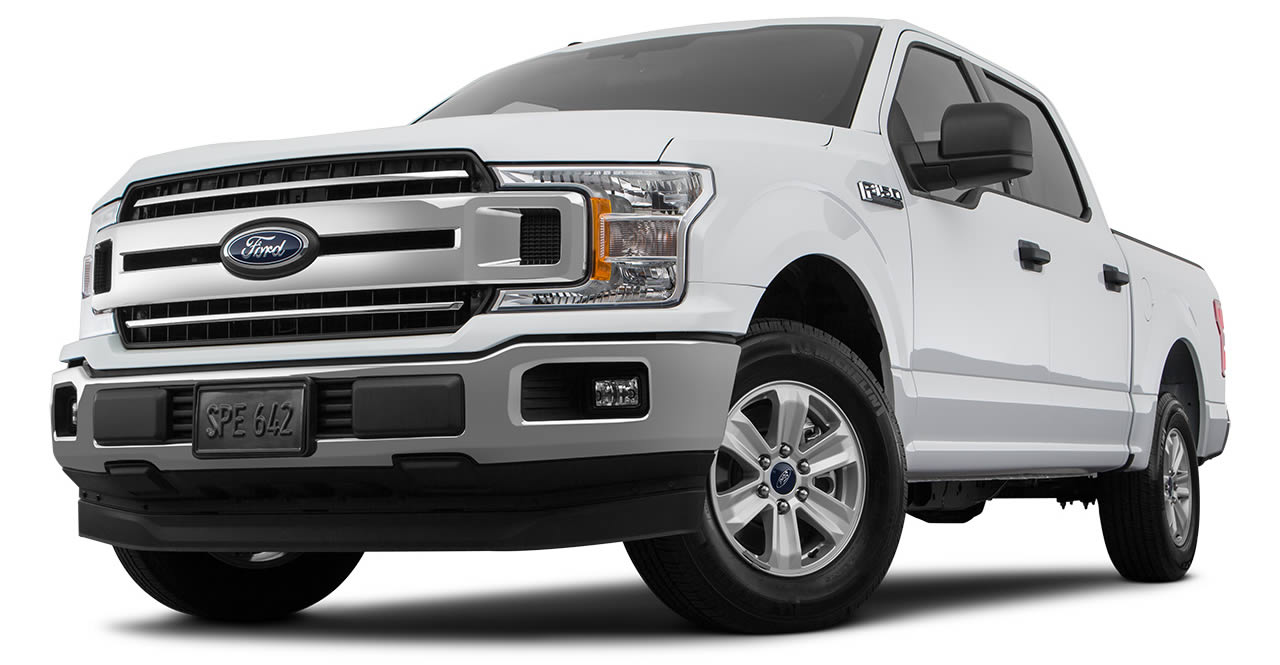 Ford F-Series alone reached more than 155,000 units sold during 2018 in Canada and almost 900,000 in the U.S.
#2: General Motors with 281,000+ units delivered
Close winner. Although General Motors's brands do not rank at the top, the variable amount of models available in the spectrum makes GM dealerships very versatile when it comes to the client. Luxury, affordability, pickup trucks, unique cars... they have them all. With 450 dealerships across Canada, GM brands are:
#3 Toyota Motor Corporation: 230,000+ units delivered
Toyota is huge. Maybe in Canada is 3rd, but in the world, it is the most popular brand. With around 290 dealerships in our country, Toyota is the top Japanese manufacturer in Canada.
#2 FCA/Chrysler Group: 215,000+ units delivered
Known as FCA, Chrysler has the #2 top-selling vehicle in Canada: the RAM series of pickup trucks. Additionally, and after the recent acquisition of the Italian automaker FIAT, they are also offering the Alfa Romeo brand in Canada since 2016. Chrysler has multiple brands under their umbrella:
#5 Hyundai Motor Company: 205,000+ units delivered
With a definitely successful story, Hyundai has made it to the fifth position in one of the most competitive markets in the world: North America. The Korean manufacturer made it all be reaching a 10% market share, displacing big ones such as Nissan, Honda, and Volkswagen in Canada. Hyundai Motor Company sells:
Positions #6 to #12 during 2017
While this article is mainly focused on the companies positions during 2017, the following stats do not represent directly model-specific sales or trends, just the overall amount of delivered units and brands per each manufacturer: