While leasing is a concept associated with new cars, there are many alternatives for leasing used ones. Used Car Leasing or Lease Transfer has been around as far as the actual new car leasing trend itself, although generally more associated with high-value second-hand manufacturers like BMW, Audi or Toyota, just to mention a few. The fact that you want to lease used car may be determined by one of the following reasons:
Lease a luxury vehicle that was already leased before.
Get a short term lease
Avoid Dealer fees while getting a leased car
Just test the car for a few months
Before jumping into the actual details of how you can actually get one, let's first understand what kind of cars are available to lease used. This process is commonly known as "lease transfer."
Lease Transfer, Lease Takeover... just the same thing
Also known as "lease takeover," getting someone else's lease is also a popular option in Canada and the United States. Once you understand the regular process of car leasing, you need to be aware that the dealer is "renting" you the vehicle at a monthly price because you are promising to have it for the lease term.
Either 24, 36, 60 or the months you agreed to pay, the contract specifies so and someone needs to continue paying until the end, either you or someone else interested in your car.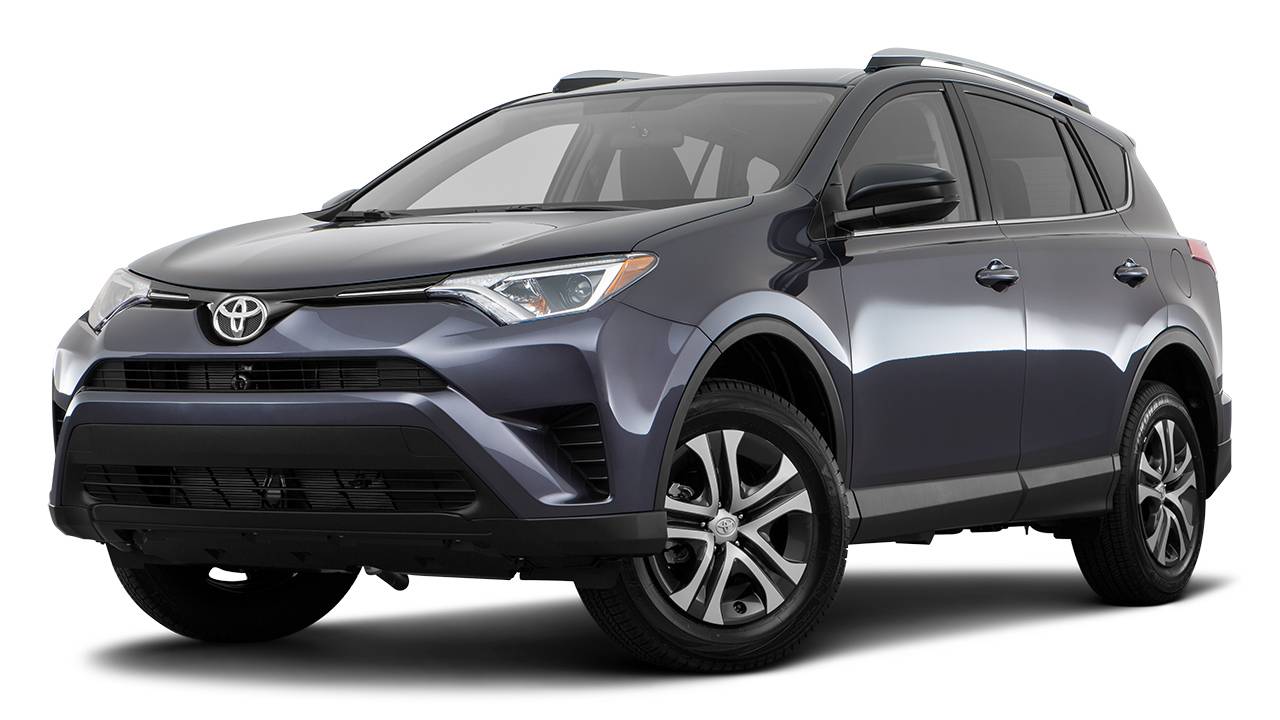 Toyota is one of the most popular manufacturers for lease transfer as the brand reputation of reliability is amazing.
Transferring a Lease is allowed in the Contract
There are many ways of ending prematurely a lease agreement for a customer leasing a car. One of the recognized ones is that this particular customer gets someone else willing to acquire the lease of the car and agreeing legally to continue paying for it.
Either when you rent a car, obtain a loan, rent a property for living, there are many factors that protect both the lessor and the lessee to terminate the agreement or find alternatives to it, as we are human beings and
A Lease Transfer is "Totally Understandable" Thing
Even if it wasn't expected from the very beginning, there are many situations that may lead a person to decide to go with a lease transfer such as:
Economic status change: Work change, credit problems, debt or any other factor.
Moving to another country: While almost no one expects to travel aboard and bring a vehicle, most people who are transferred or just move, need to close all existing local contracts to start over into a new place.
The family has grown: "A new baby is coming for sure you won't want to be moving around in a Coupe or be paying two cars unless you can actually afford it and you need so.
Pros & Cons of Used Car Leasing
As you will be acquiring a "new Car" that someone else has been driving for a while, there is some mix of benefits between this and the actual ones you get when you lease from the very beginning plus the fact that:
Cars are usually "inside" the warranty period, so you will be covered.
Kilometrage is usually low.
The original lease owner is willing to pay most transfer fees.
Now, specific issues with it:
Options are limited to what people originally choose: For example, if you are looking for an Audi A4, then you will need to see what options are actually out there. For sure, not as many and customized ones as at the dealer itself. If you are picky with your cars, then you would prefer to go for a new one you can "set up."
Some cars may be really damaged: And I don't mean mechanically. Manufacturer warranty takes care of fixing mechanical problems, but esthetic ones are the responsibility of the person who has the car. If seats are ripoff, the body paint is all badly scratched; you will have to pay for it when yo
Websites Where you Can Transfer a Lease
Either regional, countrywide and local ones, there are many other alternatives you can use to explore the market of available lease transfer options. in May 2018 we launched the Canada's #1 Lease Takeover Marketplace, the place where you can explora all available options around you, post your lease and make it public to the millions of visitors we receive every year.
Good luck with your transfer!