Although I would always suggest studying the new car market before getting a car, there are many cases where you will choose used cars above new ones. I won't discuss in this article what is better or what is not, just expose my point of view of what you should check before closing a deal to acquire one.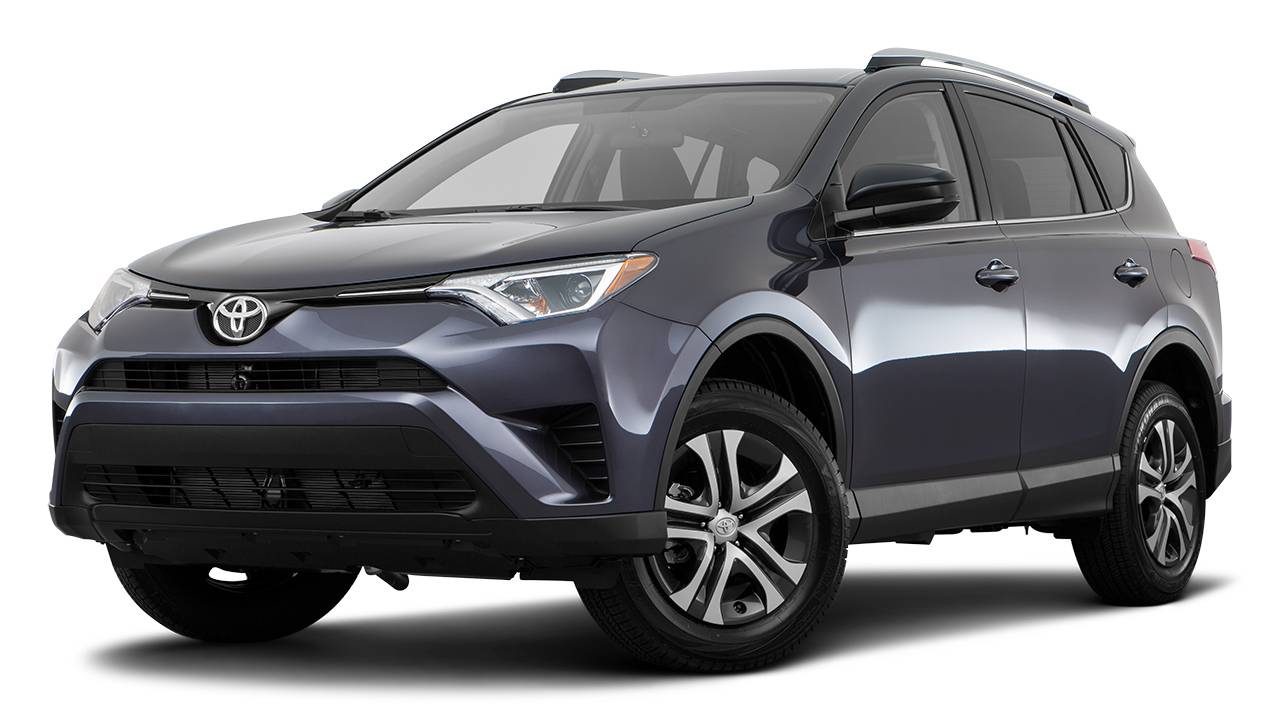 Toyota is well known to build solid vehicles that last many years and kilometers.
Imagine Your Ideal Car
As same as business marketers define what kind of client would be for them the "ideal one," in order to be happy when they come in, I suggest you do the same with the "ideal car" that will make you happy to drive. And here I mention an example:
"Among all used cars, I would like to get an SUV, from around 2010-2013 with less than 70,000 km that costs me around 200CAD per month or 9,000CAD cash. I want it to be in good shape, maybe some small fixes I can do in the next couple of years, no accident, no structural problems and preferably one owner."
Once again, check what new cars you can get around that budget. That may sound OK, but there are thousands of options out there in your city that will fit into it. You just need to ensure to get one of the best possible among those thousands. So, before doing so, I suggest you take the following into account:
Cars Are a Special Category & Used Cars Even More
While buying a car is the second most important decision Canadians make, right after the one of the purchase of a House, cars have a big set of differences compared to Real Estate and much other purchasable goods:
Cars Are Moving Around
Neither your house, an expensive TV or your dream 2,000CAD sofa will be facing the world as your vehicle does. Moving around means taking bumps, breaking hard, going into the snow, getting rainfalls, having an engine with controlled "fuel explosions" on the inside, scratching bushes, getting dust... Cars are designed to transport people around, not for just sitting on a spot.
Although an arbitrary fact, car manufacturers try to deal with "as many as possible" scenarios to add end user value on these concerns way more than any other type of manufacturer does. Even for structures, we can say that buildings in Los Angeles need to handle earthquakes, while in Montreal, cold temperatures, snow, ice and the wind. They know where these will stand and can estimate a life expectancy for it. Cars will just be moving around the world.
Then, there is a list of things I would check before anything else on used cars, regarding the conditions of these:
Things to check:
The odometer: This will be the first factor that will give you an idea how much the car has been "fighting the world."
Brake disks and pads: These use to wear every 75,000Km.
Oil Change history: Every 8,000Km should be enough. People who care about their cars use to keep all receipts.
Bumper Status: Push the vehicle down with strength on every wheel. It should stabilize fast and smooth. If it sounds, does a continuous bounce or cracks, it means the car has been through a lot of potholes, or at least have suffered a lot on that specific side.
Get a mechanic from your side for a final review: And this will be helpful if it is someone you trust and that will be taking care of the car in the future.
You Want to Feel Safe
So, while you are "moving around" with your car, your family, friends and yourself want to feel safe, but not just feel: you want to know that you will be safe, that when you need to hit the brakes, these will respond, that your steering wheel will be under your total control, that airbags will protect you in the case of a collision.
The road is a huge "playground" where you will be crossing with, at least, hundreds of cars every day. It doesn't just rely on you.
Things to check:
Get the CarProof: This will be the most trustable source of info regarding the safety status of the vehicle. The most important part of it is the actual Accident History of the vehicle.
Airbags: Although hard to figure out, there are many ways to know if an Airbag has been deployed on a car.
Safety belt status: Check each one independently. These should work while pulling hard and even slow when you are braking. Remember your kids, family and friends safety will rely on this.
Sensors: If the car comes with emergency motion detection sensors, ask the seller to show you that each one works. Don't run this test by yourself, as it may be dangerous if these are malfunctioning. Remember you will be testing an unknown car for you.
Check Recall history: There are many ways to do it. By just having the VIN, you can check those here: https://vinrcl.safercar.gov/vin/
Seniors Care More About Their Cars
And this is a fact. Young people is more "adventure driven" on the wheel: speeding, taking their car into the sand, snow and demanding more of it that seniors. My grandfather was extremely careful making turns, parking and seeing his car engine going above 3,000RPM was weird.
There are huge chances that if you get a car from a Senior, it will be in better conditions than "an exact same one" (model, kilometers & age) from a young one.
Things to check:
Car Owners and registered drivers: Usually on the CarProof. It works too to ask for previous years insurance contracts.
Check the tires: People who care about their car conditions, usually do not speed up or run hard braking stops. Just by checking the tires, you can have a fresh idea, depending on how worn these are.
Rust: Check for both paint rust and under the car itself. Don't check cars during the night, ever. Sometimes you can just put it on a driveway and create space enough for taking a quick look at the bottom of it.
Do not Rush
Buying used cars in a hurry is a big mistake. It blurs your judgment and will undoubtedly lead you to a bad purchase. How much time should you invest? Well, it is definitely an open question, but I would say enough time as possible for having between 15 - 20 options, including used cars & new ones.
If you could write a spreadsheet, a table or whatever tool that allows you to see all alternatives in the same place will help you to make your final decision the best possible.
Good luck and be patient!