If you are like me, that I save a week of vacation every year for February/March and take a break from the hard Canadian winter and jump into the Caribbean, then there are high chances you've been in Cuba.
Cuba is well known for the amount of 1950's American cars rolling on the road, but if you rent a vehicle, for sure, you will driving either a Korean (Hyundai/KIA), French (Citröen/Peugeot/Renault) or one from the following Chinese Manufacturer.
BYD F3
The BYD F3 is a compact sedan similar to a Toyota Corolla that entered in Cuba in 2015.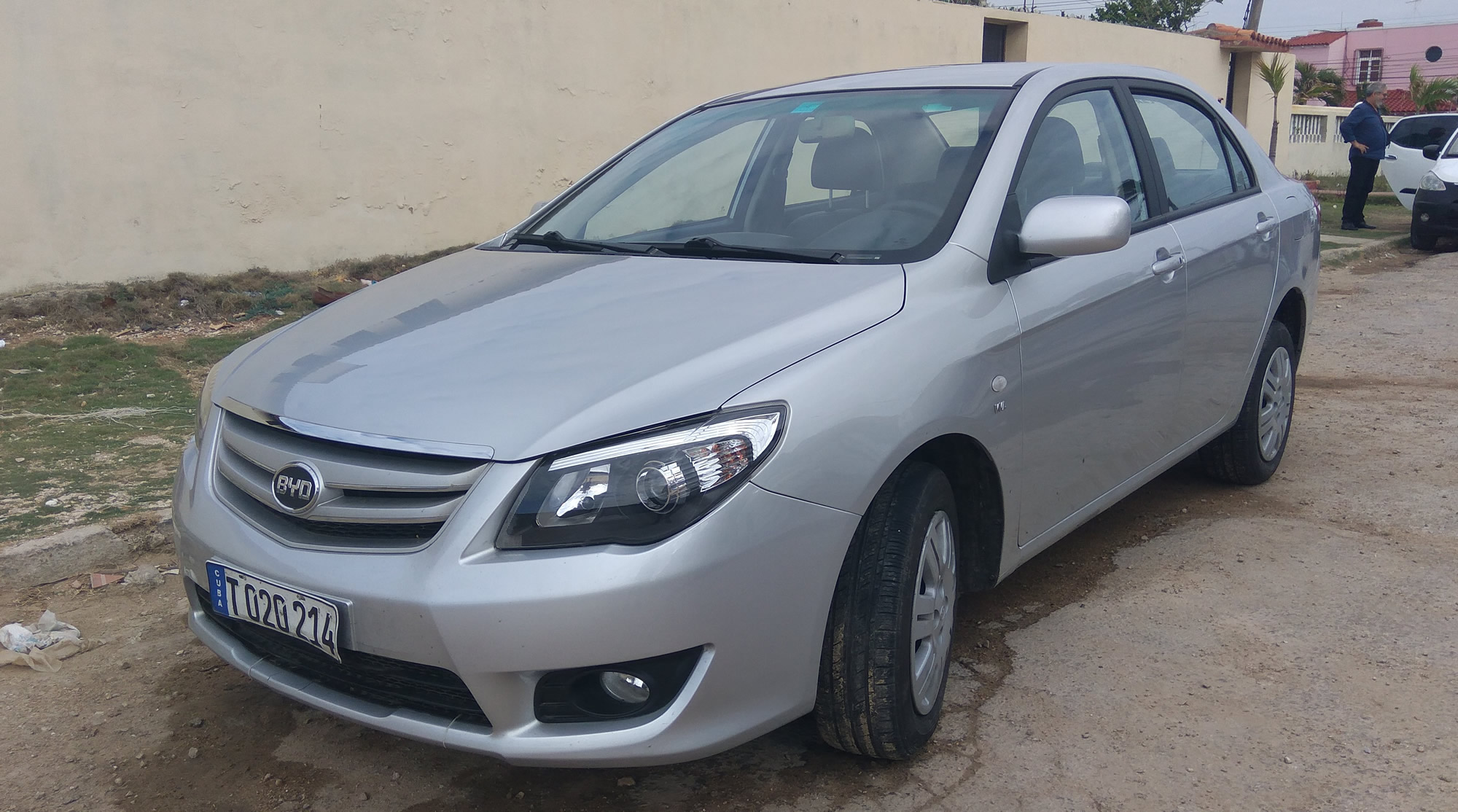 SAIC Maxus G10
If you rent a minivan, then you will be driving a Maxus G10 as it is the only of its kind available in Cuba.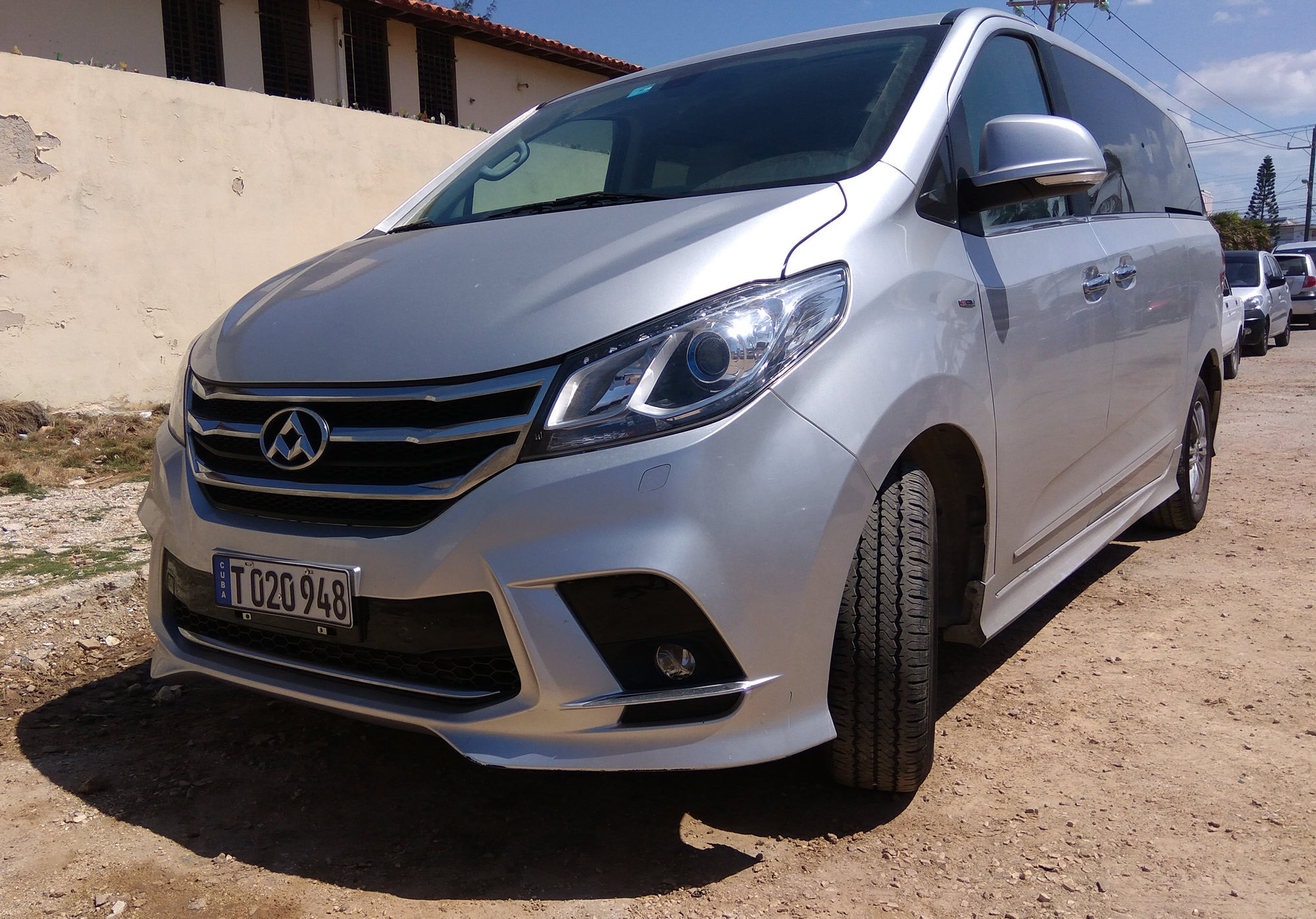 MG3, MG5 & MG6
The SAIC MG3 is a compact car similar to the Ford Fiesta but with an appearance more close to a Mini Cooper. Some other two models: the MG5 and MG6 are also available.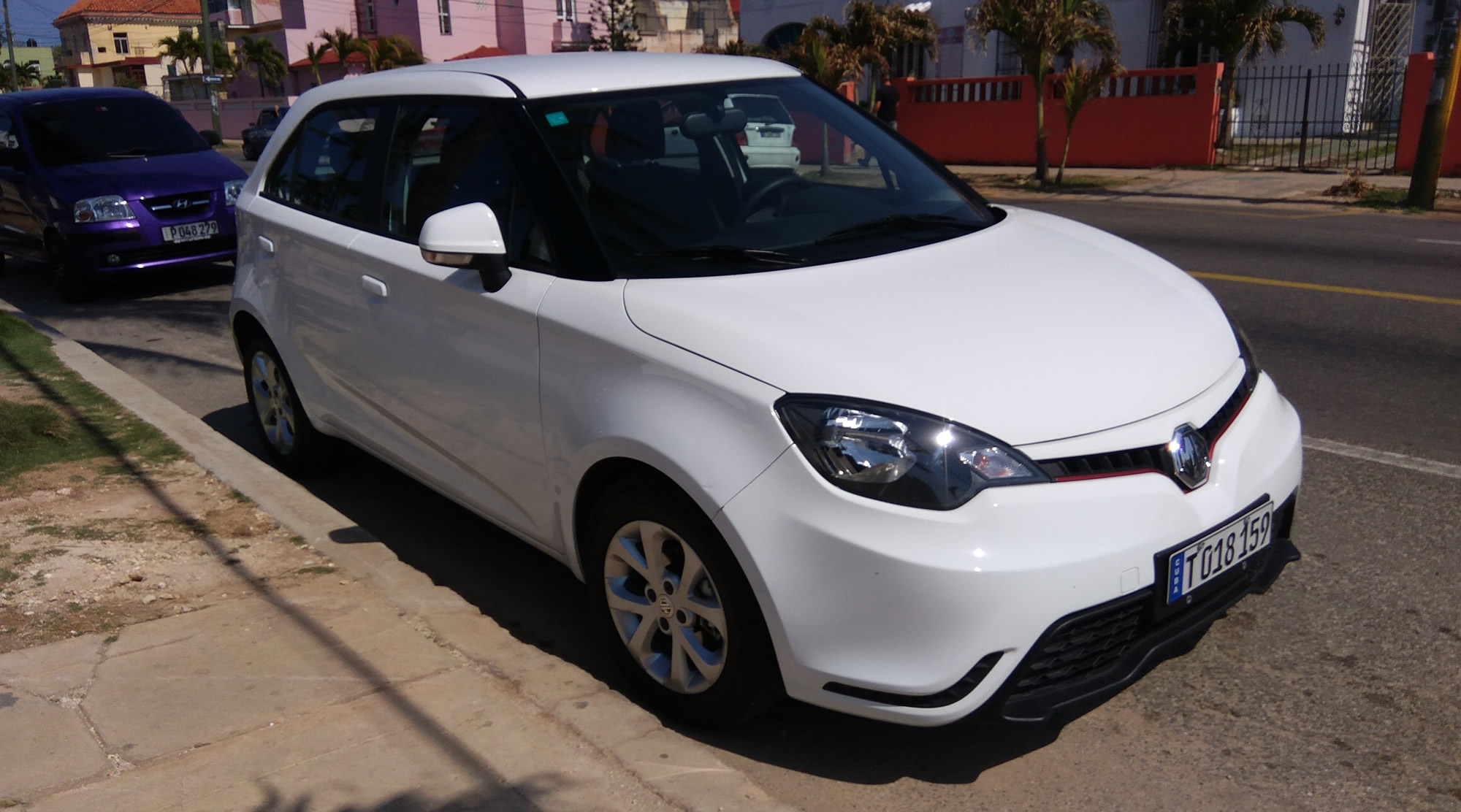 Geely CK
The CK was the first massively imported car in Cuba from China. It was set to be available for rent in 2005. It is similar to the BYD F3, and most models come with manual transmission.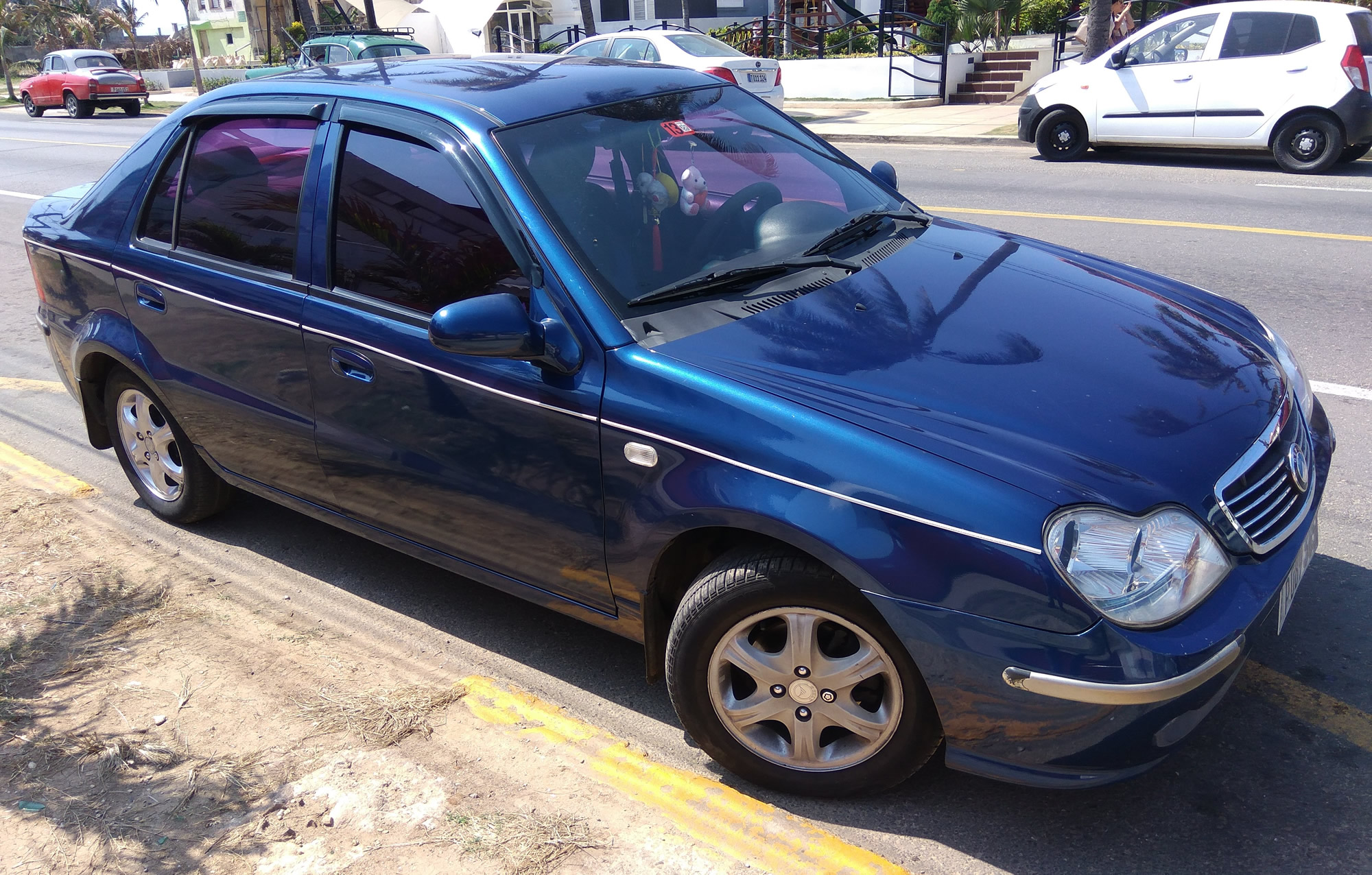 Emgrand EC
Emgrands are also built by the manufacturer that makes Geely vehicles. The EC model is a mid-size sedan with way more comfort than the CK model and remembers me to the Nissan Altima or the Sonata, but with a more discrete set of features.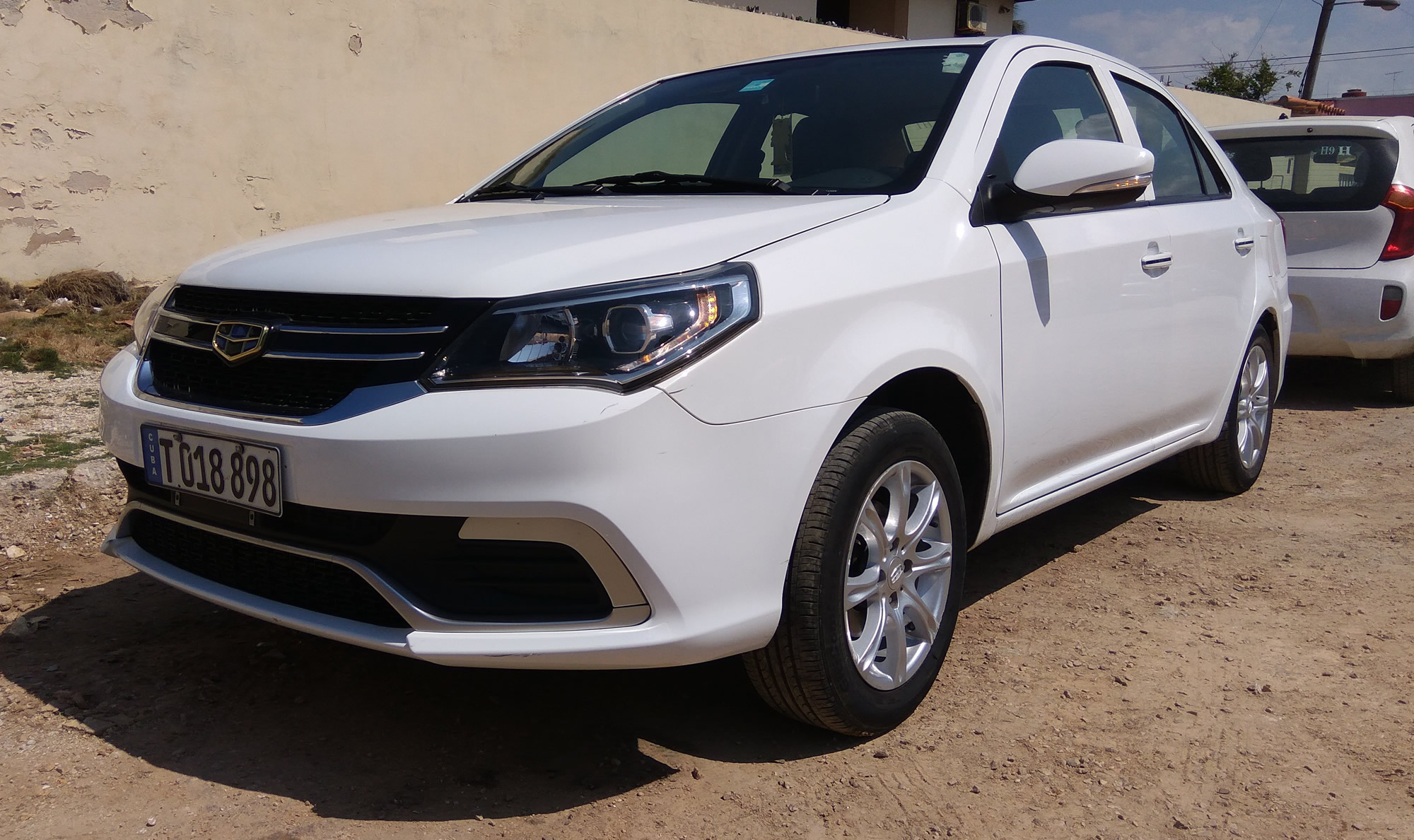 And now?
Well, my intention was just to show you the options. These are all good cars, maybe not at the level we are regularly used, but just cars that deal pretty well with Caribbean weather conditions. So, my only suggestion: Go ahead, take a winter break and if you will drive, enjoy this uncommon piece of vehicles we don't see every day.