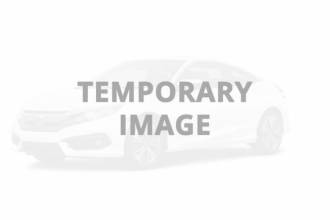 CAD/month x 52 months
2017 Subaru Sport Tech CVT (ID: #46721)
596
2017 Subaru
Sport Tech CVT CVT AWD Extended Coverage ($3622.50 in Value)
Payment Details
Current Payment: 596 CAD/month + tax
Required Payment: 2,500 CAD
Payment Including Incentive:

644 CAD/month + tax

Original Downpayment: 1,000 CAD
Months to End: 52 months (Apr, 2028)
Vehicle Status
Contract Allowance: 20,000 km/year
Current Odometer: 93,000 km total
Available Now: 6,231 km/year (519 per month)
595.56
CAD/month
in Calgary, AB
Before Taxes:

595.56 CAD/month
274.87 CAD/bi-weekly
137.44 CAD/week
7,146.72 CAD/year
Incl. Alberta Taxes (5%):
625.34 CAD/month
288.62 CAD/bi-weekly
144.31 CAD/week
7,504.06 CAD/year
Estimate Insurance Costs
Avoid surprises and lock your insurance offer now! Quote how much you will have to pay and get the best insurance company to bid for your contract.
powered by

Lease Takeover/Buyout Analysis
Business Vehicle Analysis
This section is very important if you are interested in the vehicle for Uber, Lyft, Turo, Getaround, vehicle rental or for a business. (Learn more about this section)
Distance Analysis
Cost to drive 100km: (CAD)
(inlcuding the 2,500CAD incentive)
Time Analysis
Cost per day: (CAD)
21.16
+ tax
+ insurance
+ km driven & fuel
(inlcuding the 2,500CAD incentive)
Remaining Km
Can be driven up to:
119.82
km/week
without any
additional costs
Excess km cost: Not Provided
Location: Calgary, AB
Date Contract Started:
Date Contract Ends:
---
Up for sale is my WRX, car has been completely stock so lots of life/fun for its next owner. Looking to sell because I have plans to buy a home in the coming year. Please note this is a finance takeover with $2500 cash incentive!
The vehicle is clean and has an enhanced coverage plan totalling a premium of $3622.50. If there are issues that occur with the engine - you are covered up until April 7,2024 or at 144,641kms; whichever comes first.
Currently 93,000; It's my daily so it will go up.
- Maintenance done through mechanic (Receipts to provide)
- Text or email for more information !
Similar Listings in Calgary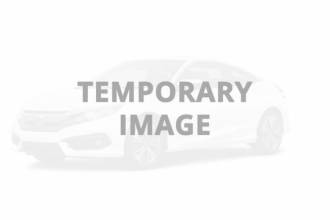 2024 Mazda
Payment Details
Current Payment: 502 CAD/month + tax
Cash Incentive: 1,000 CAD
Payment After Incentive:

479 CAD/month + tax

Residual Value: 20,927 CAD
Months to End: 44 months (Aug, 2027)
Vehicle Status
Contract Allowance: 20,000 km/year
Current Odometer: 6,543 km total
Available Now: 20,034 km/year (1,669 per month)
See all Details