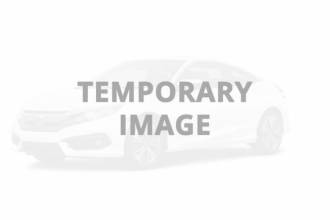 CAD/month x 25 months
2022 RAM Ram 1500 Classic QuadCab 6'5" Box (ID: #46706)
795
2022 RAM
Ram 1500 Classic QuadCab 6'5" Box Automatic AWD Trailer tow package, trailer mirrors, heated steering wheel
Payment Details
Current Payment: 795 CAD/month + tax
Residual Value: 34,733 CAD
Months to End: 25 months (Jan, 2026)
Vehicle Status
Contract Allowance: 24,012 km/year
Current Odometer: 24,890 km total
Available Now: 21,670 km/year (1,806 per month)
Excess Km Cost: 0.16 CAD/km
Before Taxes:

794.58 CAD/month
366.73 CAD/bi-weekly
183.36 CAD/week
9,534.96 CAD/year
Incl. Ontario Taxes (13%):
897.88 CAD/month
414.40 CAD/bi-weekly
207.20 CAD/week
10,774.50 CAD/year
Estimate Insurance Costs
Avoid surprises and lock your insurance offer now! Quote how much you will have to pay and get the best insurance company to bid for your contract.
powered by

Lease Takeover/Buyout Analysis
Business Vehicle Analysis
This section is very important if you are interested in the vehicle for Uber, Lyft, Turo, Getaround, vehicle rental or for a business. (Learn more about this section)
Distance Analysis
Cost to drive 100km: (CAD)
(or 0.44CAD per km)
Time Analysis
Cost per day: (CAD)
26.12
+ tax
+ insurance
+ km driven & fuel
(0.13CAD savings per every 100CAD of incentive)
Remaining Km
Can be driven up to:
416.72
km/week
without any
additional costs
Excess km cost: 0.16CAD
Location: Ottawa
Date Contract Started:
Date Contract Ends:
---
In perfect condition 2022 Dodge Ram 1500 Classic QuadCab. Comes with Trailer tower package (minus hitch), trailer mirrors, heated seats, heated steering wheel, apple car play/android auto, huge display, truck bed comes with cover.
Truck is in excellent condition only a few cosmetic scratches. I am unfortunately moving to the US, and not in a position to buy out the lease.
Truck is black, with black rims, and grey/black cloth seats.
Currently has 24890 KM. Located in Orleans in Ottawa.
Similar Listings in Ottawa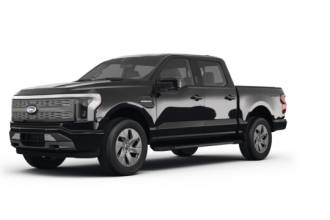 2023 Ford
Payment Details
Current Payment: 1,550 CAD/month + tax
Months to End: 25 months (Jan, 2026)
Vehicle Status
Contract Allowance: 24,000 km/year
Current Odometer: 19,000 km total
Available Now: 25,440 km/year (2,120 per month)
Deal Special Perks
Perks are determined by LeaseCosts Canada Inc. and not by the person who listed the vehicle.
See all Details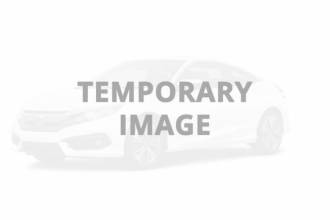 2020 Ford
Payment Details
Current Payment: 1,100 CAD/month + tax
Original Downpayment: 5,000 CAD
Residual Value: 36,000 CAD
Months to End: 33 months (Sep, 2026)
Vehicle Status
Contract Allowance: 15,000 km/year
Current Odometer: 20,000 km total
Available Now: 20,000 km/year (1,667 per month)
Excess Km Cost: 0.16 CAD/km
See all Details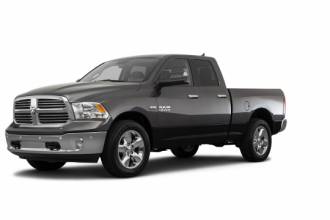 2018 RAM
Payment Details
Current Payment: 740 CAD/month + tax
Residual Value: 53,000 CAD
Months to End: 18 months (Jun, 2025)
Vehicle Status
Contract Allowance: 10,000 km/year
Current Odometer: 10,000 km total
Available Now: 40,000 km/year (3,333 per month)
See all Details