Coverage products are the most important aspects that define the quality of a deal. It adds an extra layer of safety and the respective peace of mind customers perceive when doing a car lease. Even in the eventual need of transferring the lease, the new buyer inherits the value of these against additional costs. But this is not always adequately explained or presented to new car lease customers.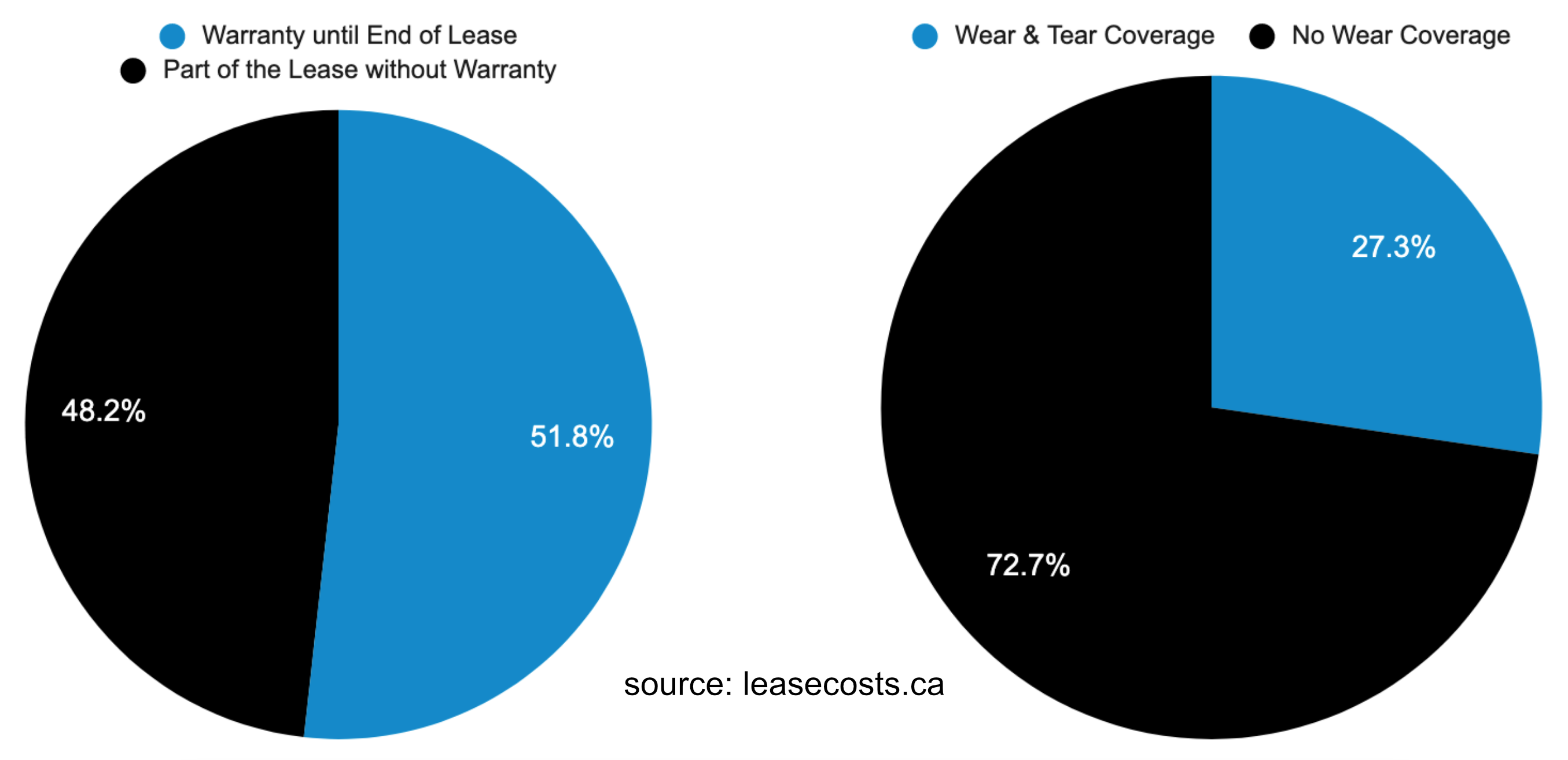 Figure 17: Percentage of customers with leases that include the two main lease coverages: "Warranty Until End of Lease" and "Wear & Tear Coverage."
About half of customers leased the vehicles with part of the lease (usually the last two years) without any warranty coverage. (See Figure 17)

Only

one every 4 customers buy the "Wear & Tear Coverage".

This relation is higher for high-end vehicle manufacturers. (See Figure 17)

In the eventual scenario of a possible lease transfer event,

customers that have both coverages are able to transfer the vehicles in 21 days, which is 3X faster

than contracts that do not include any of these coverages. (See Figure 18)

For customers with only one of the two, the Warranty until the end of the lease shows a slight preference for buyers than the Wear & Tear Coverage.  (See Figure 18)

These scenarios do not account for cash incentives or dealership transfer fees, but on the

market appreciation of the contracts to "safely" take these over from the sellers

.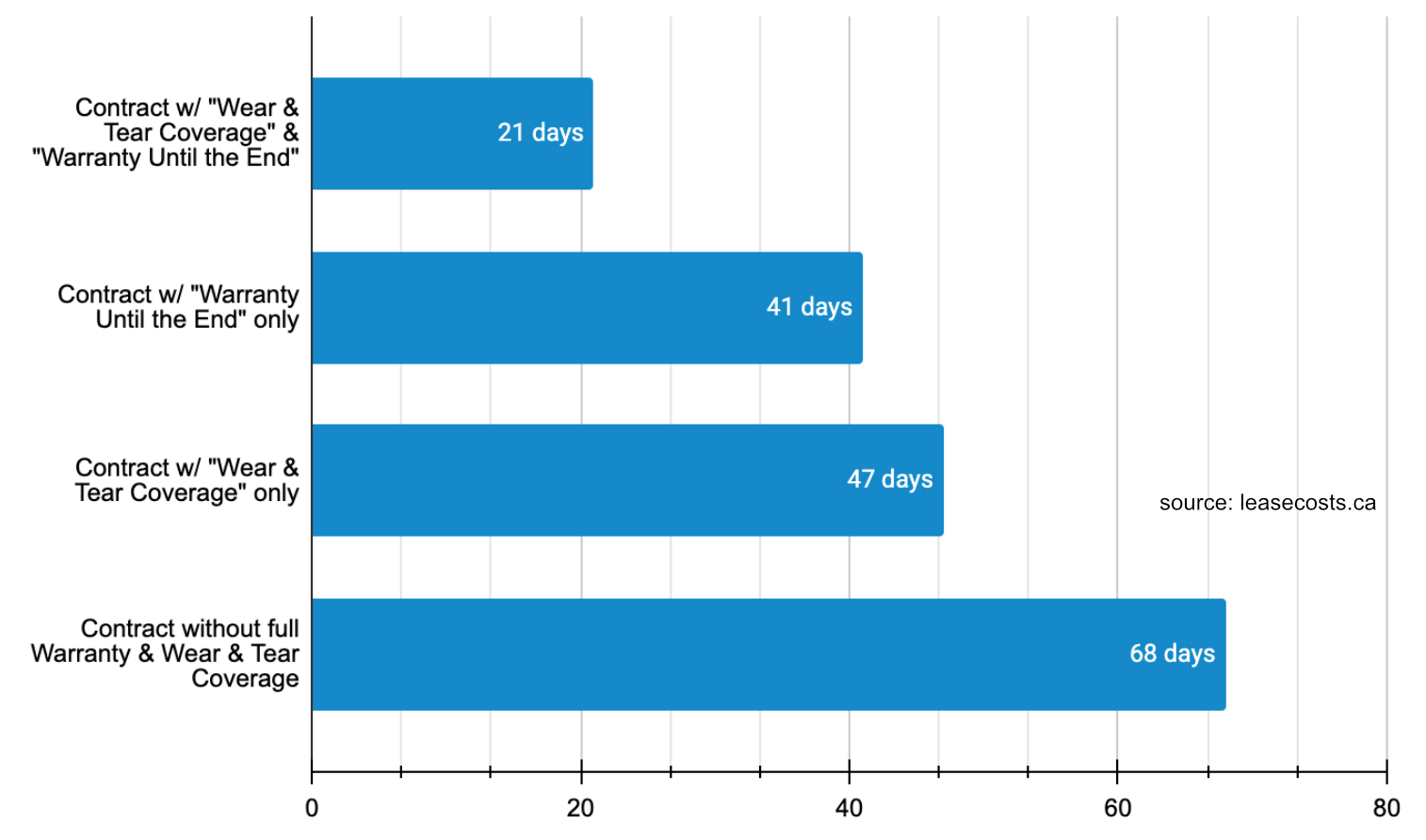 Figure 18: Average transfer time of lease contracts in Canada vs. lease contract coverage inclusions. Data source: LeaseCosts™ Canada Inc.
Implications
Customers still don't broadly understand the value of lease coverages. This later influences "bad" experiences when dealing with the additional costs of damage and repairs late on the lease. Most customers had no idea it could occur, and chances are very high.

The additional value of "being able to terminate" the lease liability with a lease transfer offers an additional level of peace-of-mind for the customers.
This article is part of the 2021 Study done by LeaseCosts Canada Inc. that included over 23,000 lease contracts from all over Canada.