If you have a car, either a new or an old one, it means you have to visit "the car doctor" at least twice a year. Don't forget it, don't avoid it and don't pass it. Oil Changes are required by your car to work properly, and I would say the only "scheduled maintenance" you need to ensure not to delay.
When should I do it?
Oil Change is the warranty (literally) that your vehicle engine will perform as expected and last longer. Most car manufacturers recommend doing oil changes between 5,000 - 8,000 Km.
If you are leasing a car, it is very important that you ensure to keep all receipts of the work done it, including oil changes. These are evidence for the manufacturer if in the future you have engine problems and they need to replace it with a new one.
Best Oil Change in Montreal: Pennzoil 10 Minutes
By far, Pennzoil 10 Minutes is the best option regarding efficiency for running an Oil Change:
No-Appointment Required
Super Fast (the do it in around 10 minutes, seriously)
Price is OK.
Closed on Sundays
One in Laval and another one in Ville LaSalle
They have a lot of packages to choose from:
47,99 - OIL CHANGE PACKAGE CONVENTIONAL
64,99 - OIL CHANGE PACKAGE 100% SYNTHETIC
67,99 - OIL CHANGE PACKAGE SYNTHETIC BLEND
67,99 - OIL CHANGE PACKAGE HIGH MILEAGE
84,99 - OIL CHANGE PACKAGE FULL SYNTHETIC
99,99 - OIL CHANGE PACKAGE ULTRA-CLASS, FULL SYNTHETIC
When my friends and I go, it is usually early on Saturday Mornings, and you can notice how professional and skilled their staff is.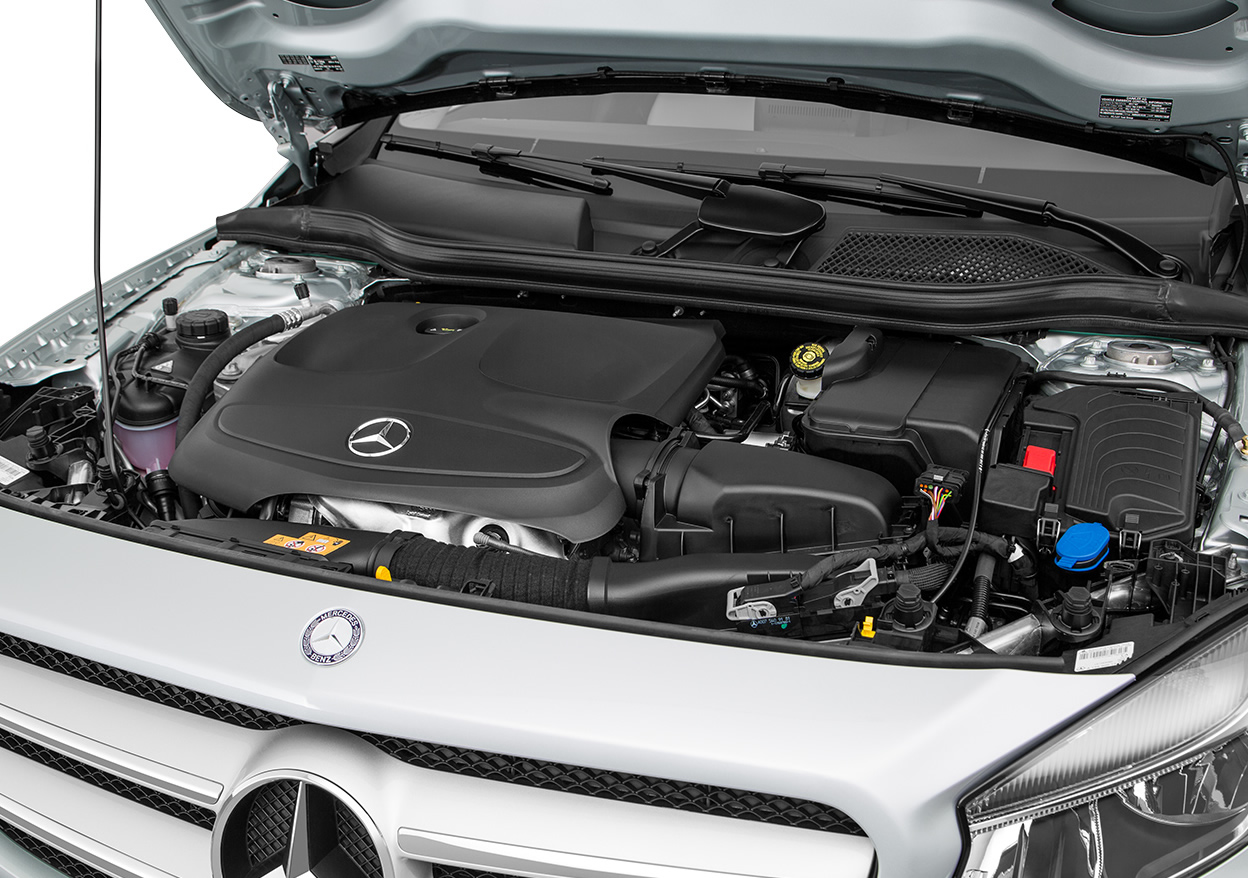 Jiffi Lube Canada
Jiffi Lube has five change centers around Montreal Island and one in Anjou. Main features are:
No-Appointment Required
15 - 30 minutes change
Cheapest package is around 52,00 CAD
Closed on Sundays
Tire Change as an additional service (No-Appointment required either)
If you want to locate these on a map right away we list them all here:
More options by area
From the biggest ones to the very small mechanic workshop close to your block, you can do oil changes anywhere in Montreal.
Following, the list of some popular ones and their main characteristics: