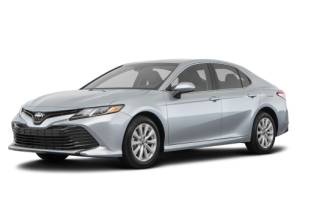 CAD/month x 43 months
2020 Toyota LE (ID: #37835)
542
2020 Toyota
LE Automatic 2WD
Payment Details
Current Payment: 542 CAD/month + tax
Residual Value: 29,000 CAD
Months to End: 43 months (Jul, 2027)
Vehicle Status
Contract Allowance: 20,000 km/year
Current Odometer: 75,000 km total
Available Now: 23,256 km/year (1,938 per month)
542.00
CAD/month
in Gatineau
Before Taxes:

542.00 CAD/month
250.15 CAD/bi-weekly
125.08 CAD/week
6,504.00 CAD/year
Incl. Québec Taxes (14.98%):
623.19 CAD/month
287.63 CAD/bi-weekly
143.81 CAD/week
7,478.30 CAD/year
Estimate Insurance Costs
Avoid surprises and lock your insurance offer now! Quote how much you will have to pay and get the best insurance company to bid for your contract.
powered by

Lease Takeover/Buyout Analysis
Business Vehicle Analysis
This section is very important if you are interested in the vehicle for Uber, Lyft, Turo, Getaround, vehicle rental or for a business. (Learn more about this section)
Distance Analysis
Cost to drive 100km: (CAD)
(or 0.28CAD per km)
32.52CAD/100km (Original Contract back in Jul, 2019)
Time Analysis
Cost per day: (CAD)
17.82
+ tax
+ insurance
+ km driven & fuel
(0.08CAD savings per every 100CAD of incentive)
Remaining Km
Can be driven up to:
447.23
km/week
without any
additional costs
Excess km cost: Not Provided
384.62km/week (Contract Original back in Jul, 2019)
Location: Gatineau
Date Contract Started:
Date Contract Ends:
---
Bi-weekly payments of the amount the loan requalifies for (goes with credit report) anywhere between 250 & 500 monthly. or sale for 29,000$, well maintained, comes with winter tires on original rims, still under warranty, no problems. Looking to get rid of it because I've been working from home for 2 years and I'm paying a car to not even use it.
Paiement aux deux semaines selon votre qualification de prêt (entre 250 et 500 par mois) ou vente pour 29,000$. Très bien entretenu avec pneus d'hiver sur rims, encore sous guarantie. Je m'en défait puisque je travail de la maison depuis 2 ans et je paye pour rien.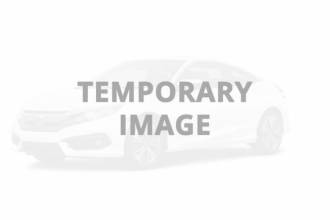 2023 Subaru
Payment Details
Current Payment: 535 CAD/month + tax
Residual Value: 30,000 CAD
Months to End: 18 months (Jun, 2025)
Vehicle Status
Contract Allowance: 16,000 km/year
Current Odometer: 2,000 km total
Available Now: 19,111 km/year (1,593 per month)
Excess Km Cost: 0.02 CAD/km
See all Details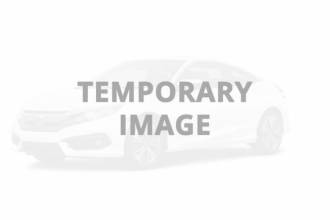 2023 Volkswagen
Payment Details
Current Payment: 549 CAD/month + tax
Cash Incentive: 1,000 CAD
Payment After Incentive:

525 CAD/month + tax

Months to End: 42 months (Jun, 2027)
Vehicle Status
Contract Allowance: 16,000 km/year
Current Odometer: 10,000 km total
Available Now: 15,048 km/year (1,254 per month)
See all Details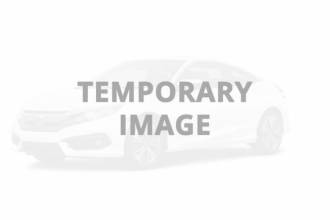 2023 Subaru
Payment Details
Current Payment: 535 CAD/month + tax
Residual Value: 30,000 CAD
Months to End: 18 months (Jun, 2025)
Vehicle Status
Contract Allowance: 16,000 km/year
Current Odometer: 2,000 km total
Available Now: 19,111 km/year (1,593 per month)
Excess Km Cost: 0.02 CAD/km
See all Details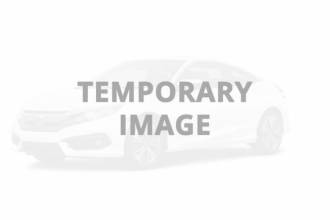 2023 Volkswagen
Payment Details
Current Payment: 549 CAD/month + tax
Cash Incentive: 1,000 CAD
Payment After Incentive:

525 CAD/month + tax

Months to End: 42 months (Jun, 2027)
Vehicle Status
Contract Allowance: 16,000 km/year
Current Odometer: 10,000 km total
Available Now: 15,048 km/year (1,254 per month)
See all Details