You want to go to a dealership, that's fine, but I hope you were not looking for one of these models as, for sure, there is no way you will find a better deal than these. As we always say: "before going to the dealership to lease a car, give a shot to our Lease Takeover Marketplace." I personally know many people who regret not having done so:
2018 Kia Stinger GT Limited - 386CAD/month x 2 years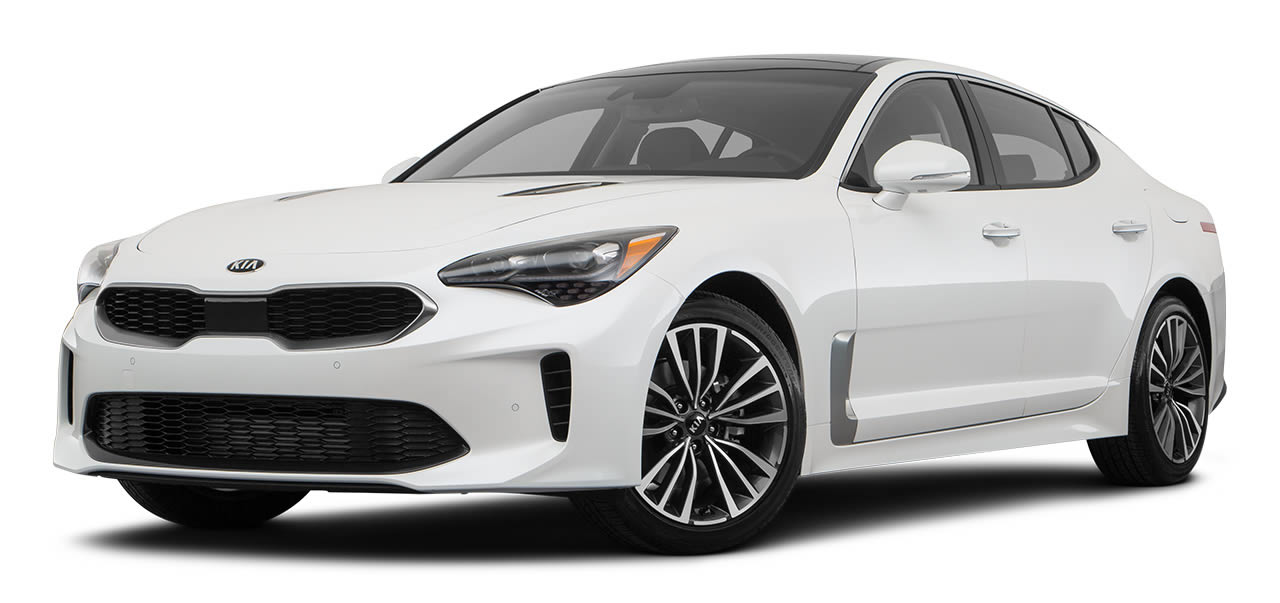 This deal is my favorite. I test drove the 2018 Stinger back when it was launched in Canada and after seeing the review by TheStraightPipes. It is a 700+ CAD/month vehicle available for only 385. Simply the best deal by far. Just remember that the MSRP for a Stinger GT Limited is above the 52K.
2018 Mercedes-Benz CLA250 4Matic - 476CAD/month x 3 years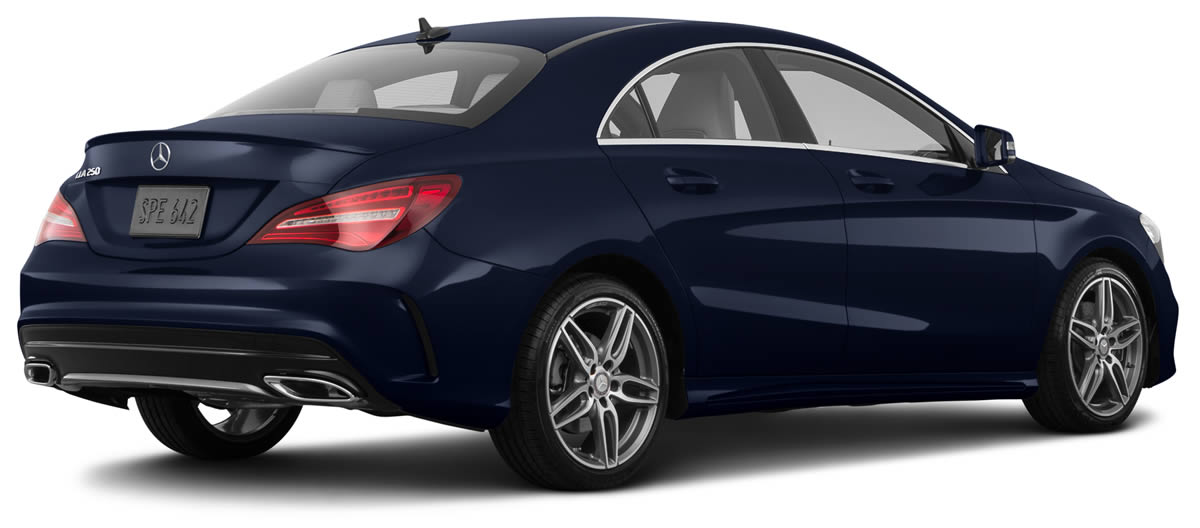 If you are more on the "Mercedes side," this is the best available deal we have now on the Greater Toronto Area, specifically on Richmond Hill. A 2018 CLA250 available for only 476CAD/month and almost 20,000km per year for the next 36 months.
2017 BMW 330i xDrive - 490CAD/month x 2 & a half years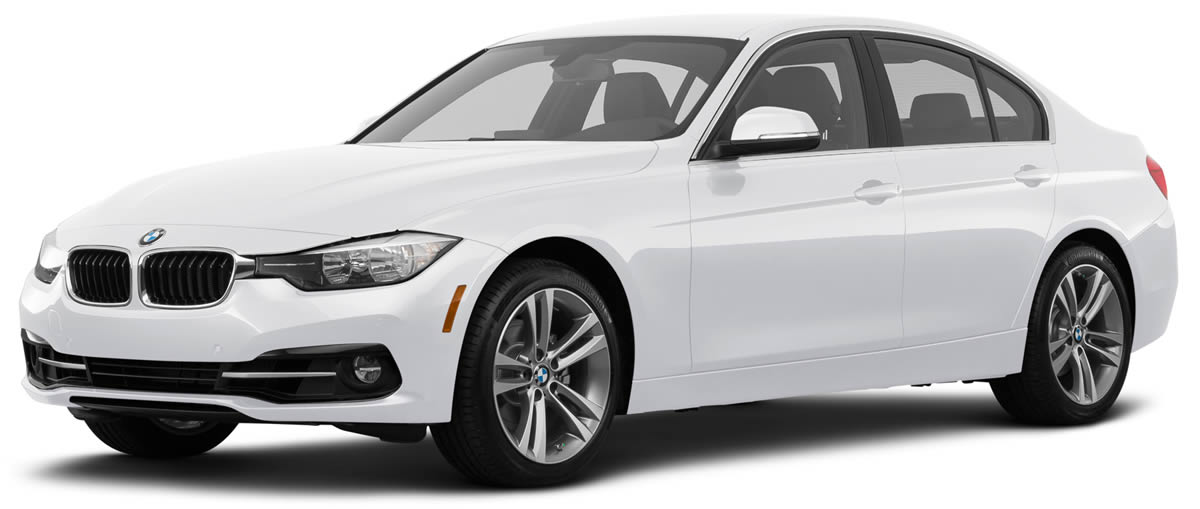 BMW lovers have a terrific deal to fight for: a 2017 BMW 330i xDrive available for only 490CAD/month for two years and a half.
More Deals in Greater Toronto
These are just the top ones (or at least the ones that will go away fast). But there are hundreds of available deals in the Toronto Area: