If car leasing sounds like a too advanced thing to you, then you are on the right place. The purpose of this guide is to demystify and clarify all details regarding new car leasing and help you understand it is a concept available to every person, budget, and scenarios. If you want to learn how it works and you definitely want to get onboard, then I welcome you to dedicate the next few minutes of your time to learn how it works once at all.
Car Leasing is a "Way of Solving" Your Transportation Needs
If you live in a big urban area, like Toronto, Montreal or Vancouver, and the public transportation system (either the Trains or Buses) solve your commute needs, then you may not need a car. Having a car requires a set of additional problems to solve like "where do I park it?' or "having to pay an insurance" in case something happens, it is a fact.
Canada is a huge country, in fact the second biggest country in the world. While in places like Luxembourg, public transportation covers most of the country corners, we tend to have that problem solved in the biggest population areas. Chances are that 9 every 10 people in Canada, need to drive for commuting every day. And over those nine, 6 will lease a car.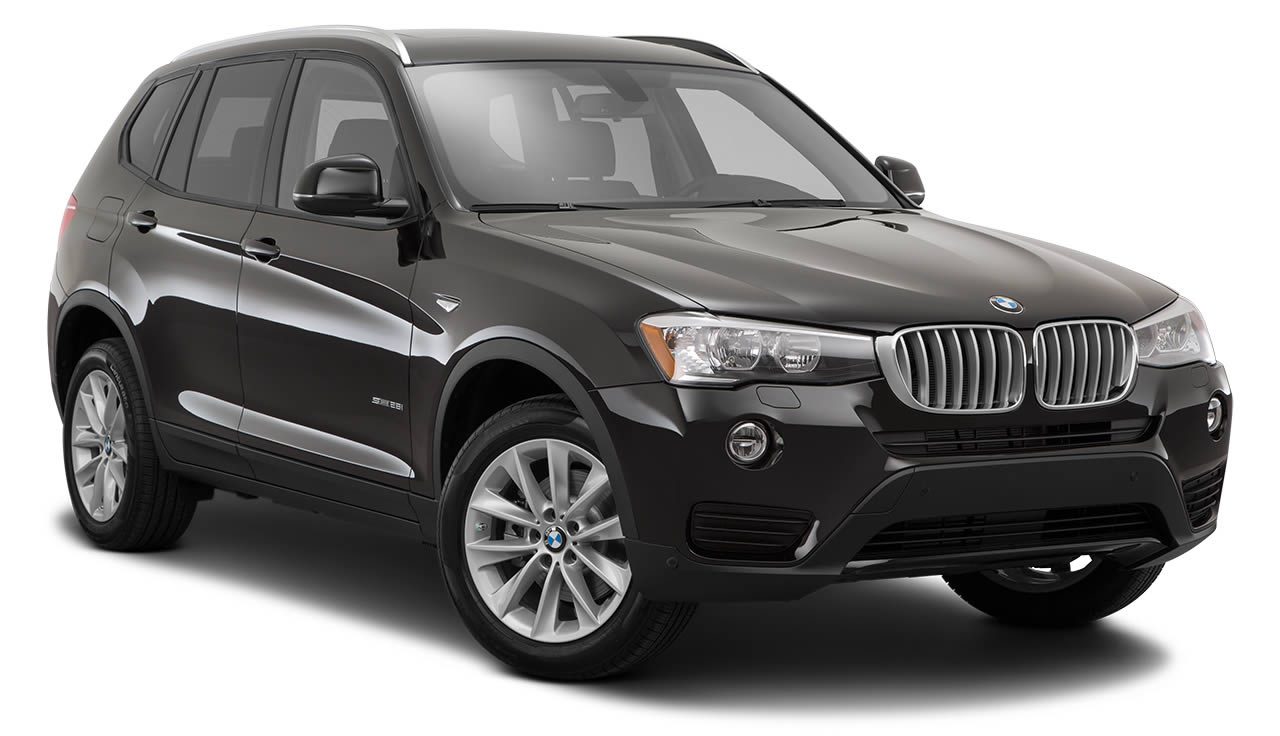 BMWs are among the most leased Luxury vehicles.
Getting into a Car Lease
Well, the first thing you need to know is that Leasing a car is acquiring an obligation with a car company that is granting you a brand new vehicle with an additional set of products such as a warranty and the customizations you ask for. It is exactly as renting a car when you go on a vacation trip, but for a longer time, usually 36, 39 or 60 months.
Now, the main question you will ask yourself: Is it really worth? How beneficial will be for my actual economy getting into another debt?
My response is very simple: You have options.
First of all, I invite you to read the following articles that will help you out understand many of the questions you have so far:
How About if I need to End My Lease Sooner?
There are multiple ways of ending a car leasing contract. Neither paying the remaining amount or stop paying are almost never done, the most popular way of ending up a lease is doing an actual transfer to another person interested in acquiring it or negotiating with your dealer de acquisition of a new one.
I suggest you explore the options for Lease Transfer or Lease Take over in case you are looking for acquiring someone else's contract. Both are very viable options and done every day by hundreds of Canadians.
Does Car Leasing only apply to New Cars?
Not always, although it is for New Cars. There are ways of leasing used cars and acquiring already started lease contracts, as I mentioned before.
Used cars have some pros & cons, but I will just leave you a couple of resources for reference if you want to dig more about it:
What can I Actually Lease? What are my options?
The first thing that you need to do is to understand the market. Staying up to date with the available offers is crucial for getting something that you are really happy with.
First, I would suggest you explore all the available options in the Canadian market. In the end, you are a customer, and the most important thing is that you make the right decision. There are hundreds of available cars, you will be surprised, actually, with a number of vehicles out there. Our Lease Calculator tool is easy to use and will give you a very good idea of what's available.
Take your time, consult it with your partner, your friends and ask for second opinions. There is no fast decision to make if you are not in a rush.
Additionally, if you don't like to move too much, just explore what new car dealerships you have around. Sometimes you can just go to a specific area next to your place and visit the dealers around for test driving multiple models before deciding.
And on the third place, just try to understand what people around you prefer. At LeaseCosts we do monthly reports about the best options available on the market for multiple kinds of vehicles that will help you decide and stay up to date with what people is looking for.
Once you decide for a Car, You Need a Good Deal
And this is where you can make the thing worth or not. Car Dealers are salespersons that customize and prepare a package (car + accessories + warranties + a term + financing options for your credit) that will make your lease contract. This is why you need to get a good one and be prepared to go ahead with it. I suggest you read my 7 Tips for Getting a Good Deal on Your New Car.
The next step? Well, is to start the process. Details? There are many, but you will get them all if you read my article Explaining the Car Lease Process.