Winter is almost gone! At least here in Montreal, in just a couple of weeks of temperatures between 0 and 10 positive, it will be over (I hope). The high season for the auto industry begins (from March to November), and lots of exciting news are on the way. So, as usual, and for you all: the best new car deals in Canada for March 2019.
Best Compact/Small Car Deals in Canada
Even if hard/deep snow is going away, it is hard to consider an option that different from the newly redesigned and "AWDived" 2019 Altima. For sure, the best available compact/medium car alternative for this month:
2019 Nissan Altima AWD starting at 453CAD/month tax. inc. x 5 years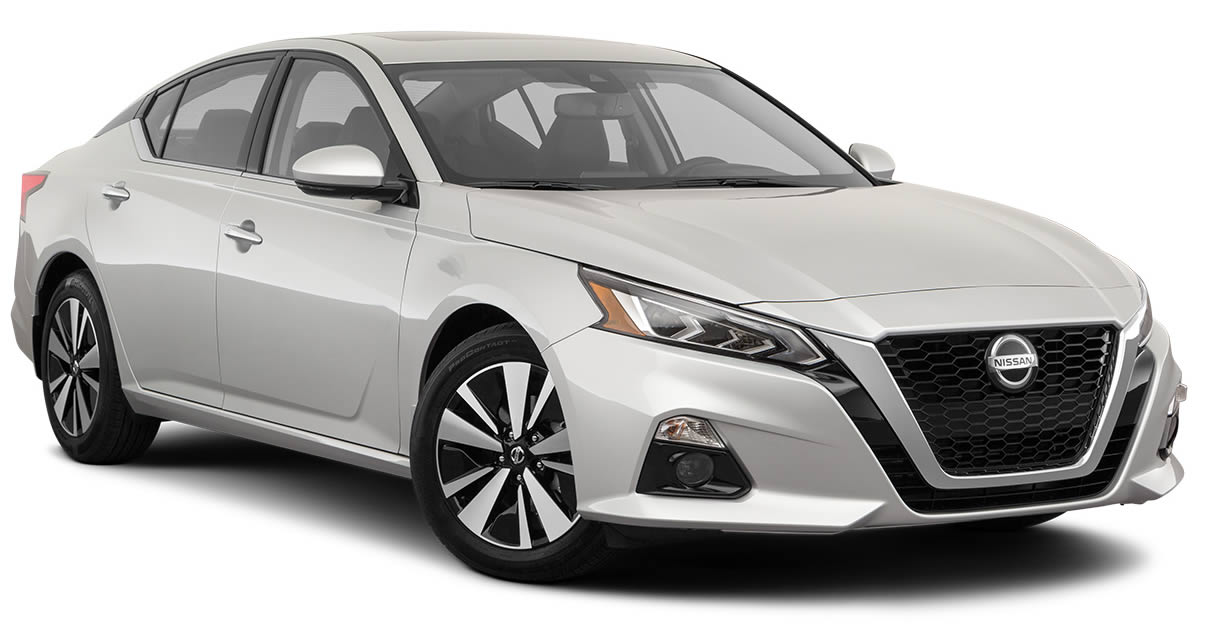 This month, the base Altima AWD (trim S) is slightly more expensive than during February and can be leased for 60 months starting at 453CAD/month tax. inc.
Best SUV Deal in Canada
There is a big competition in the last few years for the mid-size SUV market, and new models are popping out regularly: Volkswagen came out with the Atlas in 2017, Subaru with the Ascent in 2018, Hyundai is coming with the huge 2020 Palisade in the summer, and one month ago, Honda came up with the Passport:
2019 Honda Passport starting at 641CAD/month tax. inc. x 5 years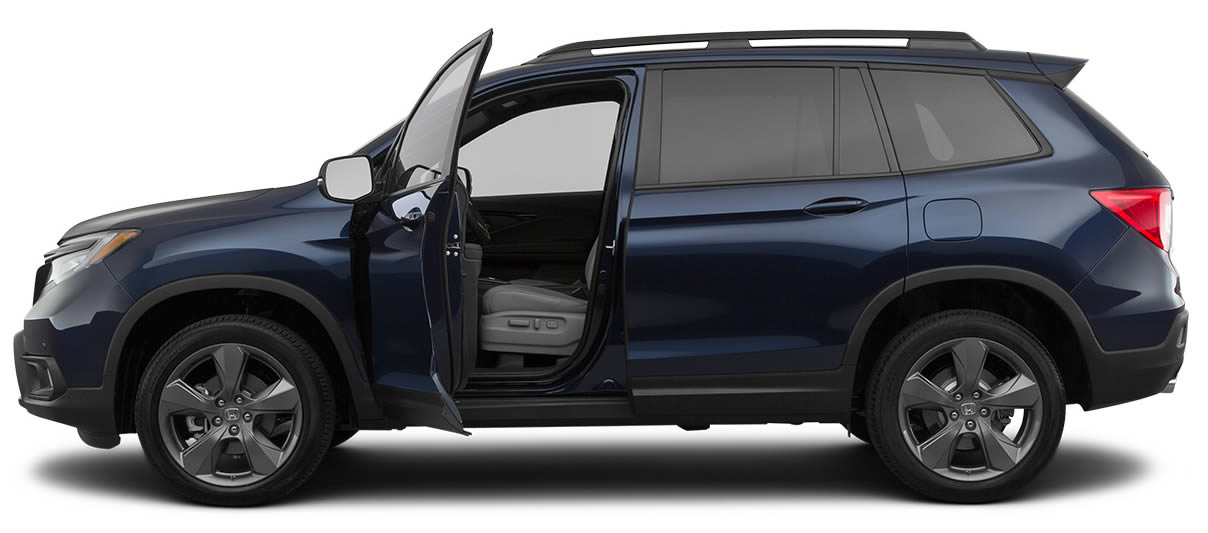 The new 2019 Honda Passport stands between the CR-V and the Pilot but really close to the second one, in terms of size and performance. Taken over from an abandoned 2002 edition, the all-new Passport starts 641CAD/month tax. inc. for a five year lease.
Best Luxury Vehicles Deals in Canada
Last week I was in Vancouver mountains and drove a lot on a 2019 Audi A4. The performance on the road, the response, the link with the road... By far, my favorite compact. The perfect balance between performance, price, and features, at least this month too. In my humble opinion, "the ideal compact car for Canada":
2019 Audi A4 quattro Automatic starting at 717CAD/month tax. inc. x 36 months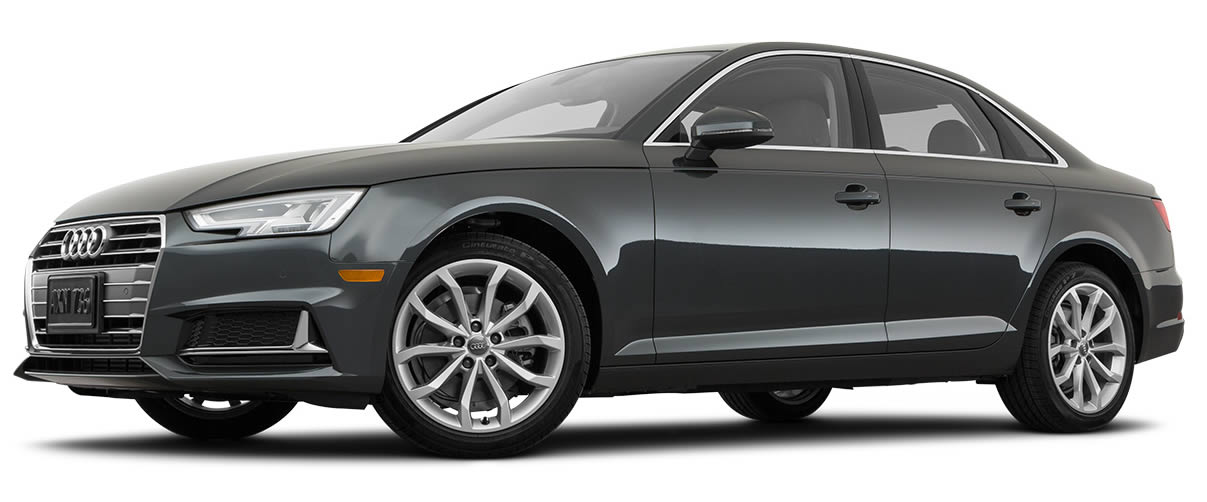 The 2019 Audi A4 is available for lease at 717CAD/month tax. inc. when leased for 3 years. Consider also the 48 months lease as Audi Canada default warranty coverage extends up to the 4th year too. If you are looking for a luxury piece of art ready for the Canadian winter, do yourself a favor and schedule a test drive on an A4.
2019 BMW 330i xDrive Automatic at 890CAD/month tax. inc. x 36 months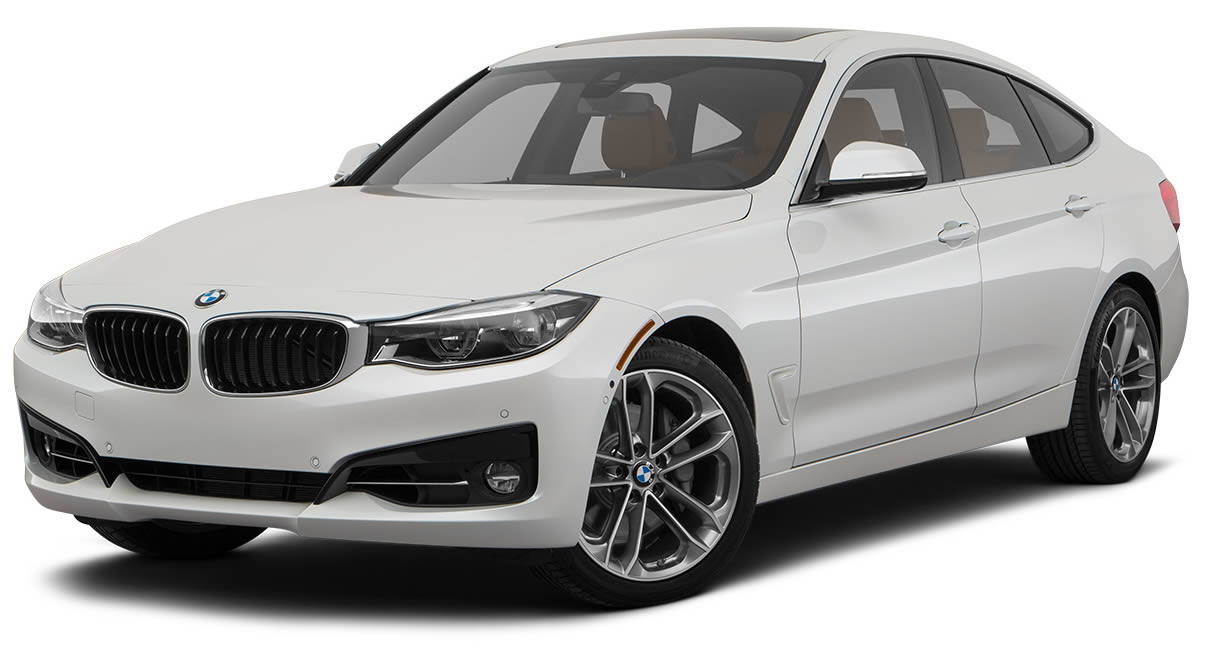 And the redesigned BMW 3-series, the most popular BMW in Canada and the vehicle that shocked me the most at the Montreal Auto Show is back on the game. The 330i xDrive can be leased for 36 months at only 890CAD/month tax. inc. with no money down.