We are halfway done with the winter, the first significant Canadian auto show happened in Montreal a week ago, and new ones are ready to launch soon. First Toronto, then Vancouver and then Calgary. Lots of cars in the showrooms, to test-drive and lots of deals to look for out there. If you can't get to any of these, just jump around the dealerships in your area. So, getting back again into the numbers: for our visitors the February 2019 best new car deals in Canada.
Best Compact/Small Car Deal in Canada
If there is a car that will improve the numbers a lot this year, that's the Altima. I made a recent article about it after giving it a shot at the Montreal Auto Show. Nissan is definitely aiming towards the mainstream sedan sector.
2019 Nissan Altima CVT All-Wheel-Drive starting at 440CAD/month tax. inc. x 60 months

Priced right (slightly under the Subaru Legacy) the AWD 2019 Nissan Altima ranks as the best deal for the compact/mid-size budget for this month. It can be leased for 60 months starting at 440CAD/month tax. inc.
Best SUV Deal in Canada
The #4 most popular vehicle in Canada comes with a brand new redesign that brings it up to the look of a 4Runner and the Tacoma: the all-new RAV4.
2019 Toyota RAV4 LE FWD starting at 449CAD/month tax. inc. x 60 months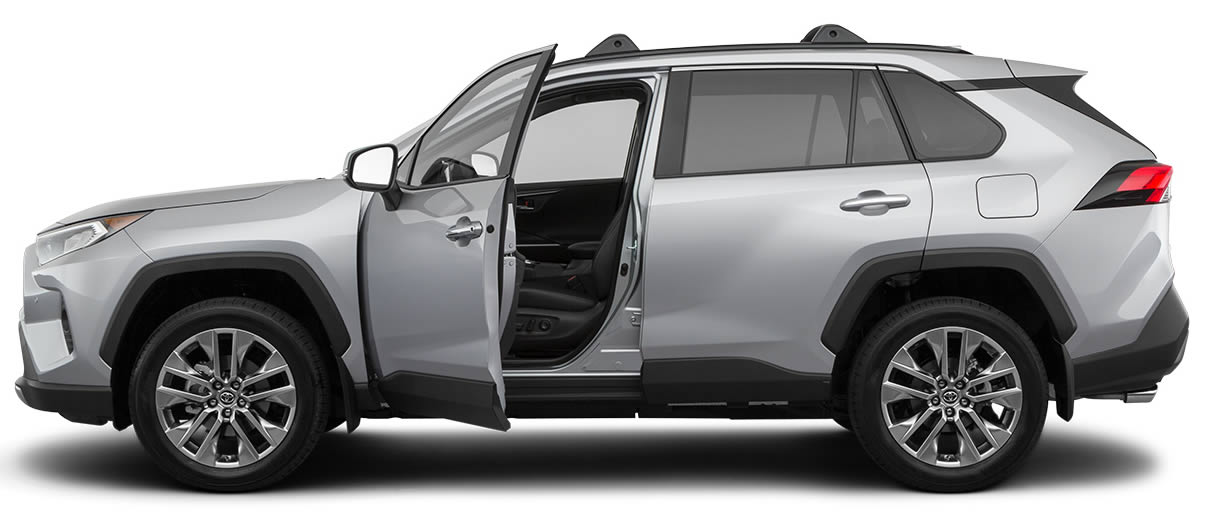 The 2019 Toyota RAV4 starts at 449CAD/month tax. inc. on a 5 years lease. While similar to the Tiguan pricing, Toyota has a way more prestigious reliability track, when it comes to vehicle design. Although I would personally go over the German alternative, it is hard not to recognize the clear winner overall.
Best Luxury Vehicles Deals in Canada
Once again, two Audis. Still, it is tough to find a way better balance between quality and price than these, among all luxury manufacturers. I saw the BMW 3-series at the Montreal Autoshow but didn't have the time to test it out. I probably will do so this month and promise to take a closer look when reporting for March:
2019 Audi A4 Sedan Automatic starting at 733CAD/month tax. inc. x 36 months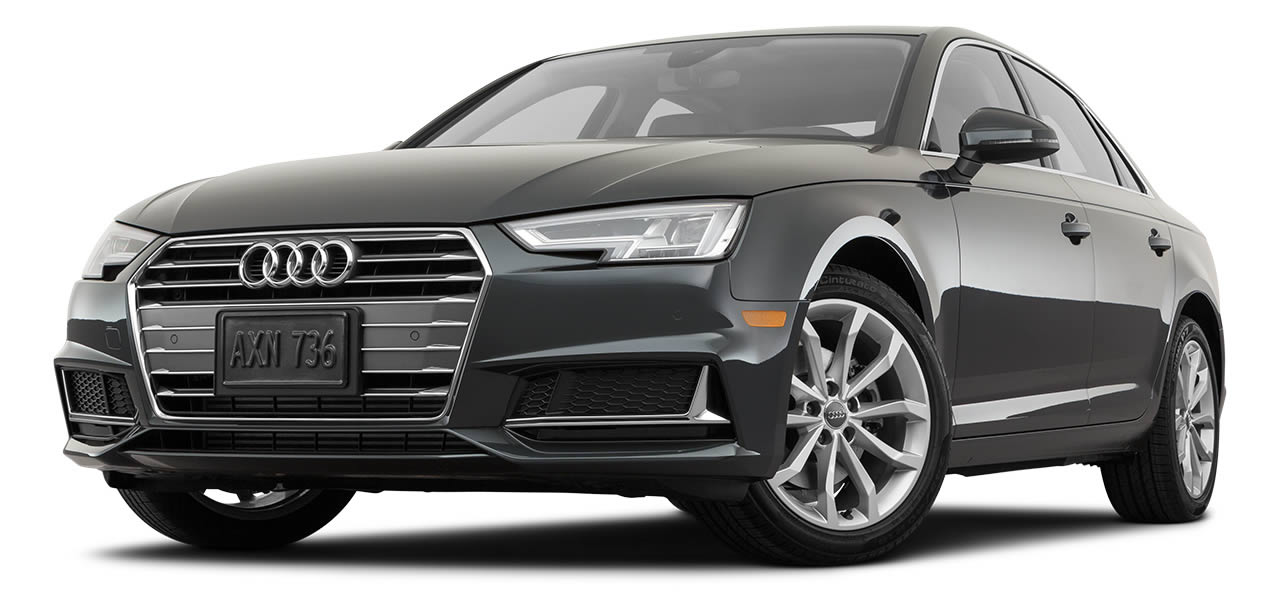 The new 2019 Audi A4, when leased for 3 years, starts at 733CAD/month. The average price dropped from 774CAD/month to have one of the best levels so far, in the last 8 months.
2019 Audi Q7 Quattro Automatic at 987CAD/month tax. inc. x 36 months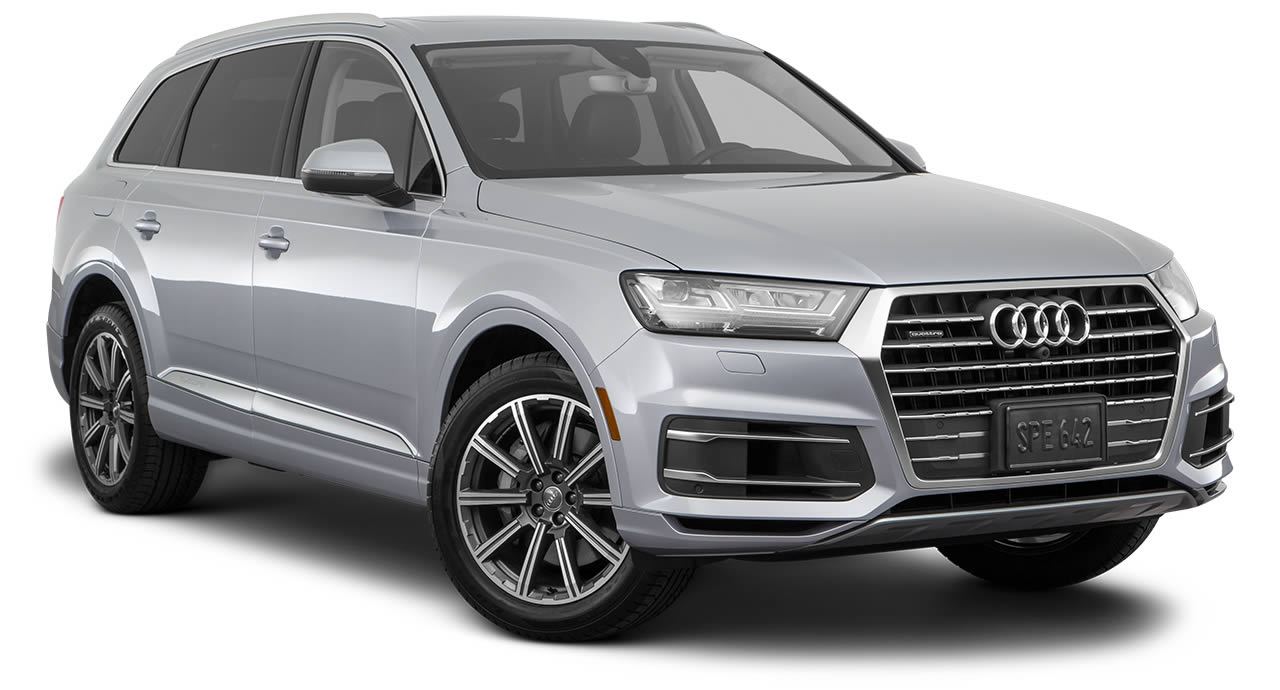 And the Q7, the #1 luxury choice for families in Canada, very tight on the race with the Infiniti QX60 can be leased for 36 months starting at 785CAD/month tax. inc.
Use Our Lease Explorer Tool
Keep looking for options. As I say, these are just the top choices we do every month, based in our overview of the market, the demand, and request of our visitors, but you can just go ahead and browse four the right one.