The hottest month of the year has arrived! And not only because of the thermometers, but because it is the peak moment of the year when it comes to vehicle sales and deliveries. Today, the market status for the top car deals available on the Canadian market for July 2019.
Best Compact/Small Car Deals in Canada
Although we categorize it in both the Compact & "Luxury" line, the Model 3 is a vehicle for the masses:
2019 Tesla Model 3 Standard Range Plus RWD starting at 991CAD/month tax. inc. x 36 months (8 years warranty)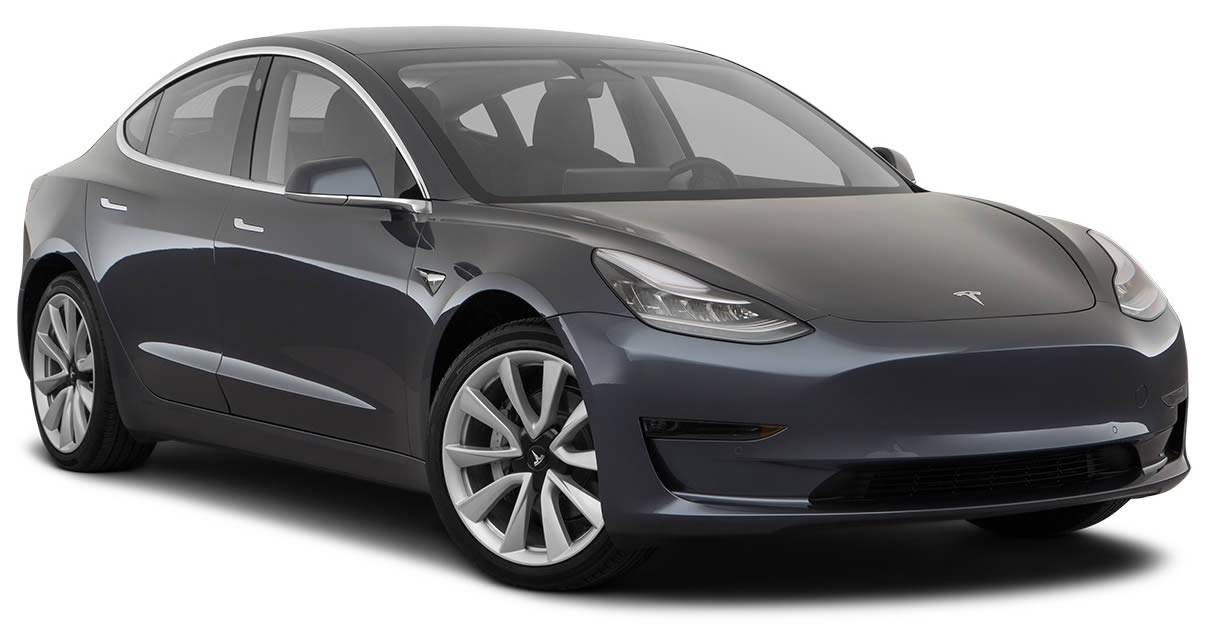 The best (by far) vehicle you could have today, is a Model 3. With all the incentives provided by the government on electric vehicles, plus all the potential savings of switching over to electricity, it is one of the best deals ever. Just as a small note, I would suggest you read this article from Electrek about driving a Model 3 on a road trip.
Regarding price, the Model 3 Standard Rage for eight years, can be financed for about 500CAD/month after incentives. While Tesla isn't offering a specific lease program in Canada (yet), the private leasing broker Tesleases.com is offering some Model 3 available at 991CAD/month tax. inc. for a 36 months lease.
More Compact Car Alternatives for July 2019
Best SUV Deals in Canada
This month, we have the top-selling SUV in Canada and the all-new Telluride from KIA:
2019 Toyota RAV4 Automatic starting at 421CAD/month tax. inc. x 60 months (3 years warranty)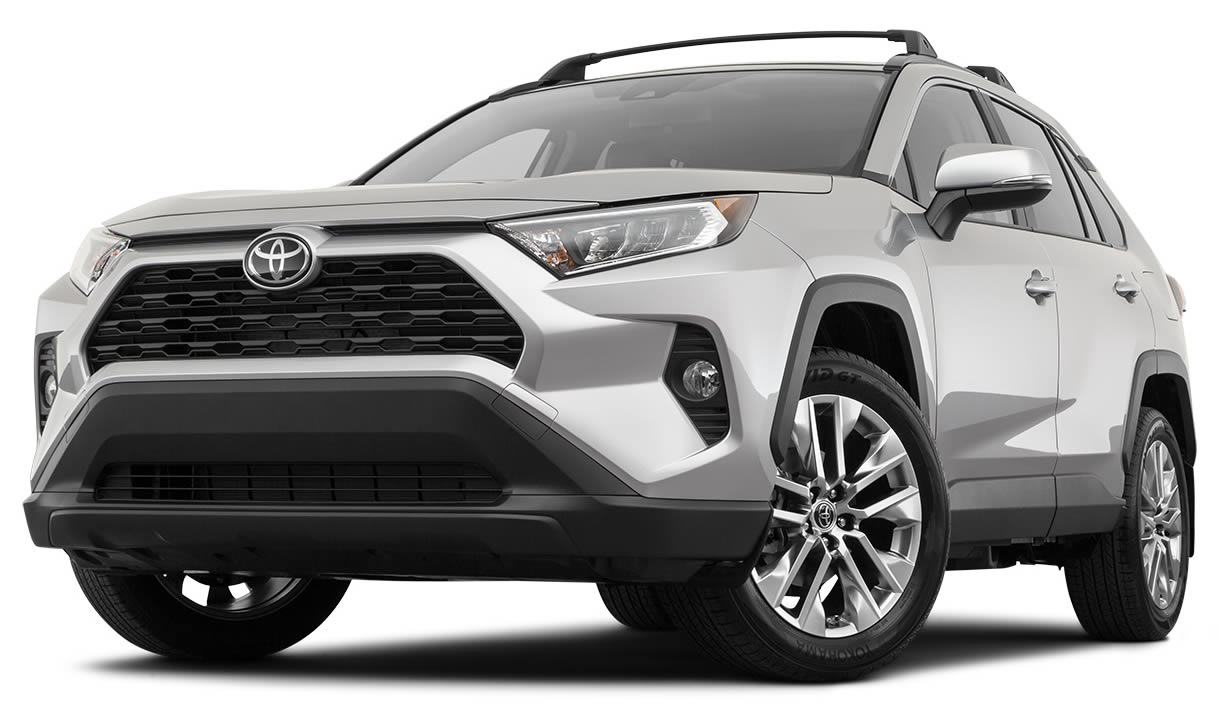 The 2019 Toyota RAV4 starts this July at 421CAD/month tax. inc. for 60 months. The price has dropped from 438 to 421, making it about 17CAD ( x 60 months ~ 1,020) cheaper than past June. 
2019 KIA Telluride AWD at 799CAD/month tax. inc. x 60 months (5 years warranty)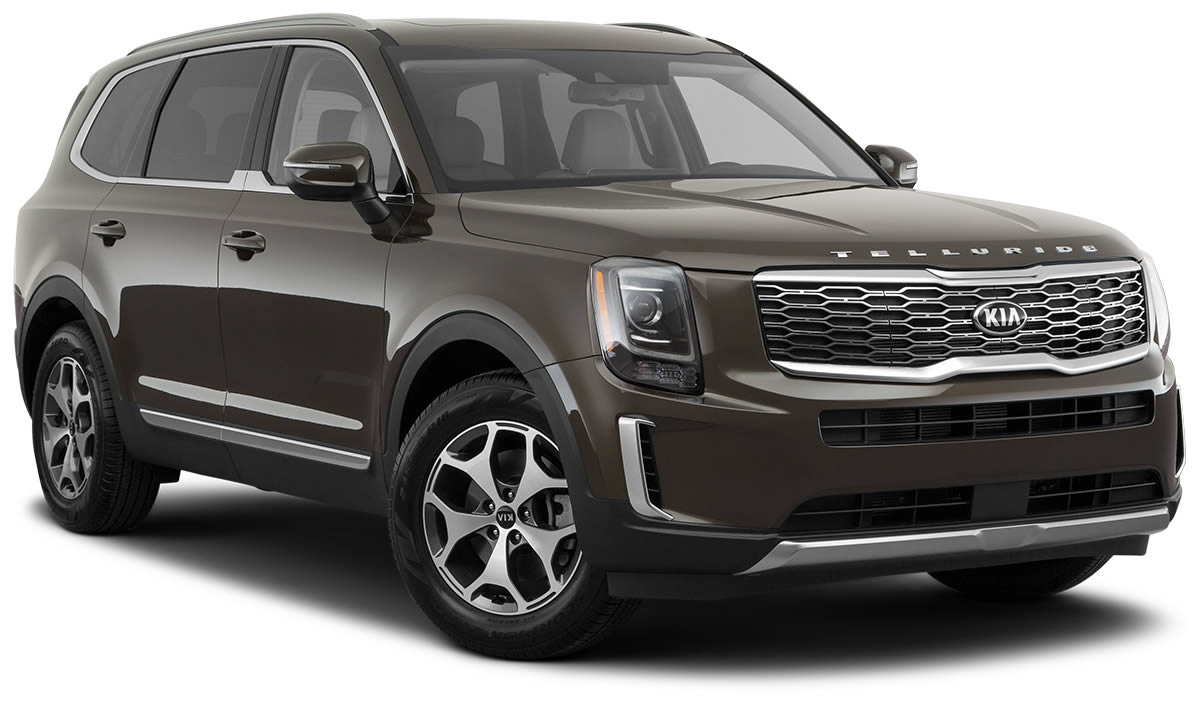 This is what is heading KIA into the future. The 2020 Telluride is one of the most impressive SUV out there. You have to test-drive it, you have to consider it among your options and will probably help if you take a pause and leave the brand name out. The Telluride is a strong competitor of the 3-row SUV market and will displace lots of sales from most of the competitors out there. 
TheStraighPipes Review
Yuri and Jakub did a great review on the Telluride just a week before the moment of writing of this article. I suggest you take a pause, look at it, and then consider your SUV options. This is a KIA game changer as it happened when they released the Stinger last year.
The all-new Telluride starts at 799CAD/month when leased for 60 months (recommended leasing period) as is matches the full warranty coverage.
2019 Chrysler Pacifica Hybrid starting at 598CAD/month tax. inc. x 60 months (3 years warranty)

Although we do not feature minivans to often, we have to do it now: The 2019 Pacifica Hybrid can be leased at around 598CAD/month tax. inc. when signed for 60 months, but you have to add up to 5,000CAD rebates from the Federal Government plus the provincial ones if you live in B.C. or in Québec.
Thanks to the EV incentives, this is the ideal moment to get a Hybrid Chrysler Pacifica.