If you live in any of the major Canadian urban areas, there is a high chance that you will evaluate acquiring a compact car. Big cities are hard to deal with if you have a big SUV or a pickup truck unless you have no option, so you will always consider cars as another one while thinking about acquiring a vehicle. I live in Montreal, and I can easily say that, the deeper you go into the downtown, the more compact cars you find, and the opposite if you head towards the residential areas. Here, our ranking for the Best Compact Car Canada 2021: top models available, the prices and the alternatives.
How We Rank the Vehicles
We release a monthly report every 8th or 9th of each month with the purpose of noting the most significant changes on the month to month market and this yearly one with the average year-end sales of the previous year. The following list is entirely built based on the new available features, our customer's requests and the sale's stats from 2018.
Best Compact Cars in Canada 2021
There are undoubtedly 2 top alternatives in this sector: the Civic and the Elantra. Both amazing vehicles have been dominating the top charts for the last 15 years:
2021 Honda Civic LX Sedan CVT starting at 340 CAD/month tax. inc.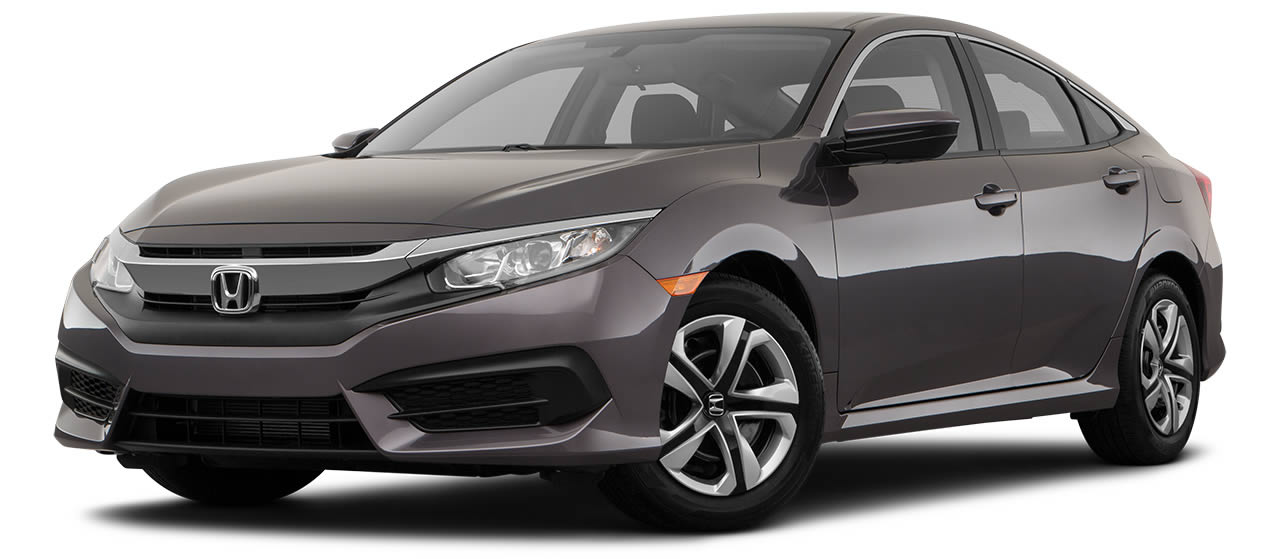 With around 6,000 - 8,000 sales per month in Canada and between 30,000 and 36,000 in the U.S., the Civic represents Honda's 40% of sales in Canada. It is important to note that it comes with a wide range of variants, including Coupe, Hatchback & Sedan editions. During the last 20 years, the Civic has been the #1 top-selling vehicle in Canada.
The most popular edition, the 2021 Honda Civic LX Sedan CVT 2WD, can be leased for 340 CAD/month tax. included in a 60 months contract and the monthly insurance cost is estimated to start around 65 CAD/month.
2021 Hyundai Elantra LE Automatic starting at 270 CAD/month tax. inc.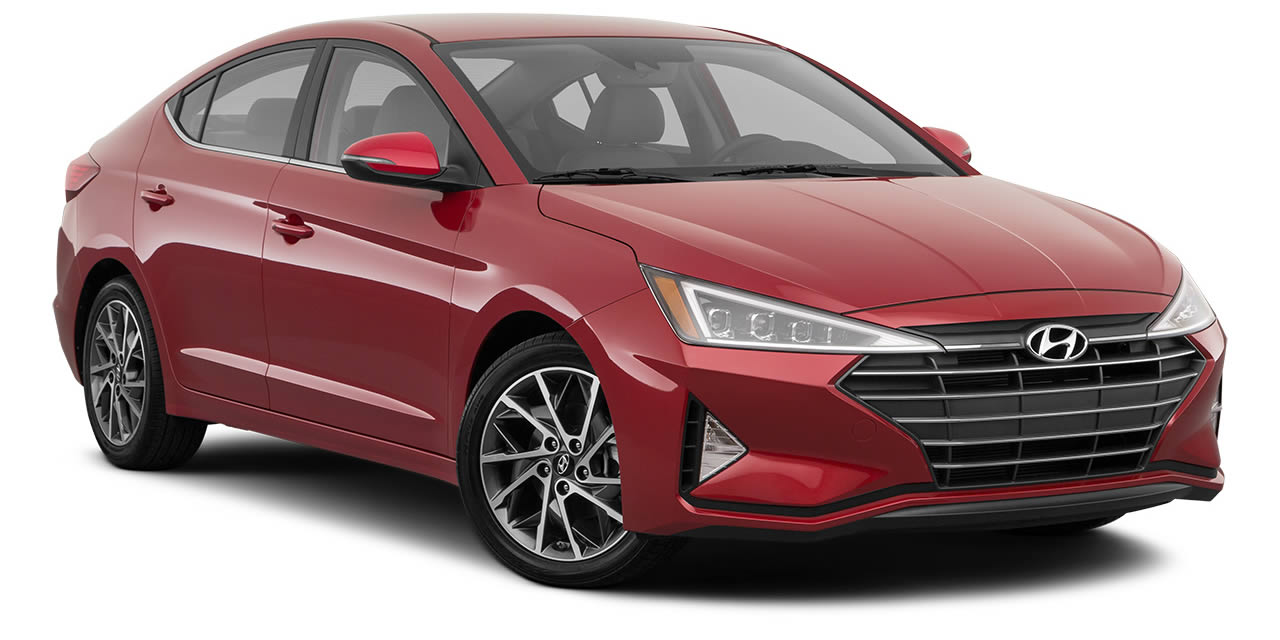 In Canada, the Hyundai sells between 4,000 - 6,000 Elantras every month (about 35% of all Hyundais sold). In the United States, sales are not as astonishing as the Civic, with around 15,000 units sold every month. Still, Hyundai has done a fantastic job with both the vehicle and the pricing: considerably cheaper than the Civic and multiple other competitors, the Elantra LE Automatic starts at around 270 CAD/month tax included for a 60 months lease and the average insurance starting price is close to the 55 CAD/month.
More 2021 Compact Cars in Canada:
Canada's Best 2021 Luxury Compact Car: Audi's A4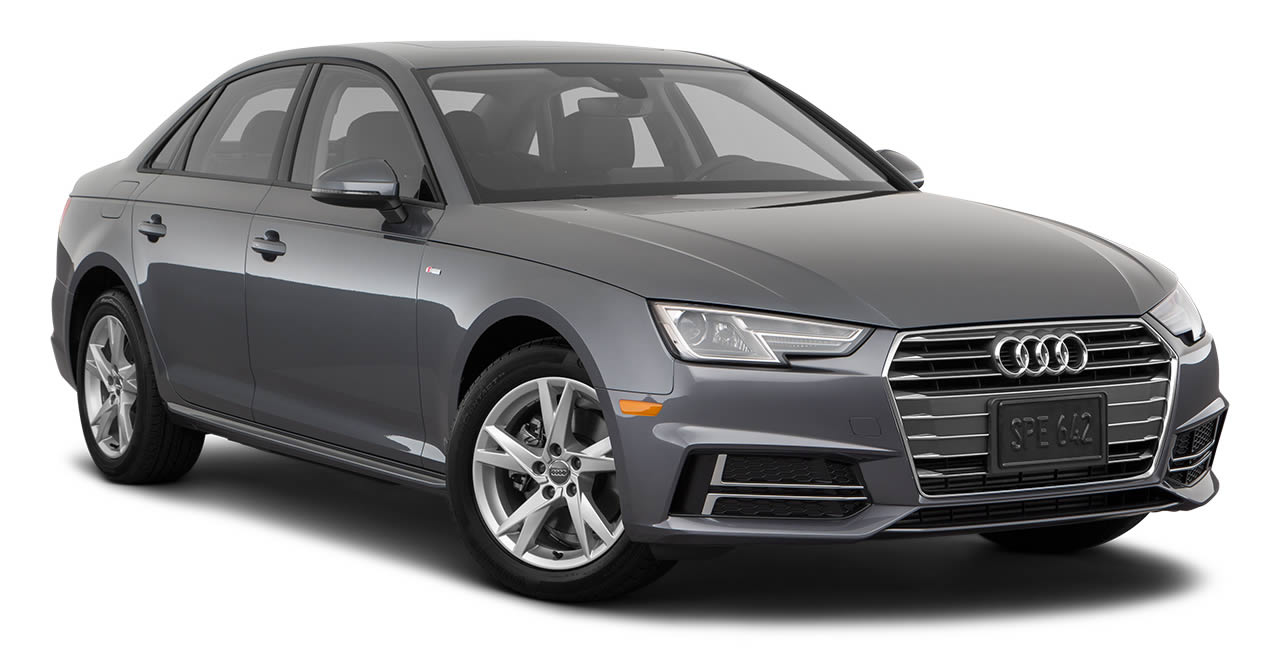 If there is an absolute winner in the luxury sector of compact vehicles, that's the A4. Very popular also in its coupe variant, the 2021 Audi A4 is sold in Canada more than 7,000 times every year. Just by itself, beats out many popular and even best affordable alternatives.
The pricing scheme allows customers to lease it for (average monthly yearly insurance starts at around 1,200CAD):
24 months - 955 CAD/month tax. inc.
36 month - 747 CAD/month tax. inc. (best alternative as Audi's Manufacturer Warranty is for three years)
More 2021 Luxury Compact Cars in Canada:
While this is just a summary, you can read & explore the full list of luxury cars in Canada, including all Compact Vehicles.
Best 2021 (Compact) Coupe Cars
If you are a "Coupe car lover," there are two alternatives that make it really hard for us to come up with a final decision. The "Coupe Vehicles" sector is damn hard to close up, and mainly because of one single reason: it is not a trendy topic, it is a matter of style and personal choice.
This is why we actually have to come up with both of these at the same time: the 2021 Dodge Challenger SXT & the 2021 Ford Mustang V6 Fastback.
2021 Dodge Challenger SXT Automatic 2WD starting at 546 CAD/month tax. inc.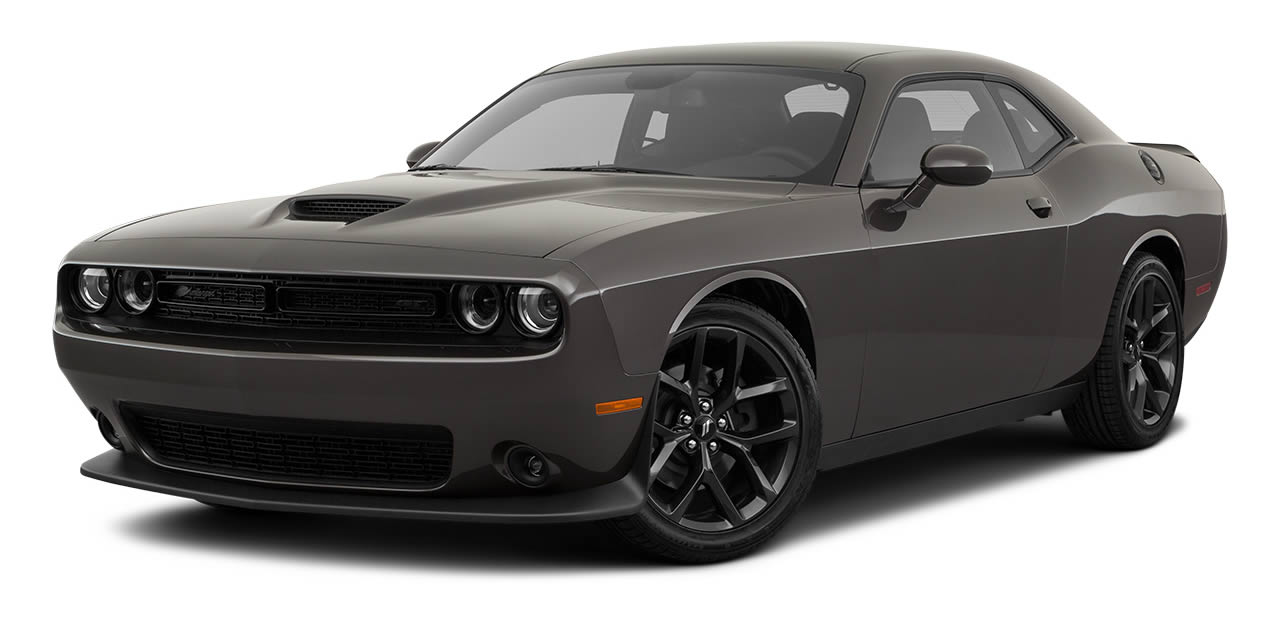 The Challenger SXT Automatic 2WD starts at around 546 CAD/month tax. included x 36 months and an estimated Monthly Insurance cost under the 80 CAD. In Canada, between 100 - 200 units are sold every month, while the U.S the sales range between 3,000 - 8,000.
2021 Ford Mustang V6 Fastback Automatic 2WD starting at 553 CAD/month tax. inc.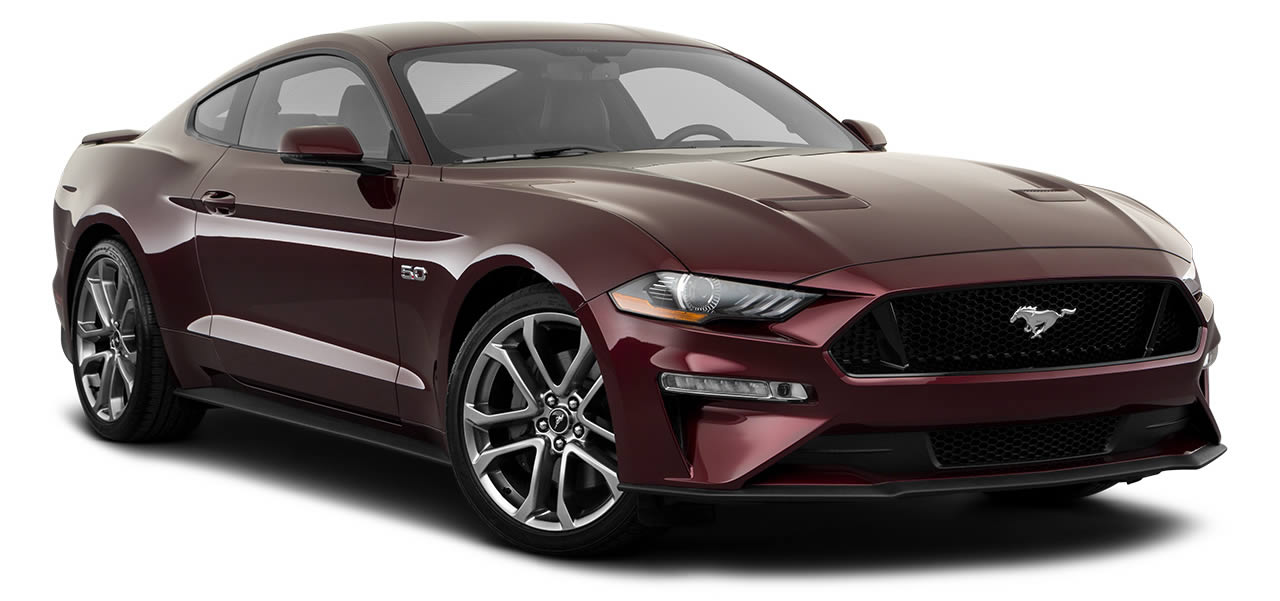 At a very similar price, the 2021 Mustang V6 Fastback Automatic 2WD starts around 553 CAD/month tax. included + 70CAD insurance per month. With a way more prestigious record, the Mustang averages between 300 - 900 sales per month in Canada, while in the U.S. it averages 7,000 units delivered every 30 days.
More 2021 Compact Coupe Cars in Canada:
For a full list of all Coupe Vehicles available in Canada, please refer to our Convertible & Coupe Cars Explorer.