Small SUVs are becoming more and more popular nowadays. We've seen how, a sector mostly dominated by the Subaru Crosstrek in Canada for the last five years, has seen emerging models from all around the world that fit perfectly today on the European market and are being "nicely adopted" in North America. If you are considering a crossover (also known as Compact/Small SUV) then, here you have the list of the Best Small SUV in Canada for 2019.
#1 Option: 2019 Hyundai Kona 2.0L, starting at 378 CAD/month tax. inc. x 60 months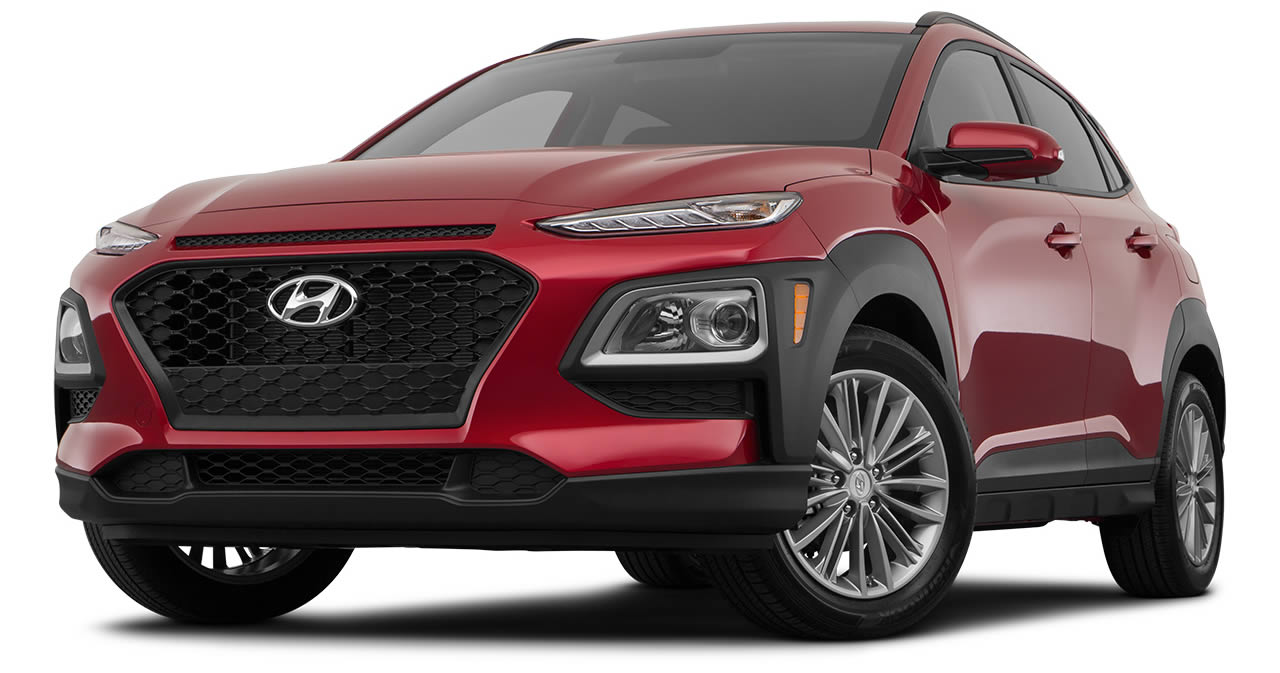 Launched in Canada this month, the Kona will be surely fighting hard on the Crossover sector.
The Kona has arrived late for the small SUV battle, but it is definitely a game-changer. As an entirely new model available since April 2018, it has revolutionized the sector as the level of features, handling and versatility of the vehicle is astonishing. While Toyota and Honda haven't been able to hit the sector seriously, Hyundai did it just now.
I strongly suggest you check on the most recent review by TheStraightPipes. Additionally, to make things simpler, Hyundai has created a very lovely Kona comparison tool with other small SUV.
The leasing pricing of the base models starts at:
The all-new Kona comes with Hyundai's five years limited warranty, making it a perfect alternative to leasing for the entire warranty term. This is somehow hard to do with other manufacturers, but this is another of the reasons this peaks as the #1.
That's it. If you have a chance, go and test-drive it. You won't regret having seen it before making your final decision on your next crossover.
2019 Best Small SUV: Most Popular Alternatives
The following is a list of all available compact/small SUV/crossovers available for the Canadian consumer. The main thing to note is that we are listing base models that start with automatic/CVT transmissions with the purpose of going directly to the best affordable and reliable alternatives:
For a comprehensive list of all available SUV in Canada under 500CAD/month, please refer to the Cheapest SUV in Canada list.
2019 Best Small SUV: Luxury Line
If you are looking for a more Luxury level vehicle, the following will peak among the best alternatives. Please note that some pricing is based on a 60 months lease period while some other are under a three years one (36m):
For a complete list of all available Luxury vehicles in Canada, including all the previously mentioned compact SUV, you can jump to our Luxury Cars Explorer.