2022 Acura RDX Base Automatic AWD
2022 Acura RDX Base Automatic AWD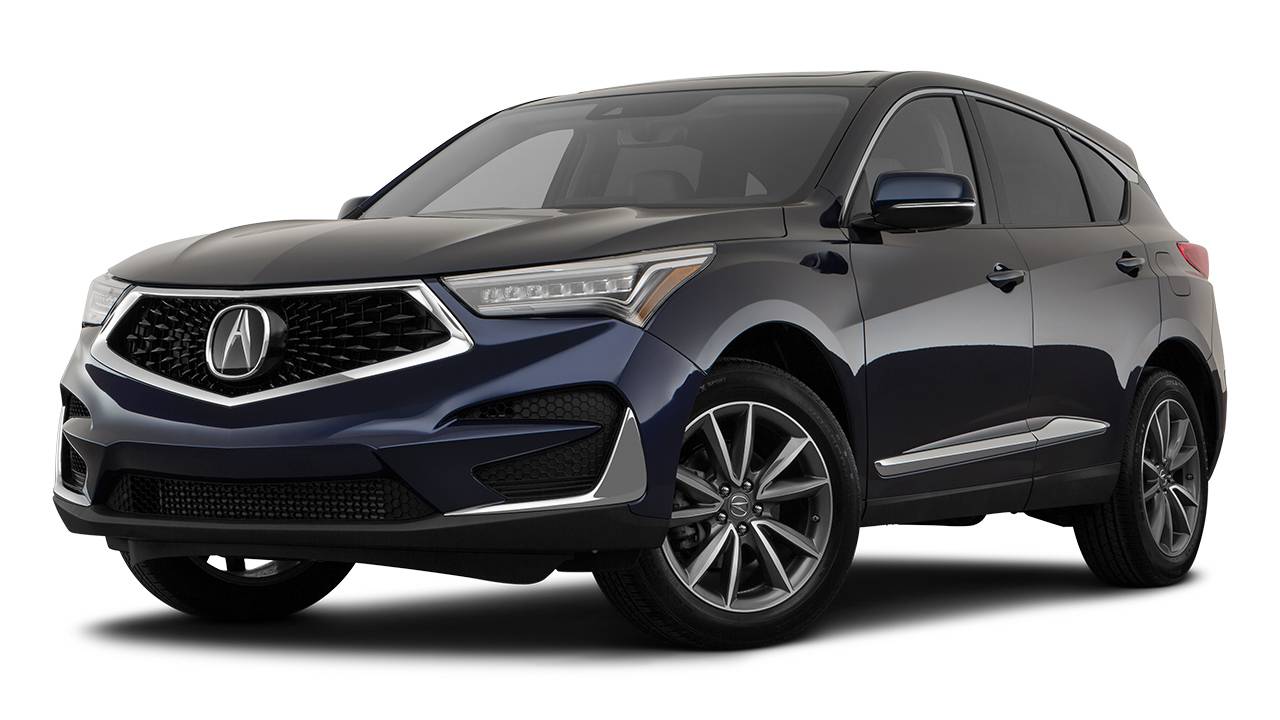 Estimated Starting Price
Estimated Manufacturer Offer
National average (CAD/month)
0 Downpayment, All Rebates & Taxes Included
Available from July 1st to 31st, 2022.
886
What We Fight For
Save a minimum of 1,000CAD
0 Downpayment, All Rebates & Taxes Included
Available from July 1st to 31st, 2022.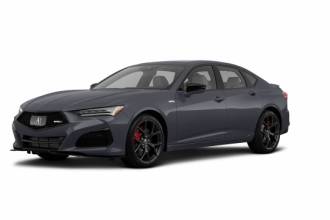 2021 Acura
Warranty Complete Term

Wear & Tear Coverage

Winter Tires Included
Payment Details
Current Payment: 1,122 CAD/month + tax
Cash Incentive: 500 CAD
Payment After Incentive:

1,108 CAD/month + tax

Residual Value: 27,637 CAD
Months to End: 36 months (Jul, 2025)
Vehicle Status
Contract Allowance: 24,000 km/year
Current Odometer: 8,000 km total
Available Now: 29,333 km/year (2,444 per month)
Excess Km Cost: 0.15 CAD/km
Deal Special Perks
Large Cash Incentive

All Main Coverages

High End Vehicle & Options

Good Buyout Opportunity
Perks are determined by LeaseCosts Canada Inc. and not by the person who listed the vehicle.
See all Details
Vehicle Insurance Premium
1,120CAD per year (93,33 monthly)*
2022 Acura RDX Base Automatic AWD
---
REST OF CANADA
* Current Estimate is based on the selected base vehicle, a single principal driver (35 years old male), living in downtown Montréal, with no accident record, full coverage and 1,000 deductible on both sides
Acura RDX: All Base Offers
All SUV vehicles by Acura
More Automatic AWD SUV vehicles
This month Featured Deals