Turo has been gaining a lot of terrains lately. Last time I used it was in Toronto for a business trip back in June, and it was terrific. Airport delivered, nicely kept and super comfortable, I was moving around on a 2018 Camaro. For an SUV guy, I was feeling on a race car every time I jumped in (although always respecting the speed limits and driving laws). Doing so with a different agency would have cost me three times more.
Turo has been Growing for 10 Years Now
A month ago, Turo received a 250m series E round of investment, so there are meager chances things go down for them. The company was founded back in 2009 and had since been growing both on audience and market share ahead of the traditional car rental bureau companies.
Turo in Canada
On an article I wrote about seven months ago, I did an analysis about most of the things regarding vehicle availability across major Canadian cities. Basically, cities like Toronto, Montreal, and Vancouver are the ones where Turo has gained more popularity.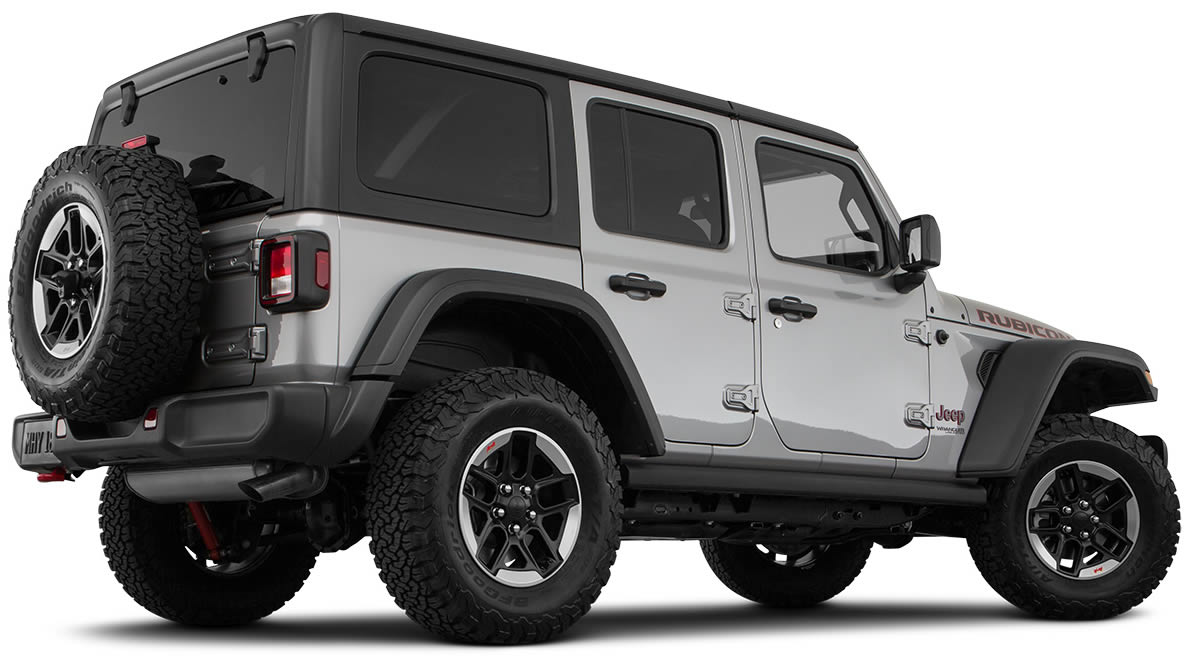 The Wrangler is considered "the ideal car" for Turo. It is very popular, unconventional, and capable of recovering 2.5X the monthly payment.
Now, if you were considering by any chance, putting your car in Turo, just like lots of people have done with Airbnb, there is something you should always do first: know how your car model performs.
Best Cars to Rent from/for Turo
Turo developers have created a fantastic data analysis tool that allows anyone to have an idea of how well some specific models perform across their major cities. The data gathered more than six million rented days and over 350,000 vehicles.
The ideal car: the Jeep Wrangler
The following screenshot shows the average earnings per month a 2017 Jeep Wrangler generated in Toronto during the test period. It already excludes insurance costs, the average payment of the vehicle and assumes the car is only booked about nine days per month. You can do your calculation on the "Carculator" tool from Turo.

The following example is for a Tesla Model S. Although the earnings are higher, are not comparable with the monthly cost of the vehicle. It is a completely different discussion as it is hard to compare a gas vehicle with an electric one under these terms,  but overall, the earnings get hard to double the costs at plain sight.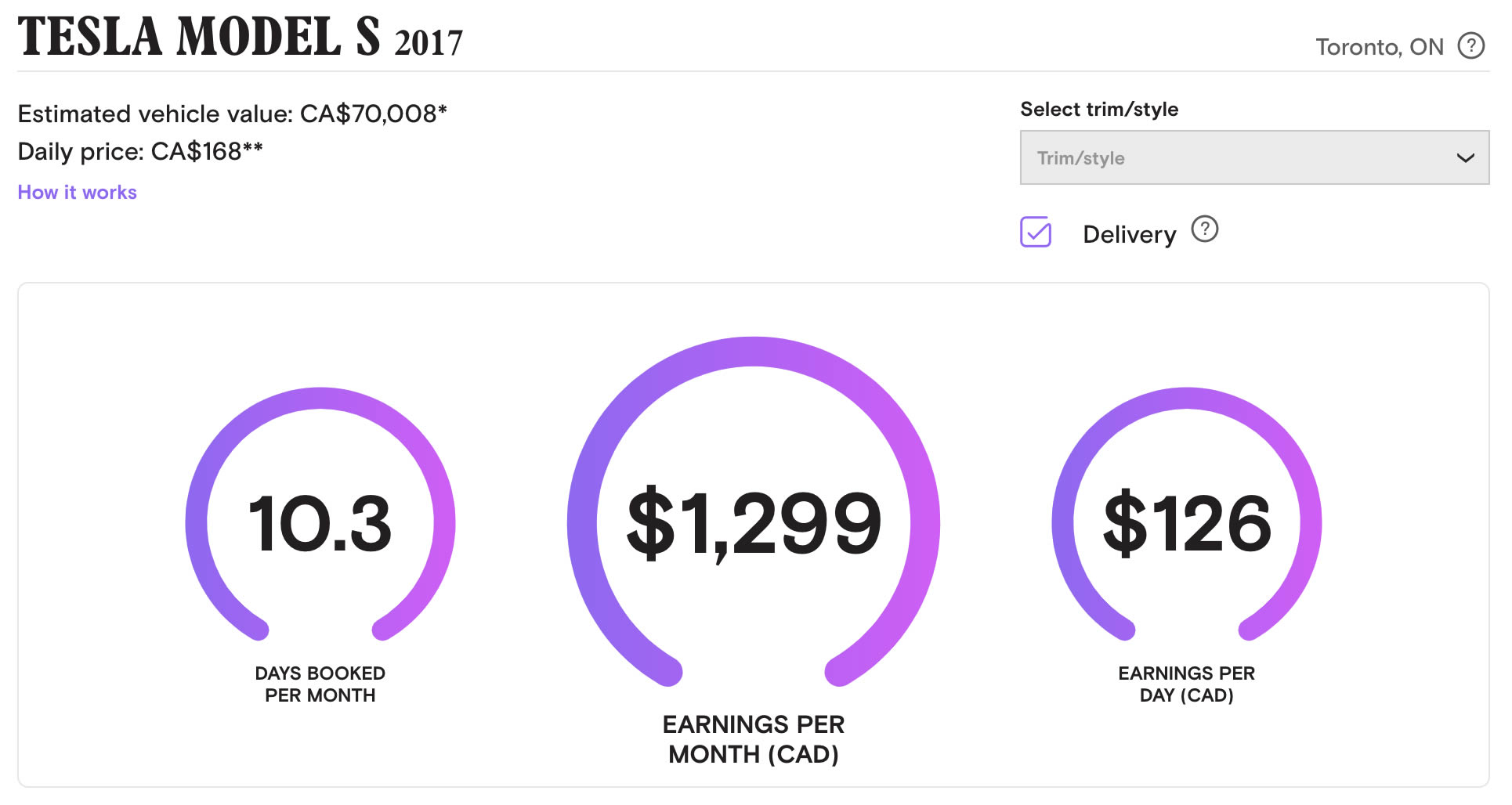 Based on all this data, Turo created a fascinating article detailing their findings and splitting the vehicles into five categories.
Looking for a Jeep Wrangler?
If you are thinking about it, do your math. There are a lot of alternatives out there. One of the main ones: our Lease Takeover Marketplace. There you can find lots of available Wranglers for takeover, ranging from 260 to 550 CAD/month.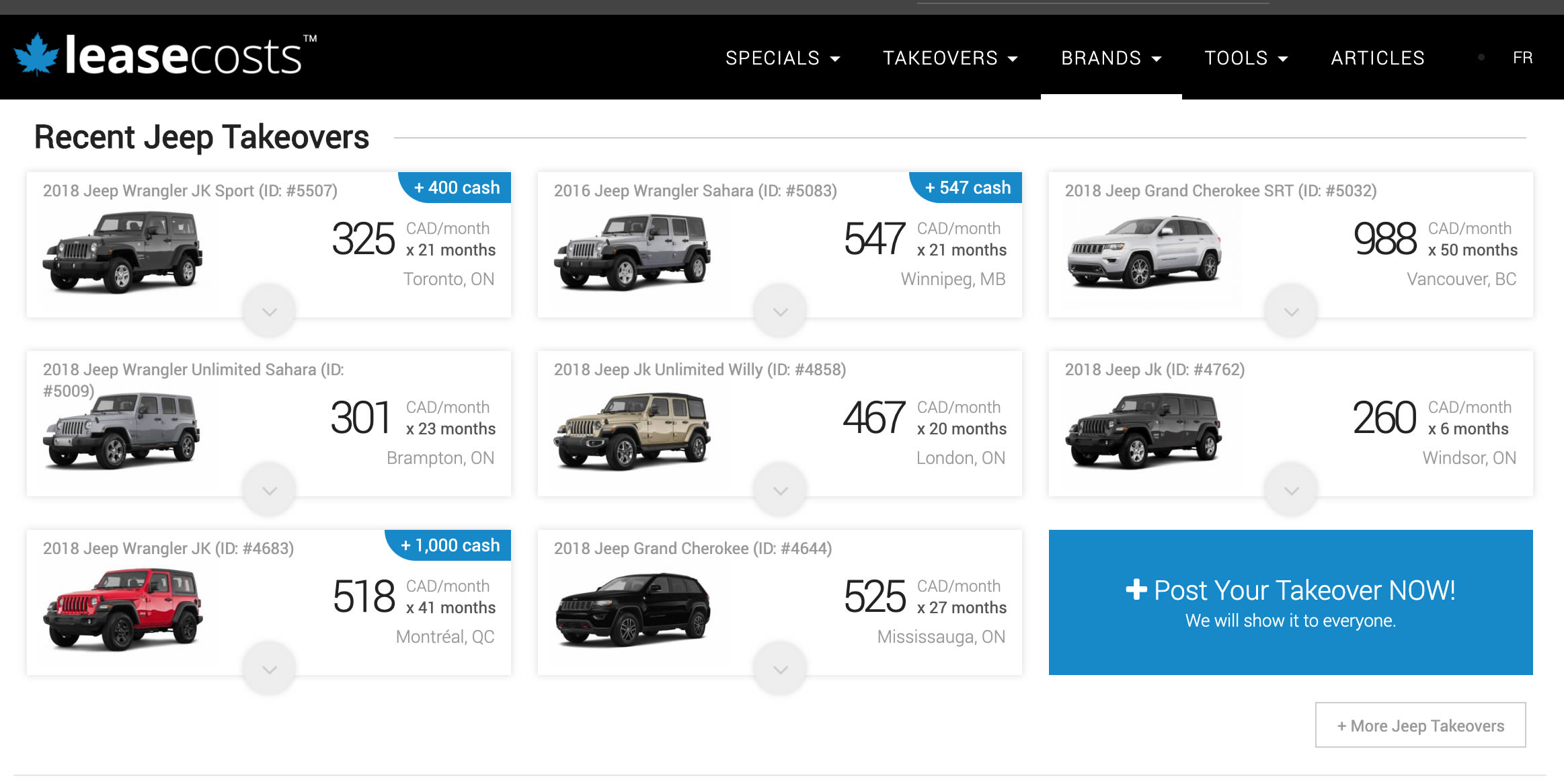 Good luck!