Nissan is the fastest growing car manufacturing company in Canada over the last decade. The appearance of the Rogue in 2008 and its effectiveness all across North America. Just in March 2017, Nissan sold almost 5,000 Rogue units in Canada and 40,000 in the U.S. Just in March!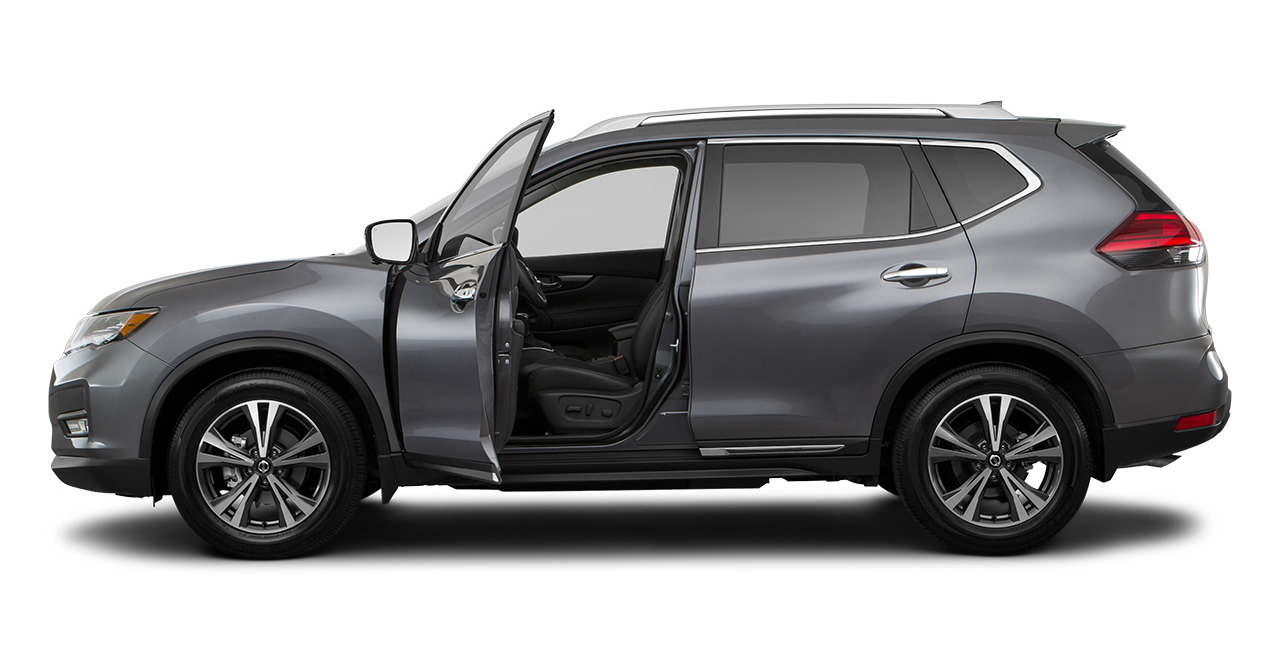 This means that a Nissan Rogue is sold every 2 and a half minutes in North America and Nissan is doing very well with it.
People prefer Leasing (7 over 10)
Additionally to the fact of the benefits of leasing over buying, specifically for the Canadian market, leasing vehicles in Canada is a "way better" option.
Based on this fact, we would always consider being presenting the best offers based on the actual starting price for the base model. Then, on top of it, we add the Automatic and AWD variants. This serves as an amazing reference for all new buyers and comparing vehicles with other additional factors than just the price.
Nissan Toronto: Best Offers for 2017 Models
Following, the list of 2017 models pricing. These are organized by vehicle popularity and grouped by main function.
Nissan SUVs
Nissan Sedans/Coupes
Nissan Compact Vehicles
Top Nissan Dealers in the GTA
Although there are around 12 Nissan dealers in the Greater Toronto Area, I will refer to the ones that are more centric to most of the people: Downtown, Hight Park, and Avenue.
Nissan Downtown
Avenue Nissan
High Park Nissan
And there are more...
We just listed the 3 more popular ones, but there are much more Nissan dealerships around you. Here are some of them: