One of the first cars I had was a 2005 Mazda3. I loved it, but there was something noticeable when I was driving around during the 2012-2014 period: most of the similar models on the road were suffering from rust, more than any other vehicle on average. It was a fact that everywhere I went to negotiate it as a trade-in, every salesperson was asking about "how rusty it was" before asking for the actual mileage.
During the last decade, the Japanese automotive has been experiencing lots of issues with the rust. The nearest incident was a problem related specifically to the paint of 2010-2016 models, specifically a recall of about 2.2million vehicles worldwide.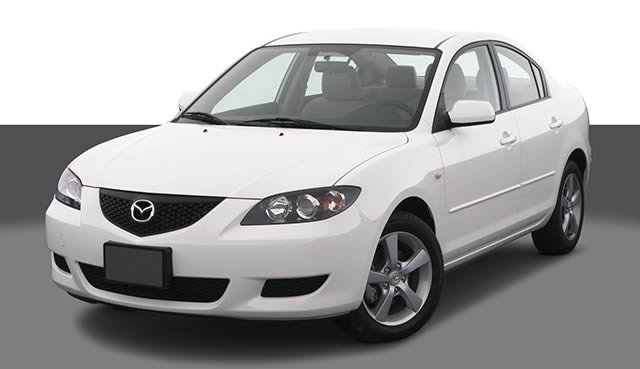 My old 2005 Mazda3 wasn't rusty at all, but it scared me a lot to see how many were while driving by.
But this doesn't mean that Mazda vehicles are not a good idea. In fact, rust problems started to appear after 5 to 7 years, making it a real challenge to people who own a Mazda, but not for the ones who lease these. If you leased a Mazda, there are 99% chances you never experienced a rusty millimeter during your lease term.
Mazda Anti Corrosion Warranty
So, after all these incidents, Mazda has been really trying to push forward regarding gaining the trust back again from the market. I repeat: I would suggest anyone lease a Mazda as this won't be a problem, but purchasing the vehicle may be risky in the long term.
Mazda Canada is offering a 7-year Anti-Perforation Warranty. This is why Mazda Canada has created a specific page to promote the efforts the manufacturer is making regarding durability and Anti Corrosion steps on their new models. Specifically:
The Skyactiv Body design: Eliminating as many corners, right angles, and holes where moisture, dirt, salt, and dust can be stuck.
Sealed Engine from the Bottom: To minimize the number of road elements that can jump up and either damage or create corrosion in the engine area.
Doors are built from 2 pieces of sheet metal: To reduce the number of joints and simplify the way these fit in the metal frame.