From Jan 20th to 29th we had the 2023 edition of the Montreal Auto Show. Here, I'm sharing some pictures I took and some impressions 
Tons of EVs & missed Audi, Mercedes-Benz, BMW, Ford, Honda...
As soon as you got in, there were tons of EV/hybrids across the main floor. You could feel it was mainly around those kinds of vehicles that the marketing and setup was made... and it is alright. It is what most people want to see nowadays. Awesome setups by Toyota, Chevrolet, Kia, Nissan and Hyundai.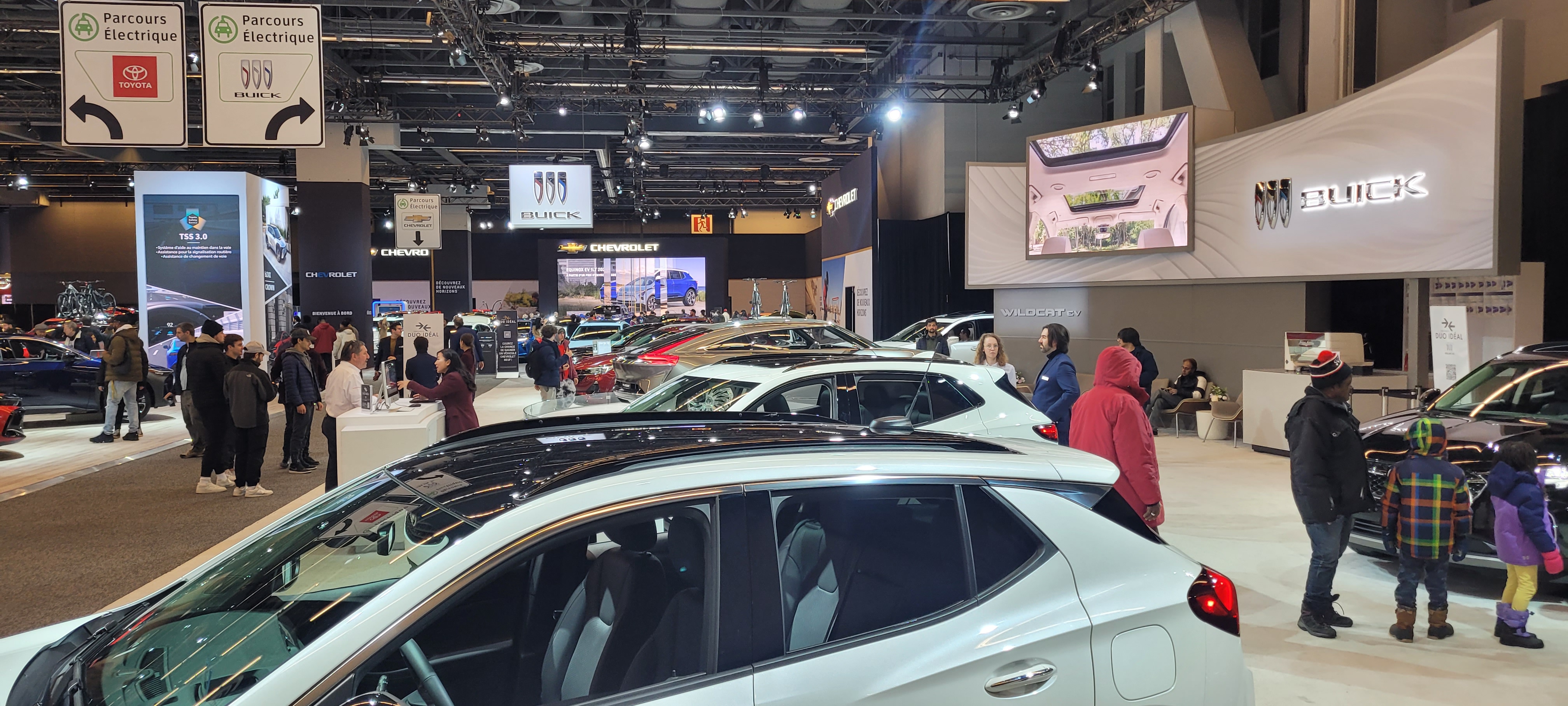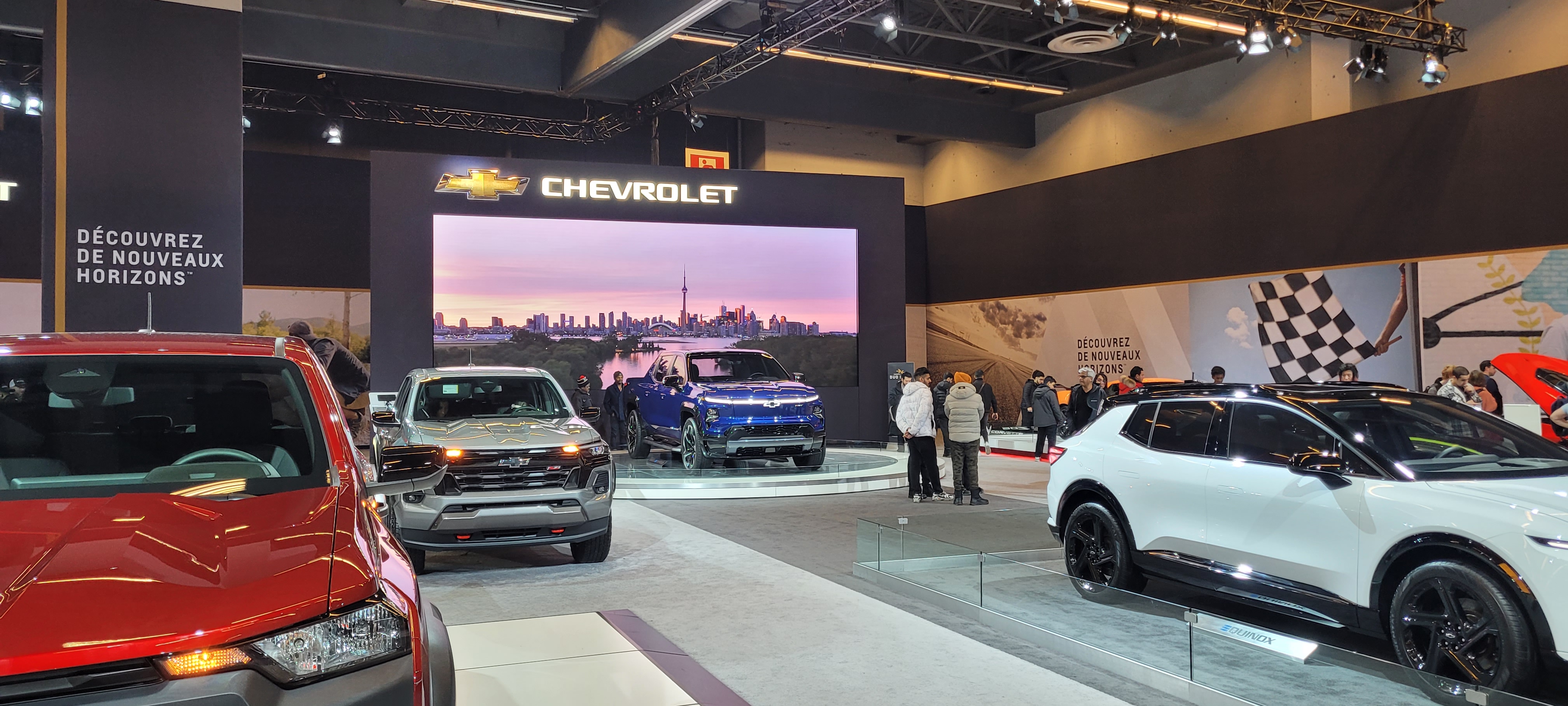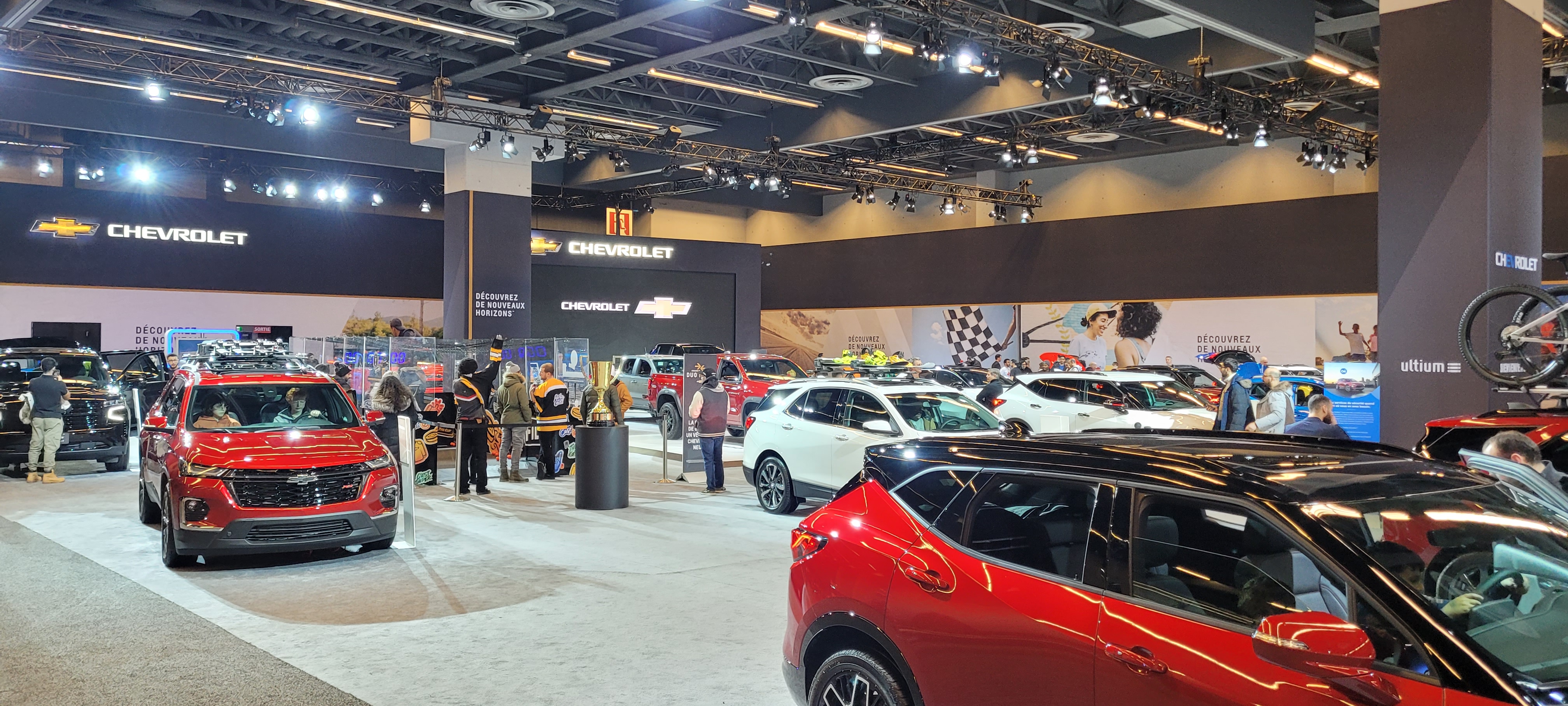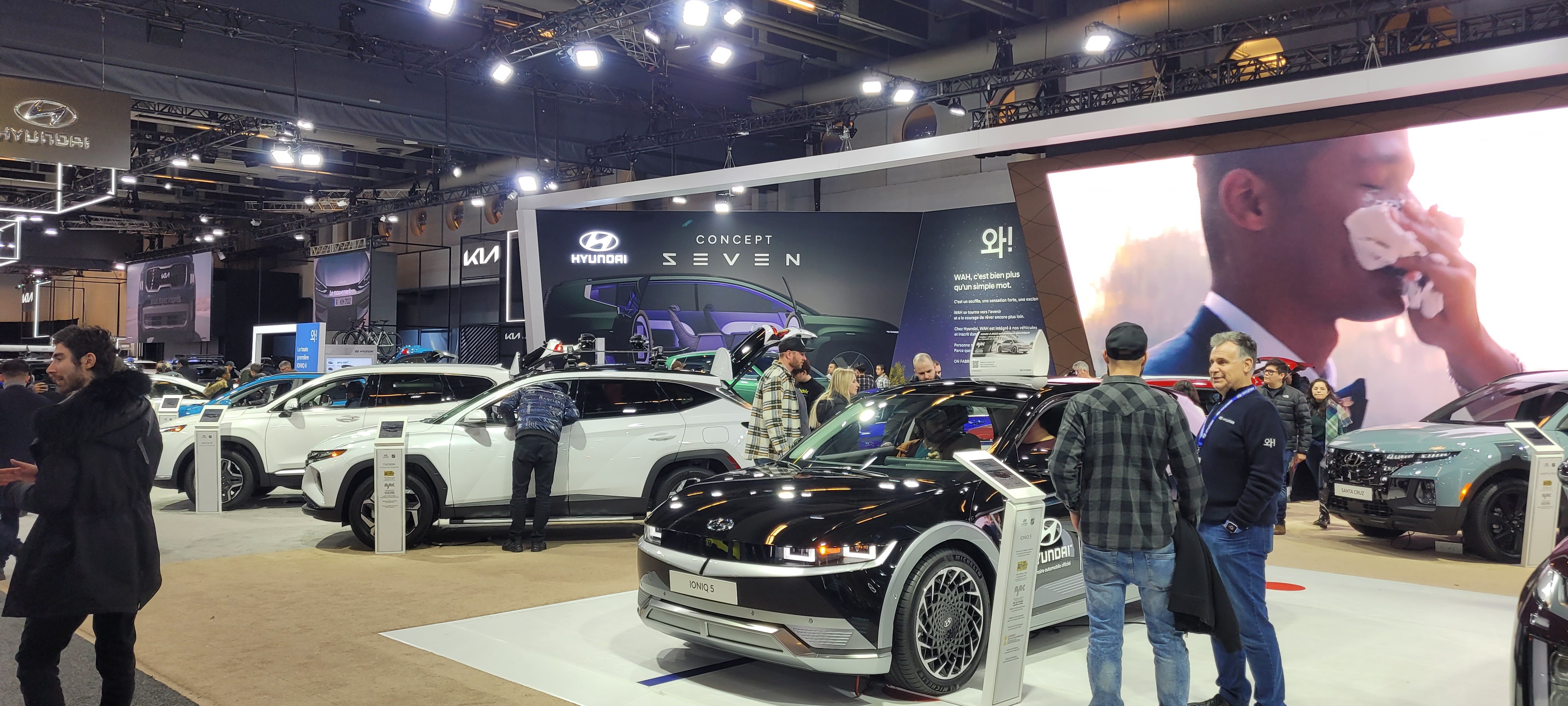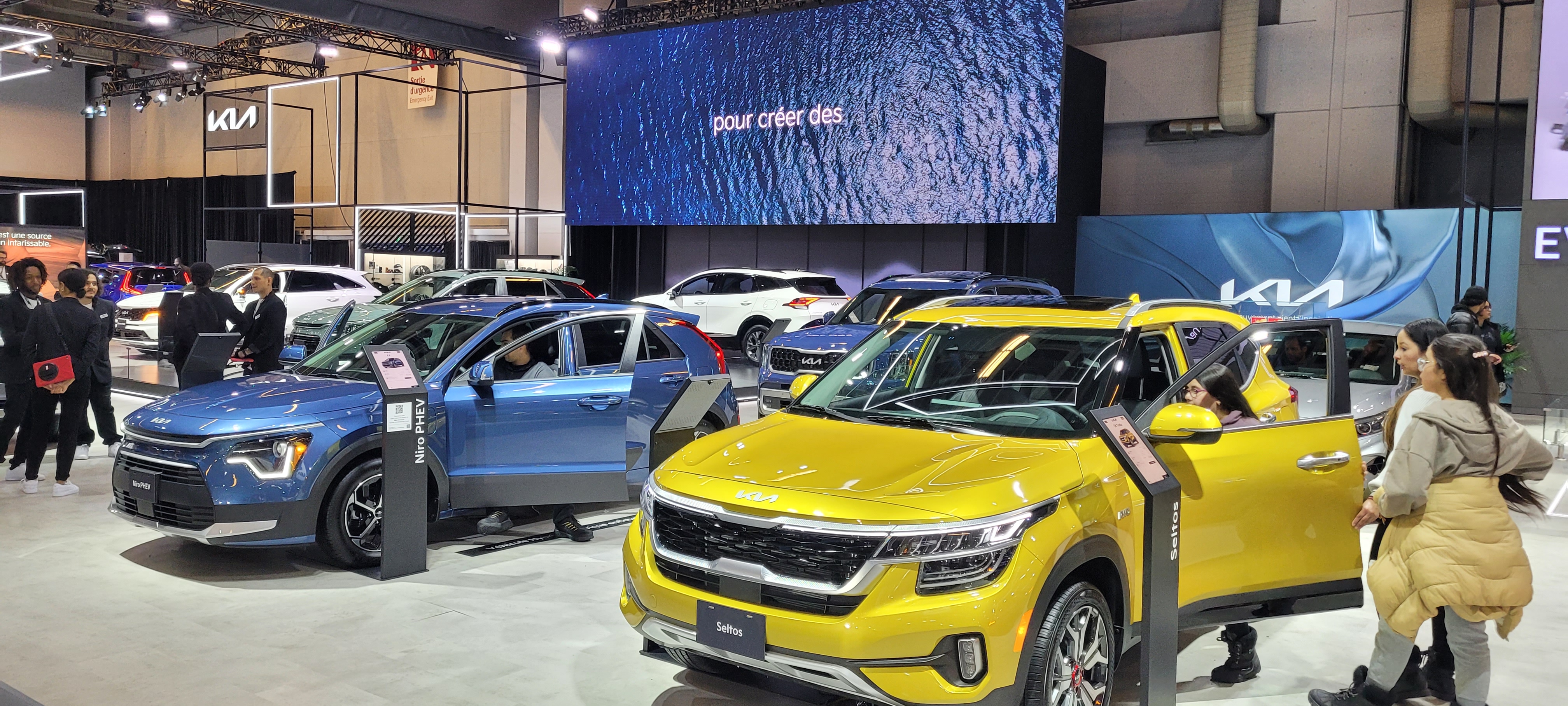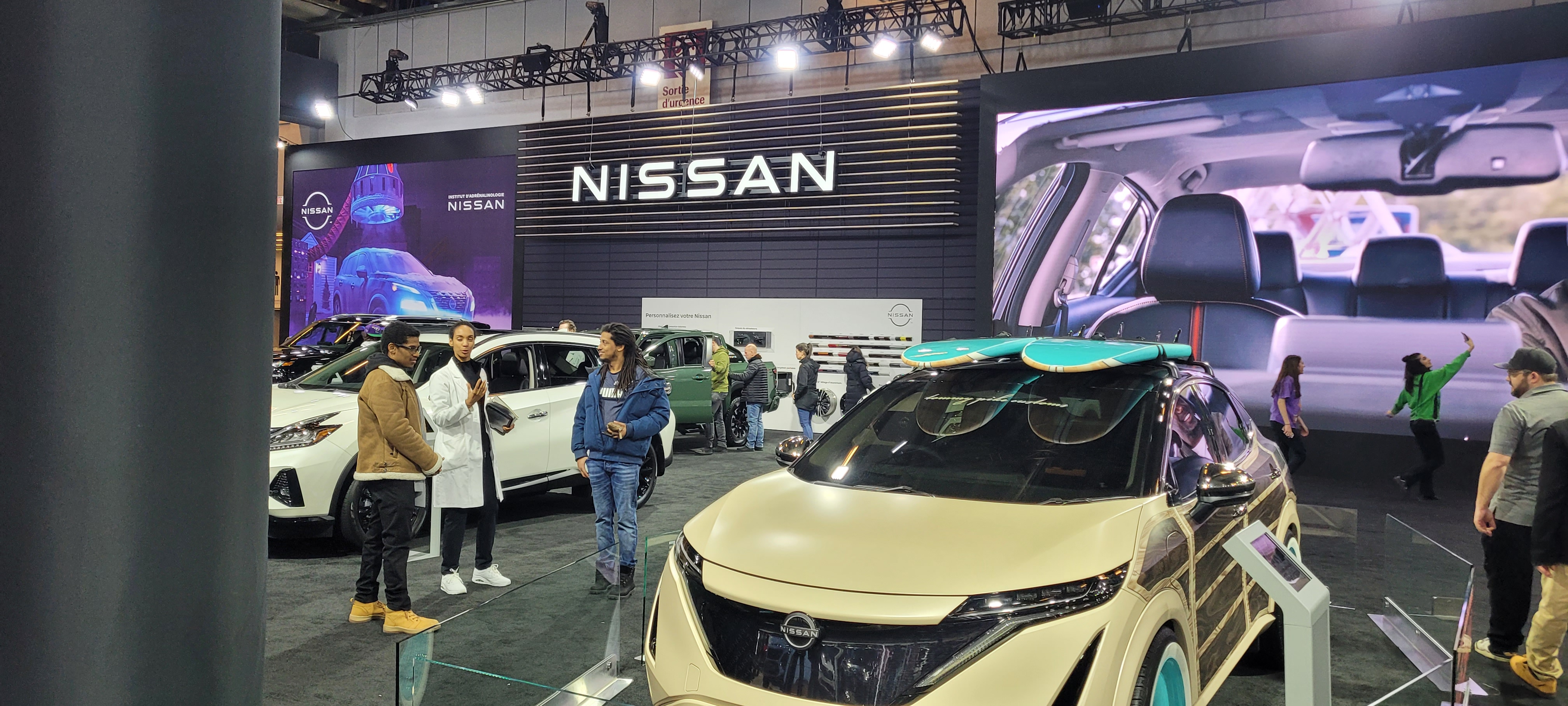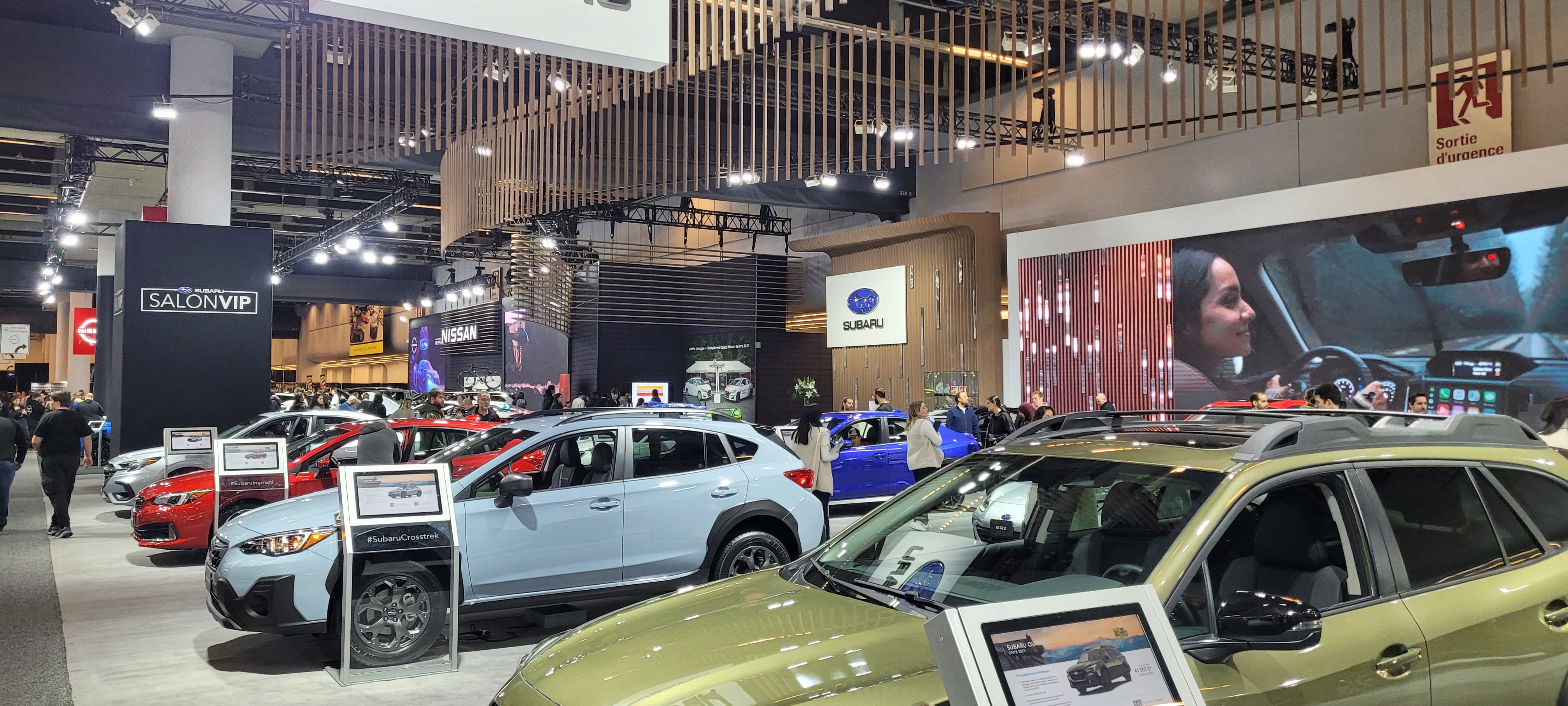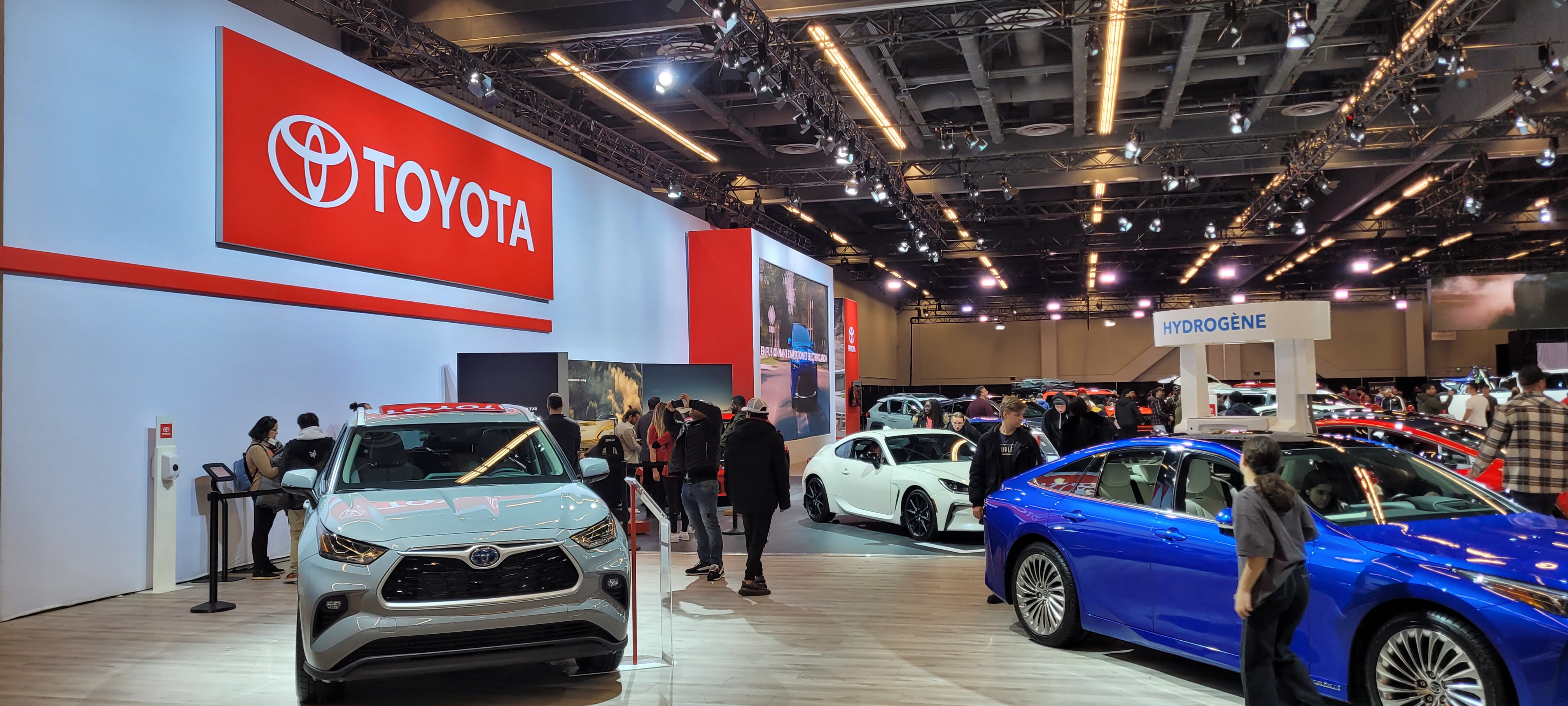 Still not sure why, but some big players of the Canadian auto market were not present at the Autoshow. Even thought there were a lot of brands, for sure it was highly noticeable that the event was not divided into two floors, as it has happened in the past.
Right after finishing the main floor, I asked and was disappointed to see those big players were missing.
VIN Fast big debut
The 2017 founded Vietnamese & Singaporean private automotive company has finally made it into North America. I heard about it for the first time from a colleague's trip to Vietnam back in the summer and I started looking for it, but I have to say, I had no idea they were going to push for the U.S. and Canadian market.
Big stand, beautiful vehicles and high-tech pure EVs.