The past weekend was the first Autos how I was able to attend since the COVID-19 pandemic began in the world. I was super happy to be able to go to the 2022 edition of the Montreal Electric Vehicle Show. So nice to see people hanging around, test-driving cars, e-bikes, keynotes and auto enthusiasts networking. But the key core of the show: the cars. What an experience!
The overall feeling, and I will talk about this on a separate post, was that Tesla's domination on the electric vehicle sector (which BTW, was about 14% of the market share in 2021), has a pretty difficult scenario ahead. The quality of the vehicles presented there was astonishing. Here I share a few:
2023 Cadillac Lyriq MSRP US$59,990
This was the vehicle that impressed me the most. It is a luxury EV but in a price range that targets the major SUV sector. Long lines to get into it and the vehicle design was futuristic enough to catch lots of attention. Deliveries are expected to begin in fall 2022.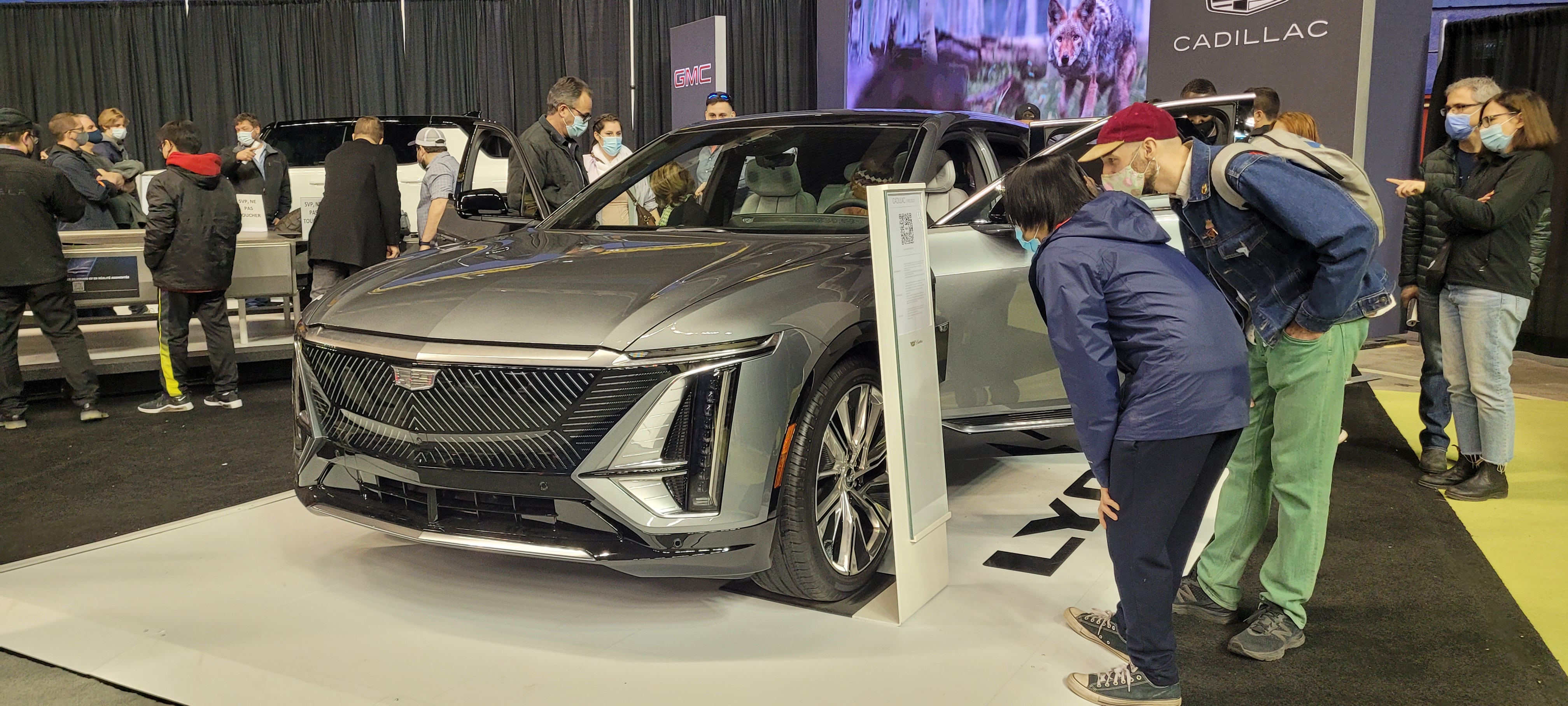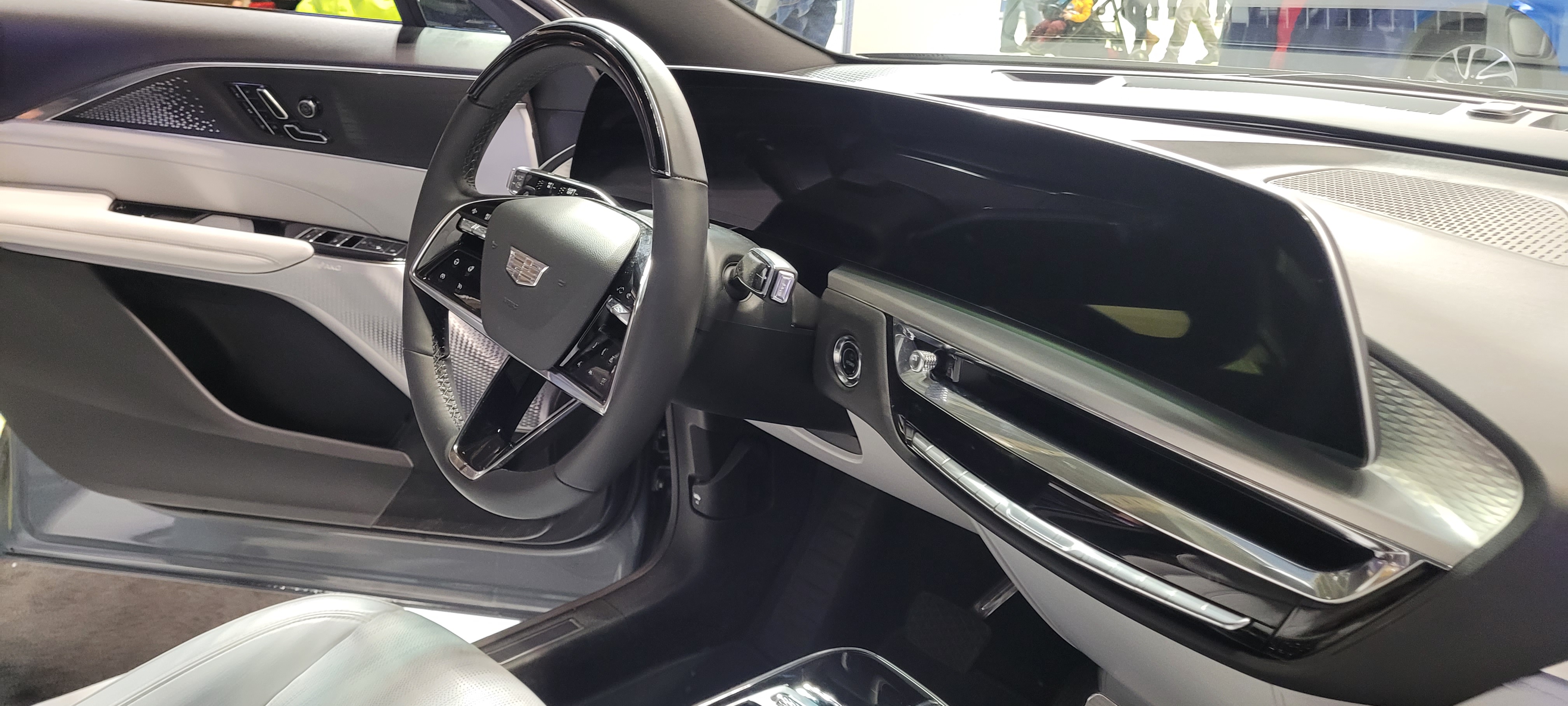 Kia EV6 - MSRP US$40,900
The EV6 was the second most popular EV I noticed in the venue. Same thing: long lines to get into it and a very attractive price tag.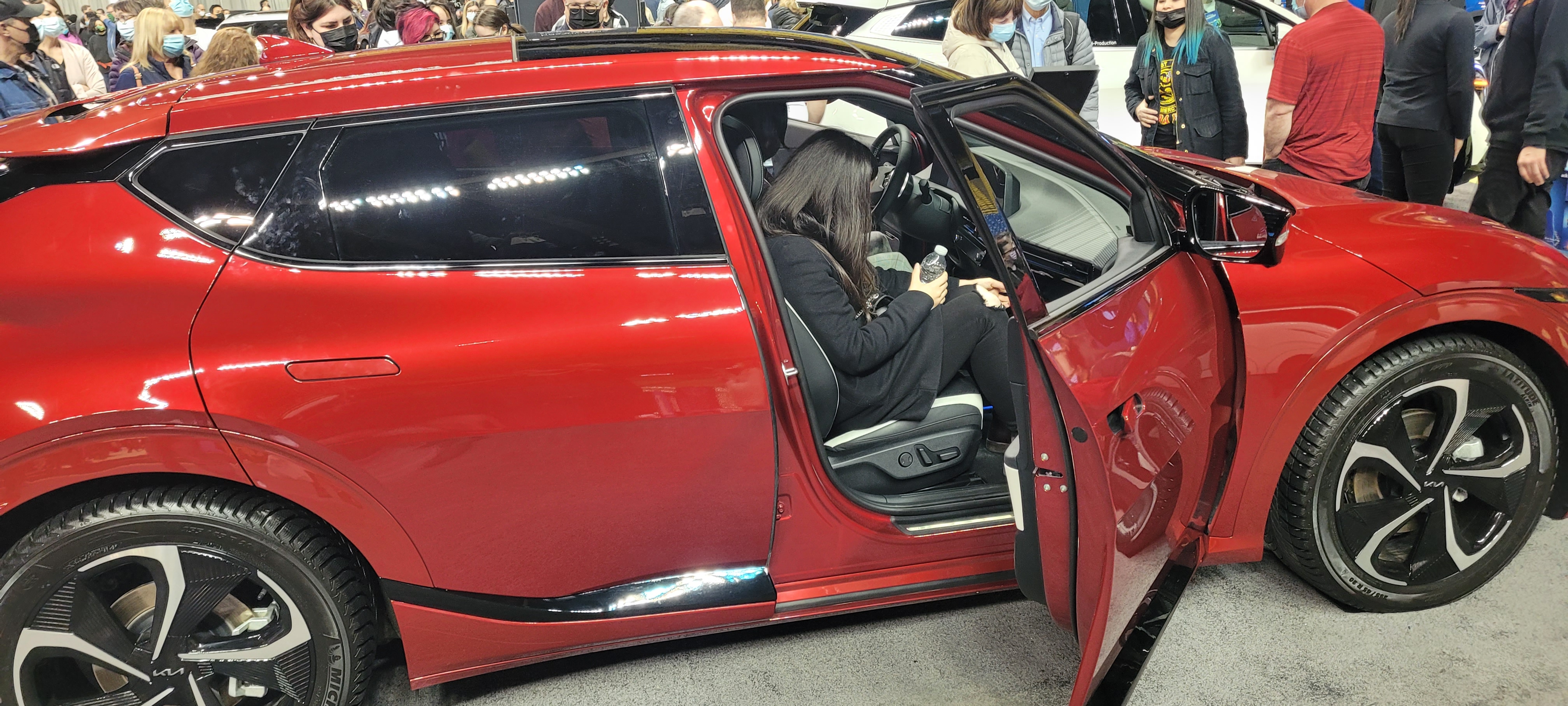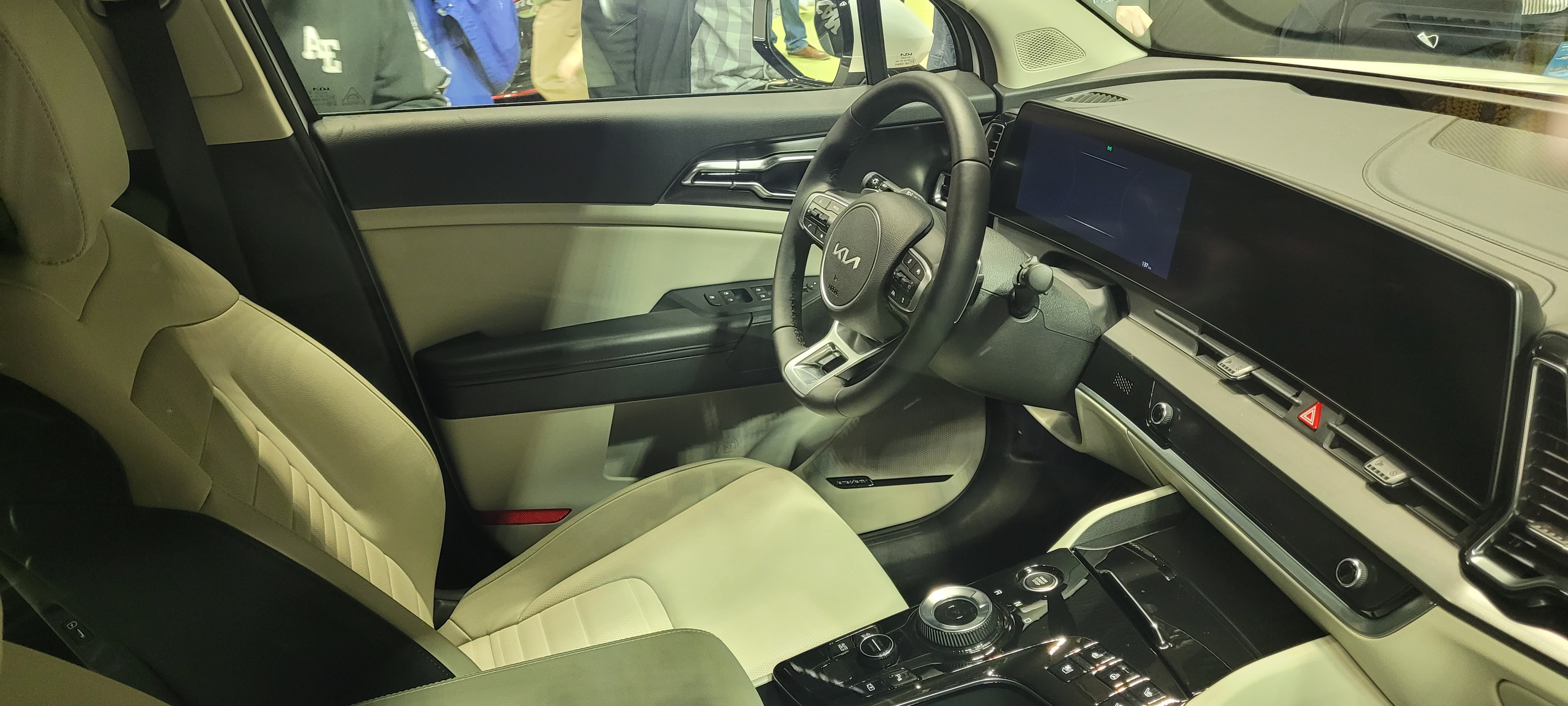 Audi Q4 e-tron - MSRP US$43,900
The Q4 e-tron is, what I consider, a serious competitor to Tesla Model Y. It targets the same audience but with a reliability and luxury reputation way higher than the one Tesla has historically proven to deliver. My apologies for the quality of the second picture. Not so easy to get it with the long line for testing :(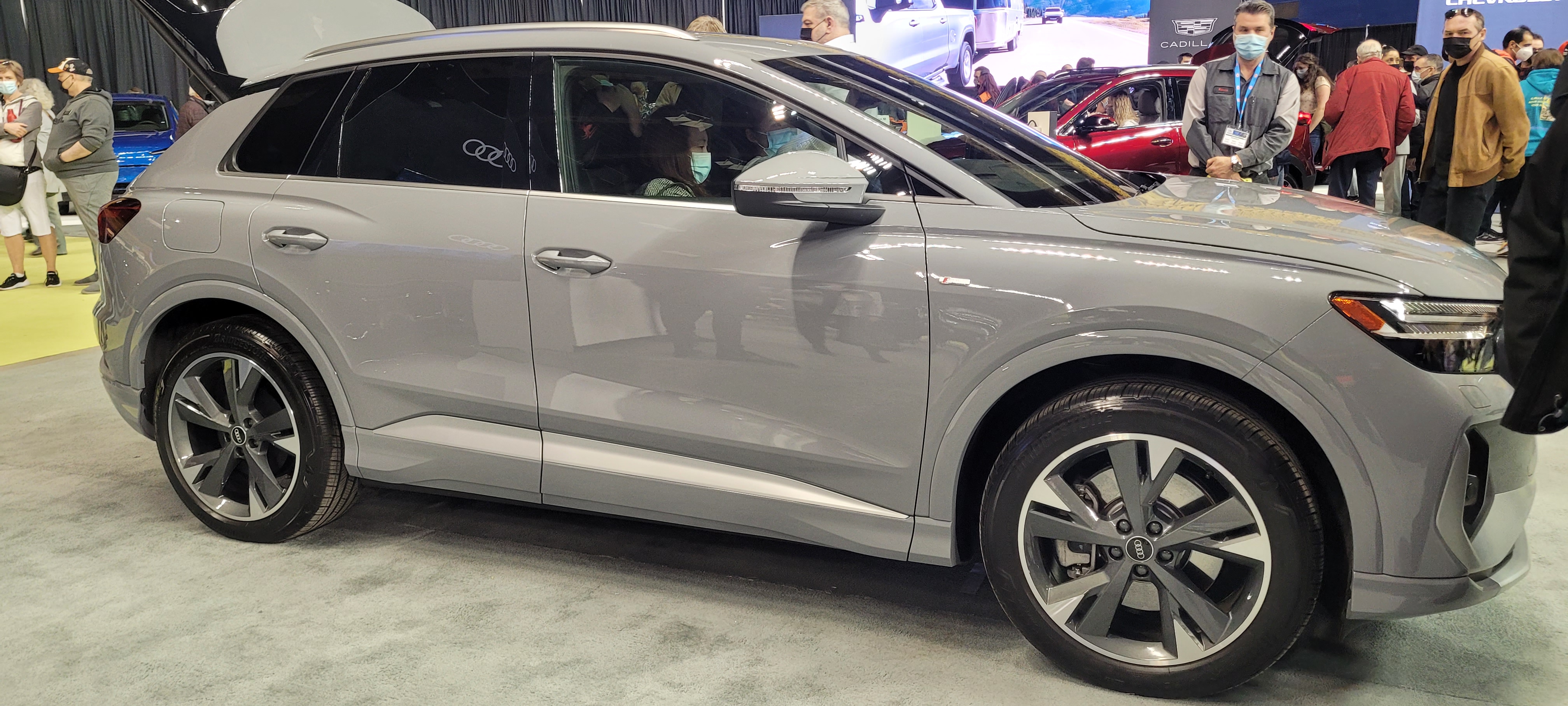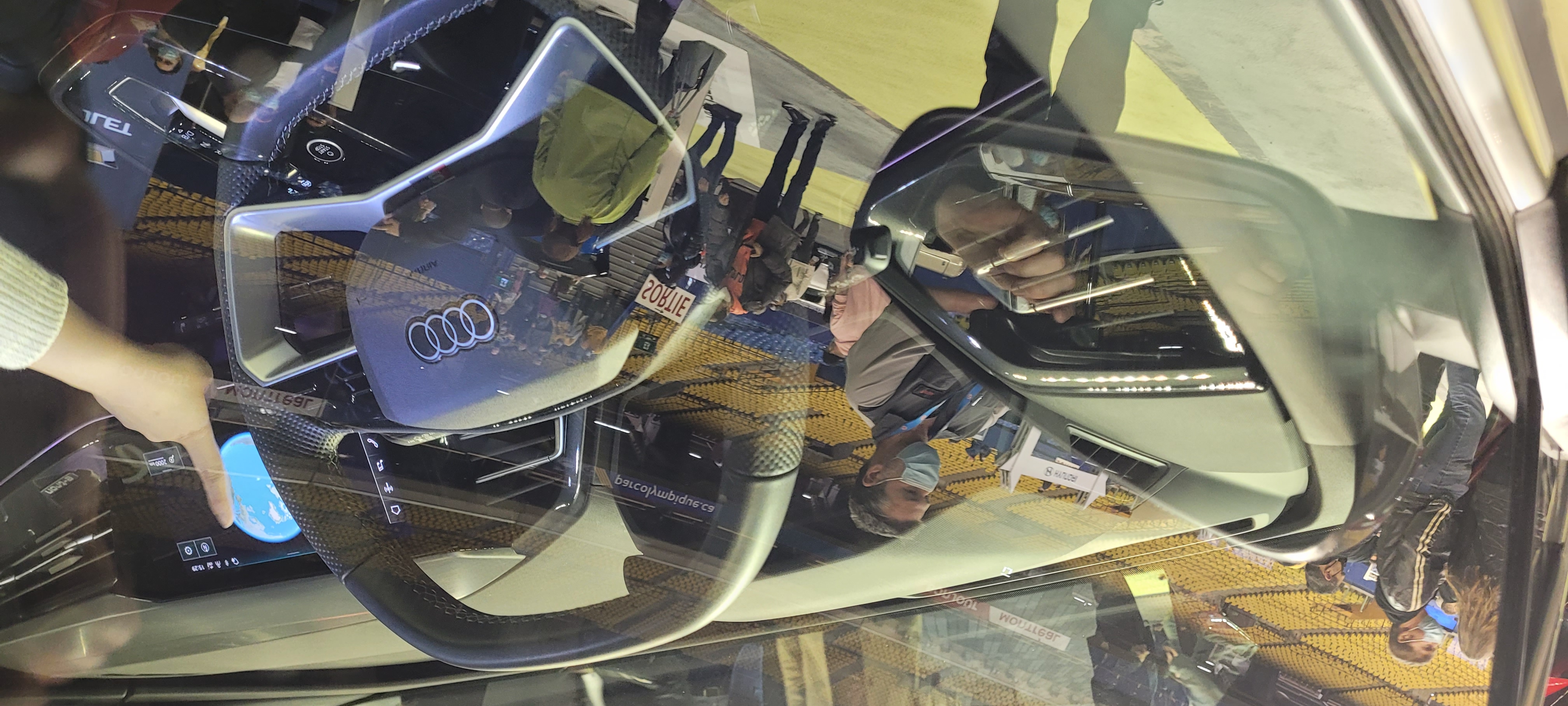 More Pictures I took at the Show
For me, at least those three were the big players that surprised me. Either because I was biased of never seeing the models before, the rest was pretty much what most of automotive news have been announcing over the past months: the F150 Lightning, the E-Transit, all hybrids from Subaru, Hyundai, Toyota... Enjoy!