For whatever reason, Volvo is sometimes not included in the same conversation as other luxury automakers like BMW or Mercedes-Benz — unfortunate because it makes stylish and safe vehicles. Fun fact: an engineer working at the company invented the modern three-point seat belt in 1959. Up north however, the brand has fared quite well perhaps because the Scandinavian aesthetic is in sync with Canadian sensibilities. In today's blog post we talk more about three popular models found across the portfolio.
Volvo XC60
Last year, this popular compact crossover — representing approximately 30 per cent of the marque's total global sales — entered its second generation. Looking more refined and sculpted, a number of powertrains are offered, the most sophisticated being a T8 Twin Engine plug-in hybrid that is both turbocharged and supercharged delivering 407 horsepower and a 0 to 100 km/h time of 5.3 seconds.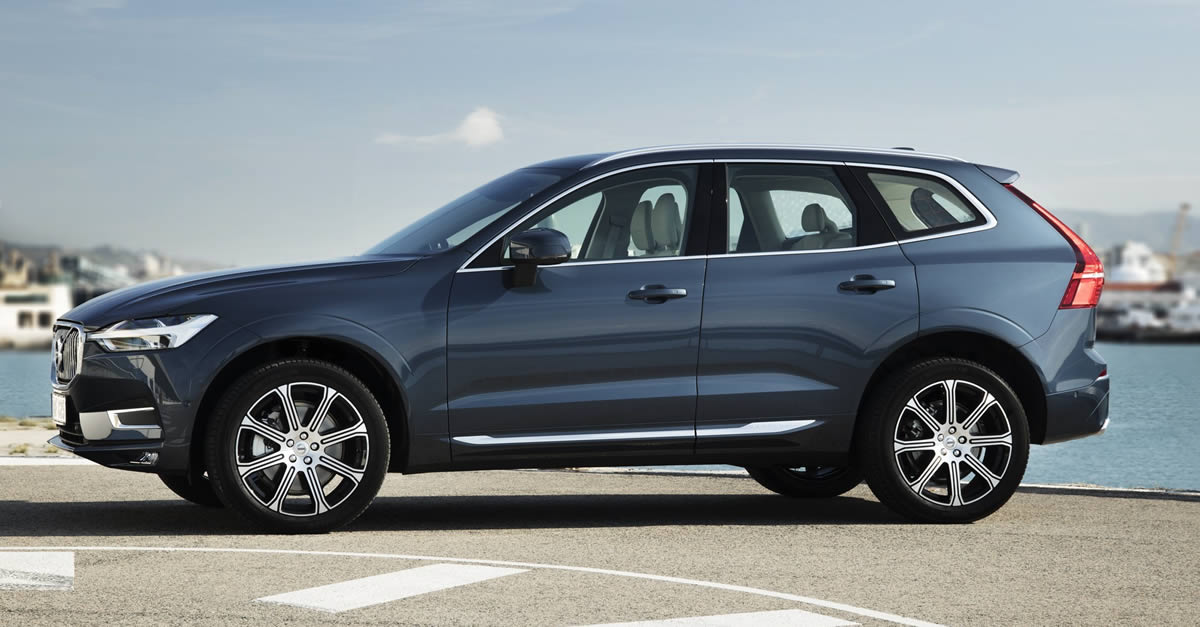 (credit: Volvo Canada)
There is a whole bunch of advanced tech, including the new Oncoming Lane Mitigation function designed to help avoid or reduce the severity of head-on crashes, and the optional Pilot Assist semi-autonomous driver assistance system capable of steering, accelerating and braking on well-marked roads up to 130 km/h.
Volvo XC40
Fuelling North America's obsession with tiny SUVs, the XC40 was introduced to the public in 2018. Although priced at an affordable MSRP of under $40,000, the vehicle draws inspiration from bigger brother the XC60 as well as the range-topping XC90 boasting features such as the unique signature T-shaped "Thor's Hammer" LED daytime running lights and the connected Sensus infotainment system.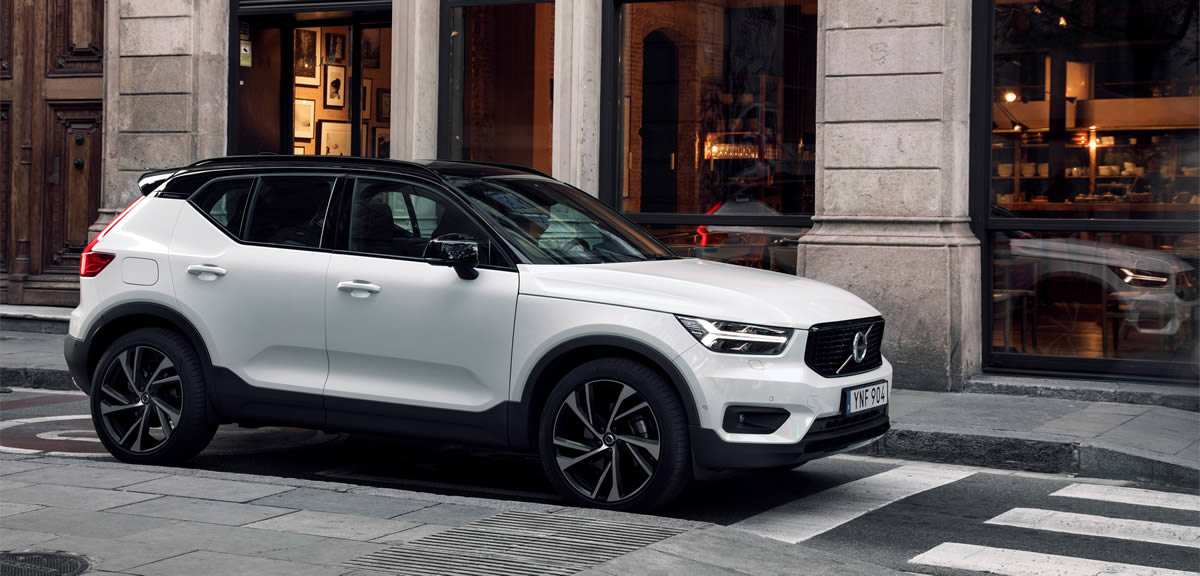 (credit: Volvo Canada)
In Canada, T5 E motor is packaged under the hood, a 248-horsepower turbocharged four-cylinder mated to an eight-speed automatic transmission. For provinces in the Snow Belt, standard all-wheel drive is a welcome boon.
Volvo S90
When it launched, the S90 replaced the outgoing S80 as the new flagship sedan in the lineup. Winning numerous awards for design and safety, the model is long and lean and wears a unique concave grille serving as a nod to the P1800 sports car from the 60s and 70s. Inside, a massive 8.7-inch central tablet display dominates the dashboard surrounded by beautiful natural wood, subtle use of brushed aluminum and supple leather.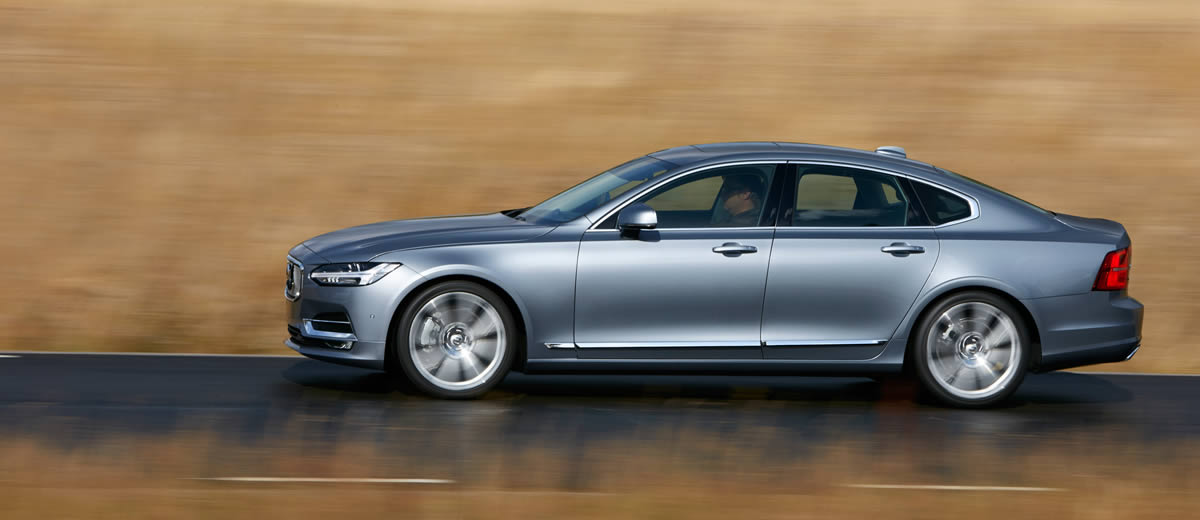 (credit: Volvo Canada)
Similar to the XC60, the powerful 410-horsepower T8 motor lurks under the hood. Volvo also debuted large animal detection on this platform, part of the City Safety suite, which detects oncoming deer, horses, moose or elk during a drive and subsequently initiate warnings and automatic braking if necessary to avoid or mitigate a collision.