We are on track to 2019-2020 winter, and new car deals are here. If you are looking for your next vehicle or are considering options, welcome to our market review for the month of November 2019!
IMPORTANT NOTICE: If you haven't done it yet, schedule your winter tire change as soon as possible. Early snowfalls start this month, and in most provinces, winter tire regulation begins on December 1st.
Best Compact/Small Car Deals in Canada
A definite winner and probably the best compact deal out there. For us, the most sporty, winter-ready, and ideal vehicle in Canada:
2020 Mazda Mazda3 Sport GX AWD starting at 436CAD/month tax. inc. x 60 months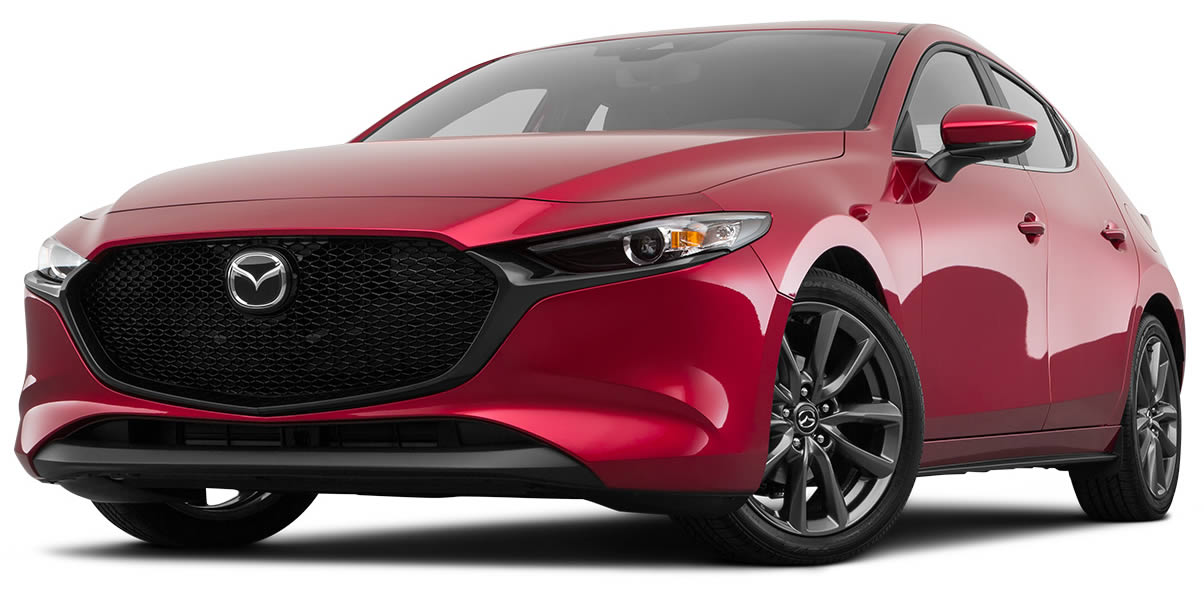 The first time I saw the new AWD Mazda 3 was at the Montreal Auto Show back in January. Then I had the chance to test drive it in May, when it was released. Awesome vehicle, performance, and upgrade. This month, the 2020 Mazda Mazda3 can be leased for an average of 436 CAD/month tax. inc. for a 5 years term.
Best SUV/Pickup Deals in Canada
Once again, the all-new KIA Telluride, now with an average price drop of 2,000CAD compared to October:
2020 KIA Telluride AWD at 762CAD/month tax. inc. x 60 months (w/ 5 years warranty)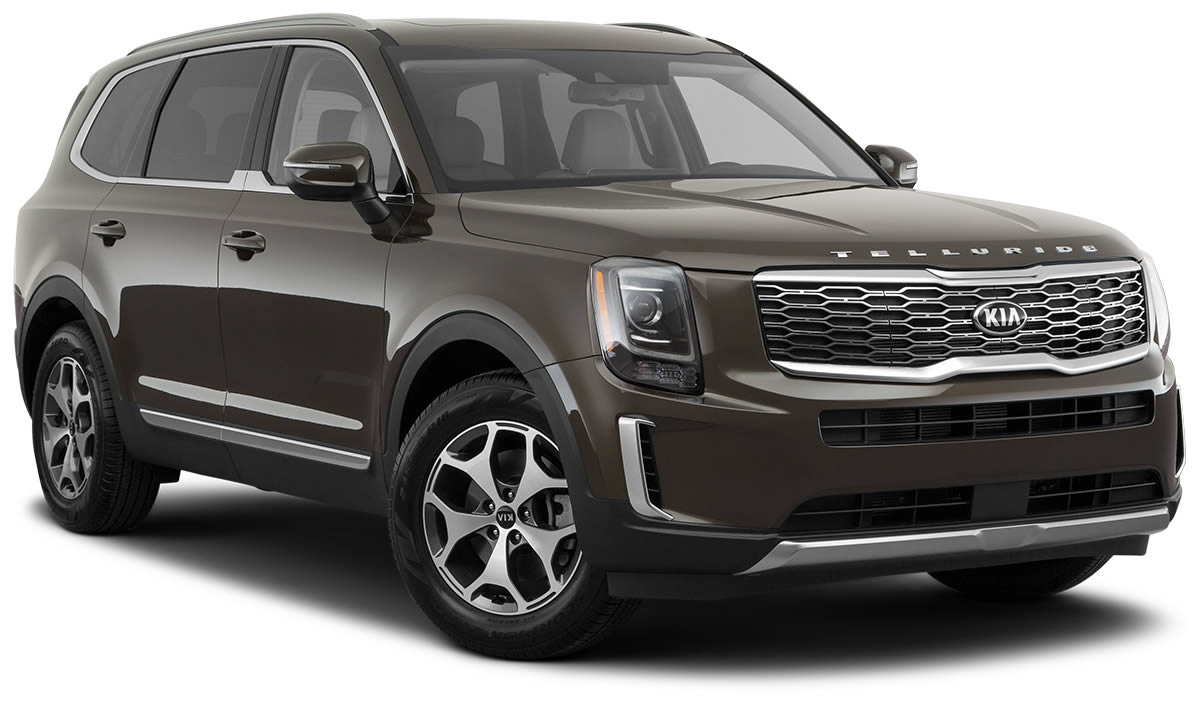 Known as probably the top Adaptive Cruise Control in the market, the all-new 2020 Telluride starts at 762CAD/month when leased for 5 years. Remember that both Kia and Hyundai offer a 5 years period of comprehensive warranty coverage.
2020 Chevrolet Silverado Crew Cab starting at 498CAD/month tax. inc. x 60 months (w/ 3 years warranty)

Pickup lovers who are deciding always between an F-Series or a RAM: the 2020 Chevrolet Silverado (crew cab) can be leased at around 498CAD/month tax. inc. when signed for 60 months. The #3 top-selling pickup in Canada has been gaining terrain over RAM trucks (#2) in the past 5 years.
2020 Volvo XC60 at 806CAD/month tax. inc. x 36 months (w/ 4 years warranty)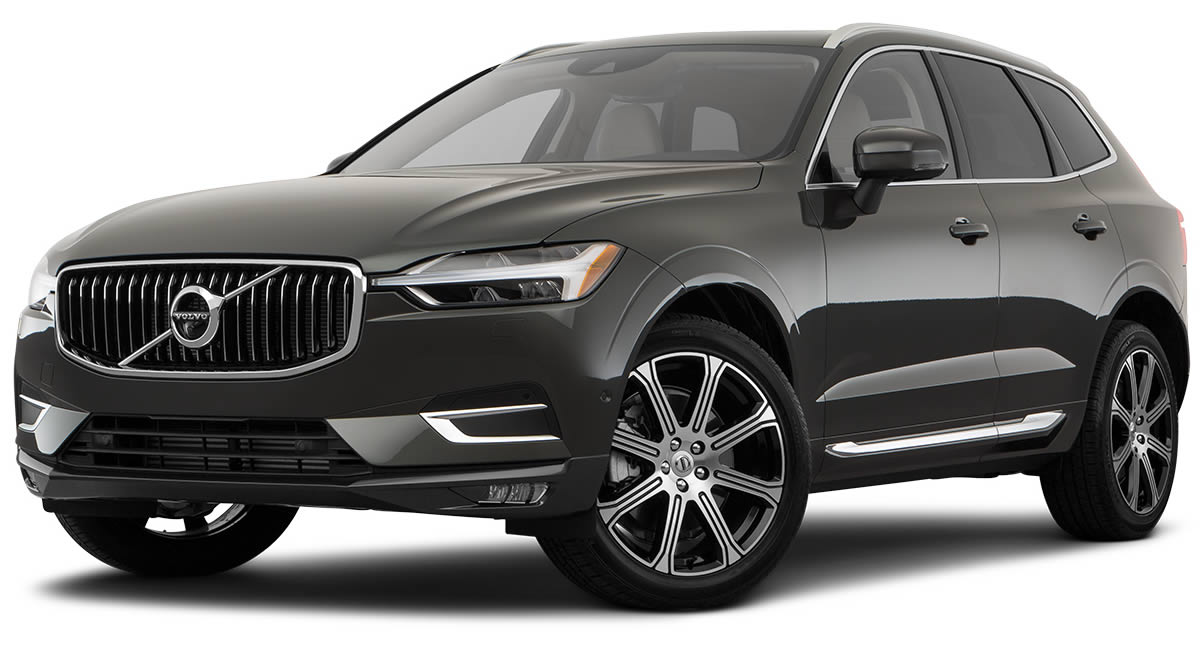 The 2020 Volvo XC60... a piece of art from the Scandinavian company. Probably one of the safest vehicles on earth and ready for the north. The XC60 can be leased for 806CAD/month for a period of 3 years, although 48 and 60 months alternatives are also available.