Even taking a short drive through Metro Vancouver and it becomes evident the region is BMW friendly. And why not? The west coast's mild climate allows drivers to pilot everything from a Z4 to an X5 year-round with no issues. In today's blog post we take a look at a trio of models commonly seen roaming the streets.
BMW 4 Series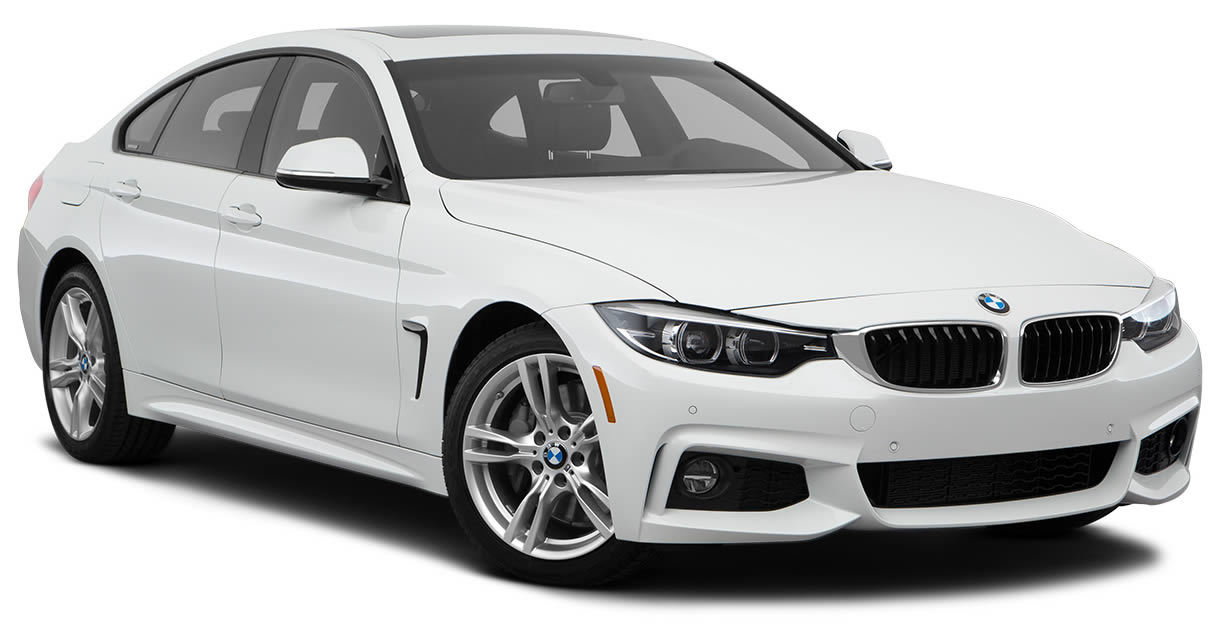 The 4 Series is quite the chameleon, sold in traditional coupé, convertible, and even four-door (Gran Coupé) body styles making it the ideal choice for the Lower Mainland. Initially launched in 2013 to replace the two-door 3 Series, the platform received a refresh two years ago. 
Some of the changes include the fitting of LED lighting all around, bigger air intakes on the front bumper for a sportier appearance, and additional color and trim options for the interior. Engineers also re-tuned the suspension system to deliver an even sharper handling ride.
BMW X3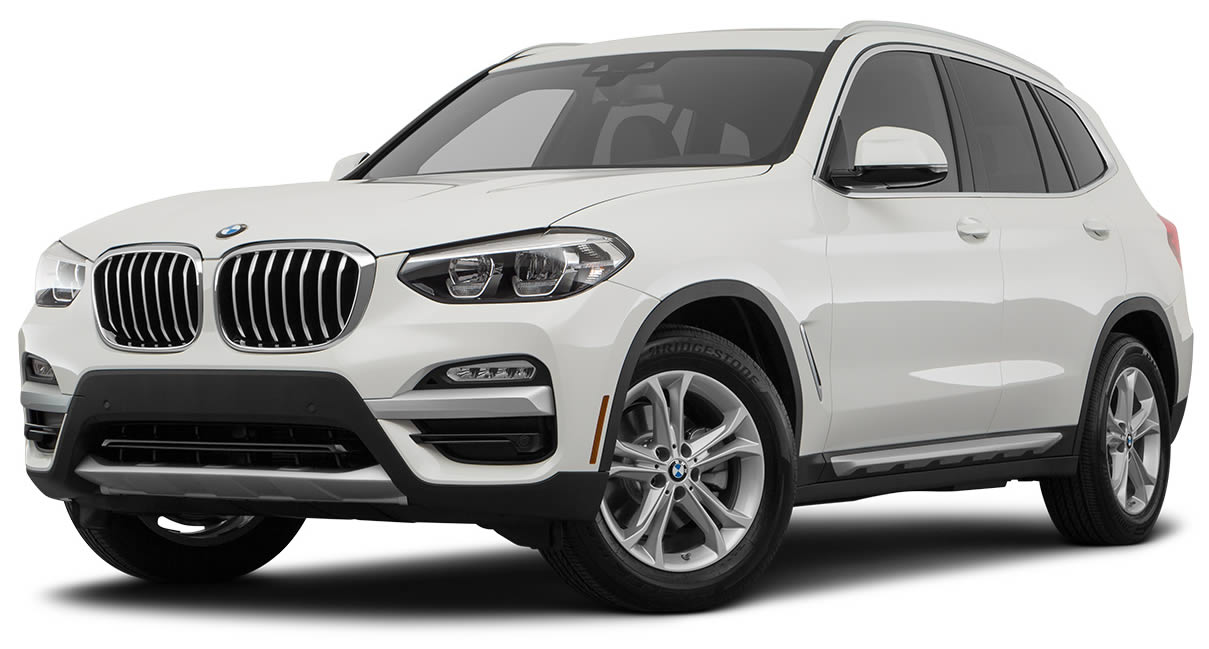 With the explosion in popularity of crossovers in recent times, there should be no surprise that two have graced our list. The X3 is a hit due to possessing a compact footprint (read: easy to maneuver and park even on busy urban roads) while still providing plenty of practicality for trips to the country or Costco. 
Entering its third generation just last year, the company-coined "Sports Activity Vehicle" lives up to the name offering 50:50 weight distribution and xDrive all-wheel drive for optimal traction in any condition. Fold the split rear seats down to reveal 1,775 litres of storage space.
BMW X5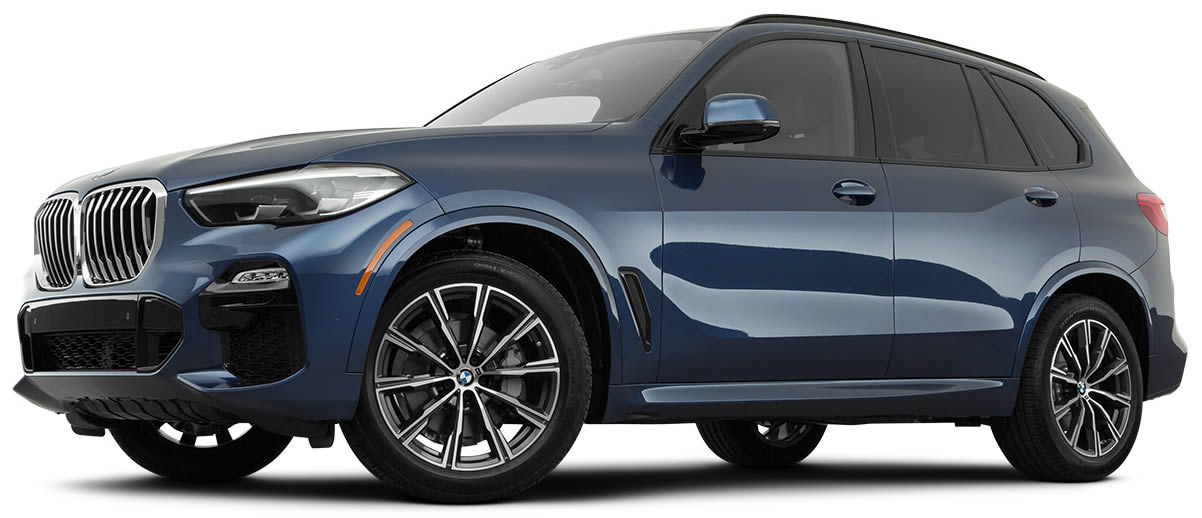 There's a reason why this quintessential luxury German SUV is still king, having sold 2.2-million-plus units since being launched two decades ago. Completely redesigned for the 2019 model year, the X5 now has an even more commanding presence growing 36 millimeters in length, 66 millimeters in width and 19 millimeters in height offering next-level amounts of passenger and cargo room. 
Propelling the xDrive40i is an equally impressive 3.0-liter engine featuring BMW TwinPower Turbo technology, the inline-six making 340 horsepower and 332 lb-ft of torque. That's good enough to get the vehicle from 0-100 km/h in 5.5 seconds.