Most times, people who search online for a car try to make up a decision that balance between price, reliability, quality, and popularity. If you are specifically looking for an expensive car, you will not likely be sitting on a computer watching for it. Brands like Ferrari, Rolls-Royce, Karma, McLaren & Bentley are brands that first, they do not lease; they sell the vehicles and two, people who buy those, use to do it in person. But still, it isn't a bad idea to know how much the most expensive ones are. So, as a merely informative purpose, the following article is about the most expensive cars available for lease in Canada. If you are interested in getting one of those, that will be way more amazing.
Most Expensive Cars to Lease
To make this easy to understand, we will only list the top 25, and we will focus only on the 36 months lease. While many models, when leased for 24 months get really expensive, it is hard to find a mid-point to it so that we will leave it to the three years default and standard warranty term. Summarizing:
36 months lease only.
Vehicles available for lease.
0 downpayment.
#1 Tesla Model X P100D - 3,770CAD/month
The most expensive car available for lease is the Model X P100 from Tesla. The electric vehicle is known as the world's fastest accelerating production SUV with only 3.1 seconds to go from 0 to 100 km/h. All that plus the fact that it is an electric vehicle. The P100 comes with a 100kWh Battery that pushes the vehicle range to 465 km and a top speed (although not legally in the roads in North America) of 250 km/h.

The Model X P100 Starts at around 3,770 CAD/month tax. included lease when leased for 36 months (the standard leasing time for a vehicle) while insurance costs begin at 180CAD/month.
#2 - Tesla Model S P100D - 3,652CAD/month
Second place, another Tesla, the Model S. Main differences with the Model X? Well, in fact, the S is the fastest accelerating production car, it can go from 0 to 100 in only 2.7 seconds, and while the batteries capacity is similar to the X, the weight difference and aerodynamics of a car over an SUV help the Model S reach 507 km.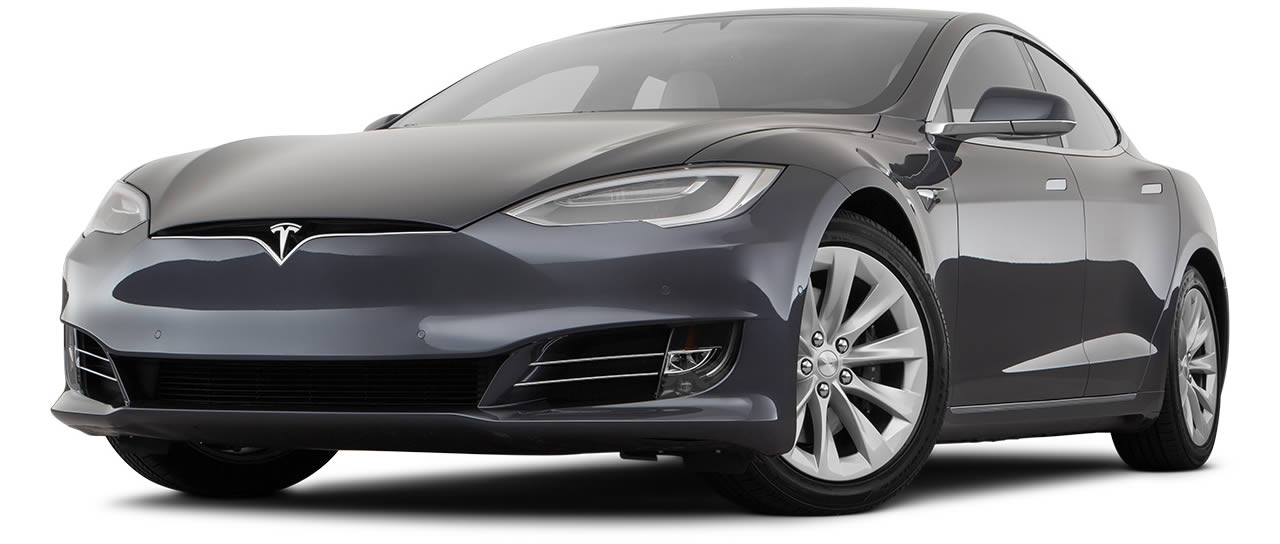 For a 36 months period, it can be leased for around 3,652 CAD/month tax. inc. Insurance costs start at around 170CAD/month.
#3 - Maserati GranTurismo Coupe - 2,960CAD/month
And this is the most expensive Maserati you can lease. Built with components from Ferrari and the Maserati Quattroporte, it is available only in RWD and with a 4.7L V8. The GranTurismo is a piece of art from the Italian manufacturer. It can be leased starting at 2,960CAD/month when leased for three years, and insurance costs are near 200CAD/month to start.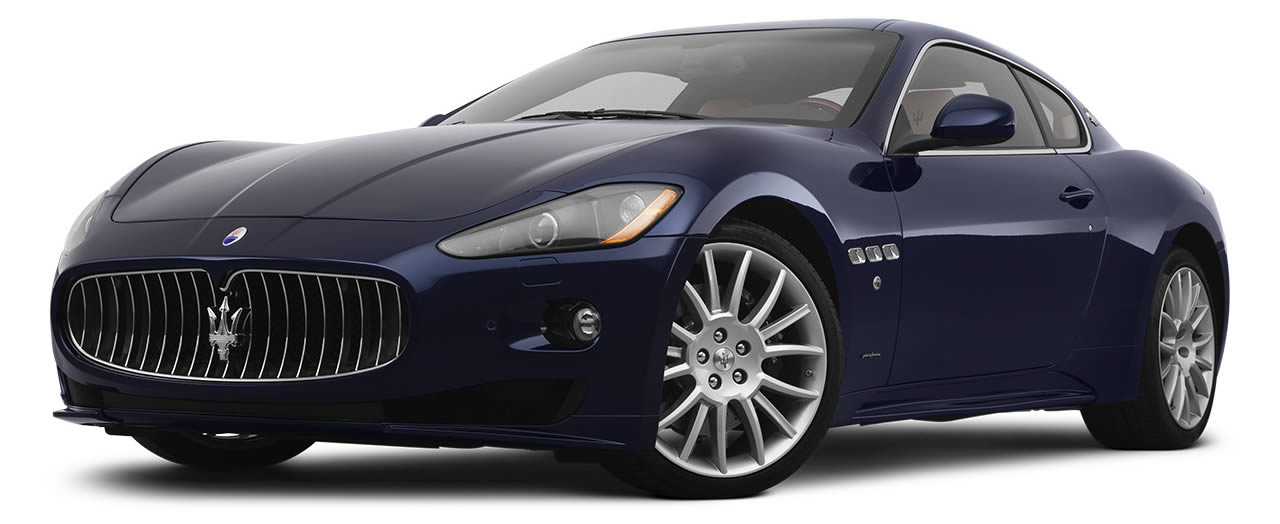 Positions #4 - #25
the following 21 vehicles rank among the 3,000 - 1,800 CAD/month lease costs. Once again, all of these are the 36 months contract variants: