While it is normal to drive by any dealership in Canada (and North America, indeed) and see empty parking lots, it is even more shocking to see that most of the vehicles in inventory are from a different manufacturer. Yes, the vehicle shortage is hitting hard the new vehicle market, but lots and lots of used cars are available for sale. And at what prices!
This has obviously impacted the lease takeover "sector" from the auto industry, a service we specialize for and have been providing over the past 15 years. All of our marketplaces are experiencing the same slowdown, as so is the industry overall.
Fewer vehicles available for Transfer
The first reason why it is so hard to find a lease transfer nowadays is simple: lease contracts signed back in 2019 and 2020, are still "locked in" in time at those MSRP prices and interest rates. Right now, even if you find a dealership with the vehicle you want in inventory, it will be affected by both the tag price increase, the inflation and the current interest rate environment set by the overnight rate from the Bank of Canada. For context, back in 2020 you could lease some vehicles at 1.9% for 36 months, while now you will likely be getting a 3.9% rate.
This results in fewer lease customers interested in selling out their leases. Indeed, they are in a way better situation than most customers leasing a brand-new vehicle today.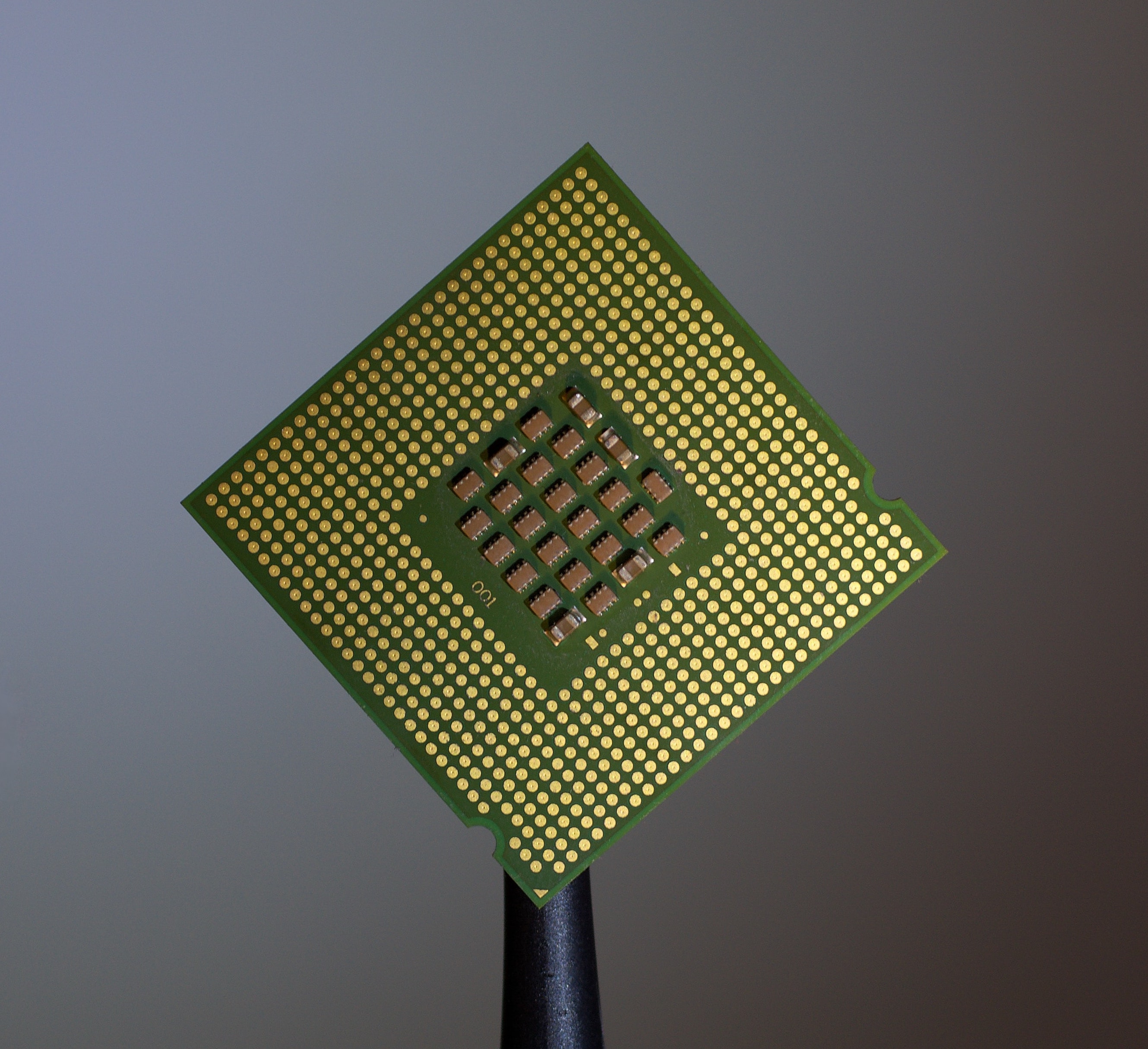 Microchips are carrying the modern world in their shoulders. A regular vehicle requires about 300 microchips, but an electric vehicle requires about 3,000.
The second reason, and this is a direct result of the shortage itself: one of the main reasons Canadians transfer their car leases is because they are ready to hop in into their next car. Now, this is an easy decision to make during a normal auto market scenario, but with current used vehicle prices and the months-length wait lines, it is hard to decide to do a lease takeover and get rid of your current contract.
And last but not least, many dealerships are calling their lease customer base to buy back the car from them before the lease expires. With the market price for most of the vehicles on the road, there is both a profit opportunity and a way to feed the demand of customers waiting in line: flipping the car from one customer to the other.
When is the Situation Expected to Slowdown
Well, that is definitely hard to say. It will obviously not run forever, because what is a problem for me, is an opportunity for someone else. Both hard to estimate and hard to solve, this is what most experts have projected so far:
Intel's CEO forecasts it would go through the end of 2023. Intel is building two huge factories: one in the U.S. and another one in Germany.
Counterport Research estimates it should start easing by the second half of 2022. In their study, they provide a very detailed list of major chip components for Smartphones and how the manufacturing numbers for these are looking so far.
My take: the supply it should gradually smooth up over the next few months, and we will be able to see more and more inventory in our Canadian dealerships. Main things to watch for: used car prices movement. There will be, for sure, the first sign of how fast new inventory is coming up.
Drive safe!