Canada is a vast country with a very particular snow season, including the biggest center/eastern cities during every winter. I'm my opinion; this may be probably one of the main reasons you will notice a more regular use of SUV vehicles for the daily commute or even couples compared to other cities in North America and also, the rest of the world. You may be asking yourself if there are SUV under 350 CAD/Month in Canada? Yes, there are, and very good ones.
And yes, SUV helps a lot with the snow. Just the separation from the road, compared to most Sedans, makes a huge difference.
On the following article, I will show you a list of pretty nice SUV options you can lease for under 350CAD tax. inc. per month in Canada.
SUV Under 350 CAD/month
2021 Toyota RAV4 - 335 CAD/month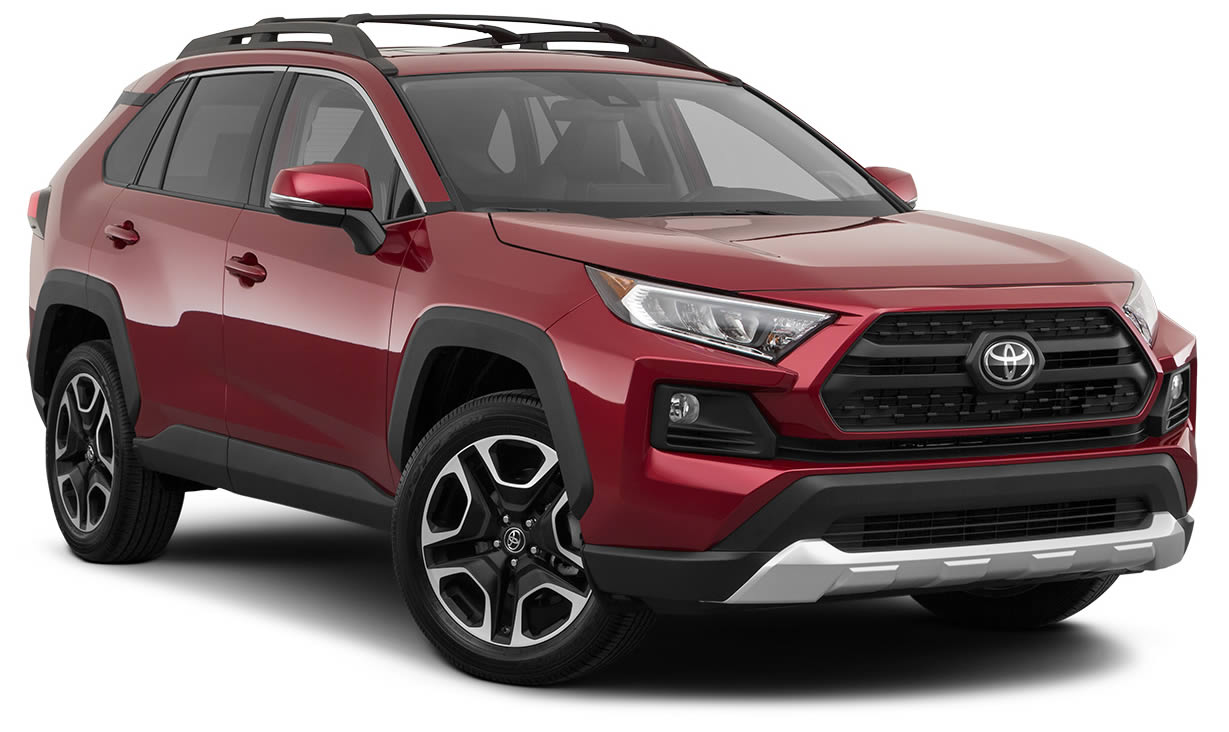 The Toyota RAV4 is one of the most reliable SUV ever. And the most popular SUV under 350, for sure. Just in 2018, almost 50,000 units were sold in Canada. That is a lot of RAV4 moving around out there. Usually, the starting price varies between 335 - 358 CAD/month tax. inc. for a five years lease.
2021 Honda CR-V - 343 CAD/month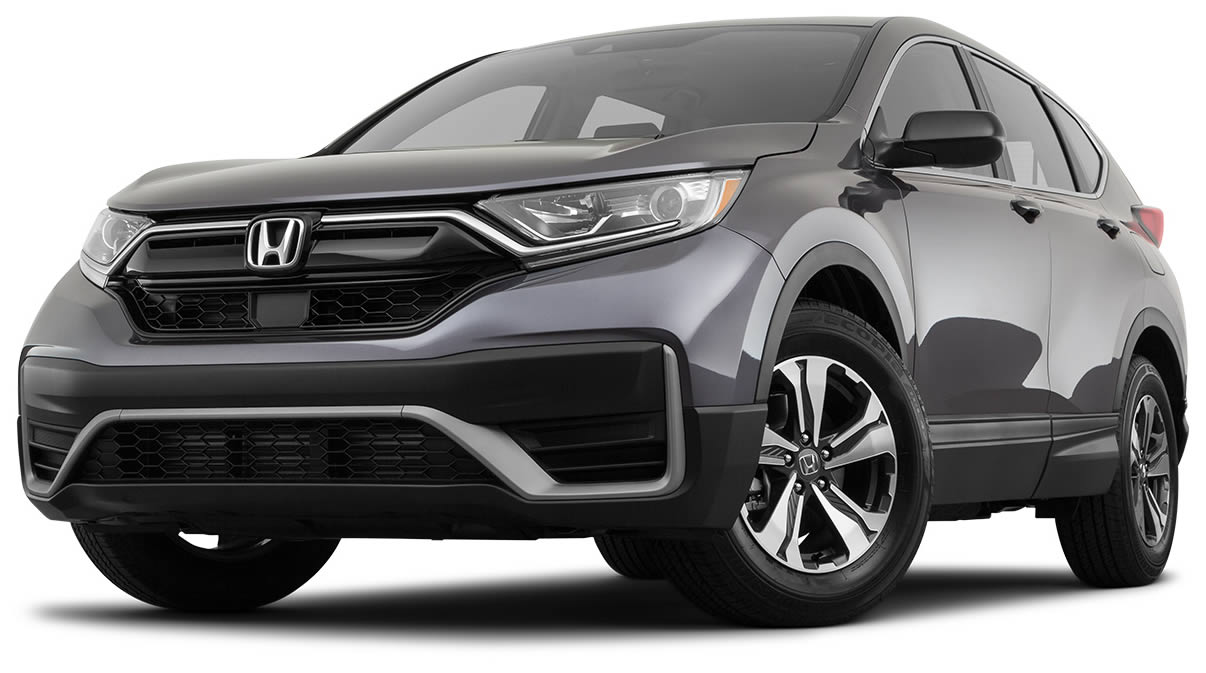 The 2021 Honda CRV is one of those cars I always want to consider acquiring. People in Canada love the CR-V. In 2018, around 39,000 were sold and then almost 42,000 units in 2017. The starting price uses to range between 343 and 380 tax. inc. for 60 months.
2021 Nissan Rogue - 335 CAD/month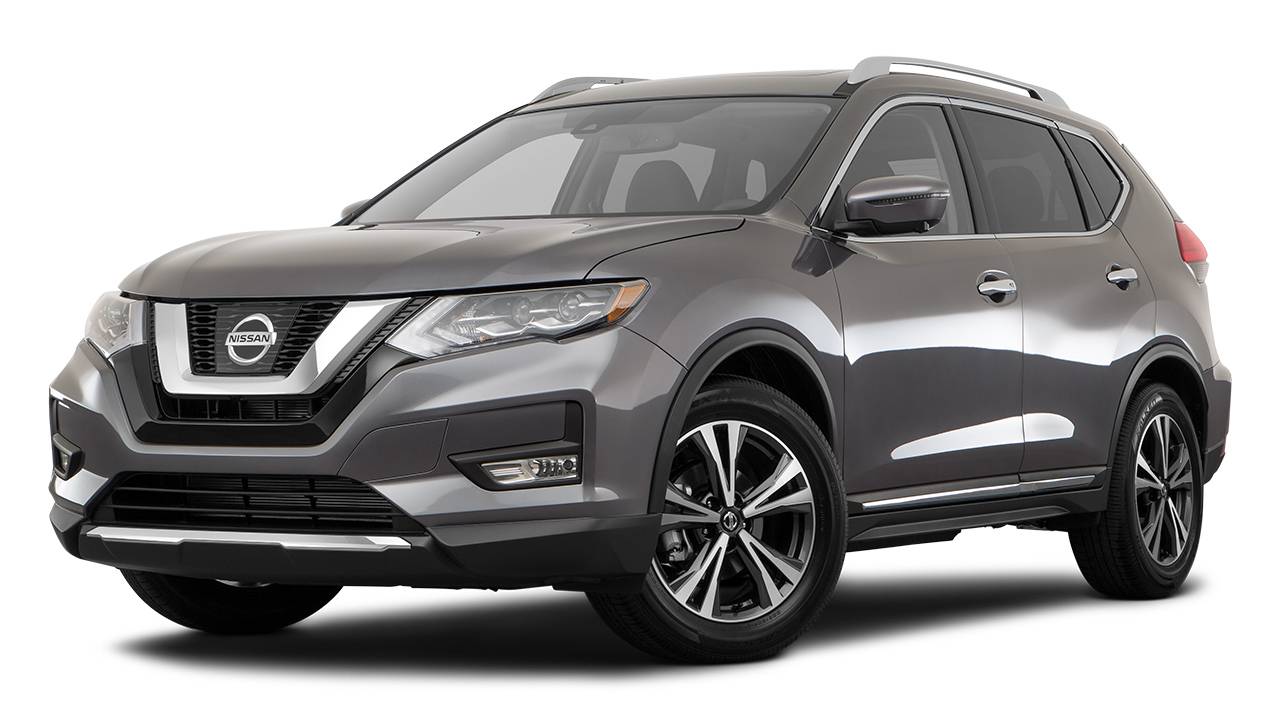 The 2020 Nissan Rogue is a vehicle gaining a lot of attention from the Canadian market. The volume of sales in 2018 went up by 11% compared to the previous year, letting Nissan deliver over 40,000 units during the year. Starting price ranges between 305 - 335 CAD/month for the 60 months lease.
2021 KIA Sportage - 343 CAD/month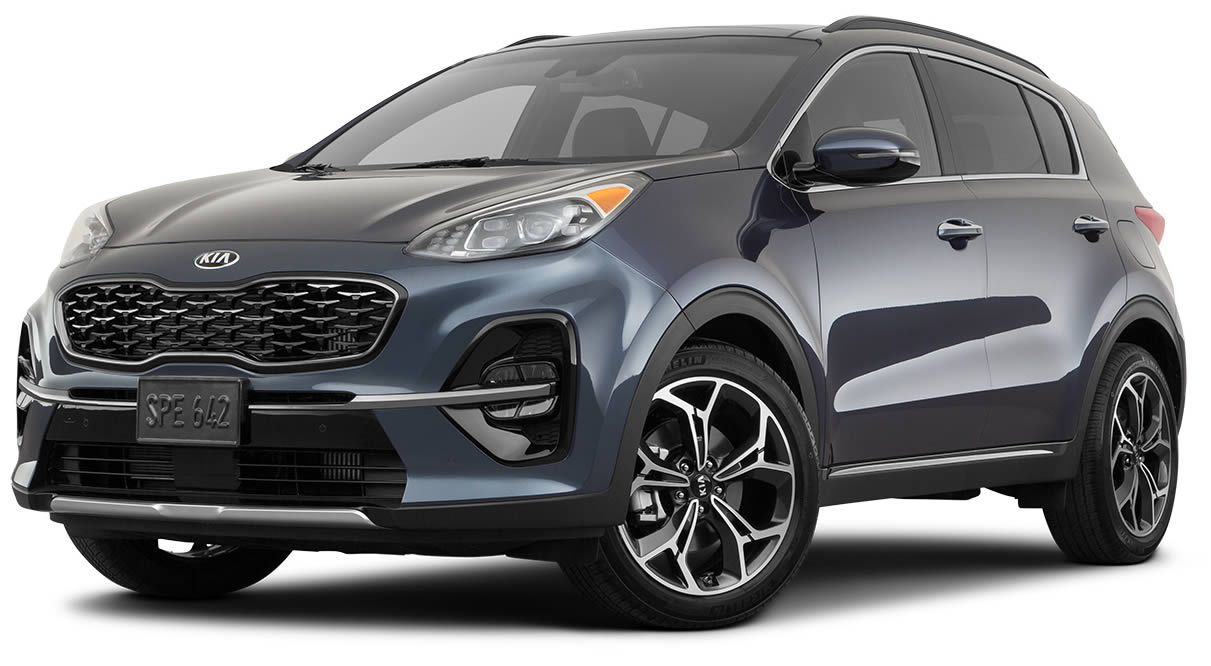 With the 2020 Sportage KIA keeps fighting hard for the market. This is pretty unusual, but definitely, a good strategy that resulted in more than 14,000 Sportage units sold in Canada during 2018. The Sportage starting price ranges between 343 and 360 CAD/month tax. inc. for a 5 years lease.
More options?
Yes, for sure there are more. Just feel free to use our Lease Explorer to browse the market status of the vehicle you are looking for:
Explore +1,000 Lease Offers in seconds
SUV Under 350 and 500
Additionally, and for the ease of use of our tools, we have an automated list of all the SUV under 500 CAD/month tax. inc. in the Canadian Market. Explore the full list.