If you like cars, if you are projecting to acquire one, or just would like to have a lovely time attending a high tech vehicles show, this is an excellent opportunity. I love cars. Maybe because the first one I had was a 1958 Hillman from the UK and I have evolved to drive more modern ones, and test drives impressive 2018 models... I don't know, but the thing is that the 2018 Montreal Auto Show starts in two weeks and I'm going.
"Palais des Congrès" Jan 19th-28th: Tickets Available Now
The 75th Edition of the Show will start on January 19th. The show begins every day at 10:00 and ends at 21:30. Tickets are available online with an average price of 16CAD +applicable fees per adult. Manufacturer's Stands distribution hasn't been published yet, but you can still use as reference the one from 2017, as it will be (I estimate) 70-80% similar.
Almost 200,000 Attendees in 2017
That number is just astonishing. An event with nearly 200K visitors (precisely 199,502) in 10 days is a huge success. Last year I remember I had to choose working hours to go as it was difficult to move among the crowd on peak hours. But still, it was worth. It is projected to reach a similar amount of visits this year.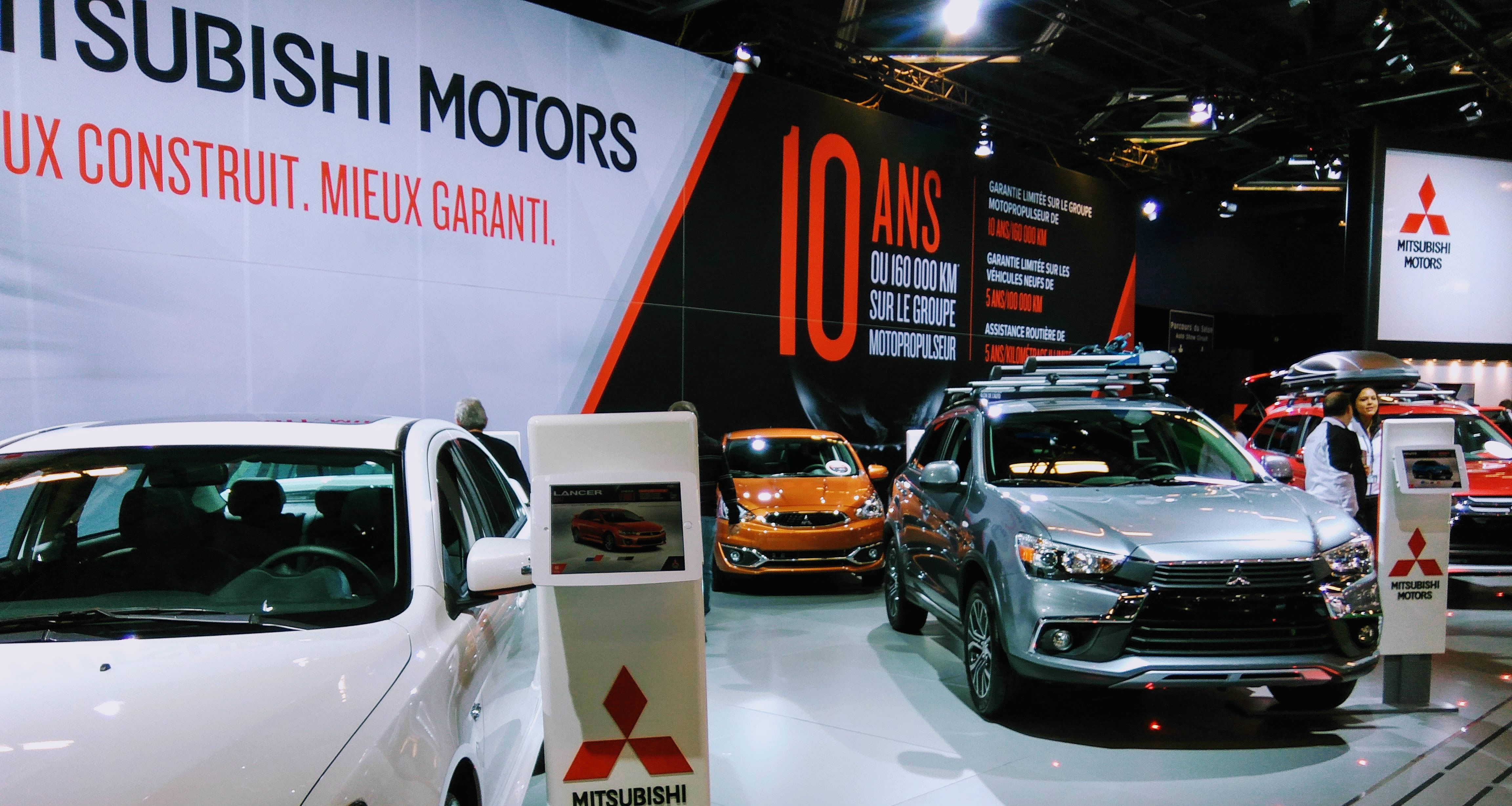 A 2018 Outlander PHEV,4WD Plug-in Hybrid Electric SUV will be drawn on Sun Jan 28th.
Main Events
The showroom is, by far, the central part of the event. You will see a lot of vehicles, "top of the line" models mostly, get a lot of brochures, connect with a lot of people and many salespeople will try to catch you in. But there are some other events you can participate to jump into a deeper experience of the show itself:
You can find the full list of events and activities on the Official 2018 Montreal Auto Show website.
See you there!