2017 Buick Enclave Leather Automatic 2WD
2017 Buick Enclave Leather Automatic 2WD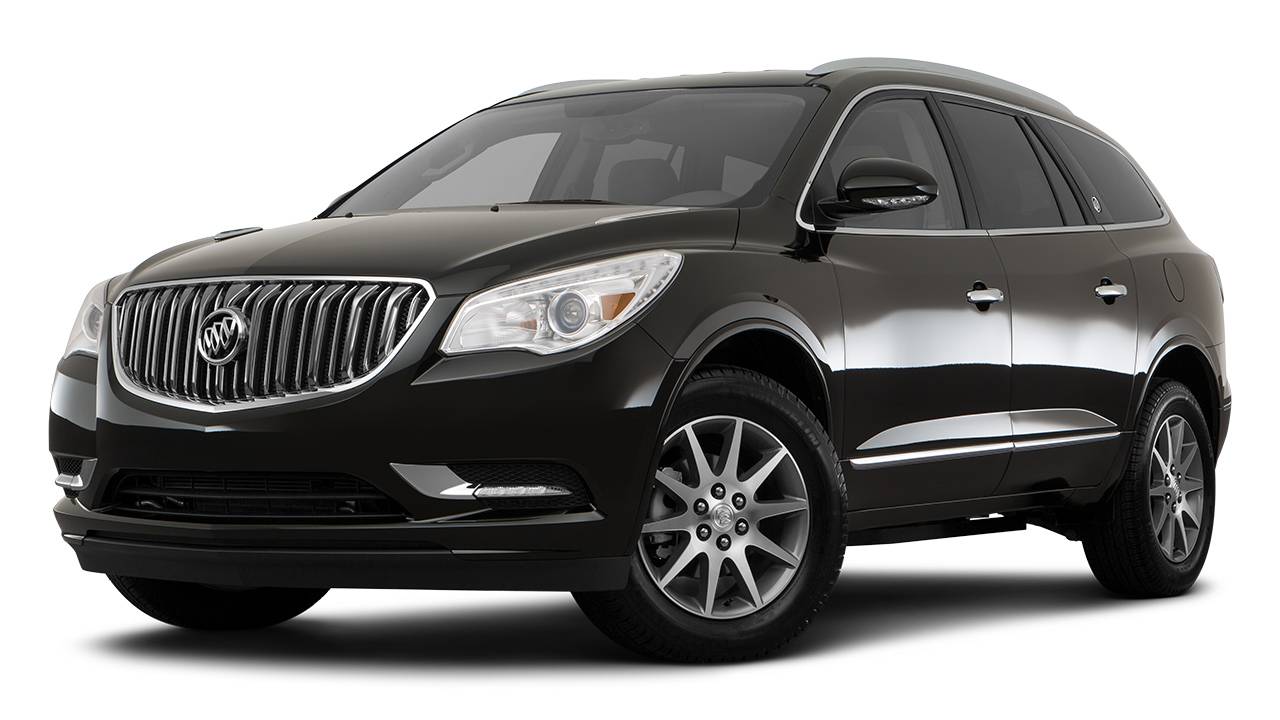 Manufacturer Offer
Monthly Payment (CAD)
0 Downpayment, All Rebates & Taxes Included
Available from November 1st to 30th, 2017
1666
Our Partner Dealers
Save a minimum of 1,000CAD
0 Downpayment, All Rebates & Taxes Included
Available from November 1st to 30th, 2017
Vehicle Insurance Premium
Insurance Premiums depend on many factors (your age, experience, where you live, the vehicle...) that is why we have partnered with Kanetix, so you can get all quotes at once:
Compare Quotes from more than 50+ Canadian Car Insurance Providers
Takes just a few minutes
Totally free!!!
Do you need help acquiring your next car? We have assisted more than 600,000+ Canadians...
Get Approved Now
Top Regional & Popular Dealers
Explore the map to find the main regional dealers located closer to your location.